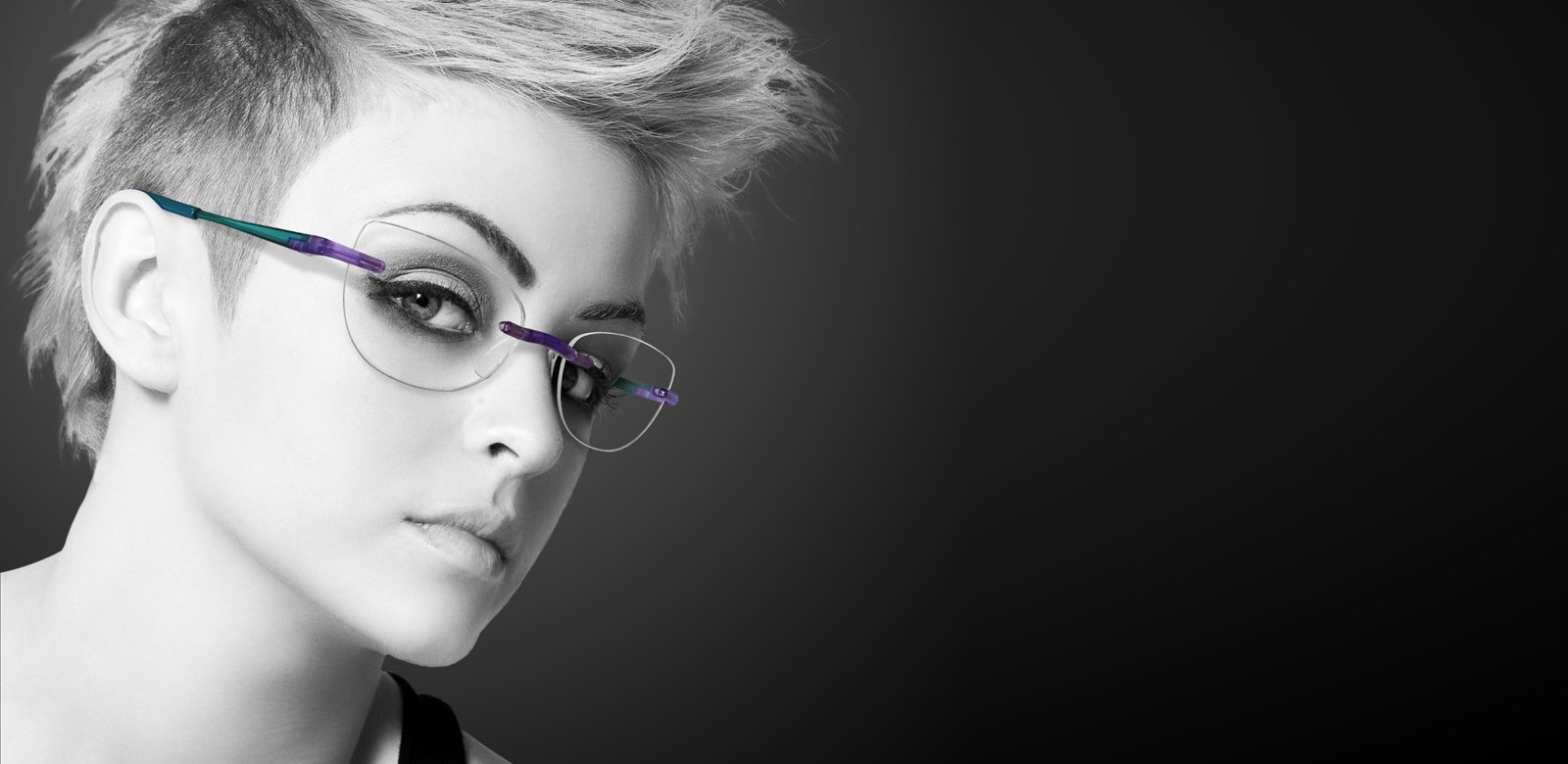 Aspire Eyewear Launches Revolutionary Lenses
Aspire Eyewear, partnered with Dassault Systems a leading technology firm that specializes in 3-D design platforms to launch Aspire 2.0, a fully customized 3-piece rimless eyewear solution used by both optical retailers and consumers online.
Created with the brand's proprietary SDN-5, Aspire Eyewear's Aspire 2.0 custom frames remain similar to its predecessor SDN-4. SDN-5 is a special durable material that offers shape memory, is impervious to heat, and will not fade in UV exposure. However, this material is even lighter in weight than SDN-4. A typical Aspire 2.0 custom frame weighs about 12 grams.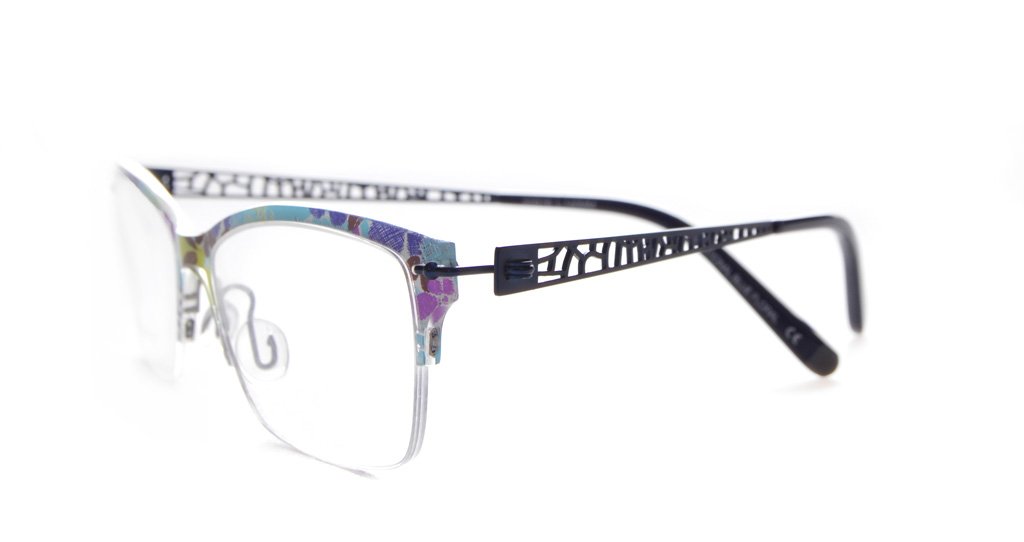 "We are prepared for the needs of every eyewear consumer, including the ever-important millennial consumer," said Peter Friedfeld, Executive Vice President, ClearVision Optical.
"People today want choice and easy accessibility to both new products and information. And they want to make their purchases their own through customization. This new product technology allows consumers to get exactly what they want and offers the added service of directing them to an optician that can perfect their purchase with lenses crafted to their individual prescription. The service to the individual is maximized at every level of the interaction, and is available at the click of a button."
Custom Collection with Five Creative Choices
Aspire Eyewear's Aspire 2.0 custom 3-piece eyewear collection offers five different creative choices. The result is more than 1 million potential eyewear options.
Options include:
12 standard and 6 limited edition colors (18 in total): Aqua, Berry, Blue, Blush, Brown, Champagne, Clear, Green, Hunter Green, Magenta, Merlot, Navy, Pink, Red, Black, Teal, Tomato, Violet. Along each step of the Aspire 2.0 customizer process, the consumer is able to mix and match color options.
12 different lens shapes: A-Medium Oval, B-Rectangle, C-Modified Rectangle, D-Butterfly, E-Modern Rectangle, F-Modern Butterfly, G-Narrow Rectangle, H-Square, I-Round, J-Pillowed Oval, K- Butterfly, and L-Modified Butterfly
2 non-adjustable nose-piece styles with Small or Large bridge inserts. 2 adjustable nose pad options: Plastic or Metal. ClearVision Optical, Aspire Eyewear's maker, is known for its development of the global fit in eyewear. Servicing multiple face shapes, it is inclusive of different ethnicities. In addition, there are different performance needs such as those with more active or outdoor lifestyles.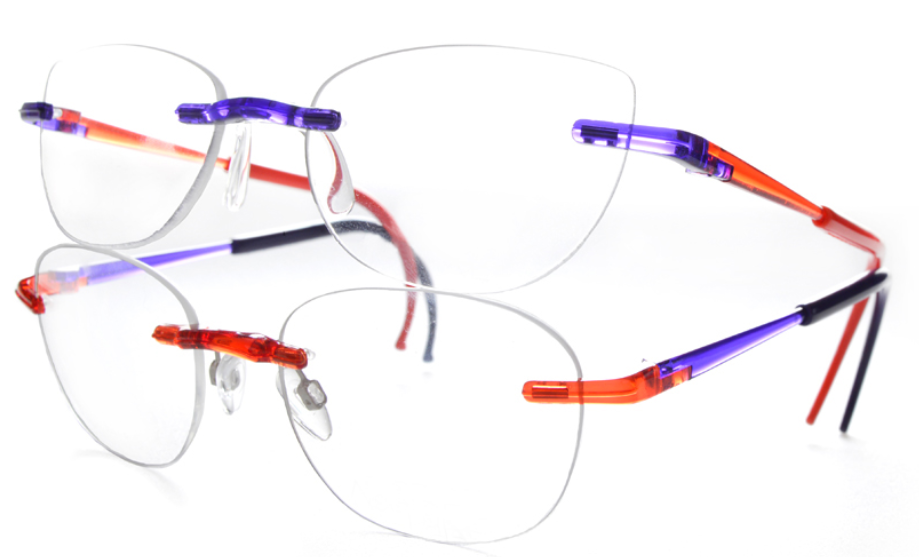 Greater Flexibility and Strength
The end piece option for Aspire 2.0 offers Aspire Eyewear's traditional seamless hinge for greater flexibility and strength. Accordingly, it is available in the 18 color options.
2 Temple Options are available from Aspire 2.0: Straight and Paddle. The Straight Temple option offers adjustable skull or cable tip options. Greater flexibility in overall temple length size range (125mm to 155mm) results in a better fit. Additionally, the wider Aspire 2.0 Paddle Temple has a ridged tip that gently hugs the head, ideal for sports and active lifestyles.
Customize the Straight Temple option from Aspire 2.0 with 2 Temple Tip options. Option 1 Cable tip-snuggly curves around the ear. Option 2 Skull tip sits gently on the ear. Temple tips are available in all 18 colors in "solid" rather than translucent options.
Aspire Eyewear is sold in more than 2,000 locations worldwide. For more information, visit aspireeywear.com.