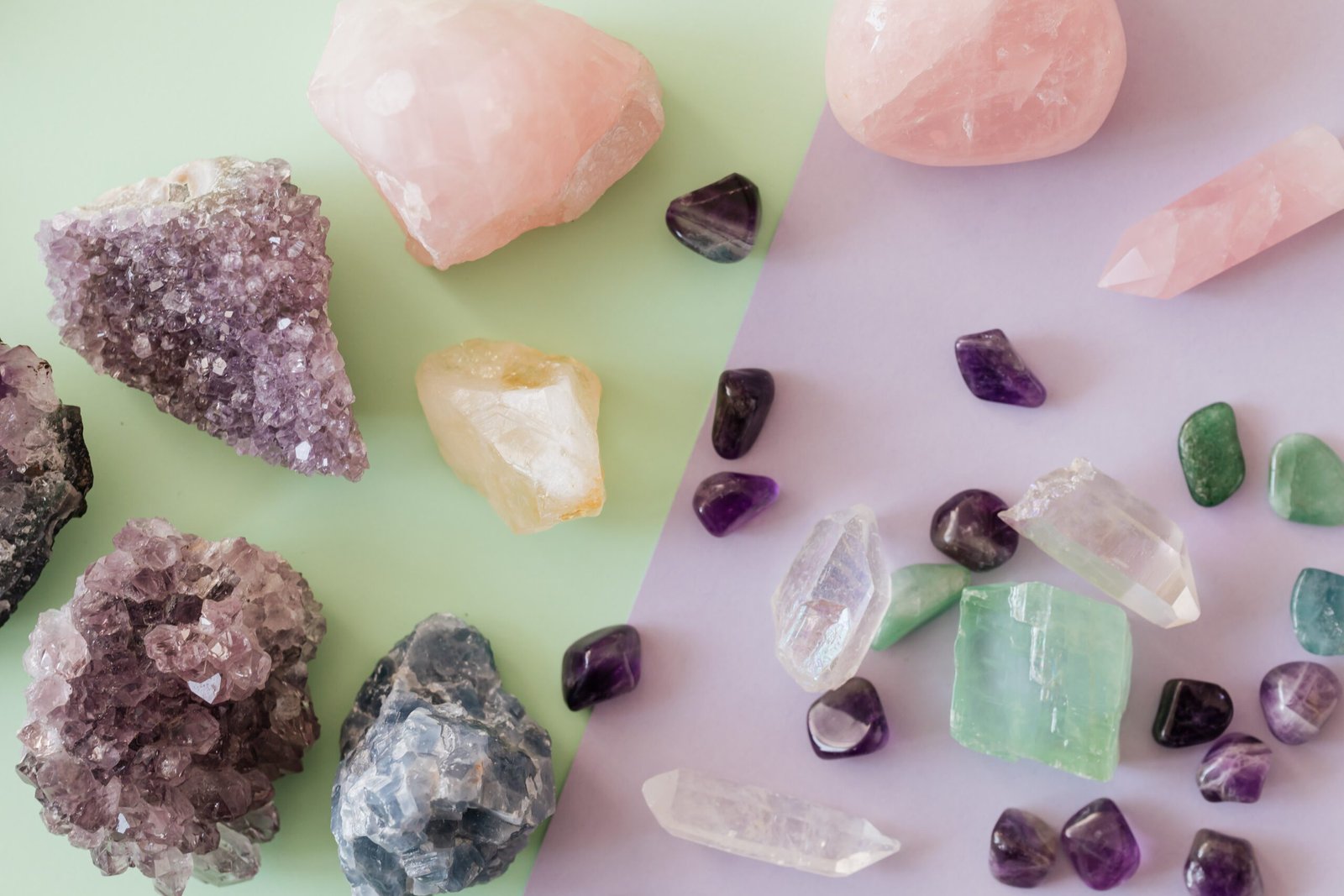 Choosing Crystal Jewelry For Good Luck
If you've been feeling a bit out of luck lately, then you might want to try something new.
Crystals and gemstones, despite being gravely underrated, can be great conduits for luck if you believe in them enough. Crystal jewelry may vary in shape, size, and price, but they will all bring you the same results and they will also elevate any outfit you have on.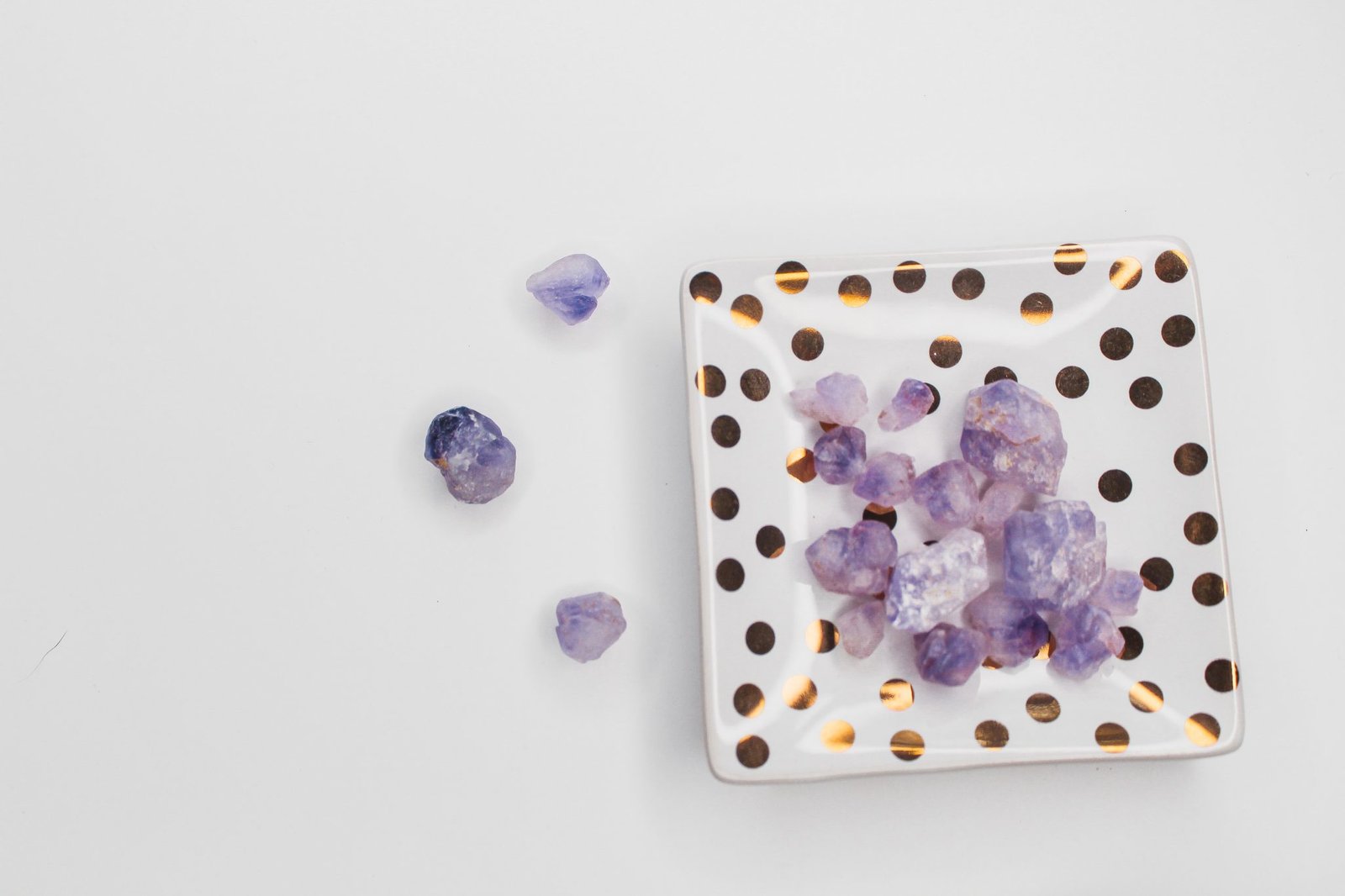 So, if you want to up your luck to improve your work, relationships, and wealth, you can try some of the suggestions we've listed below.
1. Malachite Pendants
Malachite crystals should be your first choice if you're looking for green gemstones. Of course, you can find malachite jewelry of all shapes and sizes, but pendants are commonly more preferable to malachite rings and bracelets, which can be more exposed to the environment; thus, making the crystal more prone to damage. Malachite is a popular choice for amplifying your good luck and attracting prosperity and success to your business.
It is also known for its ability to protect its wearer against misfortune. It should be noted, though, that malachite is as capable of attracting negative energy as it does positive energy. So if you were to get a malachite pendant, make sure to wear it on specific occasions to achieve the best results. For example, you can wear your malachite pendant when you have an important job interview or a business deal. If you don't like wearing pendants, you can simply get a malachite stone and keep it in your purse.
2. Emerald Rings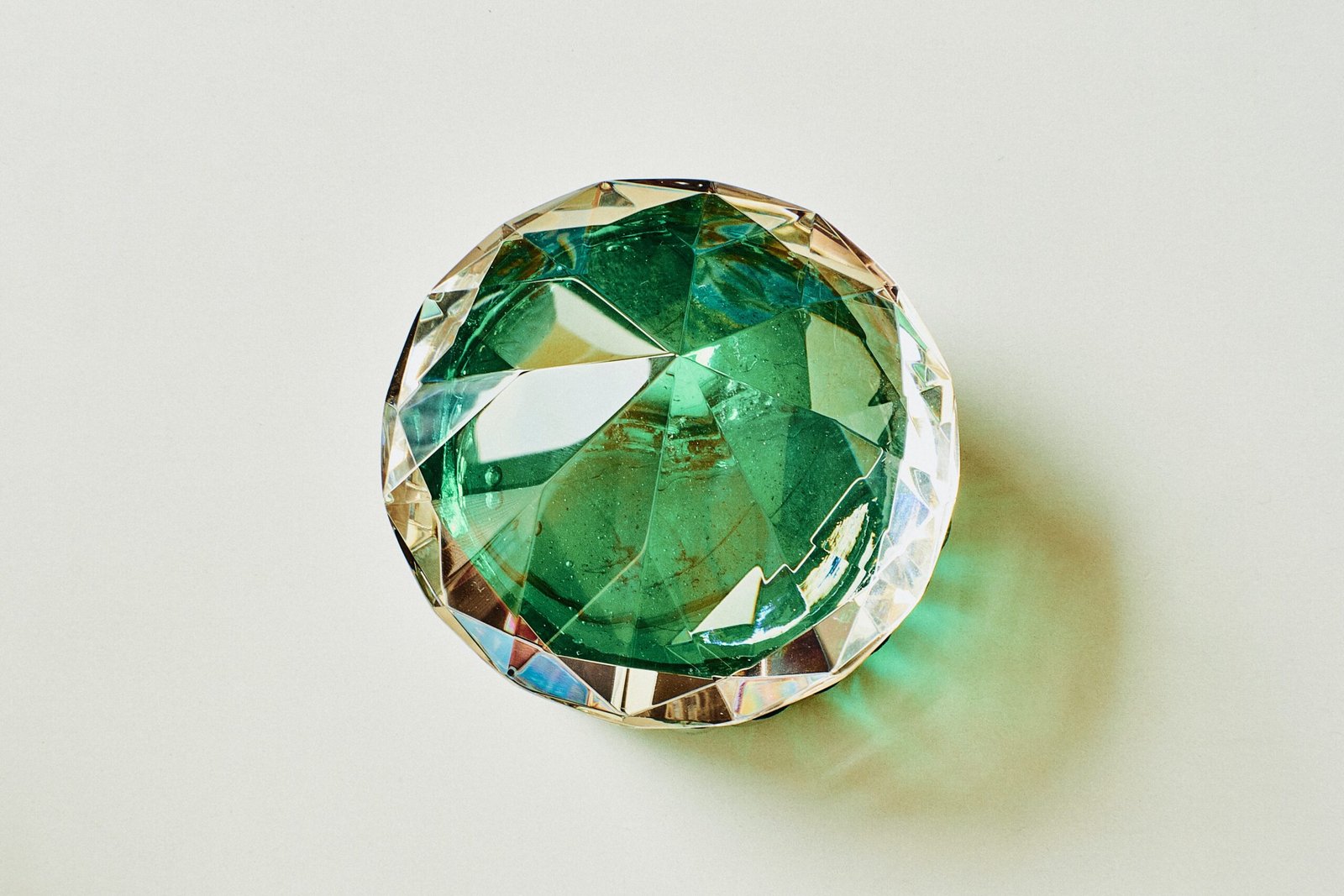 Another green crystal that will attract good luck is the emerald gemstone. The vibrant green of the precious stone is alluring to anyone who tries it on and is also one of the best options for men who like to wear crystal jewelry. With the right design, emerald rings can look gorgeous on both men and women and they are commonly known for their protective properties. In addition to this, emerald is a common choice for people looking for a piece of jewelry that attracts good luck, as it can bring you happiness by creating emotional, mental, physical, and spiritual balance. Wearing emerald rings will help strengthen your intuition and spark your imagination, something that you're going to need if you're an artist, writer, or a PR executive. If you want a gorgeous piece of jewelry that can improve your luck and finances, emerald should be your go-to choice.
3. Citrine Necklaces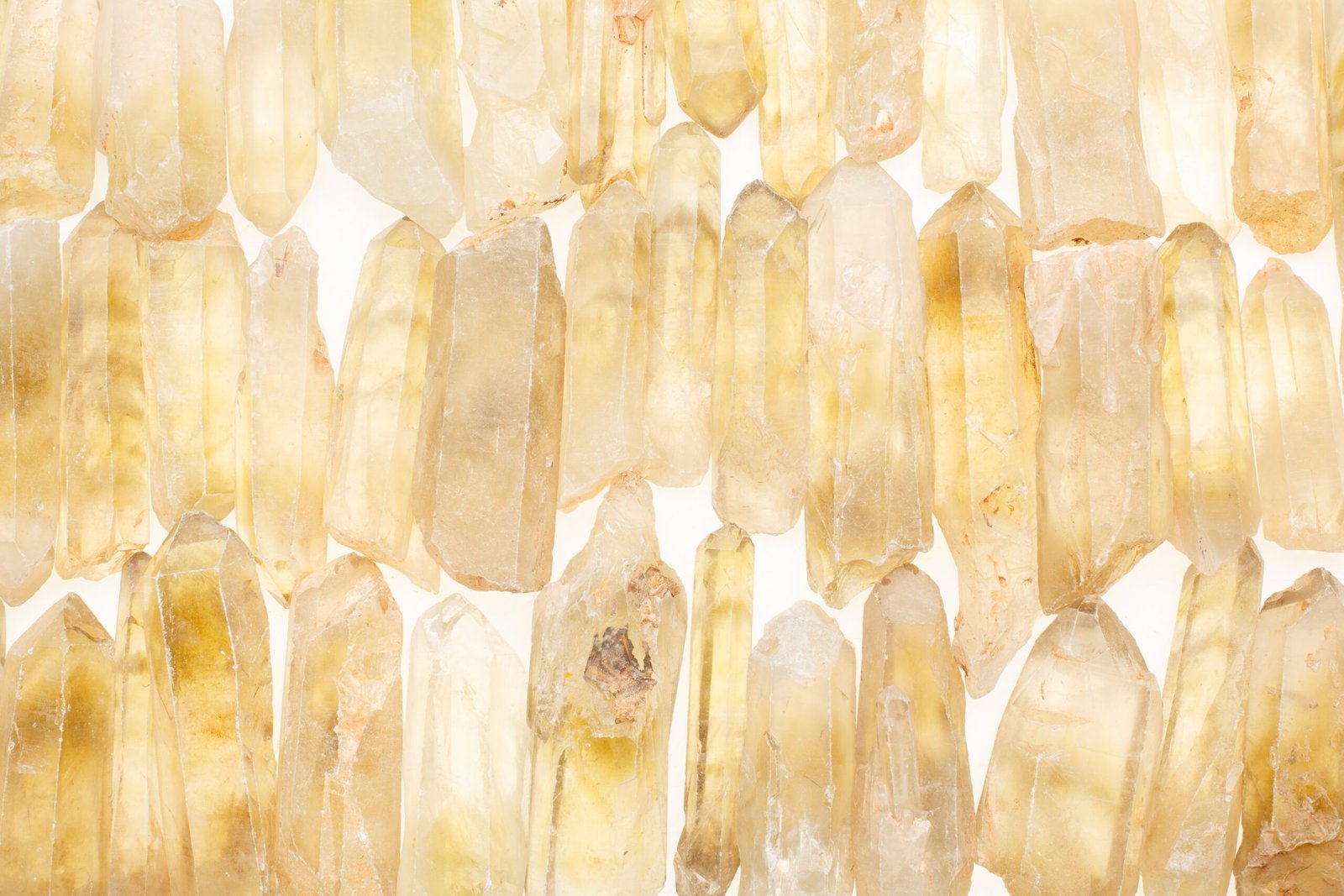 Citrine, commonly known as the lucky merchant's stone, is one of the most powerful gemstones to activate good luck and increase professional success. Citrine usually comes in yellow hues that range from pale honey to brown. It is also known for its ability to encourage generosity, promote good luck, especially in business, increase wealth and prosperity, and it is also capable of improving your mood.
Citrine is rare, as it is a form of heat-treated amethyst, which makes it more valuable. Most people prefer to store it in a cash box to increase their financial wealth, but it can make a gorgeous necklace or a bracelet.
4. Tiger's Eye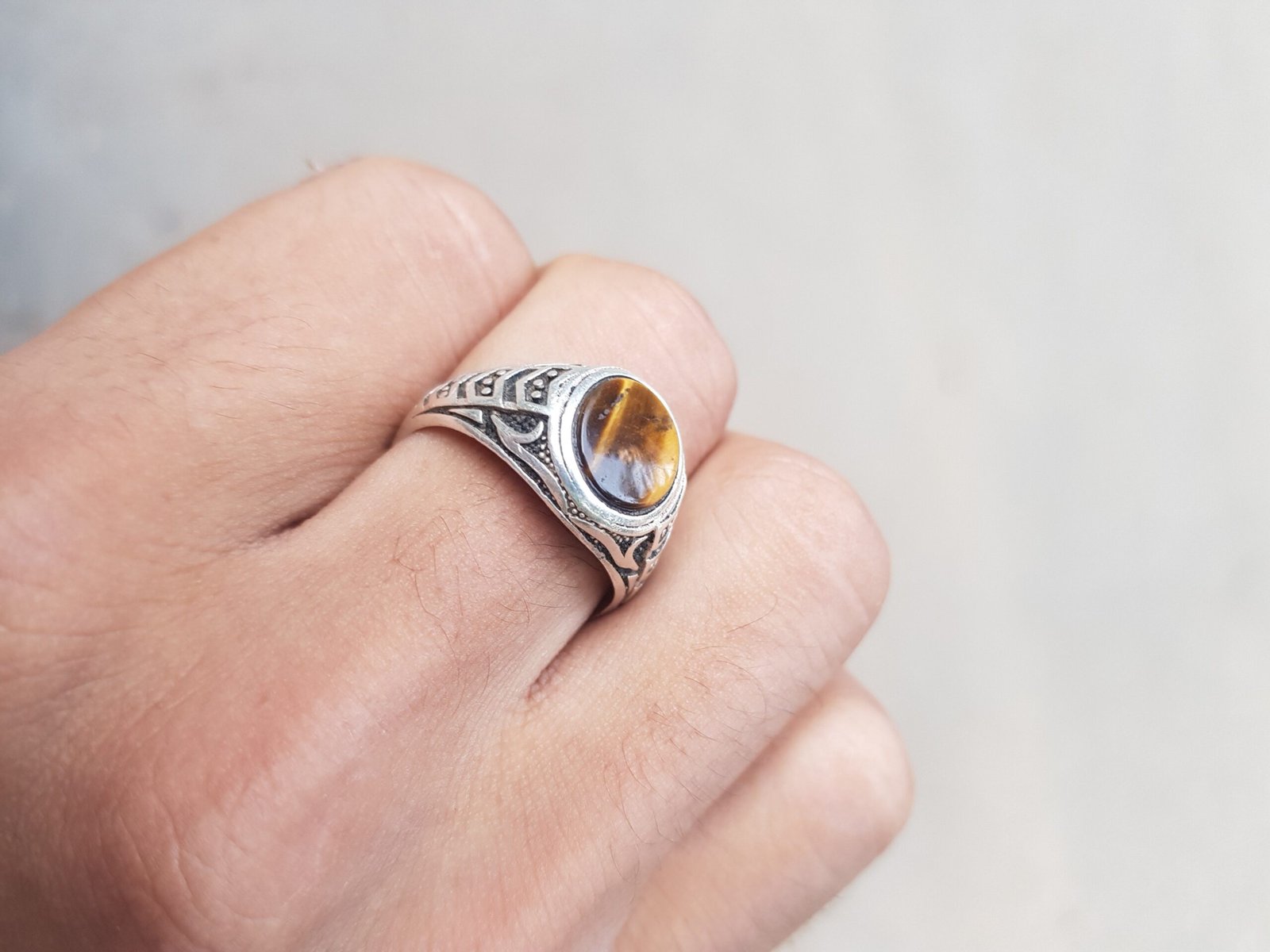 Tiger's eye stones are mostly used to make bracelets for their unique coloration. They are usually found in brown and amber shades and are mostly known for their protective energy, but they can also be used to attract good luck. A tiger's eye will enhance your good luck once you wear it, and it will also improve your self-confidence. If clarity of mind is hard to come by for you, you can use the healing powers of the tiger's eye crystal to clear your mind, eliminate distractions, and come up with creative solutions. You can either get a tiger's eye bracelet, ring, or pendant, or you can combine it with other gemstones like amethyst or malachite for enhanced effects.
5. Sapphire Rings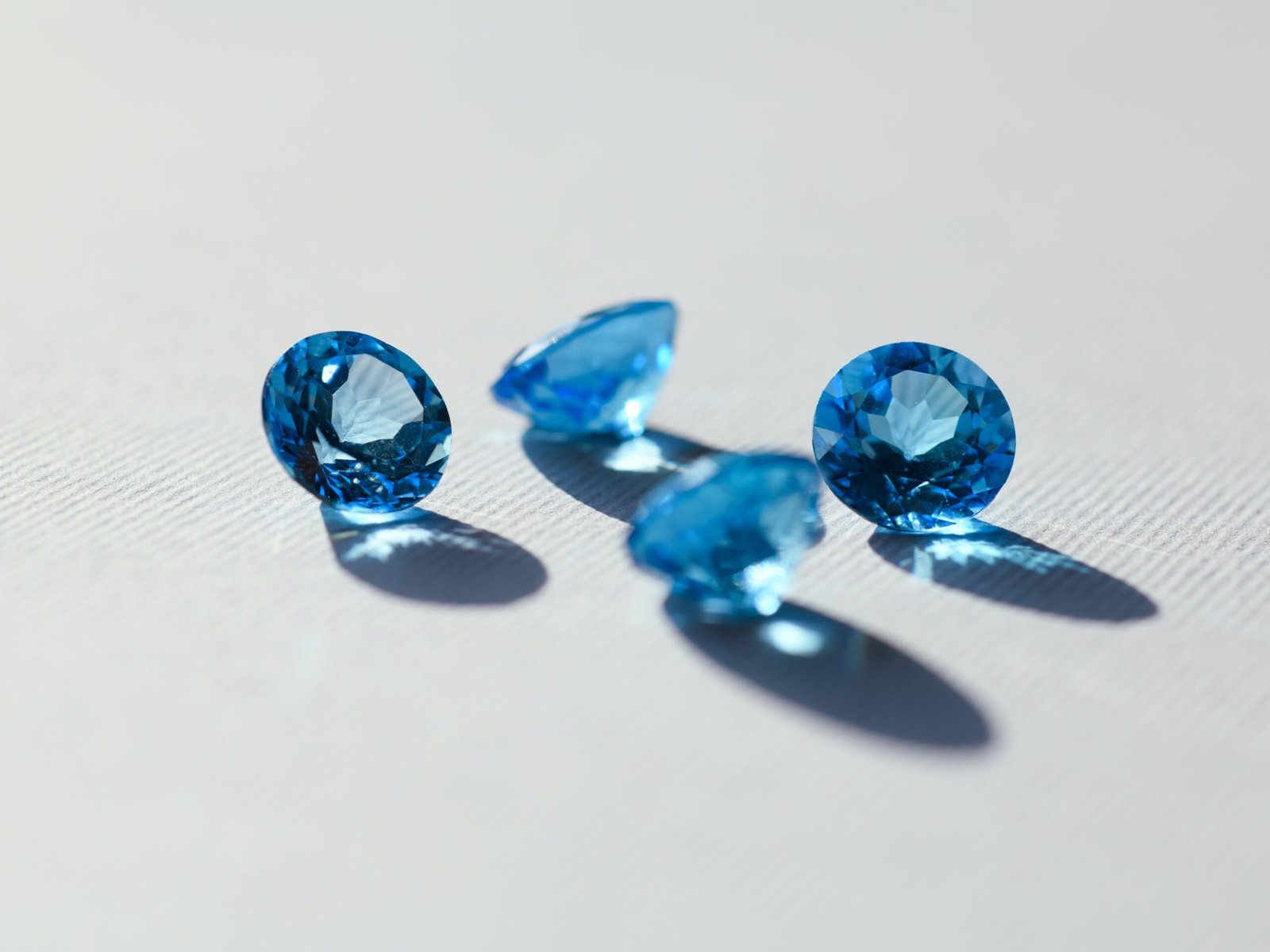 Sapphire is widely known as the wisdom stone, as it can promote intelligence and the ability to make wise decisions. That's why a lot of students, teachers, and researchers use it to enhance their foresight and attract success. If you want to promote your finances and prosperity, then a sapphire ring, especially one made with yellow sapphires is a great way to do this. Wearing a sapphire ring is recommended, but if you prefer wearing a sapphire necklace, make sure that the stone is in contact with your skin.
Crystals can attract luck and prosperity in many ways, but you should always get one that works well with your energy. Also, make sure that your crystal jewelry of choice exudes positive vibrational energy and that it won't hinder you from going abo