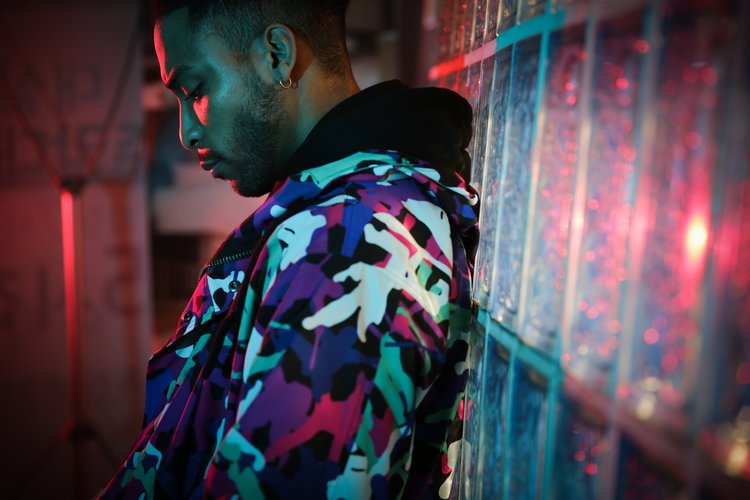 Streetwear Label Defyant dropped a new season collection
LA-Based streetwear brand, Defyant, recently dropped its 002 Season Collection and it is winning over Hollywood's rising stars.
Talented young actors, artists, influencers, and models such as Caleb McLaughlin, Quincy Brown, Sofia Wylie, FIYM, Laith Ashley, & Lara Helmer have already discovered the brand and word is spreading fast. Although the brand has been around since 2006 and been worn by celebrities such as Sean P. Diddy Combs, Snoop Dogg, & Ludacris, all Gen X, it is quickly earning the attention and hopefully the loyalty of young Hollywood's millennial and Gen Z stars and their loyal fans.
Defyant is one of the many brands which recognizes that in order to get ahead of the trends and succeed in the next decade, it needs to pay attention to the group that is shaping today's youth culture.