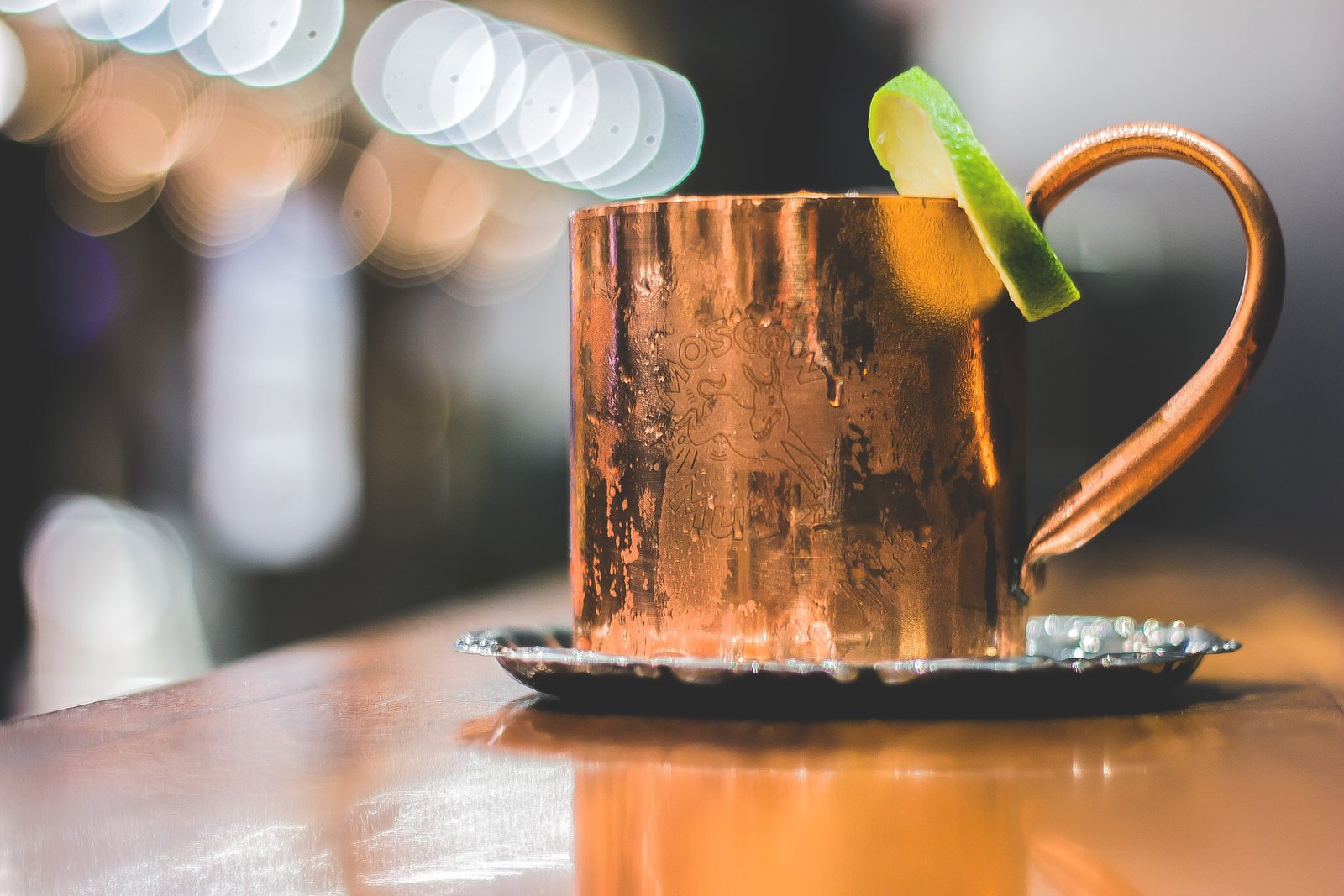 10 Foods That Will Pair Deliciously With A Moscow Mule Cocktail
Calling all vodka, lime, and ginger beer lovers!
If you are looking for a delicious cocktail, then you are in luck. There happens to be a very simple yet flavorful one that comes in a uniquely stylish cup. The drink in reference, of course, is the tasty Moscow Mule.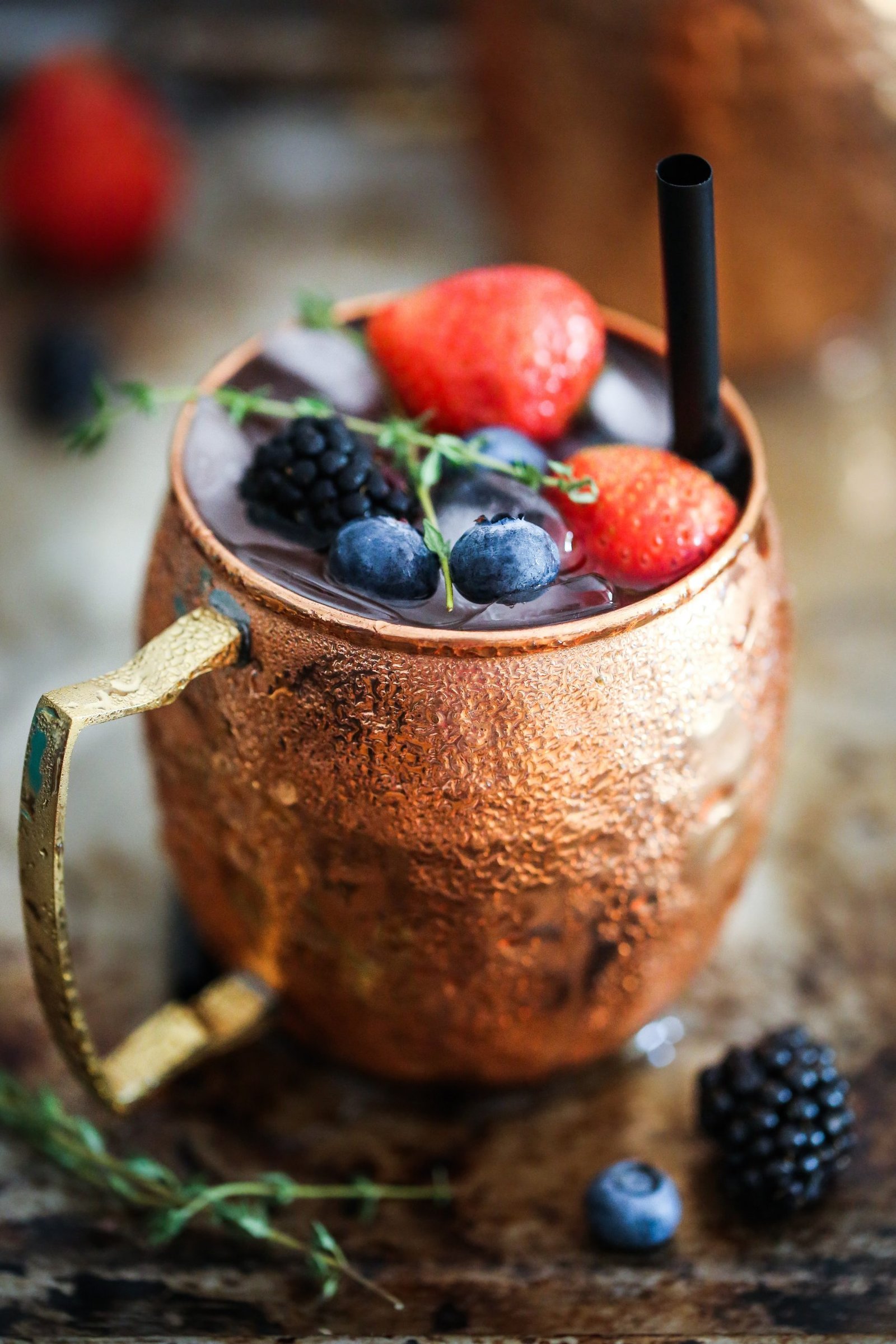 After deciding to order one of these satisfying cocktails, however, what should you munch on if you are also hungry? When it comes to alcohol, sometimes it can be hard to know what kinds of foods might pair well. If you are in need of some suggestions, then check out these 10 foods that will pair deliciously with a Moscow Mule drink.
1. Kettle Chips
For the first finger food item on the list, look no further than a bowl of salty kettle chips. Light and crunchy, they make the perfect snack when sipping down your ginger beer mixture.
2. Nachos and Guacamole
Speaking of finger food, what kind of party is it if you do not serve nachos and guacamole? The freshness of the guacamole and the saltiness of the nachos create a perfect balance of flavors.
3. Gummy Bears
A third and irresistible finger food to enjoy while you have a Moscow Mule on the side is a bowl full of gummy bears. While you might think the fruit flavors would be offputting, they are surprisingly quite pleasant.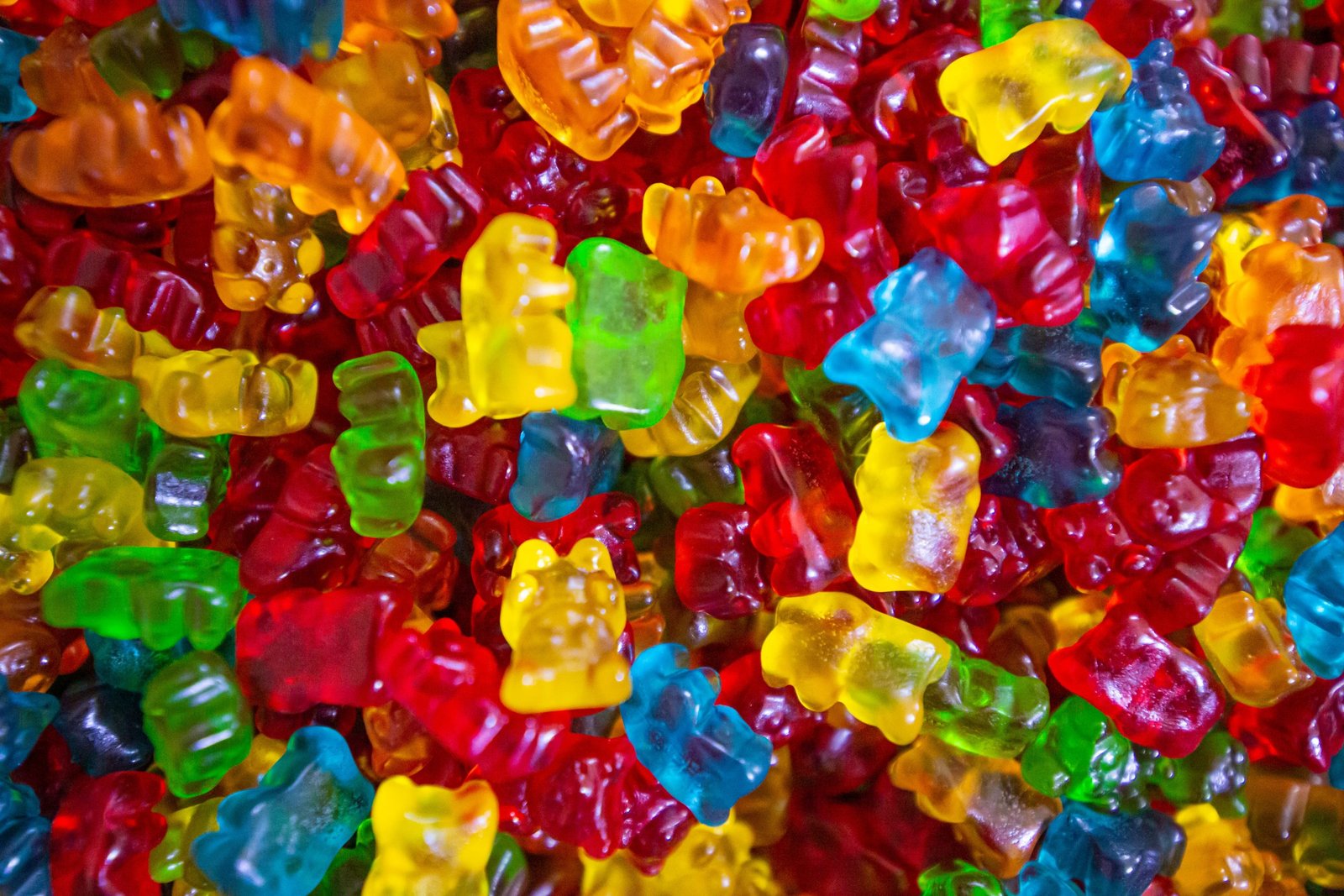 4. Sushi
In general, Asian dishes are another category of food that often sides well with a Moscow Mule. A beloved favorite, Sushi is one of America's top Asian food choices, and there are many places to try it alongside your gingery cocktail.
5. Thai Noodle Salad
Another Asian dish that pairs well with this drink is a Thai noodle salad. Topped with peanut lime dressing, the flavors of this salad perfectly complement those of the Moscow Mule's ingredients.
6. Double Pumpkin Shrimp Curry
If there is no curry on the menu, what kind of Asian food menu is it? Undoubtedly another popular menu item, shrimp curry makes a great side for your cocktail, but if you really want to maximize deliciousness, spice things up a little by making it into double pumpkin shrimp curry.
7. Goat Cheese
Moving to another category of great pairings, cheese is another worthy consideration. For something that will make your mouth water, try some goat cheese on crackers. Between the cocktail's buzz and the cheesy dopamine release that you will experience, you will be feeling great in no time.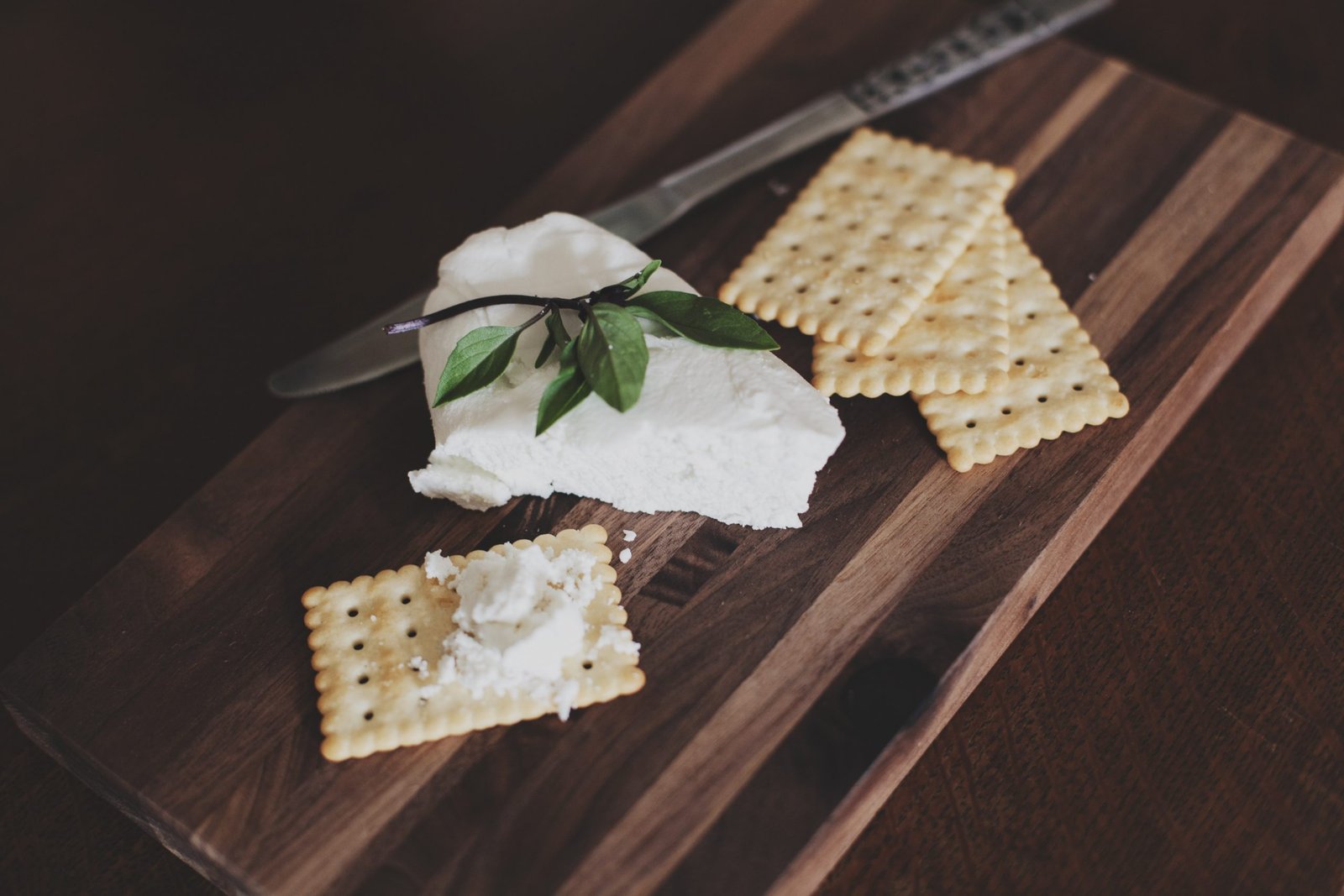 8. Camembert
Although people think of cheese and wine, cheese and vodka are definitely a thing. Another top contender for best food pairing with a Moscow Mule is camembert cheese. Again, some crackers can make this dish perfect.
9. Fish and Chips
The last category that needs your attention is seafood. With a salty blend that mixes well with the cocktail's underlying flavors, dishes like fish and chips make a scrumptious option for enjoying a meal when you are at the bar.
10. Blackened Catfish
After you move past the food pairing basics of drinks and your favorite dishes, you will feel more comfortable exploring your pallet. If you find that you enjoy the taste of seafood with your Moscow Mule, then you should also try some blackened catfish.
Despite being around since the 1940s, the Moscow Mule still lives on a top pick among Americans. Given its popularity, there is also a wide variety of tasty food pairing options that fans have put together over the years. While some cocktails only offer some food pairing choices, there are many categories that you can choose from for this cocktail.