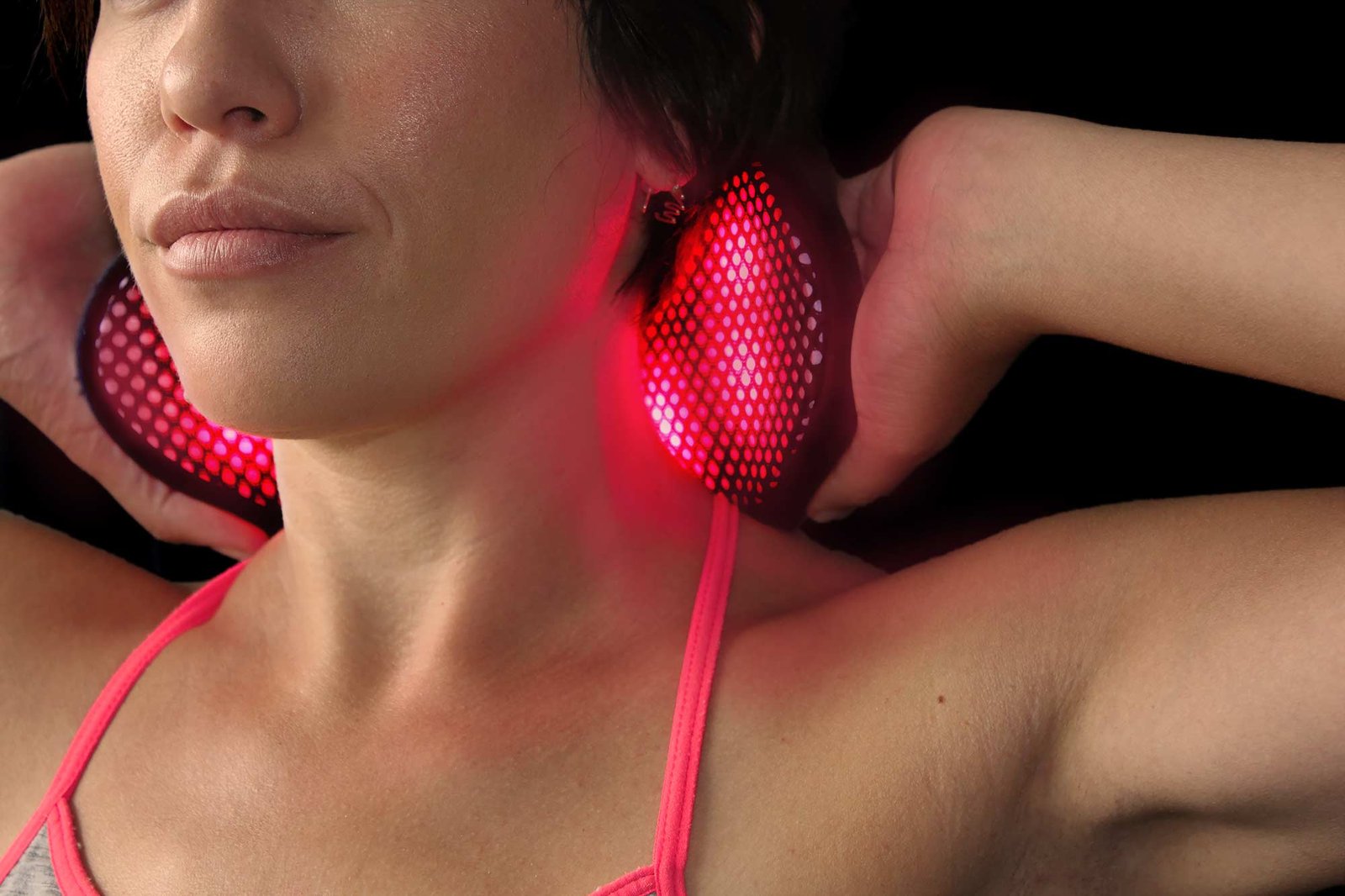 DNA Vibe Welcomes Everyone To Enjoy Intelligent Light Therapy
DNA Vibe's technology is trusted by hundreds of professional and Olympic athletes, thousands of clinical therapists, and featured on NBC's TODAY SHOW as go-to wearable tech for Olympians.
Designed to be used for many parts of the body, DNA Vibe uses proprietary technology to generate vibrations that promote relaxation, improve focus and sleep quality, and reduce stress and anxiety.
This wellness wearable delivers four complementary modes: red, near-infrared, magnetic, and micro-vibration. These four modes work harmoniously to help reduce inflammation, stiffness, and pain while improving recovery from injury, surgery, or just the daily grind. The signature geometry and unique flush-fitting flexible construction are computer-optimized to fit every part of the body.
The vibrations emitted by the device work by stimulating the body's natural healing processes and promoting a state of balance and harmony. The device is also safe, non-invasive, and drug-free, making it a natural alternative to traditional health treatments. 97% of users (aka Vibers) report improvement across a wide range of issues, including joint and muscle pain, stiffness, injury or post-operative recovery, neuropathy, arthritis, neck and back pain, tennis elbow, plantar fasciitis, and more.
DNA Vibe is passionate about making the world a better place, one better life at a time; from grandparents seeking to live more active lives, to athletes aiming to stay at the top of their games, recovering weekend warriors, and everyone in between, including people just like you.