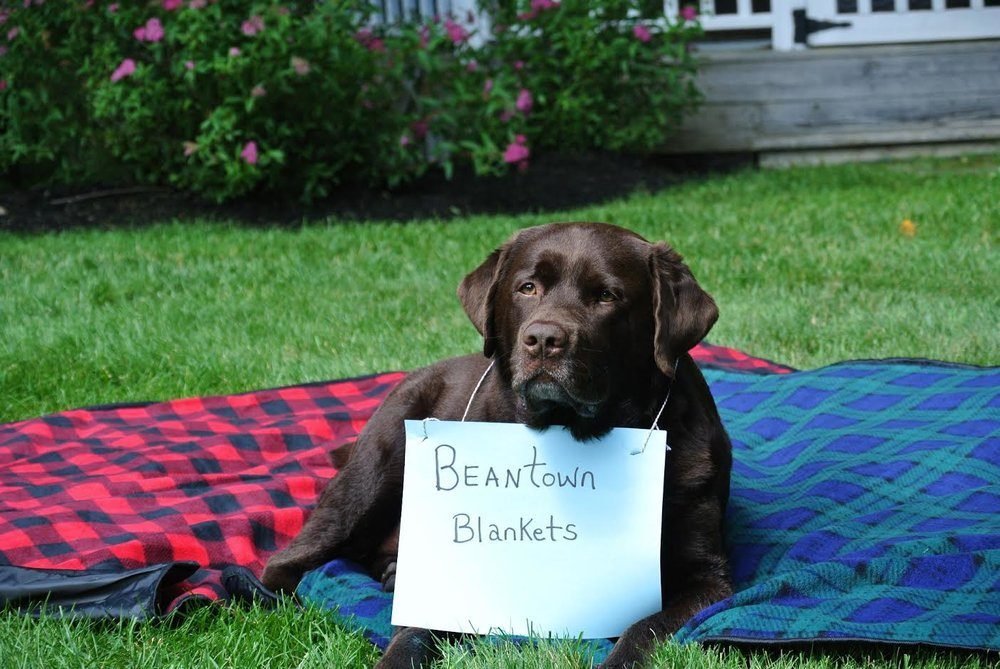 Gift Giving That Gives Directly To The Homeless
Beantown Blankets checks all the boxes for those who want to give quality gifts that make a difference to more than the recipient.
Beantown Blankets was established in 2016 as an avenue to provide quality products to their customers while providing sustainable and usable items for the homeless population in affected areas.  For every blanket purchased, they donate a duplicate blanket to a local shelter to not only provide warmth but also shelter from rain and snow.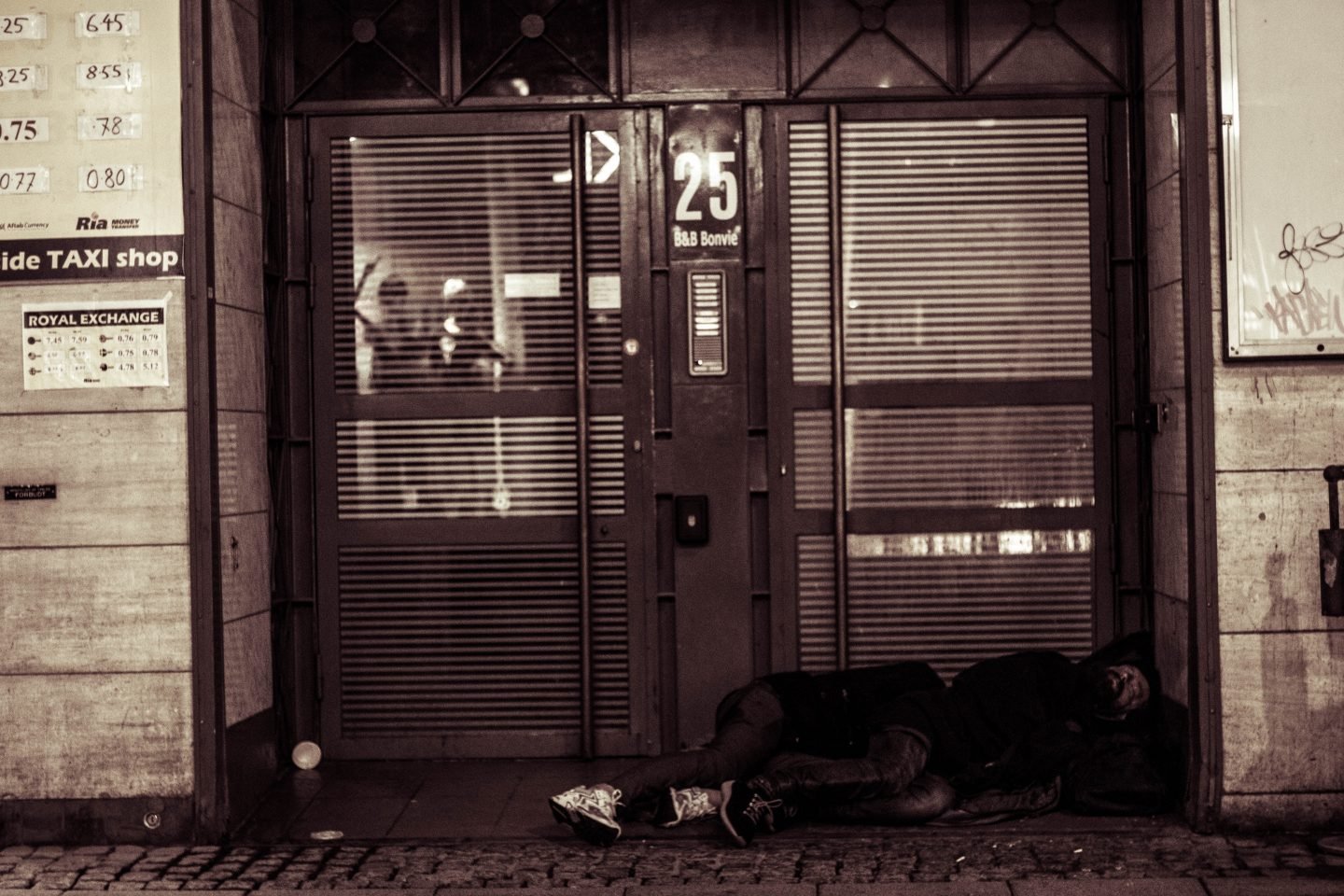 "The number of people without a safe, regular place to sleep in America has grown. THIS YEAR, Beantown has set a goal of providing 15,000 blankets to the homeless community," explained Maxwell Perry, Owner and Founder of Beantown Blankets.  "Achieving this goal will extend our reach of homeless shelters and also enable us to offer beta work programs to the homeless, which involves packaging blankets for other shelters in need. It's a continuum of giving."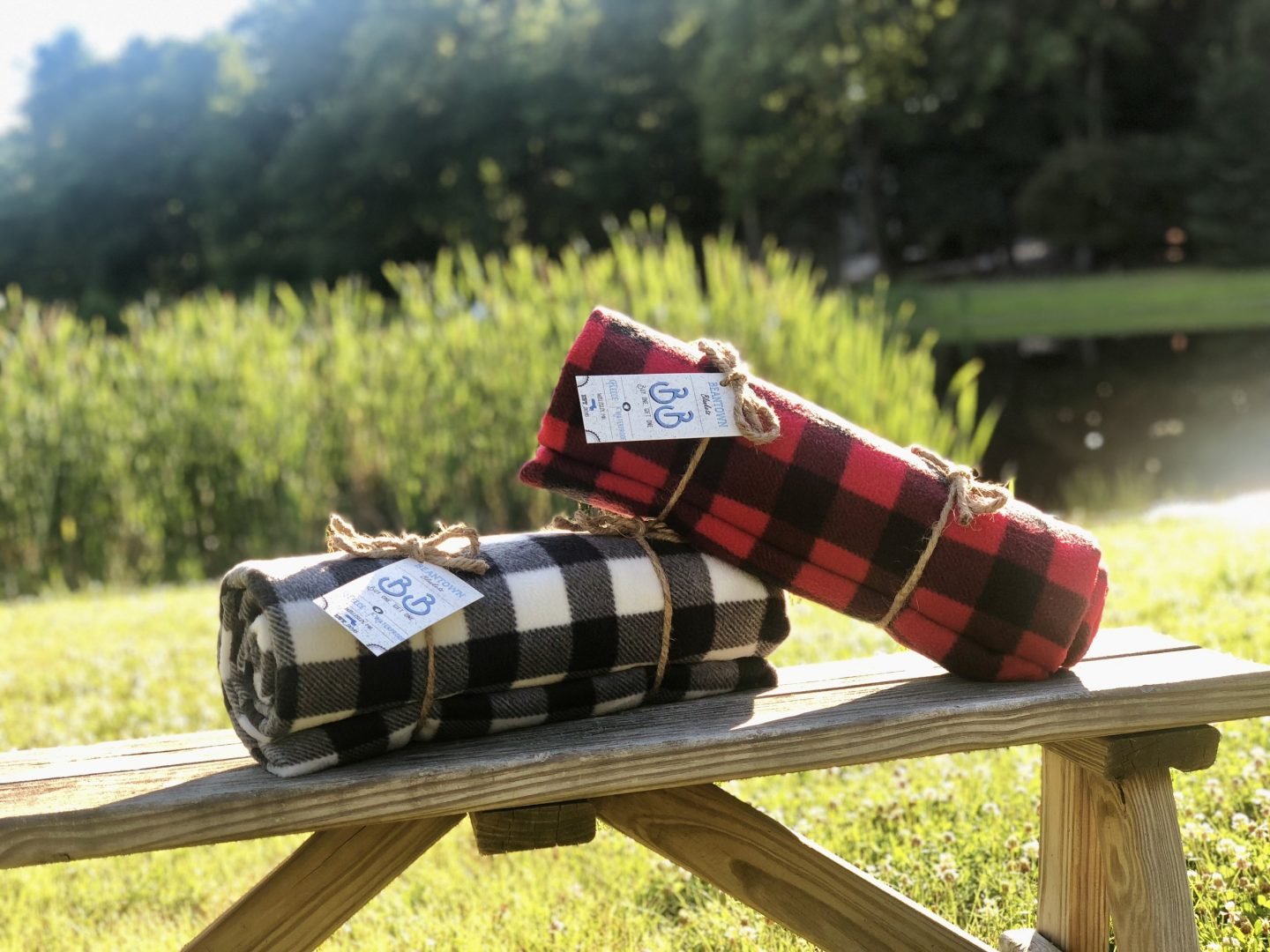 The blankets are perfect for tailgating, park picnics or on any game field sideline, with features including:
Standard blanket size: 50″ x 60″
All blankets are delivered rolled and tied with jute-twine. The recipient will also receive an enclosed note that explains Beantown Blanket's mission.
Fleece throw blanket on the face side with durable 210 deniers, black oxford waterproof on the back
Folds into itself and has attached carrying straps
The unique pocket design enables embroidery
Super soft, ultra-thermal and machine washable
This holiday season, gift-givers can show their loved ones how much they care for them and for those in need.