Charter Spectrum Starting To Map Out Mobile Network
Charter has been busy spending money on their new MVNO network Spectrum Mobile that launched back in 2018.
Over the past year Charter has spent approximately $500 million on 3.5GHz CBRS spectrum licenses in an FCC auction. They've also requested approval to test transmissions with it in almost a dozen cities where Charter won licenses from that auction.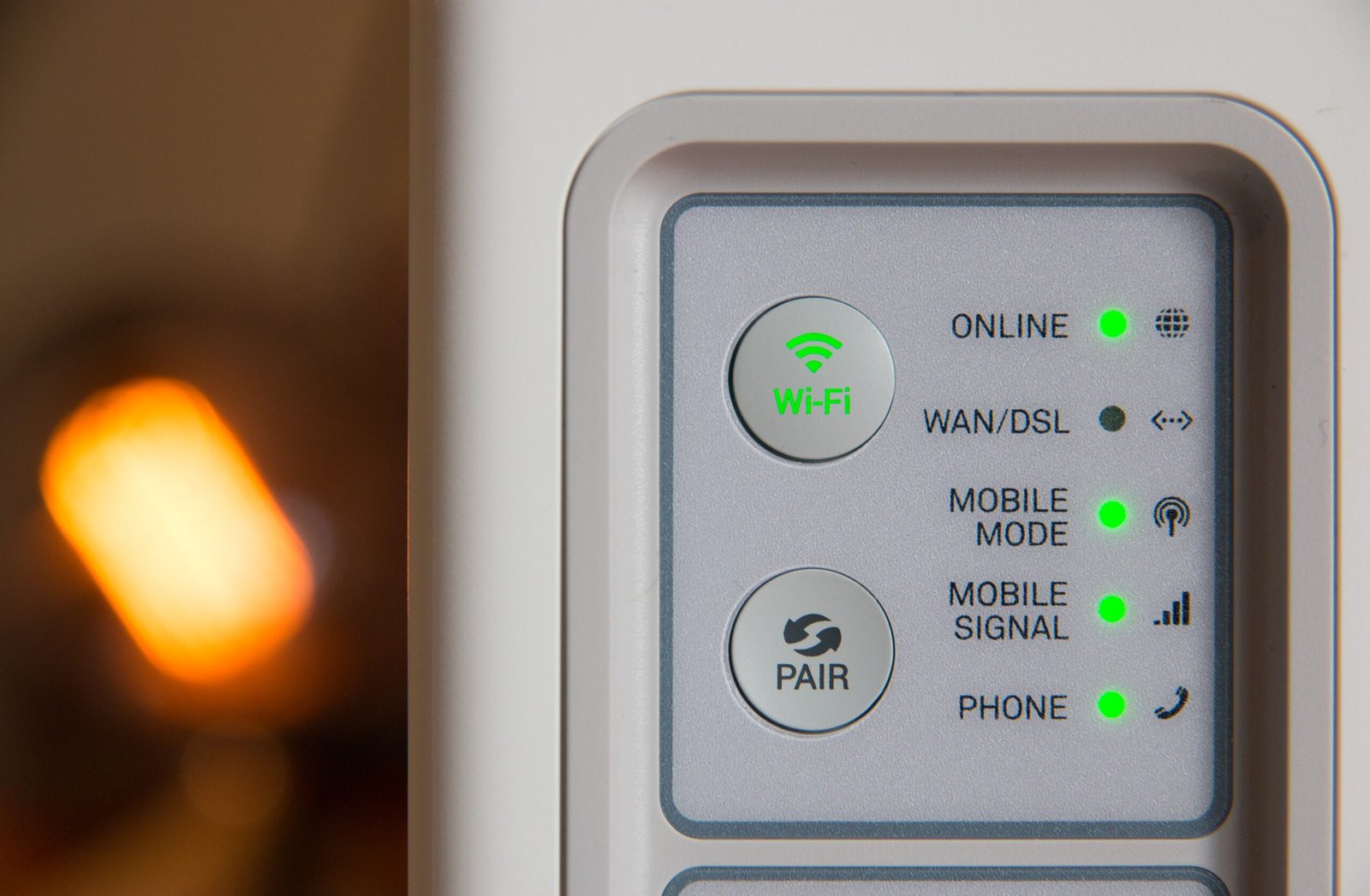 Testing is a common practice in the industry. Charter will need to conduct testing to collect the necessary data that would be needed for potential service improvement deployments in the future. Through a series of tests in each city, technicians will be able to figure out where transmitters need to be installed to provide proper coverage of any geographical area. Unfortunately, it isn't as simple as a universal install, every city will be different. There are many variables that can affect a coverage area like trees, buildings, and other topography that can help or hurt the ability to transmit wireless signals. State and local laws don't just have an impact on 
Spectrum billing
. Building regulations can and do interfere with internet services as well. Testing will ensure that transmitters are properly placed without dead zones so customers will be able to use their service reliably.
Whose Towers Does Spectrum Use Now?
Spectrum Mobile is an MVNO or a mobile virtual network operator owned by Spectrum that uses a combination of Verizon Wireless towers and Spectrum's own Wi-Fi hotspots nationwide. Charter estimates that approximately 80% of their mobile traffic is delivered to and from their Wi-Fi network. Even though Spectrum Mobile uses towers they don't own and Wi-Fi hotspots to deliver service to their customers, Spectrum Mobile does work nationwide.
Expanding service to their own towers will not only provide a better experience for Spectrum Mobile customers but will also cut down on the costs of operating the network in the short term. All MVNO networks pay a wholesale access amount to whomever they are renting tower space from. The higher the usage, the more the MVNO has to payout. In this case, Charter's push towards their own network could save money in the long run if their subscribers keep increasing. Charter Communication's CEO Tom Rutledge has already announced that this new spectrum will be used to slowly move about a third of Spectrum Mobile's traffic onto their own towers.
Spectrum Mobile Plans
Spectrum Mobile has three easy plans to choose from: Spectrum By The Gig, Unlimited and Unlimited Plus. Spectrum Mobile claims that their subscribers can save up to 40% when they switch from a traditional postpaid service from one of the big three wireless providers. It's definitely possible to save only if you subscribe to the right plan for you based on how you will use your service.
Here is the breakdown of Spectrum Mobile wireless plans:
Spectrum Mobile Plans
Monthly Price
Talk, Text, Data
Further Details
By The Gig
$14/GB per month
Unlimited talk, text and data by the gig

Share data with up to 10 lines
Only pay for the data you use
No contract

Unlimited
$45/line per month
Unlimited talk, text and data

5G nationwide access included at no extra fee
20 GB of premium data
No contract

Unlimited Plus
$55/line per month
Unlimited talk, text and data

5G nationwide access included at no extra fee
30 GB of premium data
No contract