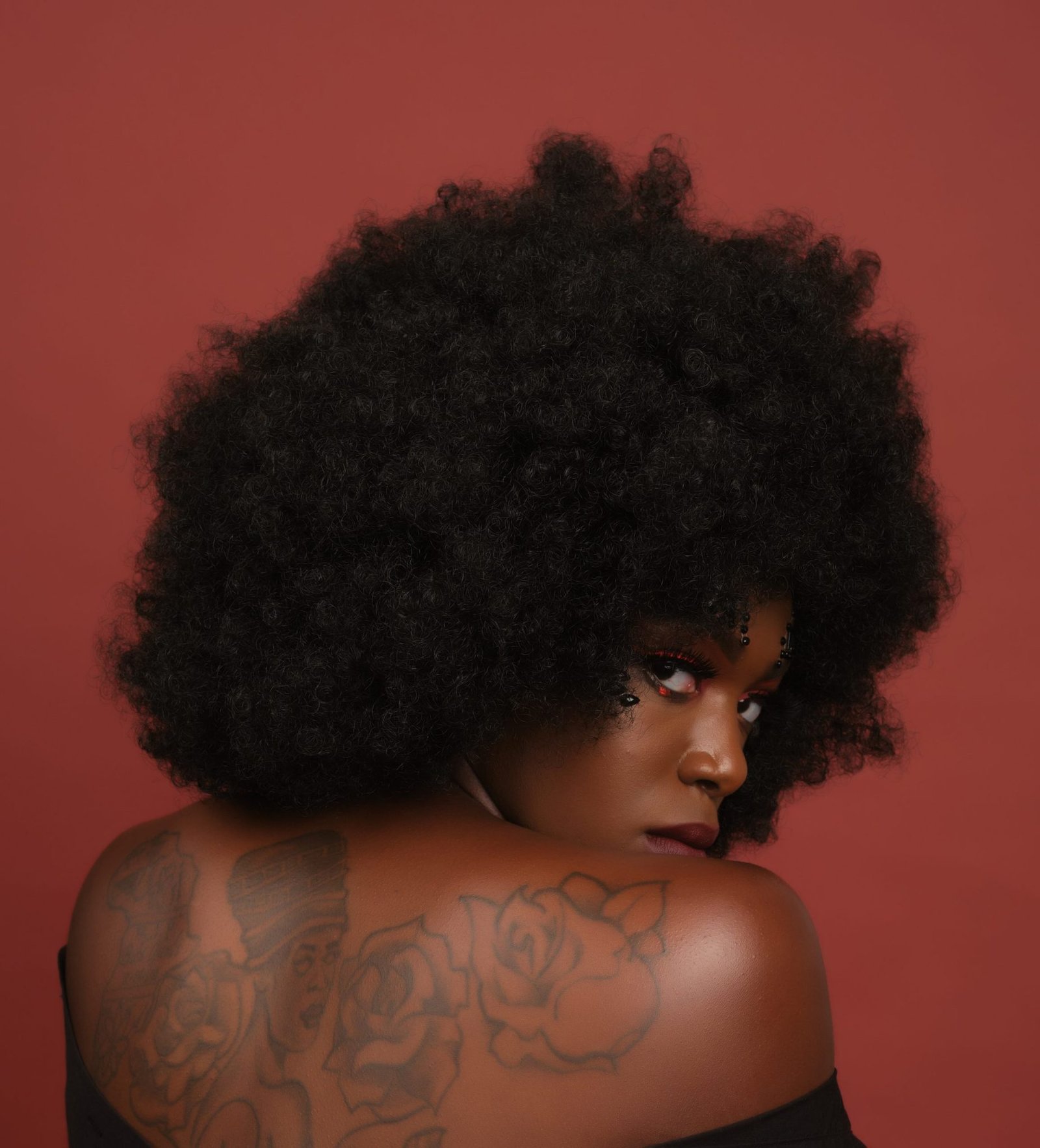 Roots To Me
I am a child of
Ambitious
Fearless
Respected
Individual
Confident
Artist
My heart will always beat to the Tanzanian Cow Hide Drum.
My hips wrapped in a kanga sway to the rhythm.
My legs soar as I do the Adumu traditional jumping dance of the Maasai.
My funky nappy hair is beautiful hair.
There is a shade of
Radical
Eclectic
Dapper
for every woman, and my time is NOW!
Model/Makeup Artist: Mariaclementina Rutayuga | IG: @pinkhooper
Photographer: Thomas Roberts | IG: @twrobertsphotos