#UnitaPortraitMeet Is Taking Over El Segundo
Established nearly 4 years ago, PortaitMeet brings like-minded creative individuals who share the passion for portrait photography.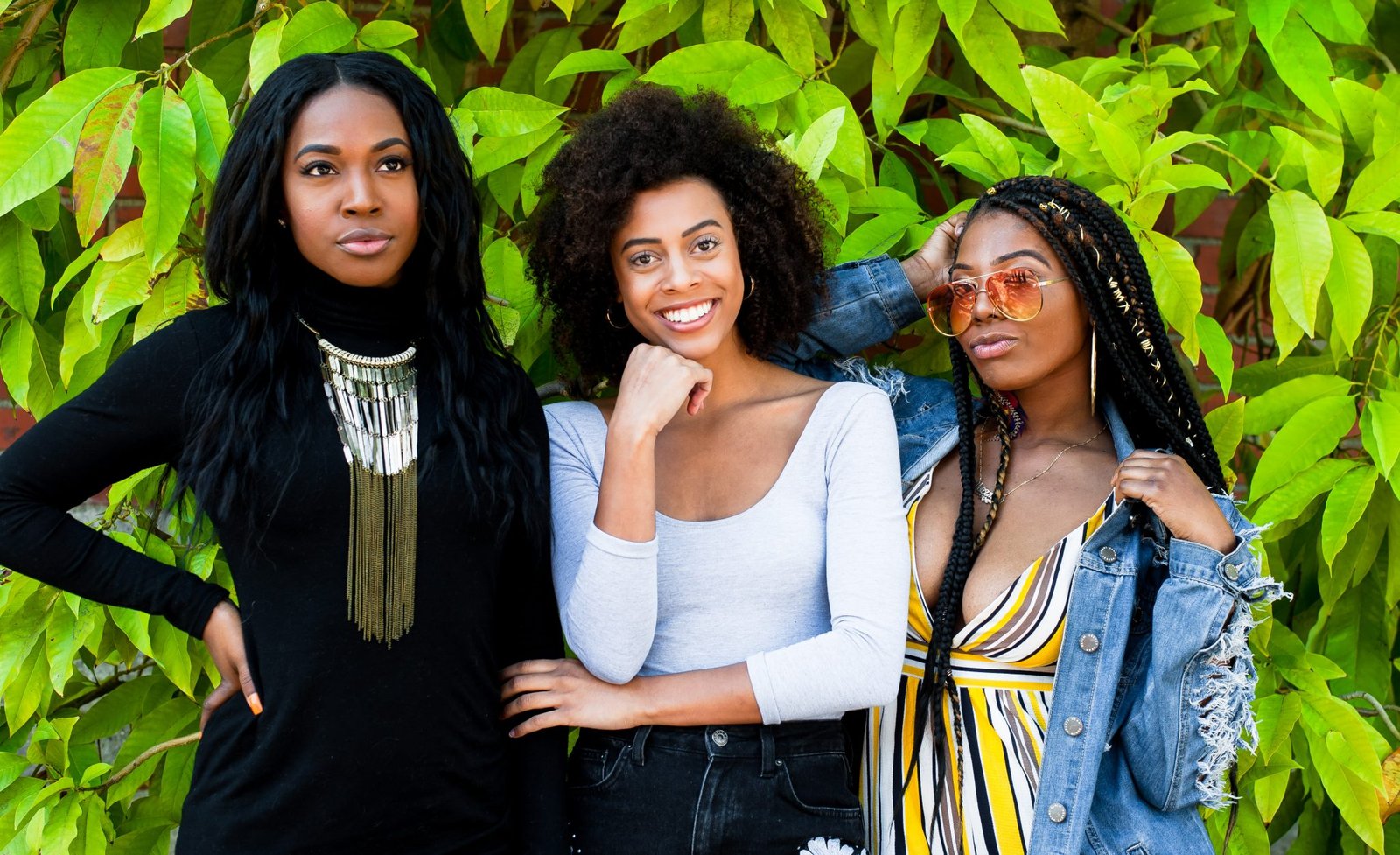 PortraitMeet
is a portrait based Instameet. Based on the founder – 
Can Ahtam's
observation and experience in attending various Instameets in Boston, MA; he figured out that the essential part has always been people at these Instameets rather than a street photography. On top of his struggles and challenges in shooting candid photos in Boston, Ahtam decided to establish a portrait community where people would voluntarily attend and pose for him and his photographer friends.
What started out with 20 attendees in Post Office Square in Boston, now turned into hundreds of global attendees hosting their own portraitmeets in their local communities. Photographers, models, stylists, hair and make-up artists gather together to create unique content as well as network and grow their social exposure with each other FREE-OF-CHARGE. Now, this close-knit family branches out from the USA all the way to Canada, Greece, Indonesia and India and hopefully will get adopted in even more countries and communities.

Get the opportunity to experience:
FREE photo shoots
Network and grow your social exposure together
Shooting Fashion/Editorial Portraits
Photo Contest for a feature on The Fox Magazine Fall/ Winter Issue.
Feel free to bring props, outfits, and equipment with you as you will be challenged to push the boundaries of creativity.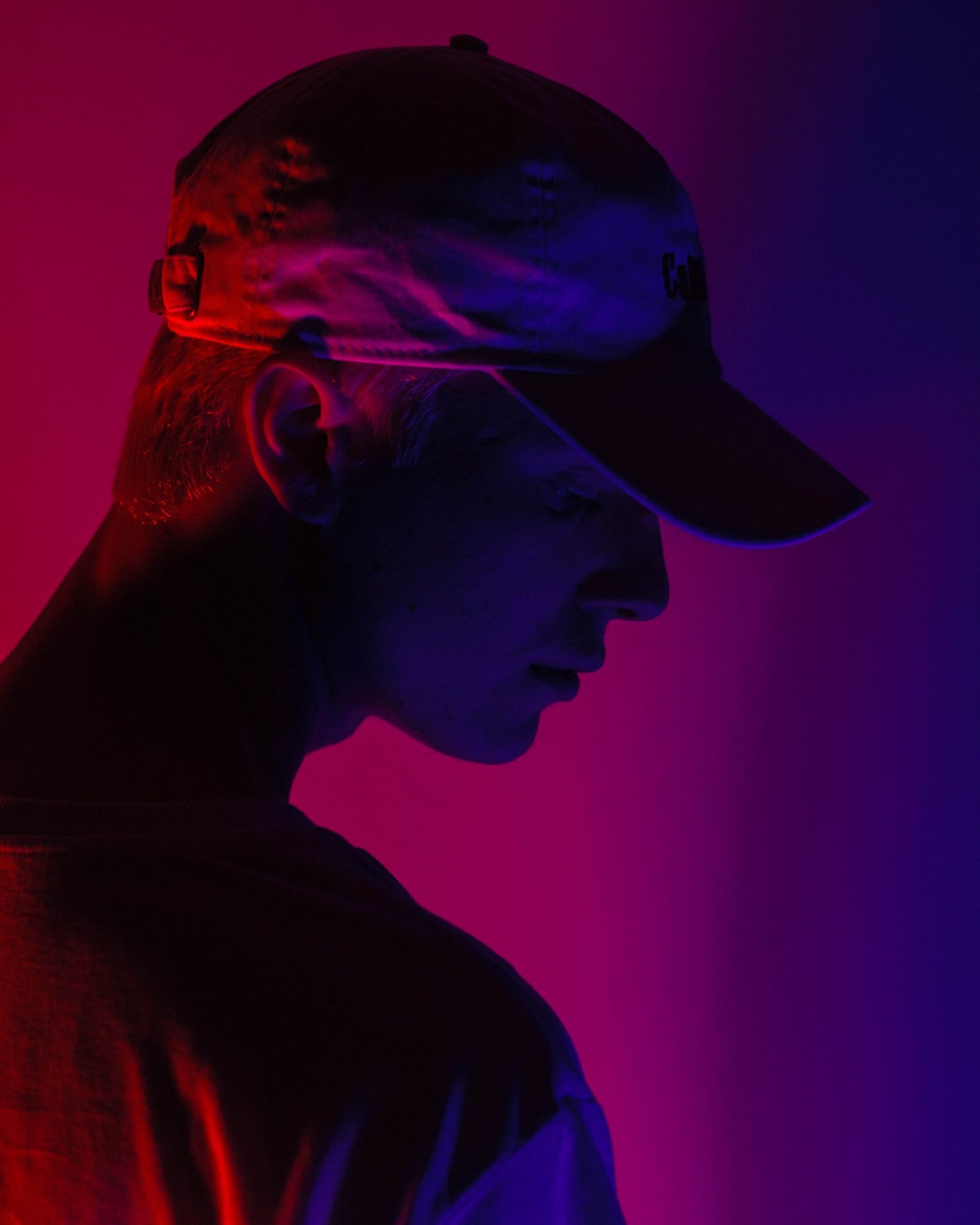 MAKE SURE TO RSVP TO ATTEND THE EVENT!
RULES:
1) Make sure to be respectful and considerate to the event space.
2) Make sure to give credit to each other both on your caption and tag on the photo when sharing on Insta.
3) Make sure to respect each other's time.
4) PortraitMeet, The Fox Magazine, and Unita are NOT responsible for your own actions.
5) Have FUN!
For any questions please email: portraitmeet@gmail.com