What Are The Best Gifts For Your Dad This Lockdown Father's Day?
Let's be honest; it's unlikely you'll be able to physically see your dad this father's day.
With lockdown restrictions only just starting to ease, there's very little chance that within a month we'll finally one allowed to safely see our parents again. But that doesn't mean you can't lavish your dad with gifts from afar!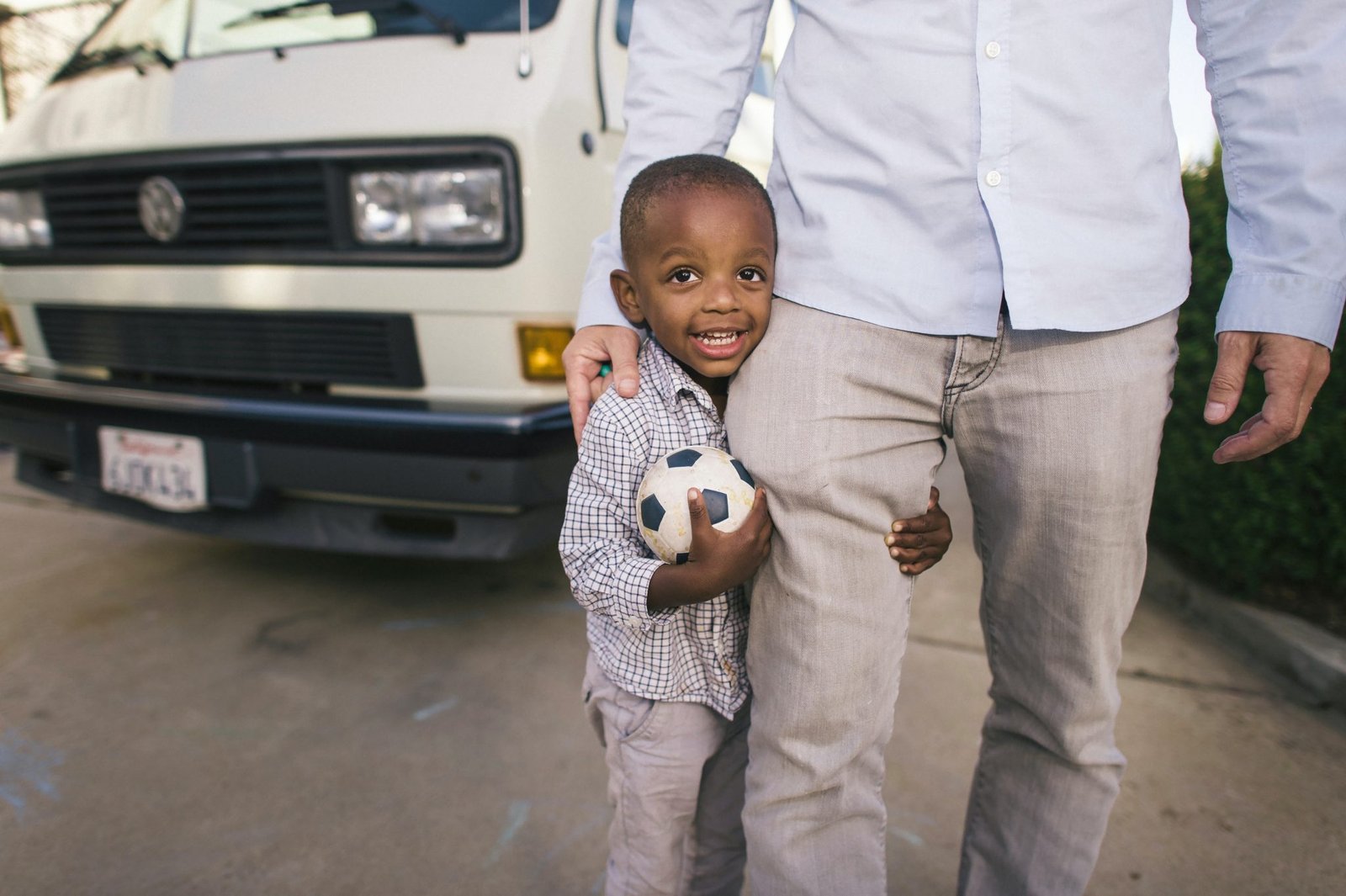 So, this lockdown father's day, here are a few of the best father's day gifts to keep your dad's spirits up in these uncertain times.
Personalized cards – Because you're stuck at home anyway, you might as well order your father's day card online and get it sent right to him. Online card outlets like Card Factory also allow you to personalize your cards remotely, lending that extra unique touch that we're sure he'll appreciate.
Something he loves – Everyone's dad is an individual. One dad might be sports-mad whereas others might be more into Star Trek. So go for something related to one of his great passions in life and don't be afraid to go big. It's not like we have anything else to spend our hard-earned cash on right now anyway.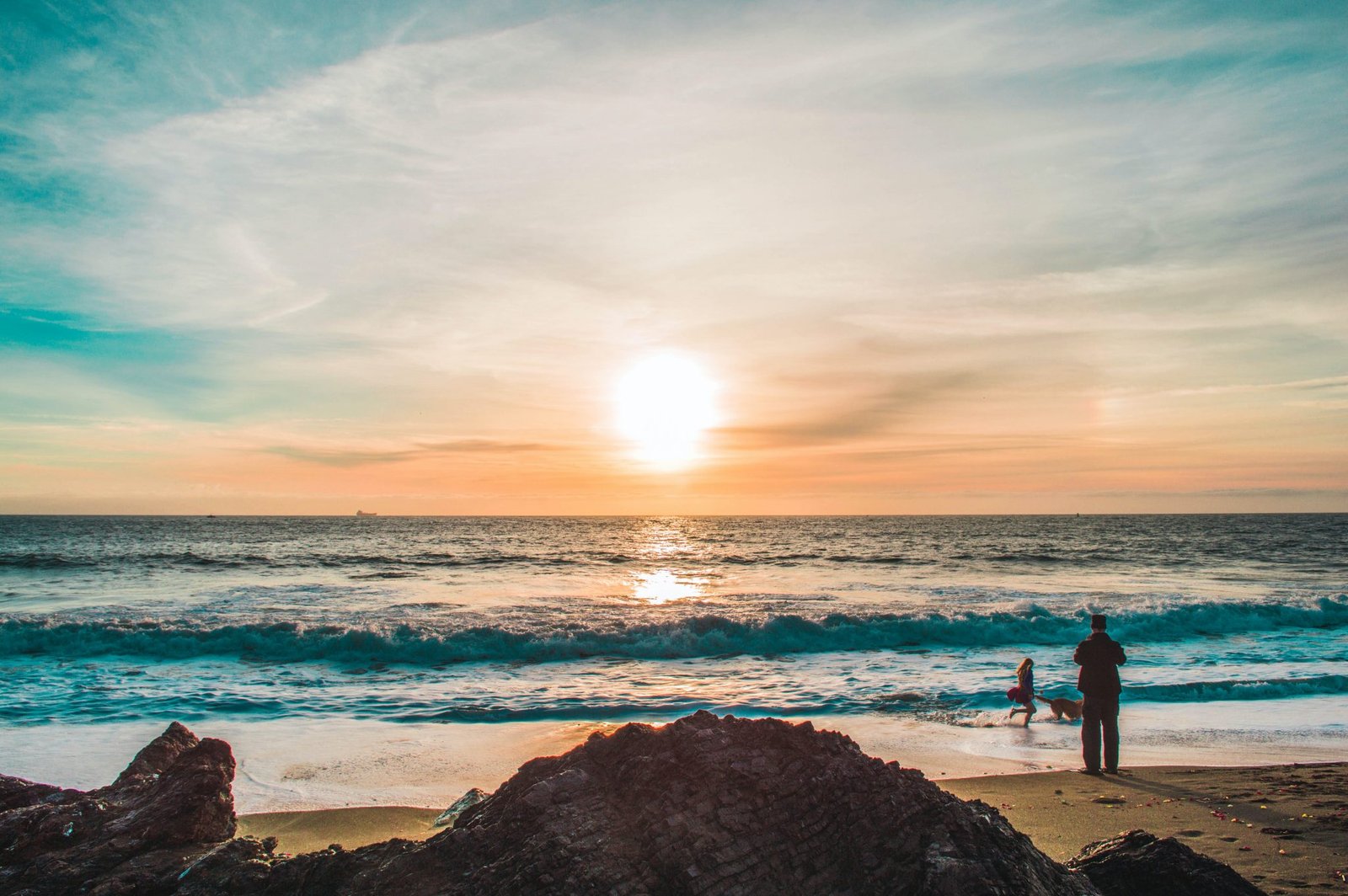 Tracing his and your shared past – An increasingly popular gift over the last decade or so (as they have become more widely available and affordable) are genetic tests that can be sent through the mail and are able to track your DNA. These remarkable genetic ethnicity tests will be able to tell your dad more about his roots, which is ideal for older parents who might have come of age in an era where you didn't ask questions about your heritage. This is a genuinely unique gift that could spark hours and hours of conversations. You might even end up being casually introduced to a long lost cousin you never knew you had too!
An introduction to the future – There has been a tremendous uptick in users across the board in recent weeks on video conferencing platforms such as Zoom, Skype and Microsoft Teams. But your dad might be one of those dads who still holds onto his precious Nokia phone from 1999 and still doesn't fully understand exactly what the internet is. He's going to be missing out in this age of social distancing, so consider a tablet or laptop with a built-in camera to help bring him up to speed.
Booze – Finally, let's not beat around the bush here; generally speaking, dads love a good bottle of booze – whether that's a fine dram of single malt whiskey or a case of his favorite craft beer. Booze never fails as a default father's day gift idea. The only downside of this one is that you won't be able to share it with him!