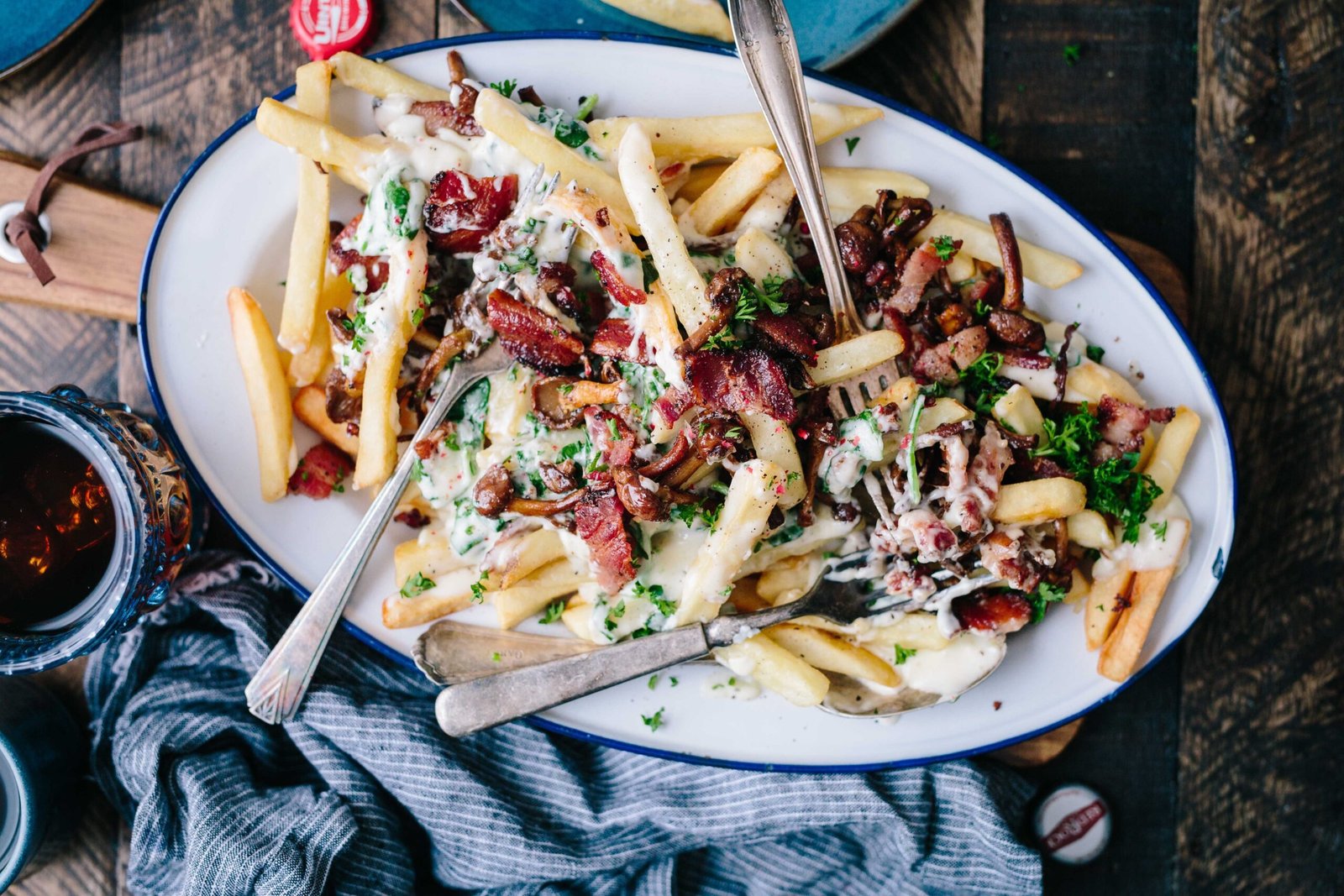 2021's Best Cities For Aspiring Chefs
New York has a Hell's Kitchen, and so does Las Vegas – in fact, every city has wannabe Gordon Ramsays, Marcus Samuelssons, Lorena Garcias, and Julia Childs.
For International Chefs Day on Oct. 20, LawnStarter sifted through the data to rank 2021's Best Cities for Aspiring Chefs. They compared 120 of the biggest U.S. cities offering access to culinary arts programs and school ratings. they also measured career potential based on historical employment growth, long-term job outlook, and current salaries.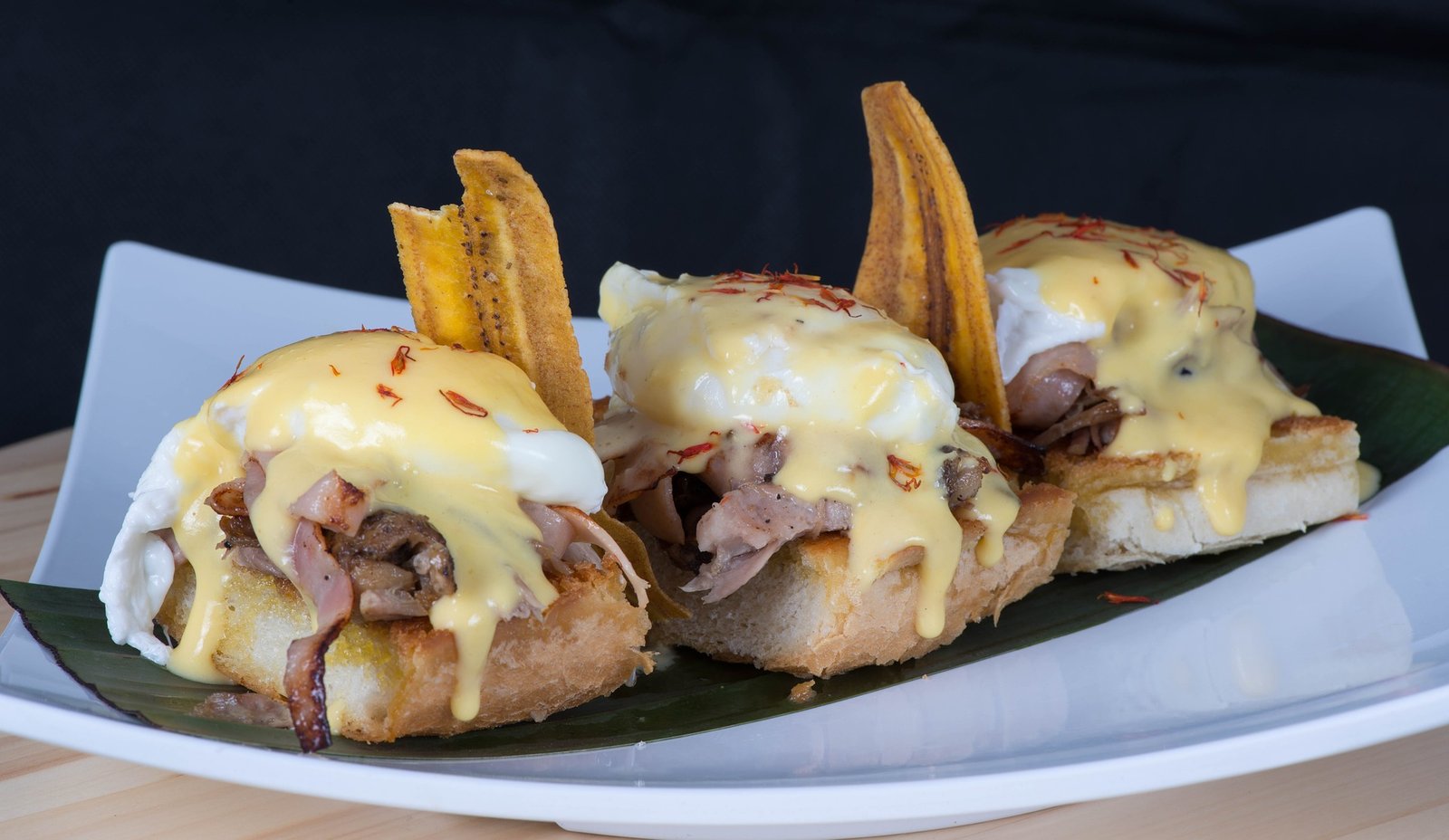 See which 10 cities deserve a chef's kiss (and the 10 that left a bitter taste in our mouths) below, followed by some highlights and lowlights from our report.
2021's Best Cities for Aspiring Chefs
1. Miami, FL
2. Cape Coral, FL
3. San Francisco, CA
4. Chula Vista, CA
5. Oceanside, CA
6. Hollywood, FL
7. San Diego, CA
8. Seattle, WA
9. Los Angeles, CA
10. Oxnard, CA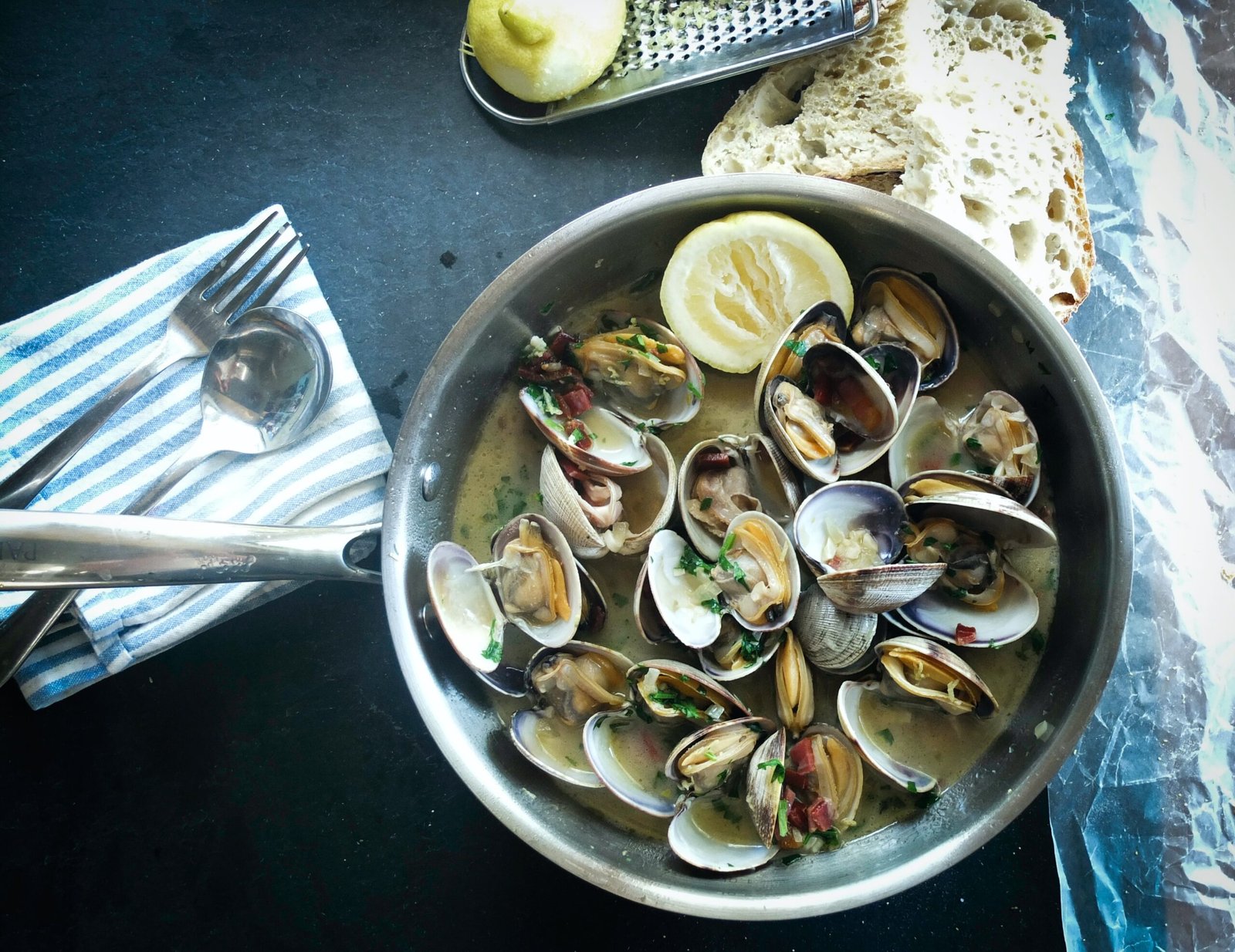 2021's Worst Cities for Aspiring Chefs
111. Milwaukee, WI
112. Memphis, TN
113. New Orleans, LA
114. Lakewood, CO
115. Montgomery, AL
116. Denver, CO
117. Madison, WI
118. Akron, OH
119. Newport News, VA
120. Baton Rouge, LA
Highlights and Lowlights:
Miami: Latin Flair, Cuban Flavor: The home of South Beach, all those Art Deco hotels, and cafe con leche is also Miami Nice for aspiring chefs.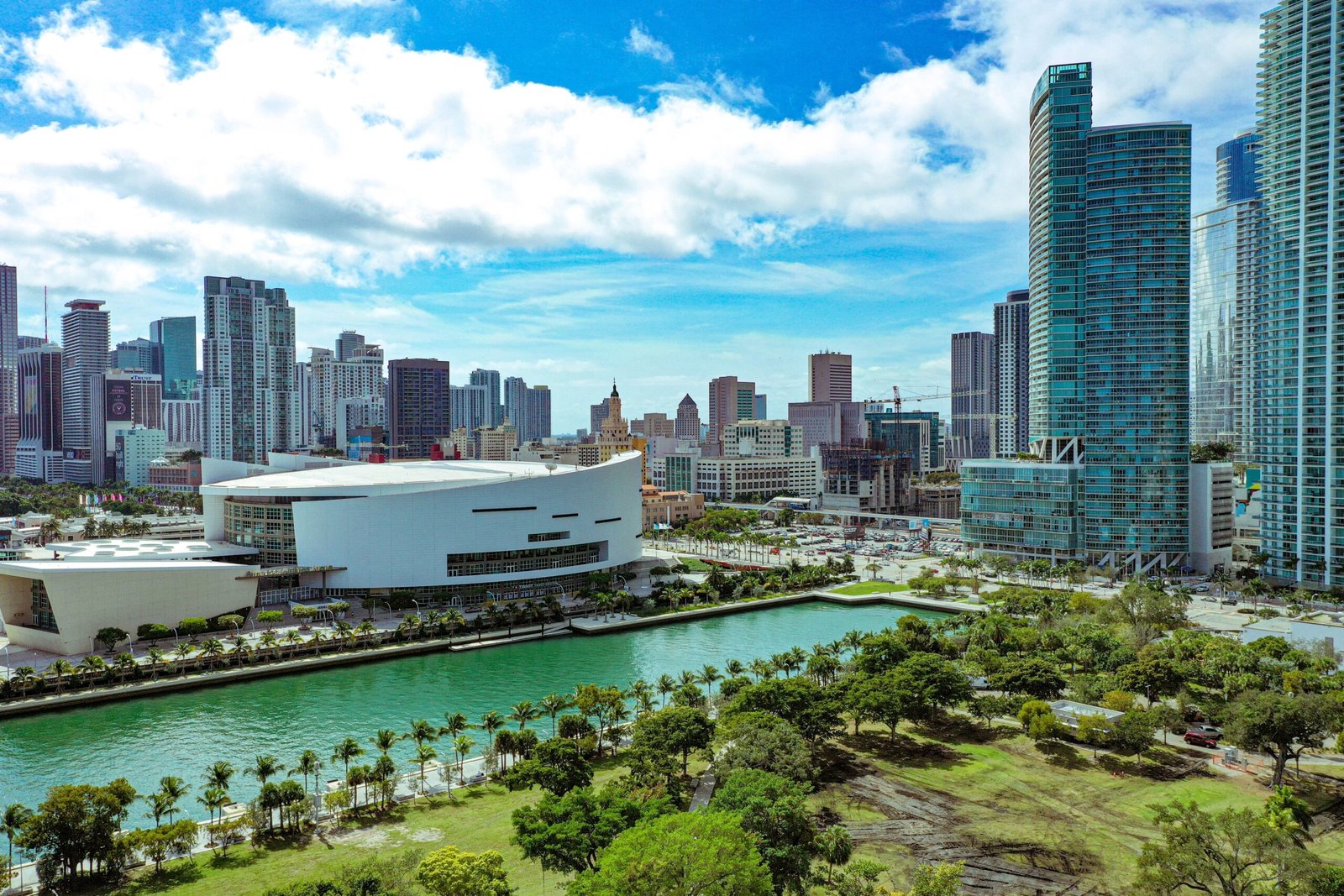 The Gateway to the Americas is also a gateway to top jobs in the food industry, ranking No. 1 in Job Growth, No. 4 in Job Outlook, and No. 5 in Cooking Program Access.
Want proof? Miami's once aspiring — and now inspiring — chefs include Stubborn Seed's Jeremy Ford, Stiltsville Fish Bar's Jeff McInnis and Janine Booth, Chef Adrianne's Adrianne Calvo, and Casa Isola's José Mendín.
Miami's halo — or seafood bib — as the Best City for Aspiring Chefs extends to two other South Florida cities: Cape Coral at No. 2 and Hollywood at No. 6.
Big Fish in Small Ponds: Some aspiring chefs get their start in smaller cities where cooking school tuition and the cost of living are far less than in the big cities. And some small markets lure big-city chefs with their quality of life and loyal employees.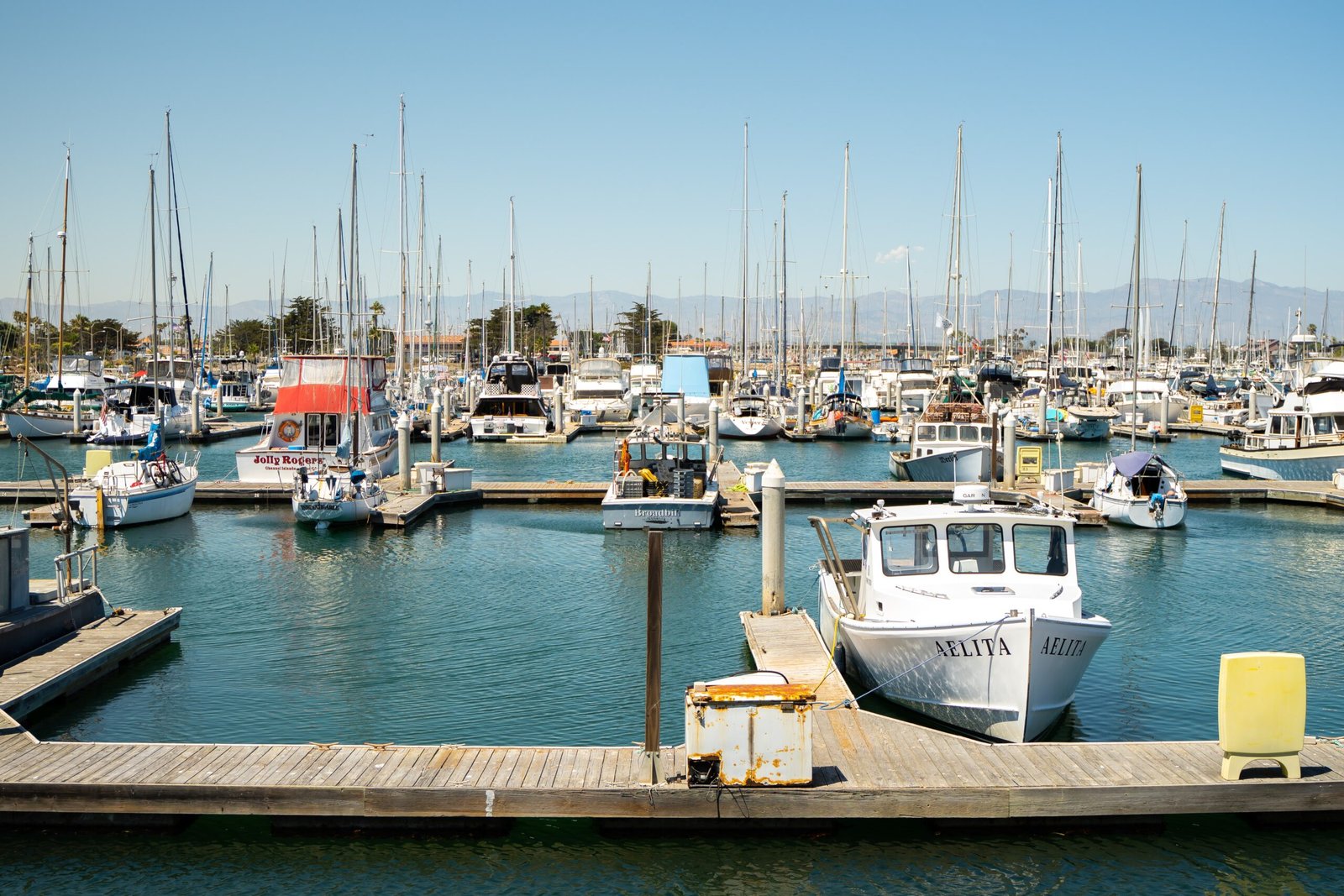 That explains how Oxnard, California, landed at No. 10 overall. The city aced the Cooking School Cost category and landed at No. 1 for the Increase in Average Salary for Non-Chef and Non-Head Cooks (2020 vs. 2017) and No. 16 in Earning Potential.
Oxnard has a lot on its menu for aspiring chefs: Beachfront living in one of the most affordable places to live in the Golden State about 1.5 hours northwest of LA.
Big Apple in the Middle: You might be surprised to find New York City at No. 48 in our ranking, but the Big Apple's cooking schools have costly tuition, and subpar reviews from students suggest these schools aren't worth the extra change.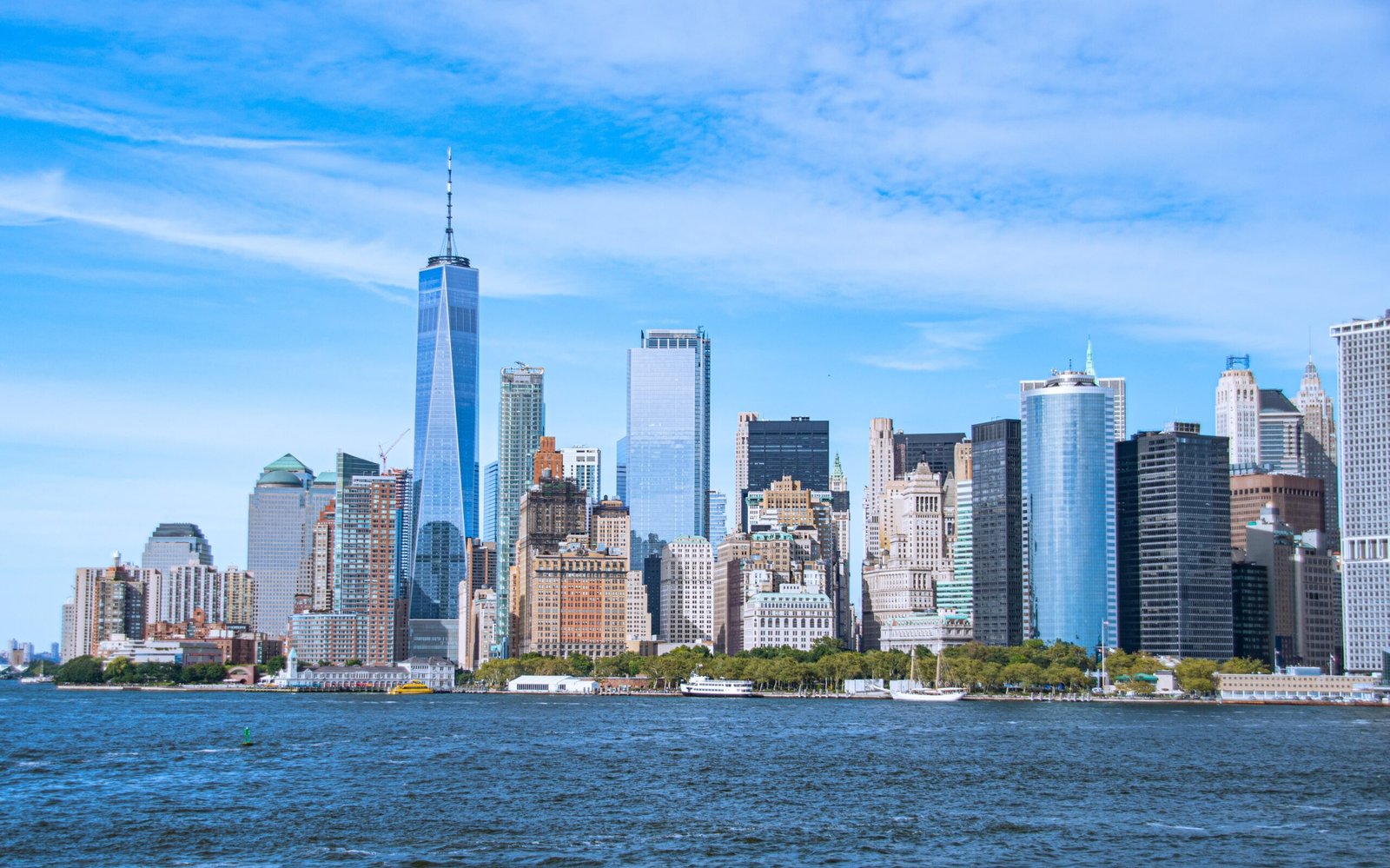 New York City is full of rags-to-riches chef and restaurateur stories, though, such as Shake Shack founder Danny Meyer's start selling hot dogs at Madison Square Park and Bobby Flay, whose first job was a cook at the renowned Joe Allen restaurant in the Theater District.
With more Michelin-starred restaurants than any other U.S. city, The City That Never Sleeps is a prime destination for aspiring chefs, but the competition to land top jobs is intense.