4 Ultimate Tips For Making The Tastiest Jambalaya Ever
Jambalaya is a Louisiana dish that originated from French and Spanish Cuisines, especially taking after jambalaya and paella.
It is a well-known meat, rice, and vegetable dish enjoyed by the locals from Southeast America.
Jambalaya is a beloved dish by all generations as it is delicious, cheap, and can be altered easily by any chef, or any person really, who wishes to add in their own style and twist.
This dish results from many ethnicities mingling together in New Orleans' Port City several centuries ago. Jambalaya has quite a rich history. It has influences of Spanish, French, Caribbean, and African cuisines and cooking techniques. The touch of various cultures makes it such a delectable and versatile dish that will satisfy any person's taste bud!
Usually, Jambalaya is meat-based. However, a new trend of transforming it into a plant-based dish has been going around. Despite missing the unique flavor of meat, a vegan style jambalaya still maintains the essence of a typical Jambalaya's taste and heat. This is absolutely perfect for all vegans out there!
Ingredients for Vegan Jambalaya
Jambalaya is a pretty laid back dish. You have the power to add and subtract ingredients from the original recipe as long as you follow the cooking process. Though, you would need to keep the vital and main ingredients of the original like rice. Below is a list of ingredients that can get you started on your homemade dish.
Vegetables
Being a Vegan style dish, vegetables would be the main ingredients of this Jambalaya. You can get started by adding 1 large onion, 1 clove of garlic, 8 ounces of mushrooms, 1 Jalapeno, a can of tomatoes, 1 Jalapeno Pepper, and 5 stalks of celery. You can play with each ingredient's quantity and depend on the number of serving you are aiming for.
You can always add more vegetables or remove the ones you don't like. When adding a vegetable, make sure that it would go well with the other ingredients. The last thing you would want is one vegetable overpowering the rest. Balance is the key to a good jambalaya.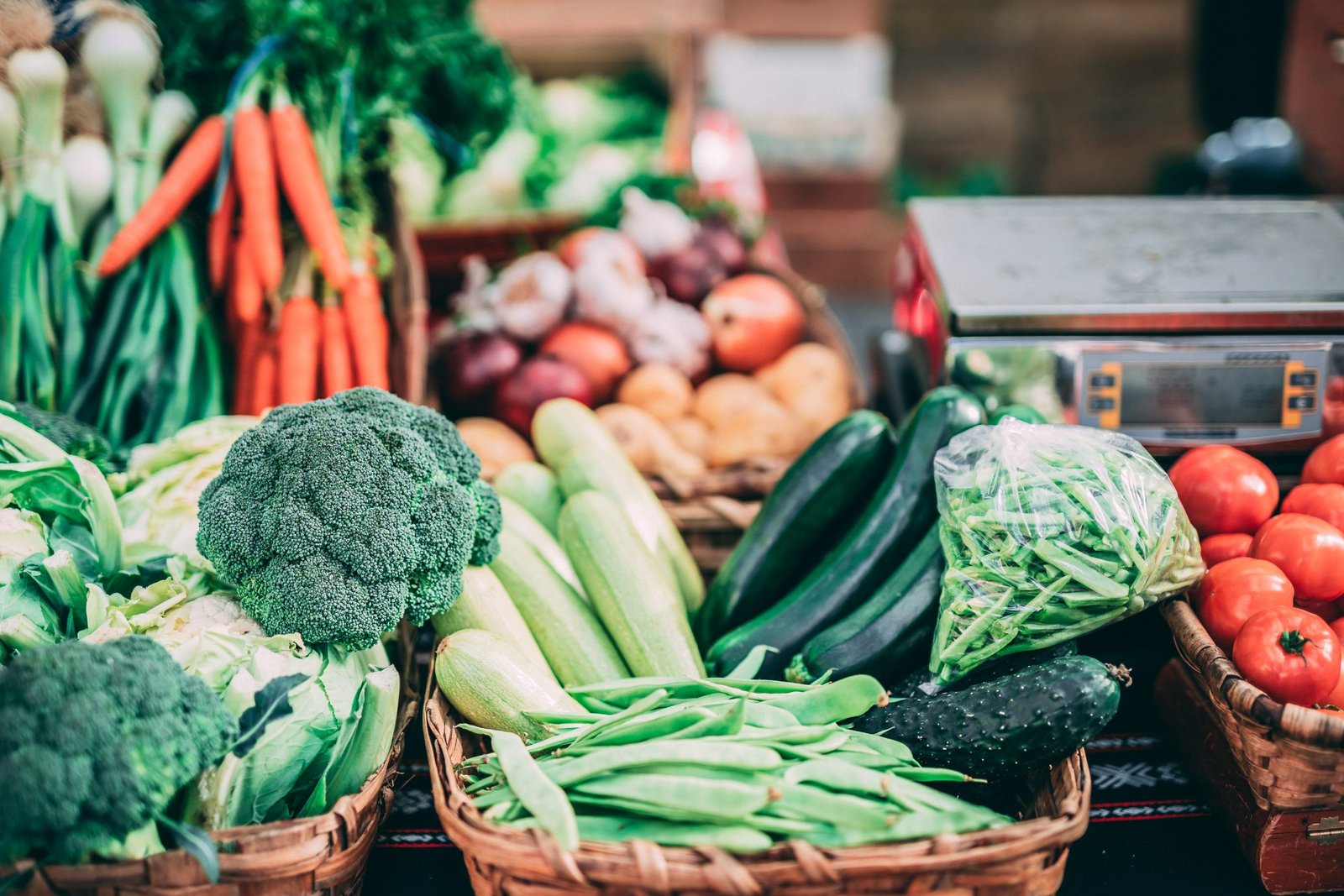 Other Ingredients
Of course, this vegan dish is not all about vegetables. There are other ingredients to add to make it a jambalaya! One such important factor to the dish is rice. This ingredient makes the dish extra healthy as it has multiple health benefits. For this, you can either use brown or white rice.
Aside from rice, other ingredients for this dish are 6 cups of vegetable broth, 2 tablespoons of vegan Worcestershire sauce, 1 can of kidney beans (dark red), 1 tablespoon of Italian seasoning, 2 tablespoons of creole seasoning, 1 teaspoon of garlic powder, and 1 teaspoon of smoked paprika. You can also change up the quantity of each ingredient to your liking.
The ingredient list above can be altered and modified.
4 Tips in Making Vegan Jambalaya
Jambalaya is a very versatile dish. There are, in fact, multiple ways on how to cook a vegan jambalaya properly. Below are just helpful tips on how to do it!
The first tip is cooking it in a quick, one-pot style! This is easy as you would only need to add ingredients (in a certain order), boil, simmer, and cook! Of course, there's more than just that, but with the right recipe, you would be able to make a quick and tasty Jambalaya dish in under 30 minutes!
The second tip is using 'fake meat' for extra flavor. You can add field roast sausage or any other alternative fake meat to the dish for your non-vegan family and friends to enjoy. You would have to sauté the sausage alongside the garlic and onion before adding any other ingredients.
The third tip is the rice. Being the main ingredient, you would need to pay extra attention to the rice. You can either use brown or white, leftover or newly cooked, long-grain or not. The important part is that you use the type of rice you prefer.
The fourth tip is using fresh vegetables as much as possible. Canned ingredients would suffice, of course, but nothing would beat fresh ingredients!
This Vegan-style dish is such a fun and easy meal that you can whip up in no time! It is absolutely perfect for an impromptu dinner or lunch. There is also the fact that it is jam-packed with nutritional ingredients! It is loaded with rice, beans, and of course, veggies!
This dish is enough to satisfy your vegan heart!