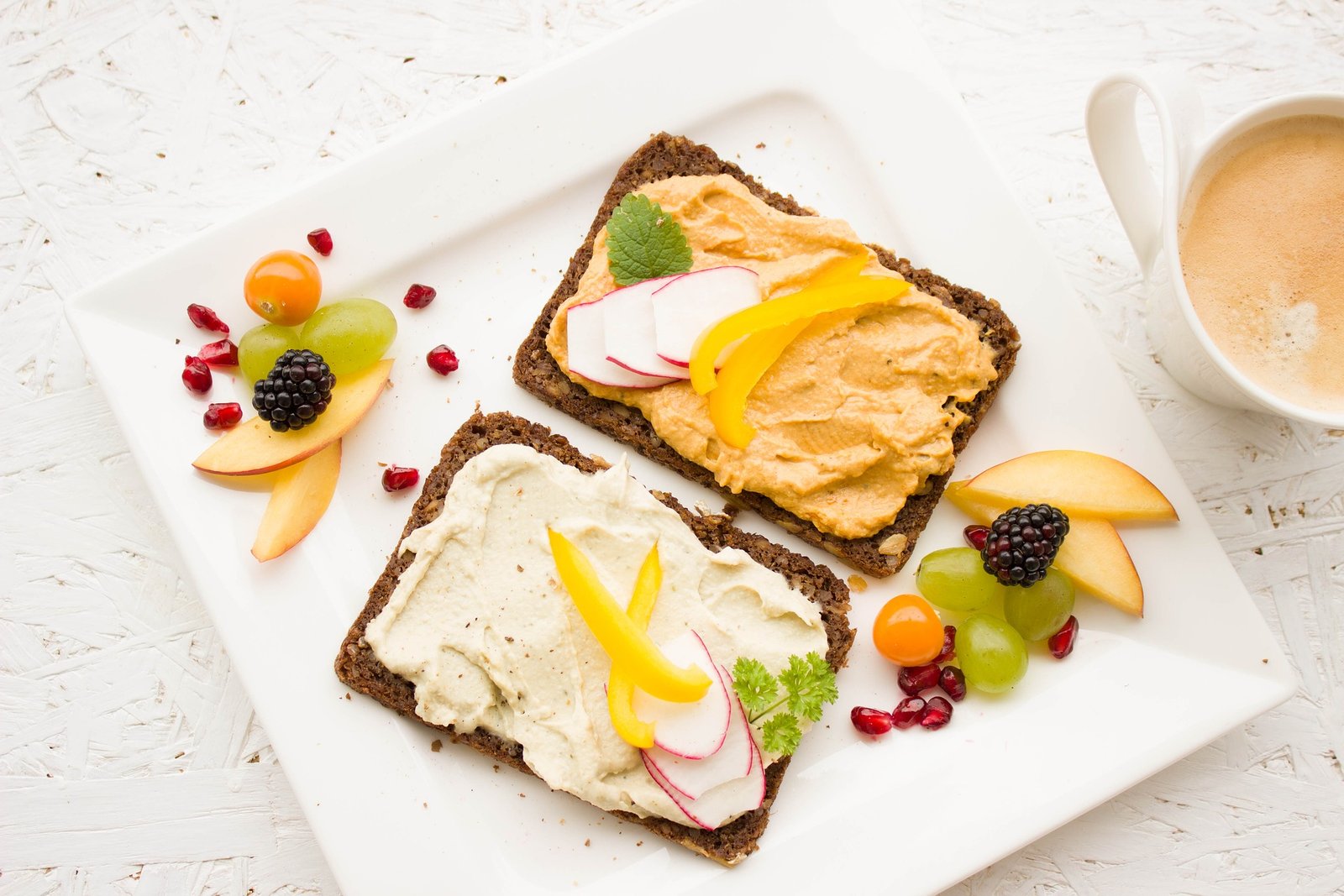 Ethnic Breakfasts Are What's Hot in 2019, Association Research Shows
Expect to see more plant-based in 2019, including sausages and burgers, new cuts of meat, oyster steak and more.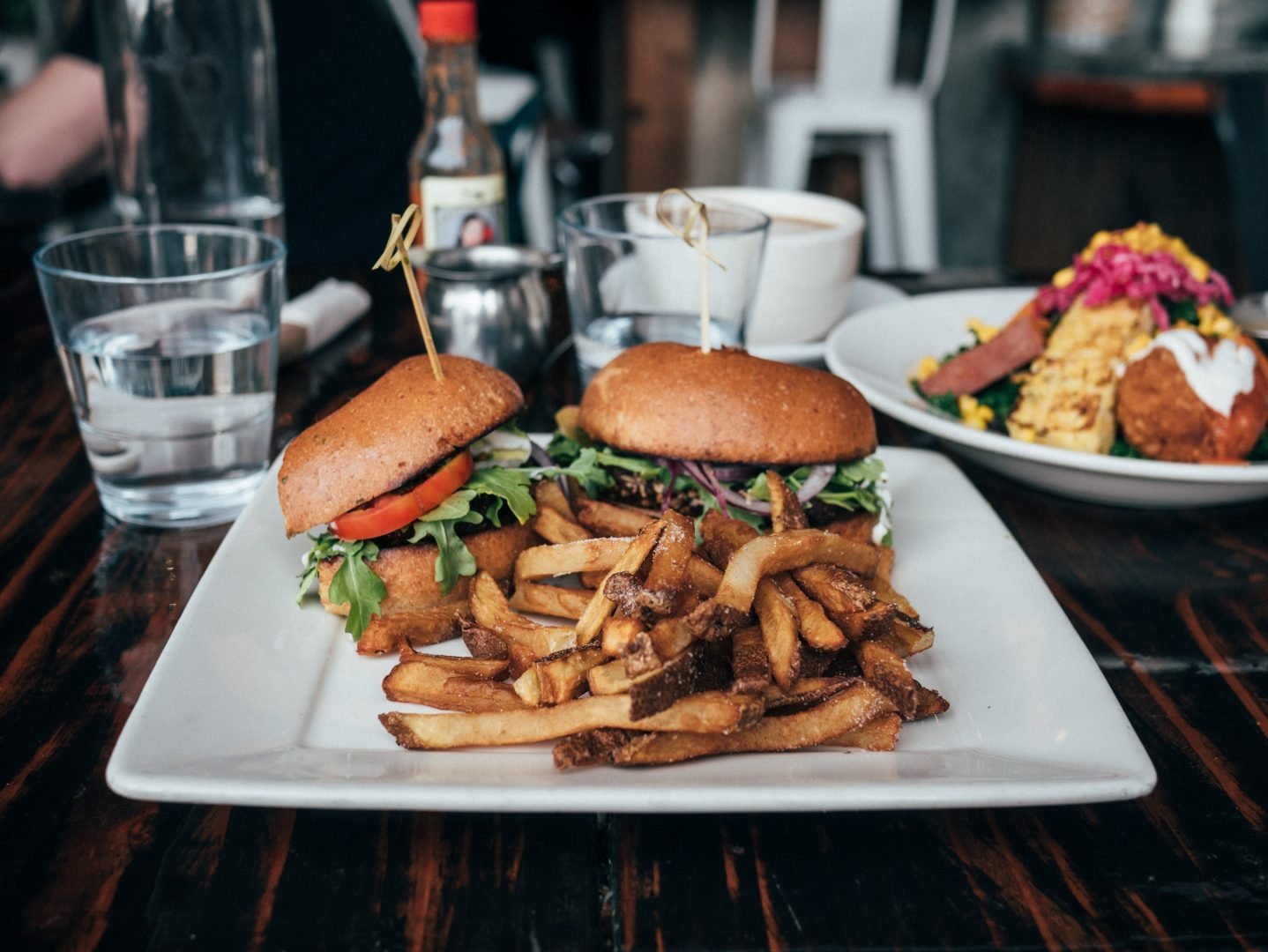 Alternative sources of protein, locally sourced meats and seafood, more veggie-carb substitutes, and globally inspired breakfast options are a small sampling of the smorgasbord of food trends the restaurant industry will be serving in the new year.
Merlot cut and Vegas Strip Steak, plus ethnic-flavored breakfast items, like shakshouka, the egg-and-tomato-sauce dish, in 2019.
The findings are a part of the National Restaurant Association's annual What's Hot survey, a barometer of food and beverage trends at restaurants around the country. The results forecast food, beverage, and culinary concept trends for the year ahead.  The annual survey looked at the responses of approximately 650 professional chefs – all members of the American Culinary Federation.
"Plant-based alternatives, veggie-carb substitutes, and globally-inspired menu items ‑‑ already popular in consumers' own homes ‑‑ are now poised to ignite sales at restaurants and foodservice operations," said Hudson Riehle, the Association's senior vice president of research. "It's no secret restaurant customers seek new food experiences when dining out. Chefs are listening to that request and offering them the foods they want. That's good for guests and business."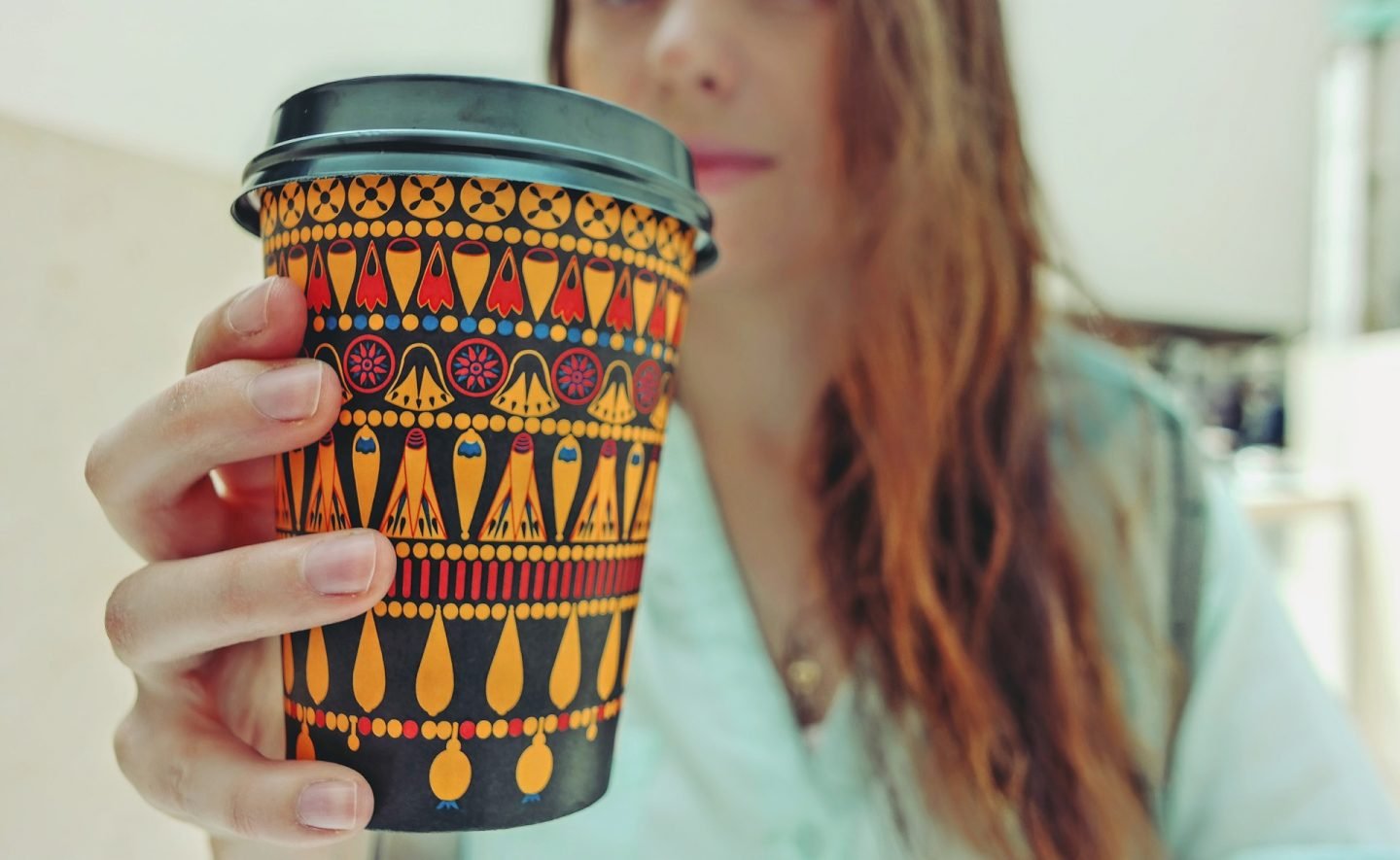 Here is what the majority of chefs said about some top food trends for 2019:
More than 69 percent of chefs said globally inspired breakfast would be the year's top food trend.
Some 67 percent of respondents indicated that new cuts of meat would once again be among the top food trends, like last year.
Approximately 64 percent of chefs pointed to plant-based sausages and burgers as a top food trend.
More than 60 percent identified local meats and seafood as hot items, and
Three out of five chefs said veggie-carb substitutes would emerge as new alternatives to traditional starches.
The National Restaurant Association and its ServSafe team advocate for responsible food safety and handling practices every day.