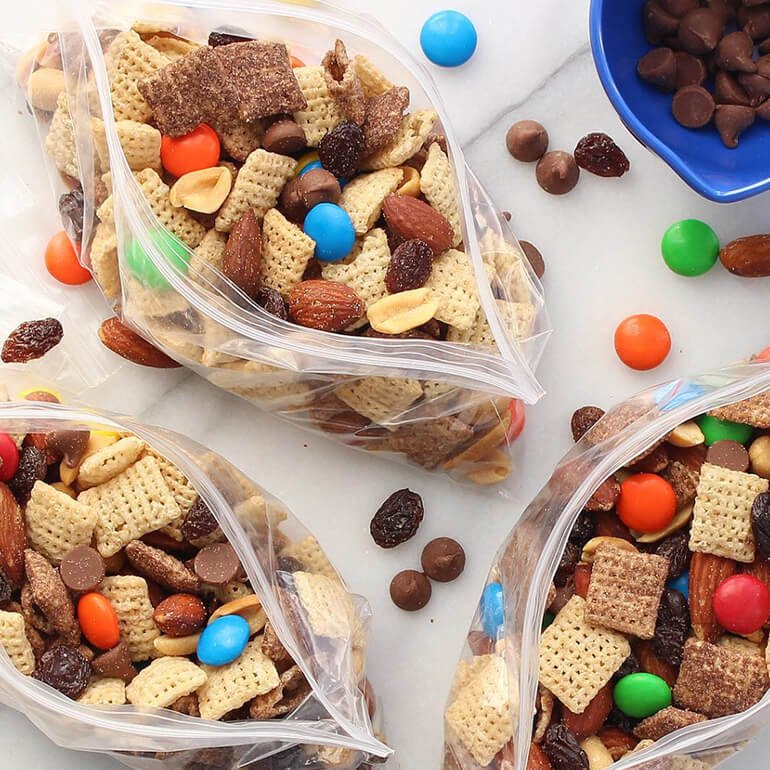 5 Guilt-Free Snacks for National Snack Food Month
Whatever your mood, there is a snack for you.
Healthy snacking improves overall health, curbs cravings, fights weight gain, regulates mood, boosts brain power and gives you the energy you need to keep going all day!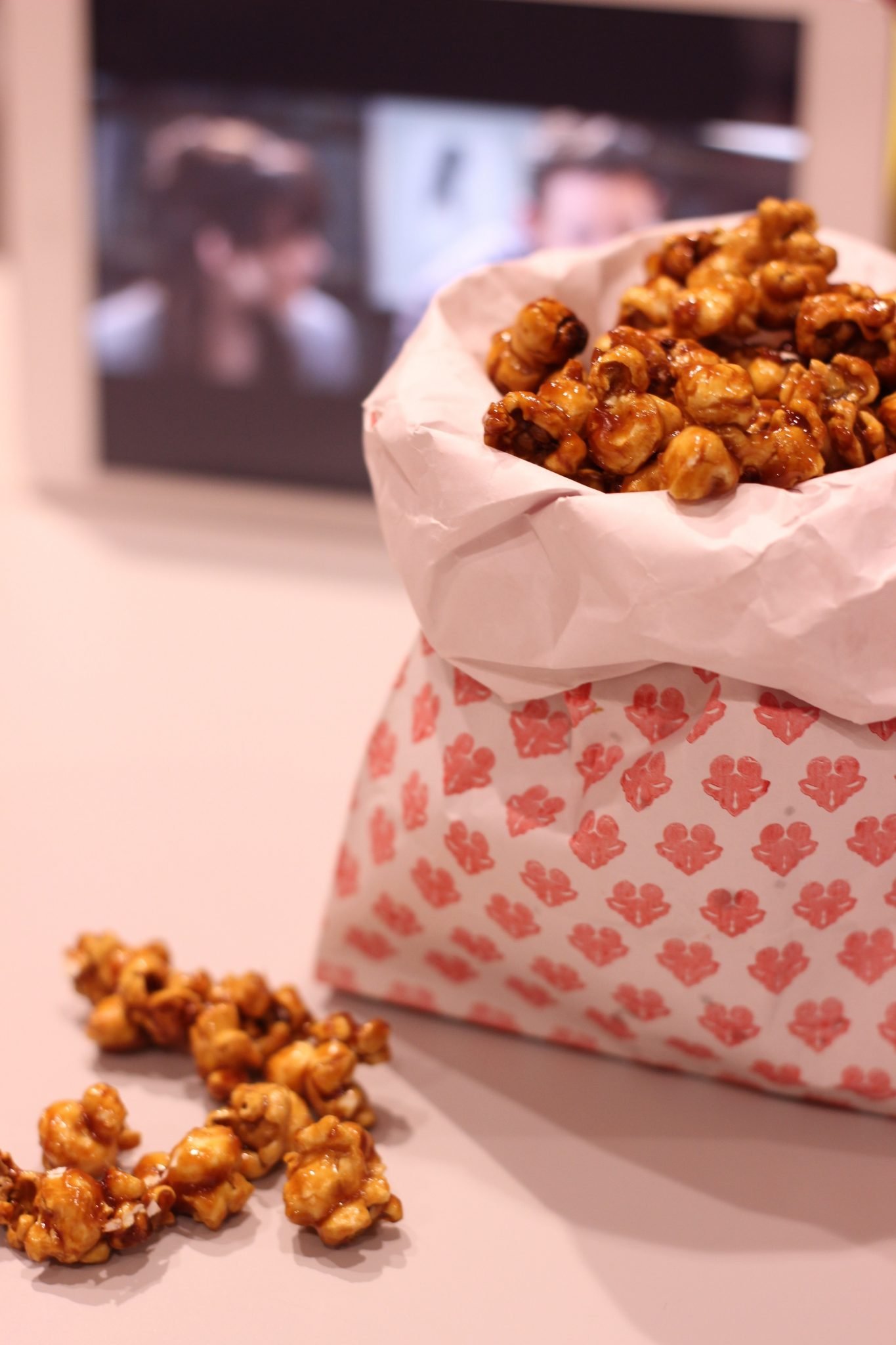 So, let's take advantage of National Snack Month in February. Snacking doesn't always have to be unhealthy. In fact, it can be a great way to eat more proteins, fiber, and fruits — thereby helping your body stay in shape. Happy snacking with these healthy NEW snack offerings:
1. Ceres Fruit Smoothies to Go – Gym Bag's BFF
Ceres Smoothie to Go brings you orchard-to-table freshness prepared just the way Mother Nature intended. Free of fillers and artificial ingredients, Ceres Fruit Smoothie to Go is blended from only the freshest natural fruit sourced from around the world.  Available in Mango, Apple Berry, and Tropical Fruit Flavors.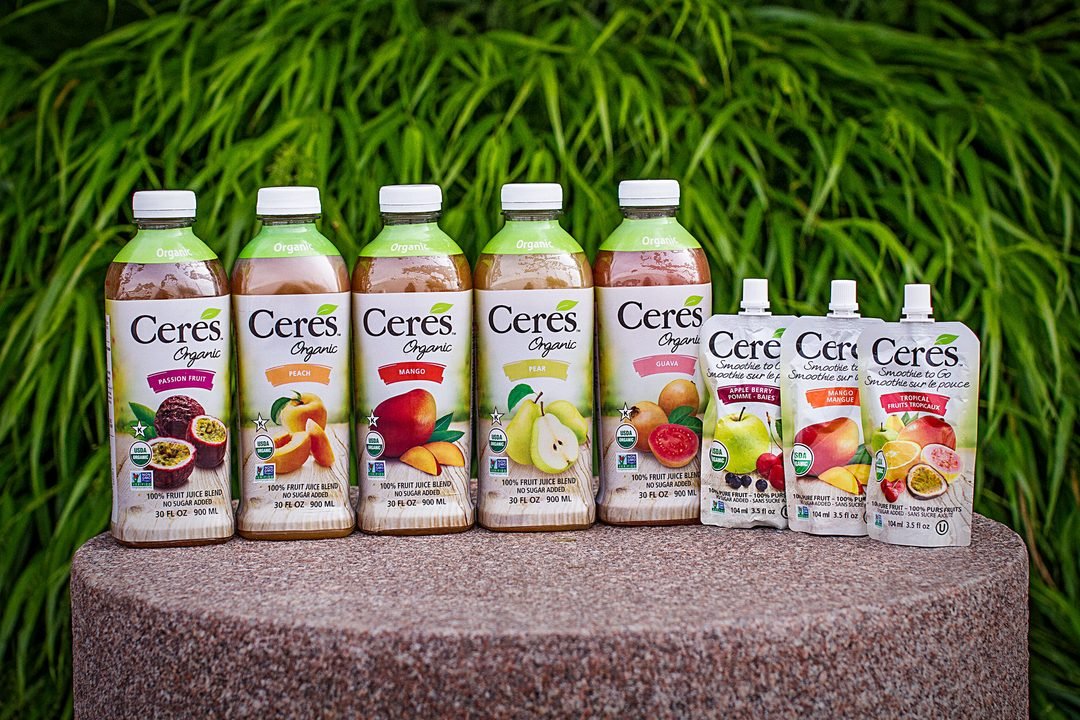 2. On The Go Snacks Edamame Fusion Snacks – The Perfect Plant-Based Protein
No matter where your day takes you, On The Go Edamame Fusion Blends, are ready for the journey with an all-new mouthwatering collection of gluten-free, peanut-free blends featuring hard-to-find non-GMO edamame.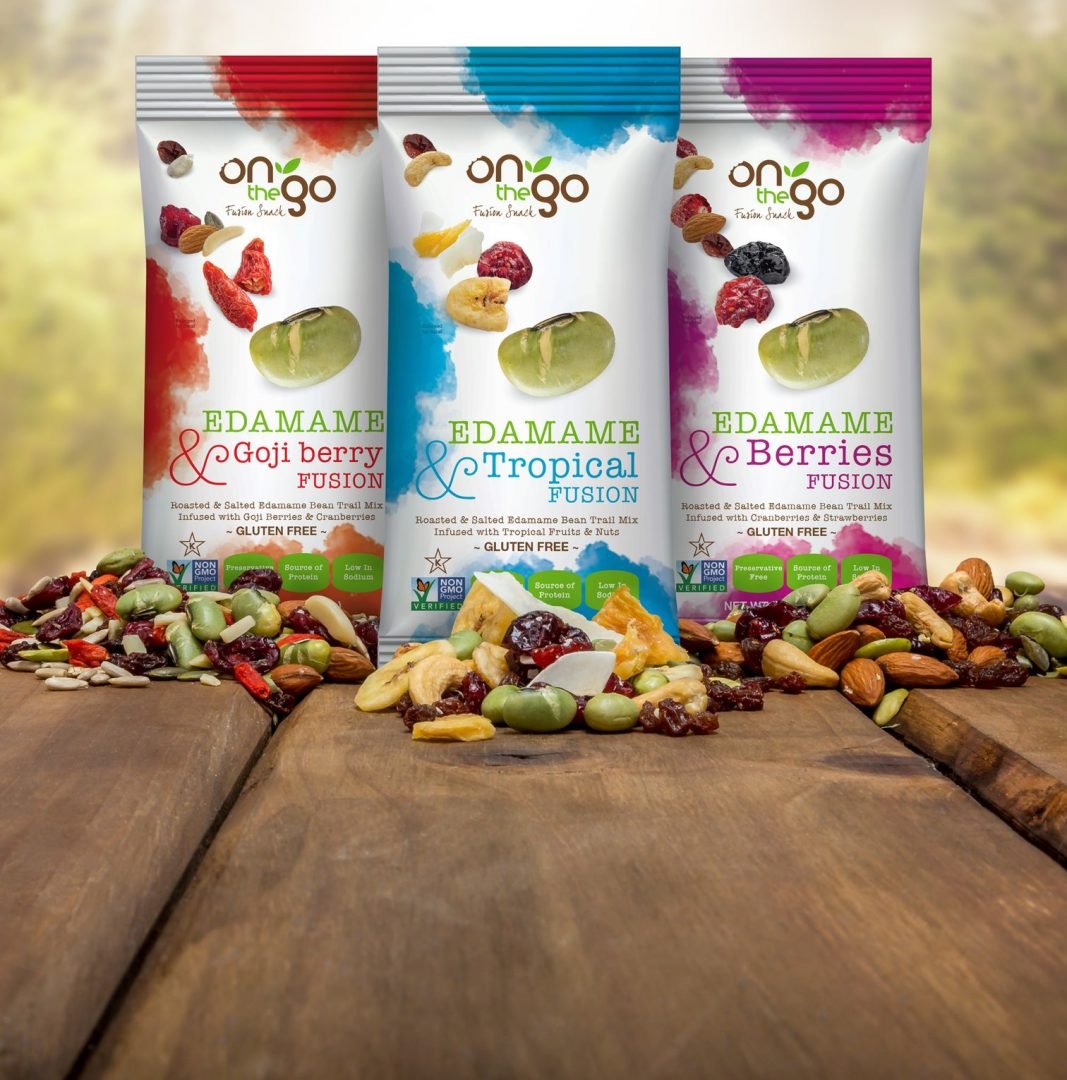 3. Tasti-Lee Tomatoes – Itty Bitty Tomatoes
America's #1 branded field-grown round tomato is now available in grab-and-go packaging and an all-new snackable size that offers consumers convenience, value, and premium flavor. Tasti-Lee® tomatoes by Flavorful Brands, LLC begin with superior seeds that produce a consistent, home-grown flavor with an unmatched shelf-life.
4. Alive & Well Olives – Naturally Probiotic Rich Snacking Olives
Alive and Well Olives is a curated collection of authentic, raw, hand-harvested olives sourced directly from small family farms and village co-ops in Greece and cured naturally according to centuries of tradition. Unlocking the secret to authentic Mediterranean flavor and good health, each jar of Alive & Well Olives contains wild, naturally occurring probiotics, infusing any dish with the rich taste and aroma of Greece, along with living, active cultures that help balance digestive bacteria and improve mental and vascular health.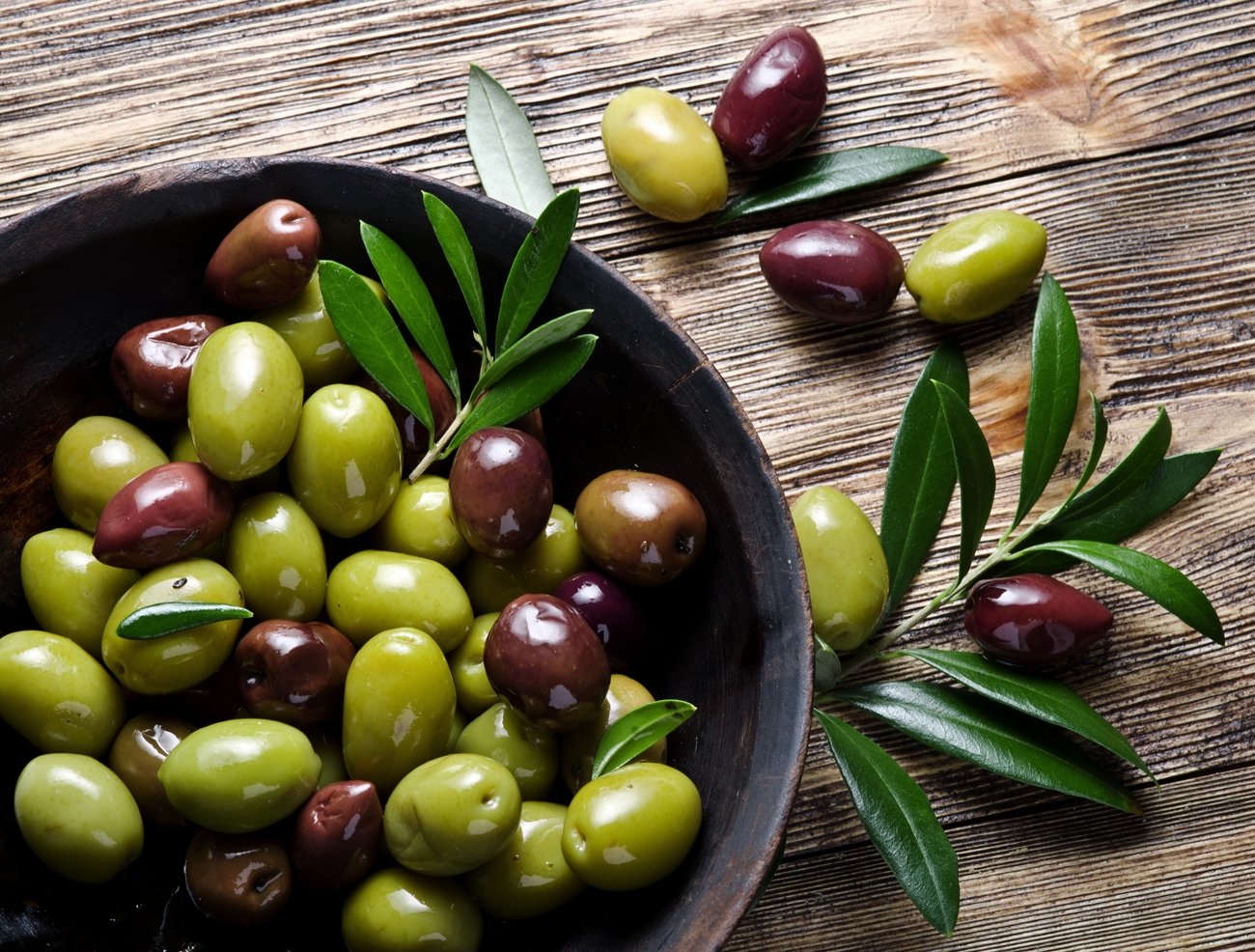 5. Simply Delish Pudding – Finally, A Healthy Dessert!
Crafted without added sugar, GMOs, preservatives or artificial colors and naturally low in carbohydrates, Simply Delish is the perfect treat for adults and kids alike. The puddings have zero carbs and only have 5 calories per serving which cater to wide variety of individuals, from Keto lifestyle consumers, Fitness enthusiasts, Diabetes to someone looking to make Vegan Jel Shots for their next get together.