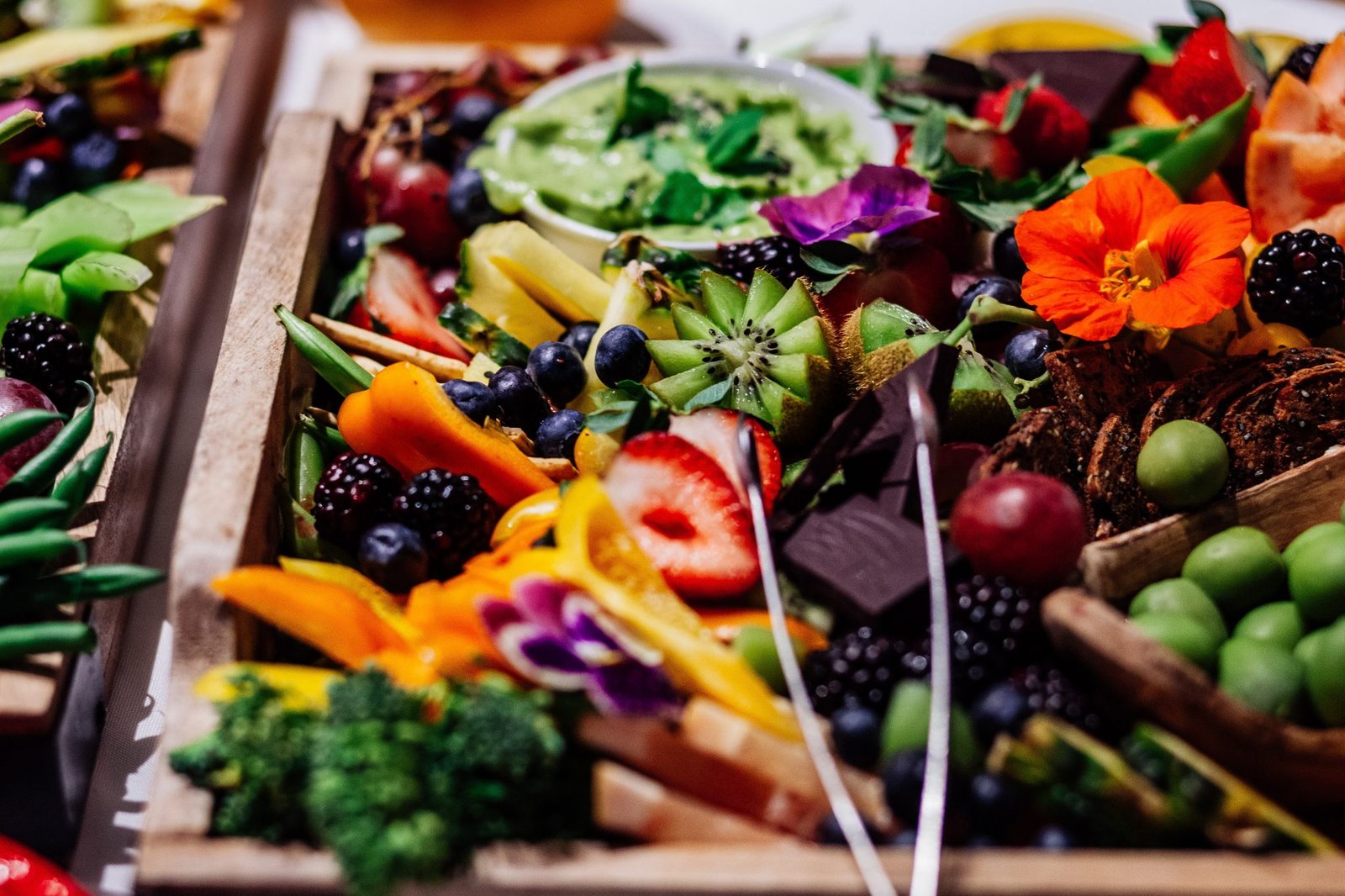 Pediatrician Designs an App to Create Customized Recipes Using Ingredients on Hand
Millions of busy families around the country opt for unhealthy fast food meals for their family.
Often times, this is simply because they don't know what to make on short notice or how that they can actually get a healthy meal on the table quickly.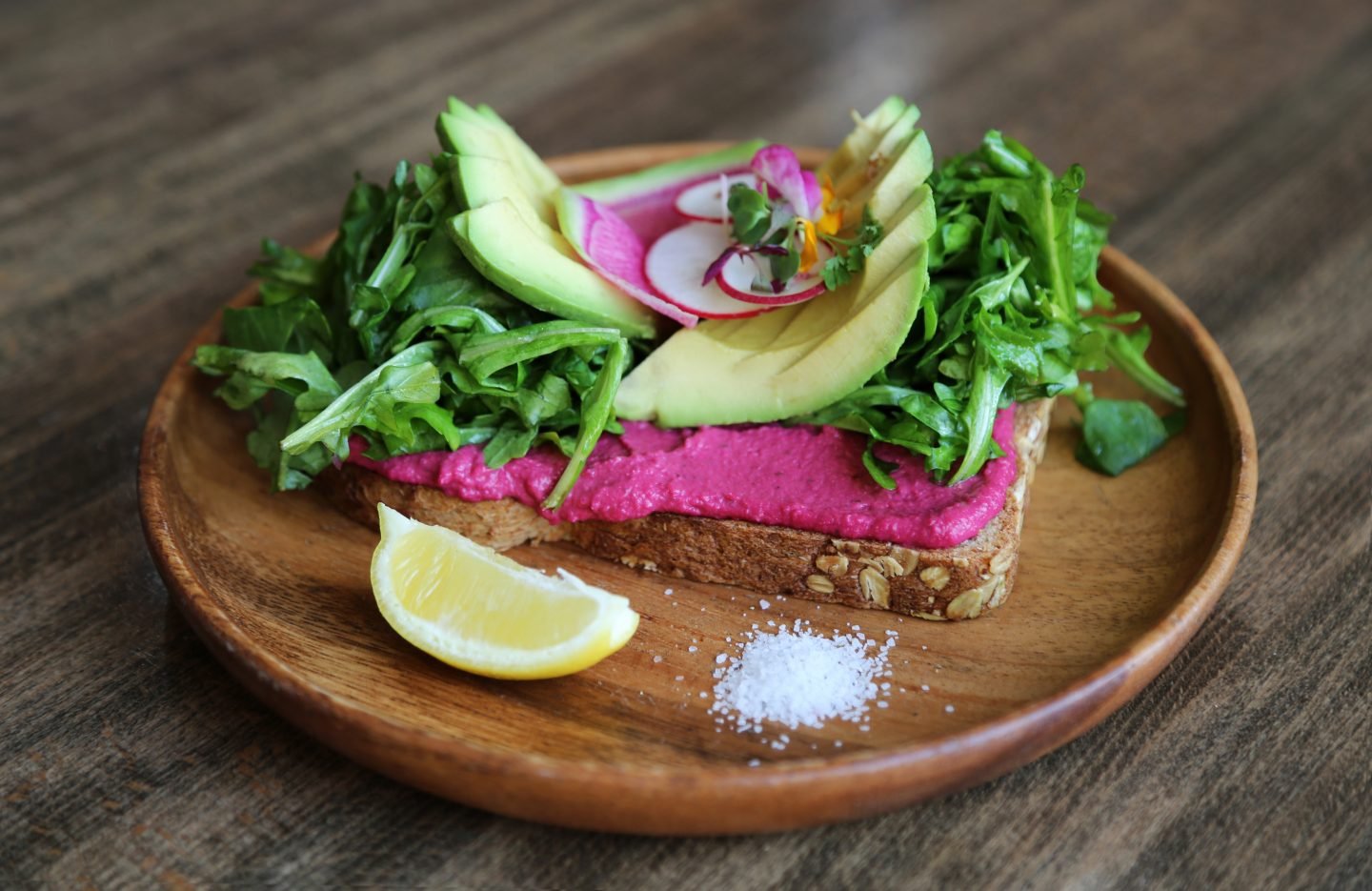 The Dr. Yum Project, a pediatrician-led nonprofit organization is out to change that, helping families to improve their eating habits while saving money and reducing food waste. The Dr. Yum Meal-O-Matic, an app available in the iTunes store or a free online e-tool optimized for Android mobile devices, makes it easy for people to prepare customized meals using the ingredients they have on hand.
"The Dr. Yum Meal-O-Matic makes it simple for busy folks to come up with last-minute healthy meals, not only helping families eat better but also saving wasted food and time," says Dr. Nimali Fernando, a Fredericksburg, Virginia-based pediatrician who founded The Dr. Yum Project. "The epidemic of obesity in American families has reached an all-time high in part due to our reliance on processed and fast foods. We wanted to create a tool that makes it easy for families to cook together in a convenient way that uses ingredients they already have in the kitchen.
According to research published in the journal PLoS One, food waste in the country is a big problem. They report that up to 40 percent of the food harvested in the country is wasted at the consumer level. They find that the amount wasted per year averages out to $371 per person, or 9 percent of a person's average food spending.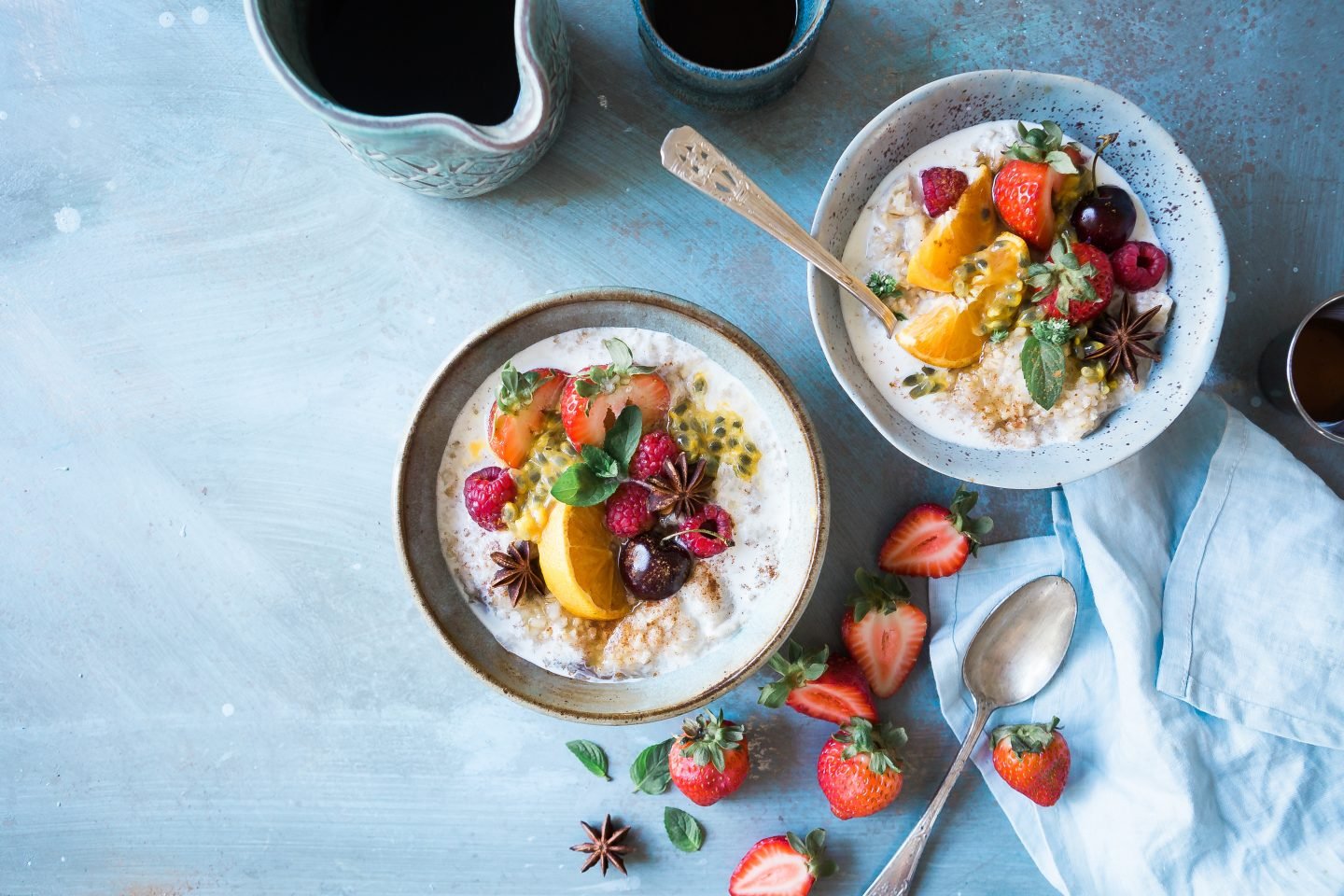 We've all found ourselves at one time or another tossing produce or other food items into the trash because they have gone bad before we could use them. That's not only resources wasted, but it's also money down the drain and nutrients we missed out on.
Another issue that many families face that the Dr. Yum Meal-O-Matic can help with is food insecurity. The United States Department of Agriculture reports that last year nearly 12 percent, or 15 million, households in the country were food insecure at some point. Another 7 percent, or over 9 million, households experienced low food security. This means these families were unable to acquire enough food to meet their family's needs, having insufficient money or other resources for food.
The Dr. Yum Meal-O-Matic is an exciting free e-tool that will help families reduce the amount of food waste they have, as well as be able to assemble delicious and inexpensive meals with the ingredients they have on hand. The Dr. Yum Meal-O-Matic is simple and fun to use:
Choose the type of meal you're hungry for. Colorful graphics make it easy for even the youngest chefs to select a Stir-fry, Curry in a Hurry, Super Soup, Busy Night Bake, Scrumptious Salads, Power Pasta, or a Yum Bowl.
Follow the prompts to select your grains, protein, vegetables, greens, sauce, "yum-ify" toppings and more. You can choose what you have on hand, your favorite flavors or your dietary needs.
This is where the magic happens! With a simple click of the "Ready For The Next Step" button, the page animates and creates a customized recipe, complete with an ingredient list, method steps, and a video showing how to prepare the meal.
Detailed graphics of all the ingredient choices make the Dr. Yum Meal-O-Matic child-friendly and helps kids get excited about preparing and enjoying healthy food. When kids choose the ingredients and build the recipe, it makes them more interested in eating the final product.
The unique recipes can be used by any skill level cook and do not require any special kitchen tools or special ingredients. The tool aims to keep healthy eating simple.
The Dr. Yum Meal-O-Matic app is available in the iTunes store or free online and is optimized for Android mobile devices.
"The Dr. Yum Meal-O-Matic e-tool is one that can help every family to eat better, get healthier meals on the table more often, and help to reduce food waste," added Heidi DiEugenio, director of the Doctor Yum Project. "We love the feedback we've gotten from those who use it and would love for others to take advantage of all it has to offer. Healthy and quick meals were never so easy!"