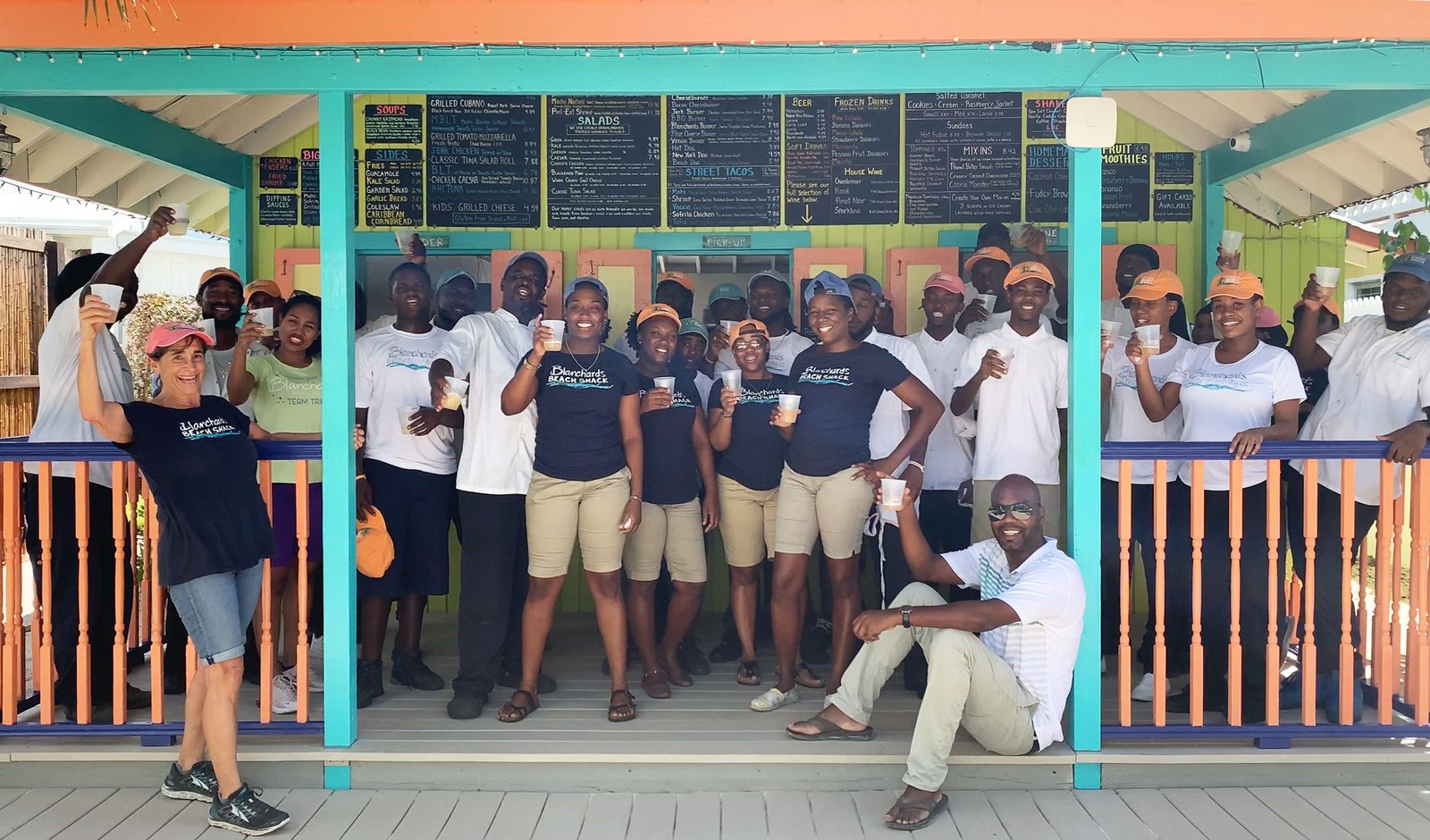 How Does A Tiny Island Survive COVID-19? Two Restaurateurs Raised More Than $200K During Pandemic And Turn Restaurant Into Food Bank
COVID-19, it turns out, is even more devastating to the Caribbean island of Anguilla than a Category 5 hurricane.
There is no insurance to cover loss from a pandemic, and most hotels will be closed for at least 7 months.
Since tourism is the primary source of employment, Bob and Melinda Blanchard are raising money to turn their world-renowned restaurant, Blanchards, into a food bank until the island is able to welcome guests back to paradise. To date, the Blanchards have raised over $200,000 which is helping feed over 1,000 Anguillian families.
The Blanchards' non-profit organization, BACF has already created a COVID-19 Food Voucher Program which is well underway. They are using donations to provide groceries for the island's most vulnerable. The Blanchards are now trying to raise enough money to not only transform their restaurant into a food bank but to create a mobile fleet distributing food to the more remote parts of the island as well.
Hurricane Irma closed Anguilla for a full year in 2017. Bob and Melinda immediately transformed their restaurant into a relief center, providing much-needed food and supplies for the island. Now with COVID-19, the residents are facing months without jobs. Hotels and resorts have said they will not be opening until next season, which means sometime around the 1st of November.
Anguillians are worried.
"We're a small, vulnerable island. A hurricane is predictable. You know it's coming so you prepare for it, and when it passes, you rebuild and get going again," says Miguel Leveret.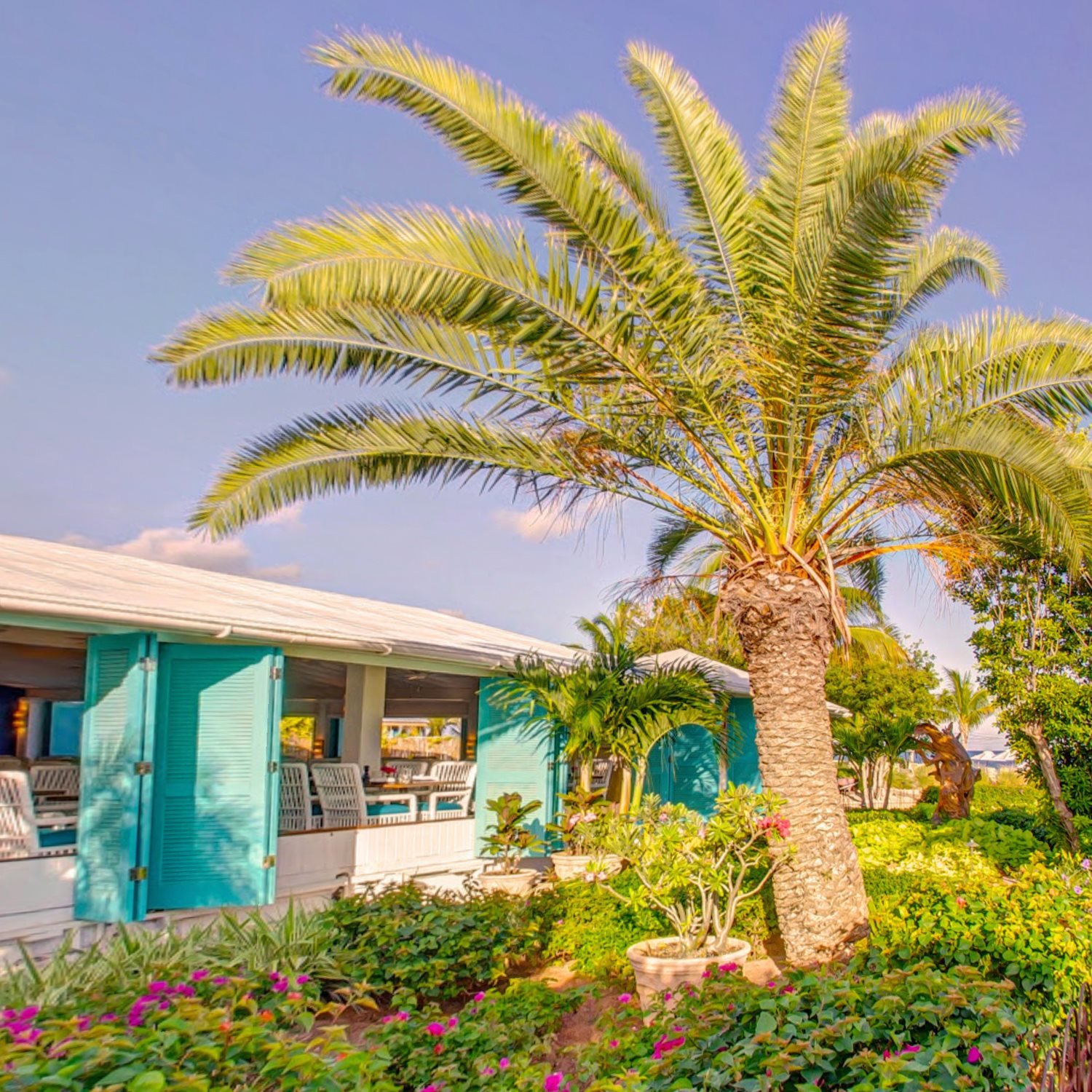 As over 180 countries continue to treat people suffering from COVID-19, the island of Anguilla is COVID-free with no new cases for over 8 weeks. Although that is certainly a reason to celebrate, Anguillians are concerned when experts say that international travel will be the last segment of the economy to bounce back.
Anguilla resident, Tarah Baker added, "This is much scarier than any hurricane. When people can't travel from the U.S. and other countries, our hotel rooms are empty, restaurants are closed, taxis are parked, and the government has substantially less income from taxes."
Melinda Blanchard receives a steady stream of emails and texts from Anguillians asking for help. She said, "The need increases every day and residents are finding it more and more difficult to feed their families."
Bob and Melinda Blanchard, U.S. citizens and restaurateurs on the island for 25 years, founded BACF as a 501c3 non-profit company in 2006, initially to raise money for schools and various youth programs. In 2017, when Hurricane Irma destroyed the island, the Blanchards expanded their mission to help the larger community and raised just under $1 million to purchase generators, food, and other necessities for the island.
---