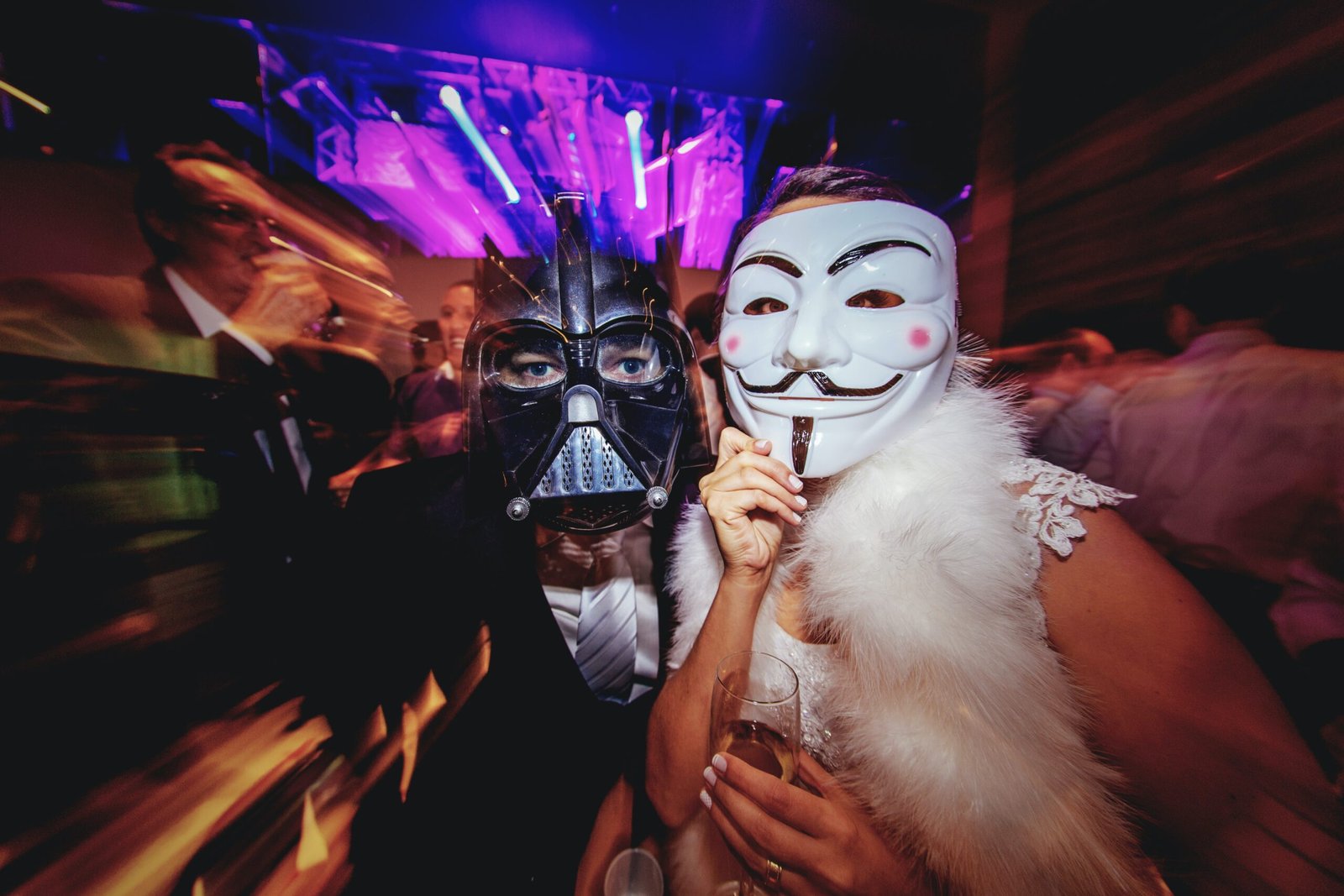 5 Songs That Will Turn Up A Halloween Party
An electrifying playlist is crucial to set the right vibes.
Halloweekend is approaching and there's no doubt spooky parties will commence. However, with a great party must come great music. Not sure what to play at this year's Halloween party? Have no fear- we have a few song suggestions that will help bring the hype.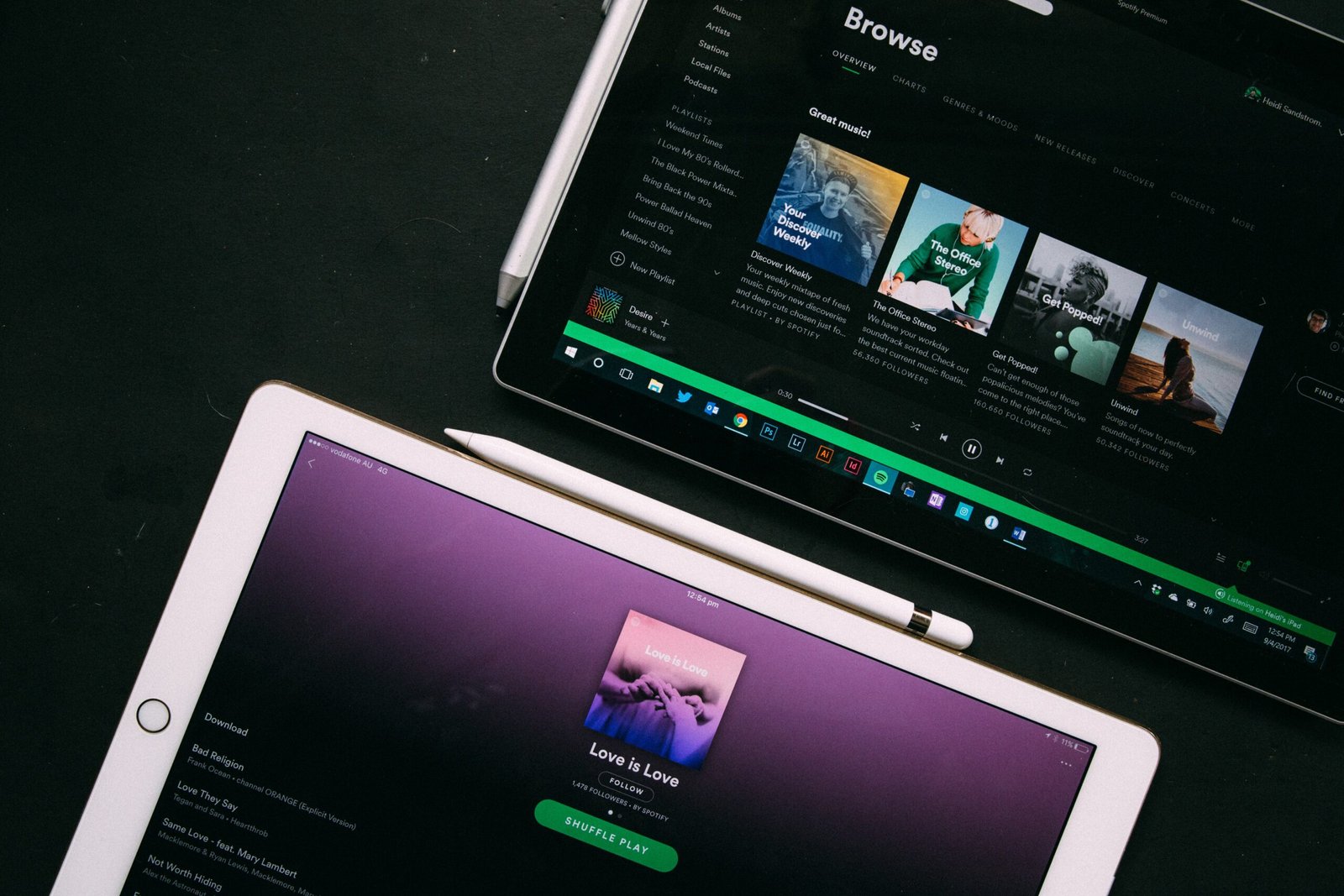 Here are 5 absolute bangers that are essential for your Halloween party playlist:
1. Freak it by Joe Moses ft. Jeremih
On July 10, Joe Moses released the electric single "Freak it" with R&B star Jeremih. The track features a catchy beat with smooth flows from both artists. This single is bound to create an explosive mob at your party.
2. Doja by Central Cee
Hit single "Doja" by Central Cee has been a popular anthem ever since the single went viral on social media. The song includes a funky beat and catchy lyrics. There is no doubt the crowd will get hype, singing all of the words, if this track is played at the function.
3. 9 lives- DDG
Up-and-coming star DDG is making massive ways within the music industry. Teaming up with Polo G and NLE Choppa, his new single "9 Lives" is blowing listeners out of the water. The single is a perfect mix of R&B and hip-hop with a creative music video to accompany it. It is definitely a must-play at your party.
4. DELIVER! by JELEEL!
This year alone, JELEEL! Has been catching fire with his releases DIVE IN! and JELEEL JUICE! Recently, on September 22,  he dropped the single "DELIVER!",  featuring his signature electric voice and a bumping beat. Accumulating over 600k streams on Spotify, it is definitely vital for your playlist.
5. Get Your Money – Young Franco
Australian artist Young Franco has been releasing non-stop smash-hits. With over a million listeners on Spotify, having one of his songs on your playlist is essential. The release of his new track, "Get Your Money" is one of a kind, incorporating elements of funk with the rapid fire of lyrics.  There's no doubt it will have everyone in the room jumping.