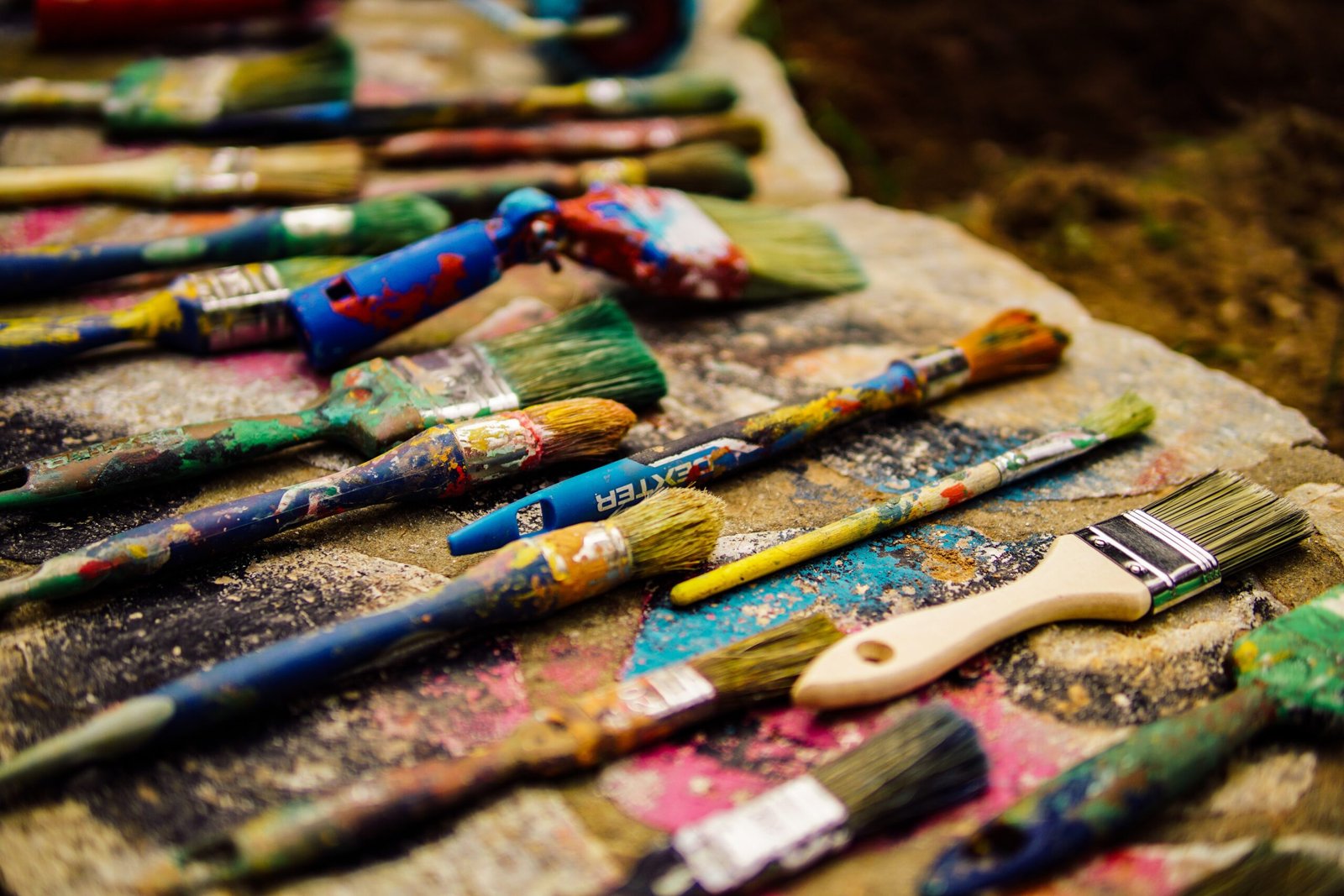 5 Unique Ways To Deal With Stress and Anxiety
Stress is something that most of us will experience from time to time.
While a manageable level of stress can sometimes be beneficial for keeping us motivated towards reaching our goals, it's important to get the balance right and understand when stress is taking over your life or leading to more harmful conditions such as anxiety.
Whether you're in a situation that has left you feeling more stressed than usual or your busy life is contributing to your stress levels more than ever before, try these unique ideas for getting back in control.
CBD Oil
CBD oil is gaining a lot of popularity for its range of health and wellbeing benefits, with the reduction of stress and anxiety being one of the most common reasons why people are deciding to take it. CBD offers a range of relaxing benefits that can help you to wind down and chill out when you are feeling stress.
It can have a positive impact on many of the physical symptoms of stress and anxiety that you might experience like jaw clenching, muscle tension, and stress headaches. CBD can be taken before a big event to calm your nerves and balance your stress levels, or on a more frequent basis to help you de-stress throughout each day.
Kratom
Kratom is a supplement known officially as Mitragtyna Speciosa, which can leave you feeling happy, positive, motivated, and stress-free. You can get Kratom in powder or capsule form. It's usually recommended to take the powder form, which can be consumed in a versatile way either as it is, by making Kratom tea, adding it to food, and much more. Since low-quality Kratom is unlikely to offer you the same benefits as high-quality powders and capsules, it's important to do plenty of research when looking for the right product for you and buying Kratom online. 
Art
If you don't want to take anything but would rather do something to help relieve your stress and anxiety, creating art can be a great thing to try. Being able to sit down and make something can be more relaxing than you might realize. Don't do it for anybody else but yourself, so that you're not having to deal with the pressure of creating something that has to impress. If throwing a random combination of paints on a canvas to make unique shapes makes you happy, then do that!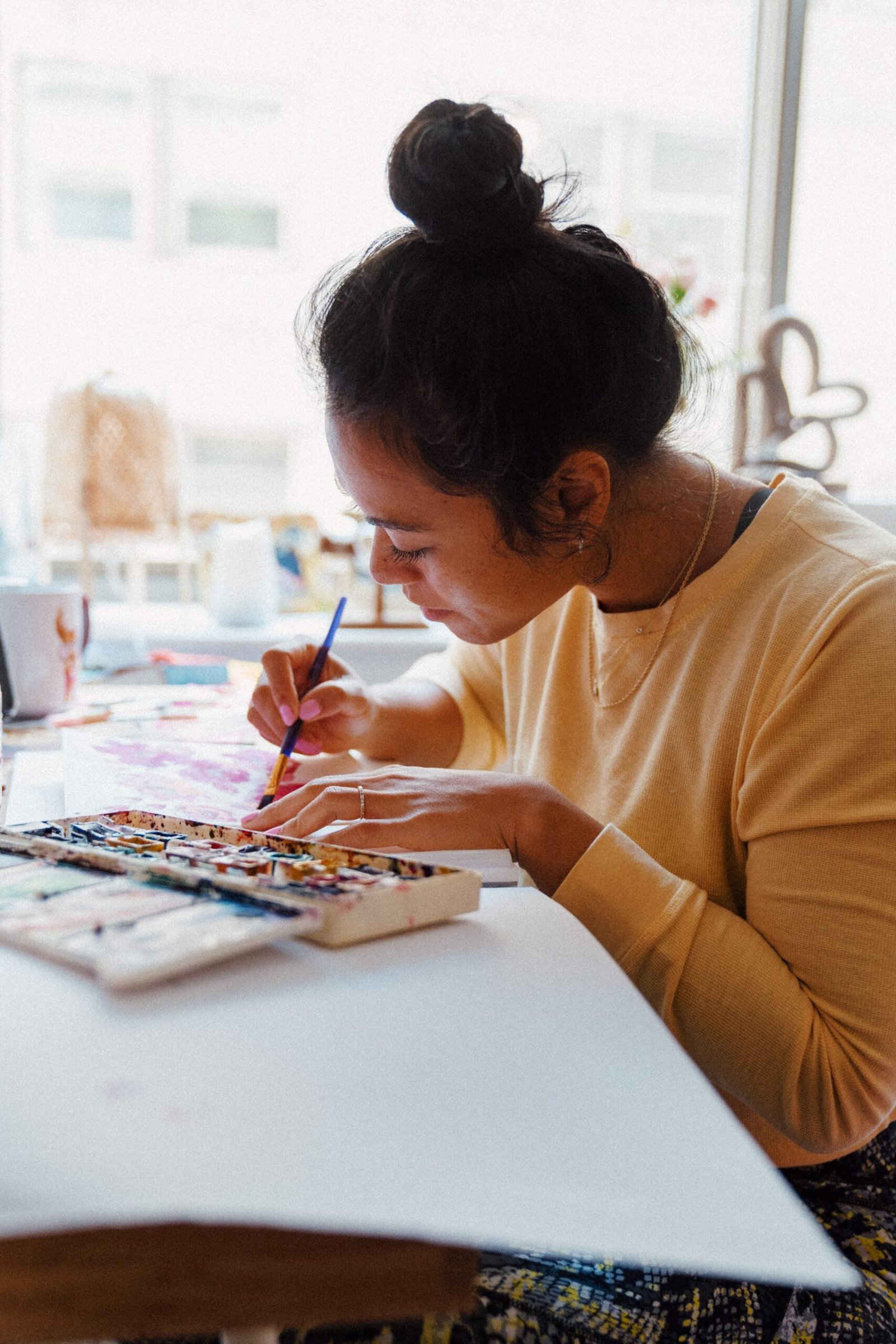 Music
Music can also have a very positive effect on your mindset, and if you are feeling stressed and anxious, listening to uplifting tunes that you love, or relaxing music to help you wind down and get back in control, could be very helpful. In addition, dancing or singing along with your favorite music can also have a very positive effect on your mind and body, helping you to let go of the stress and feel much more collected and ready to face the day.
Guided Meditation
Guided meditation is becoming extremely popular as a way to deal with anxiety and stress, and for very good reason. Trying to meditate in the silence can often be difficult when your thoughts are racing and you are feeling stressed out but putting a guided meditation track on will provide you with the direction and instructions that you will benefit from in order to follow the process and feel better as a result. You can download apps that are designed to provide users with a range of guided meditations to follow for different purposes or look on streaming apps like Spotify and Apple Music.
Feeling stressed and anxious can happen to the best of us, and it's never great to deal with. If you're feeling more stressed than usual recently, try these unique ways to get back in control.