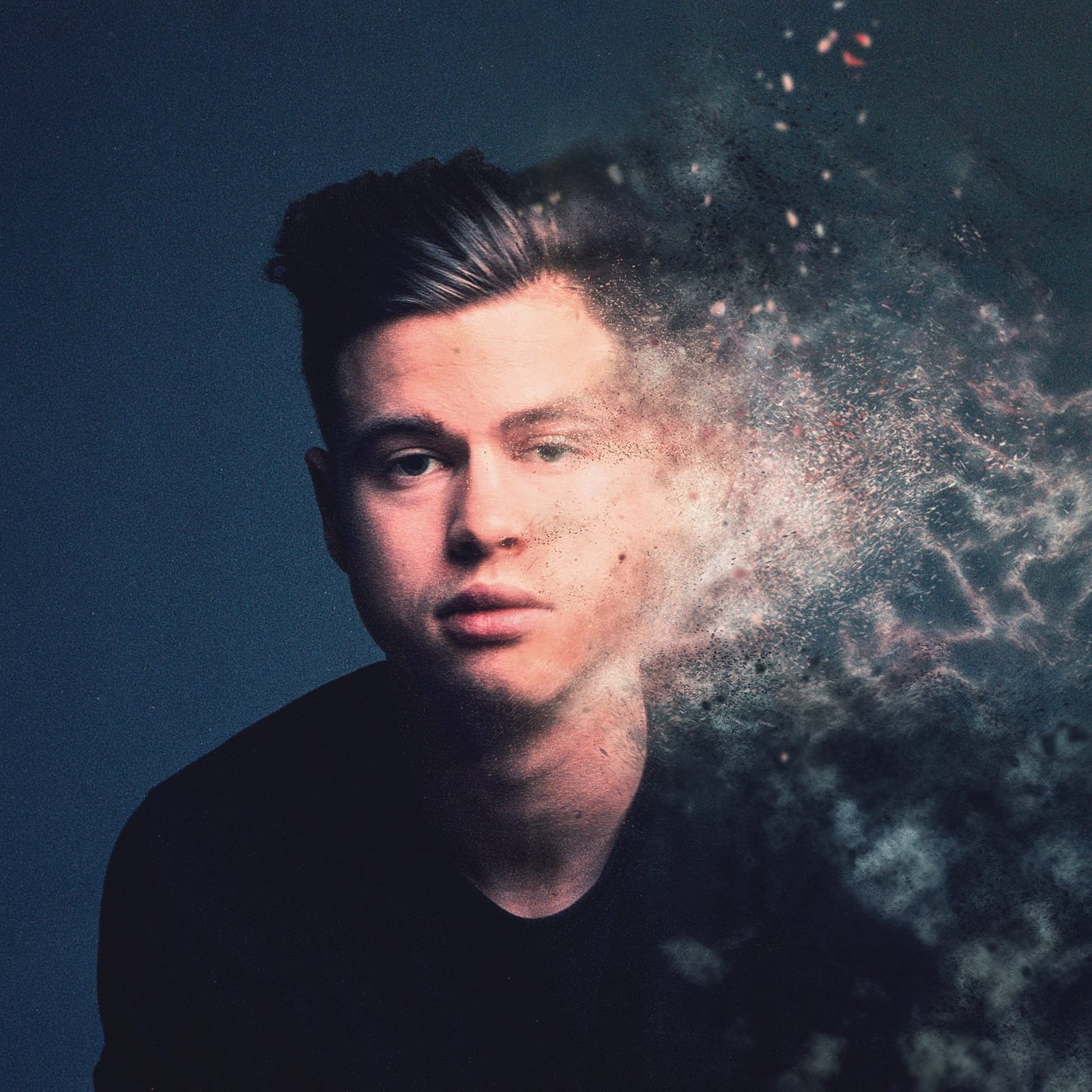 Blake Rose's "Lost" Music Video Is Out Now!
Blake Rose returns with the release of the dark and seductive official music video for "Lost."
The video comes hot on the heels of the single, which was released on Friday and has already seen massive streaming numbers and an influx of press support.
https://www.youtube.com/watch?v=zuxrpj95HaU
With only two official releases to date, Blake Rose already has seen staggering streaming numbers and playlist support, as well as praise from tastemakers such as Zane Lowe, Ones To Watch, We Found New Music, and The New Nine, just to name a few. Blake Rose is quickly becoming a new pop force you won't want to miss.
Blake Rose made his introduction to the world at the end of 2018 with his powerful guitar-driven first single, "Hotel Room." Fusing elements of alt-pop, indie-rock, and soul, Blake Rose brings a depth to his music that is wise beyond his years. Each song is raw, compelling, and authentic, highlighting Blake's soulful vocals and poetic songwriting.
Hailing from Perth, Australia, Blake Rose first began learning music on a didgeridoo at the age of 5 before transitioning to guitar, vocals, and production in his teens. Making music has always been the one and only goal for the young singer-songwriter and Blake started busking in order to save up and make his dreams a reality in Los Angeles. Now settled in the city of dreams, Blake has recently signed a publishing deal with Kobalt and is ready to establish himself as the fresh pop powerhouse that he is.