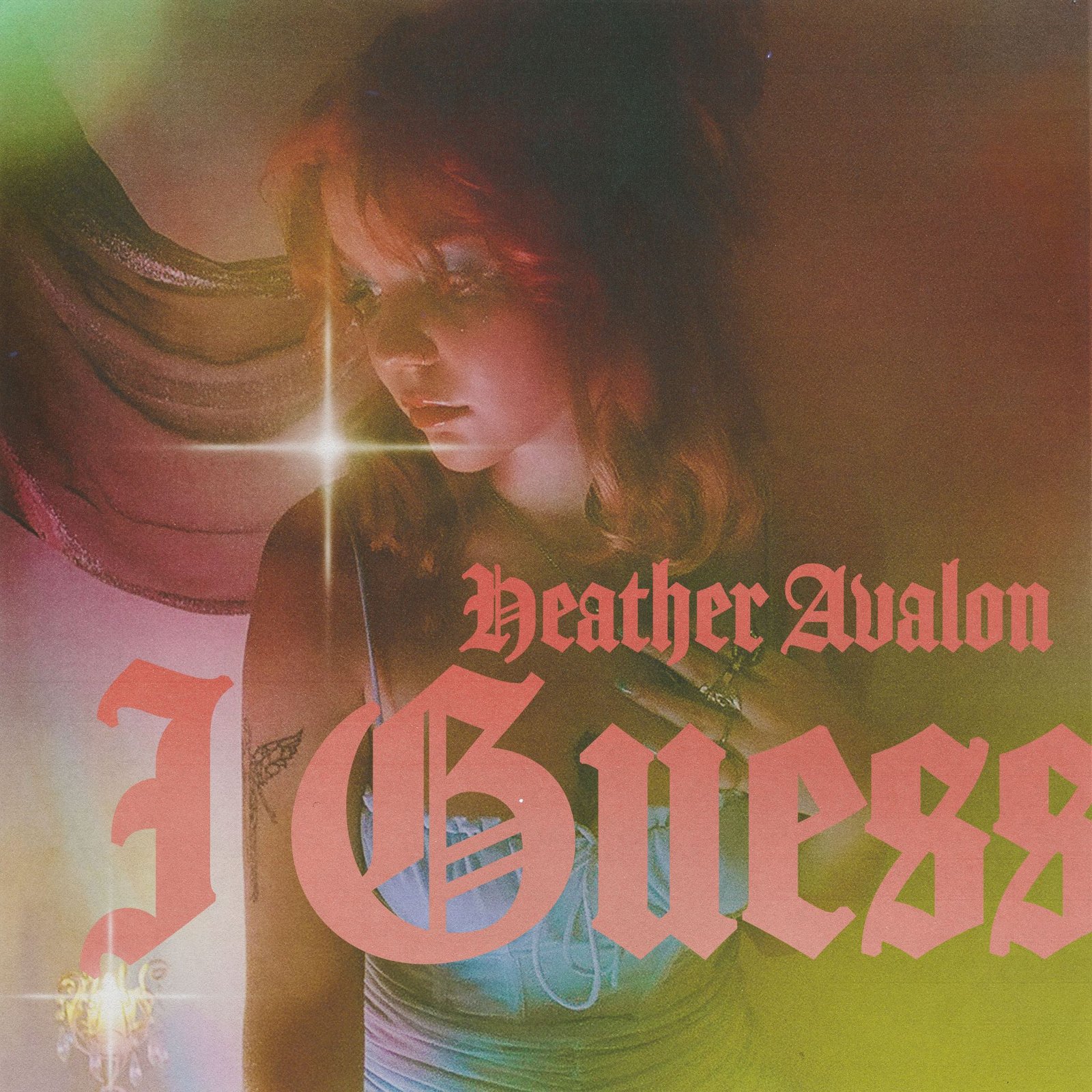 Heather Avalon Releases First Single "I Guess"
Heather Avalon's first single, "I Guess," is available across all streaming platforms now.
As someone who struggled with loving themselves for a long time, she knows how hard it can be to look in the mirror and truly accept what you see. But, when listening to "I Guess," all the self-doubt and hate that she once had for herself evaporates, replaced by control and power.
This song is about sex – but more than just sex in the physical sense, it's about the deeper emotional connection you can feel with your partner when you let each other in. When you surround yourself with people who are on the same level as you mentally and spiritually, you can start sharing so much more than what shows on the surface level.
She wants everyone who listens to this song to look in the mirror and know they are the sexiest, most powerful person that they possibly can be.​