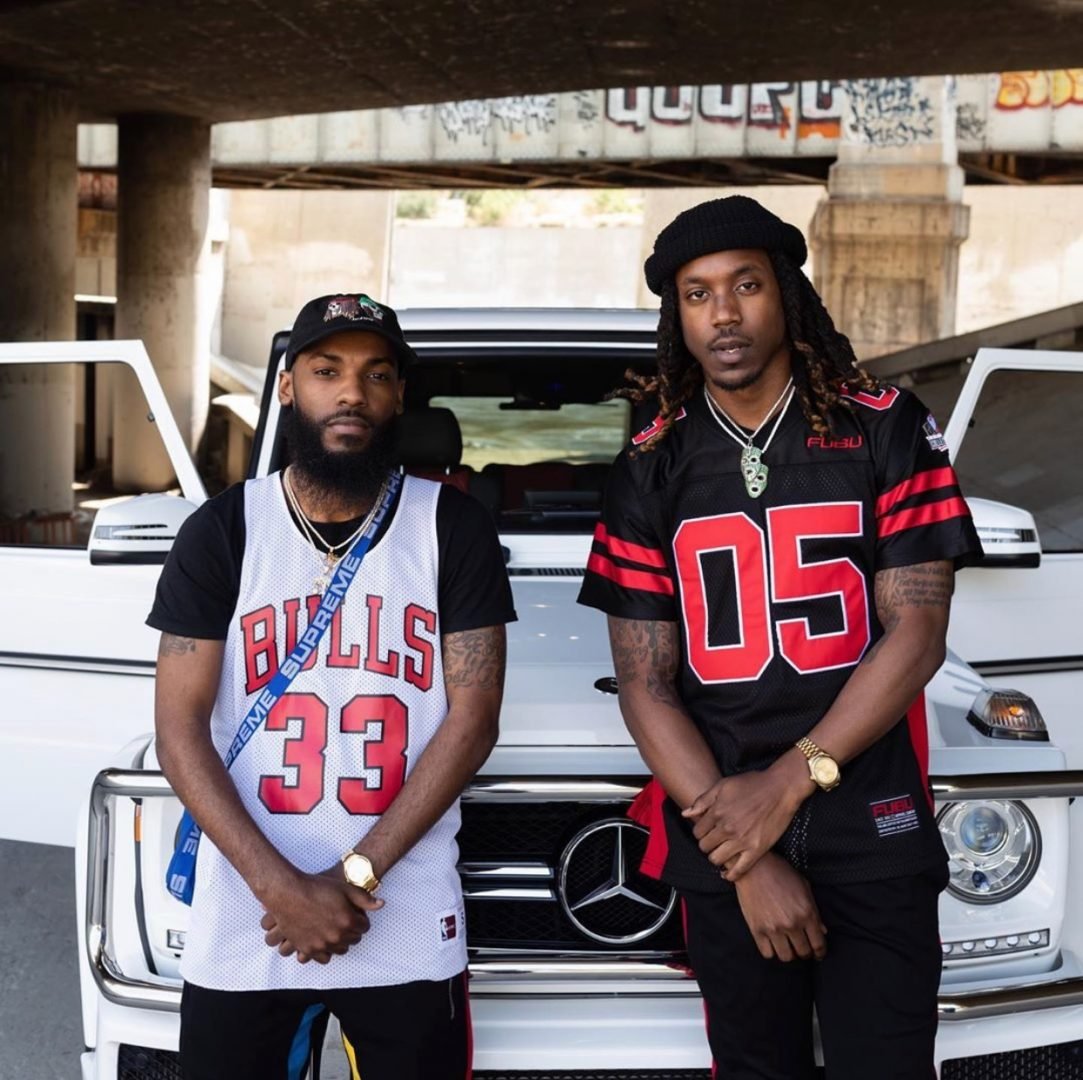 JandTree's Undeniable Music Is Making It's Mark On Southern California + Beyond
A year ago, the rap-duo JandTree (J Mask & Tree High) was not the same on an artistic level.
Fast forward to 2020, and the Richmond, VA natives are making their way as rising artists in Los Angeles.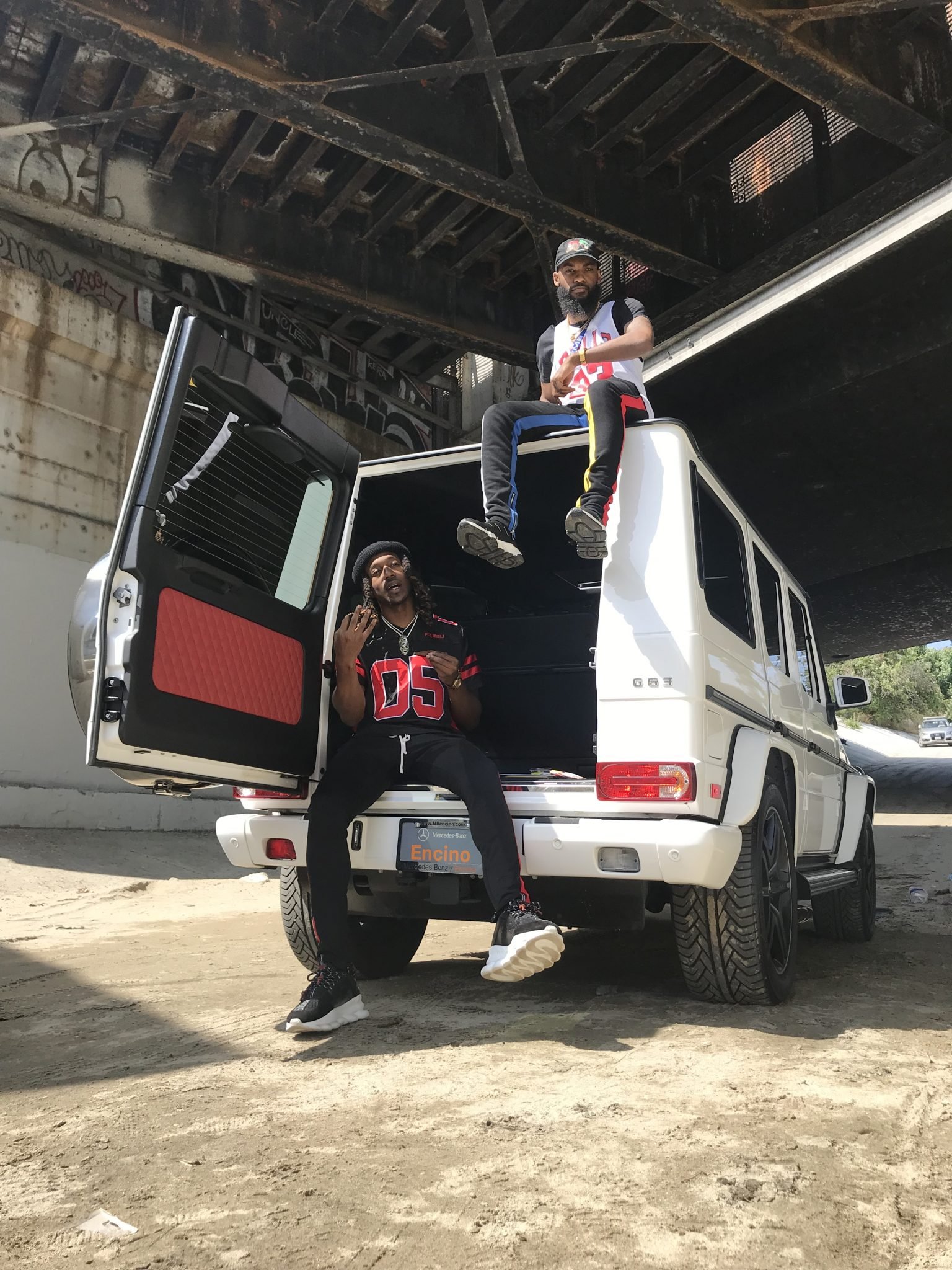 After signing with the brand and talent agency, Ten X Talent Inc., JandTree released two singles in 2018 called "Yearned" and "All On Us," and within three months, both singles received over 35K streams and 19K listeners on Spotify alone. Nine months following their single releases, JandTree dropped their debut album, Neveruary, in June of 2019. The journey from VA to LA was rough, unpredictable, and a testament to their dedication to music. From summer 2019 until now, 2020, JandTree went underground – revamping their brand, creating content, developing their sound, and building their music catalog. 
According to JandTree's brand management, the time spent underground allowed the rap duo to refine their sound while developing campaign rollouts to support. At the beginning of their career, JandTree, like many upcoming artists, were eager to release music – projects they've put their whole hearts into – however, in this industry, sometimes, leading with your heart will only get you so far. Now, with solid strategies in place and undeniable music, JandTree's sound will have the impact they've worked hard to create. Without a doubt, this is the year the name JandTree will spread throughout Southern California.
We interviewed with JandTree about the defining moment for music, their monikers J-Mask & Tree High, and inspirations along the journey.
What was the defining moment when you realized you wanted to do music?
J Mask: I have a couple defining moments: Second grade, performing in front of the class with Tree, and the first time my pops took us to the studio. I think we fell in love with the process of recording.
Tree High: I definitely agree. The first time J-Mask's dad took us to the studio, I knew then I was serious about music. 
How did the monikers J-Mask & Tree High come about?
J Mask:  I used to go by J-Lova at first, I have no idea where that name came from, but J-Mask is just my first initial and last name. Most people don't believe my last name is Mask, but when fans realize it's authentic they say it's dope and different.
Tree High: I think we both surprise people with our artist names. My childhood neighborhood, Mitchell Tree, was very influential to me making music – so I adopted the name "Tree," and combined it with my last name, High.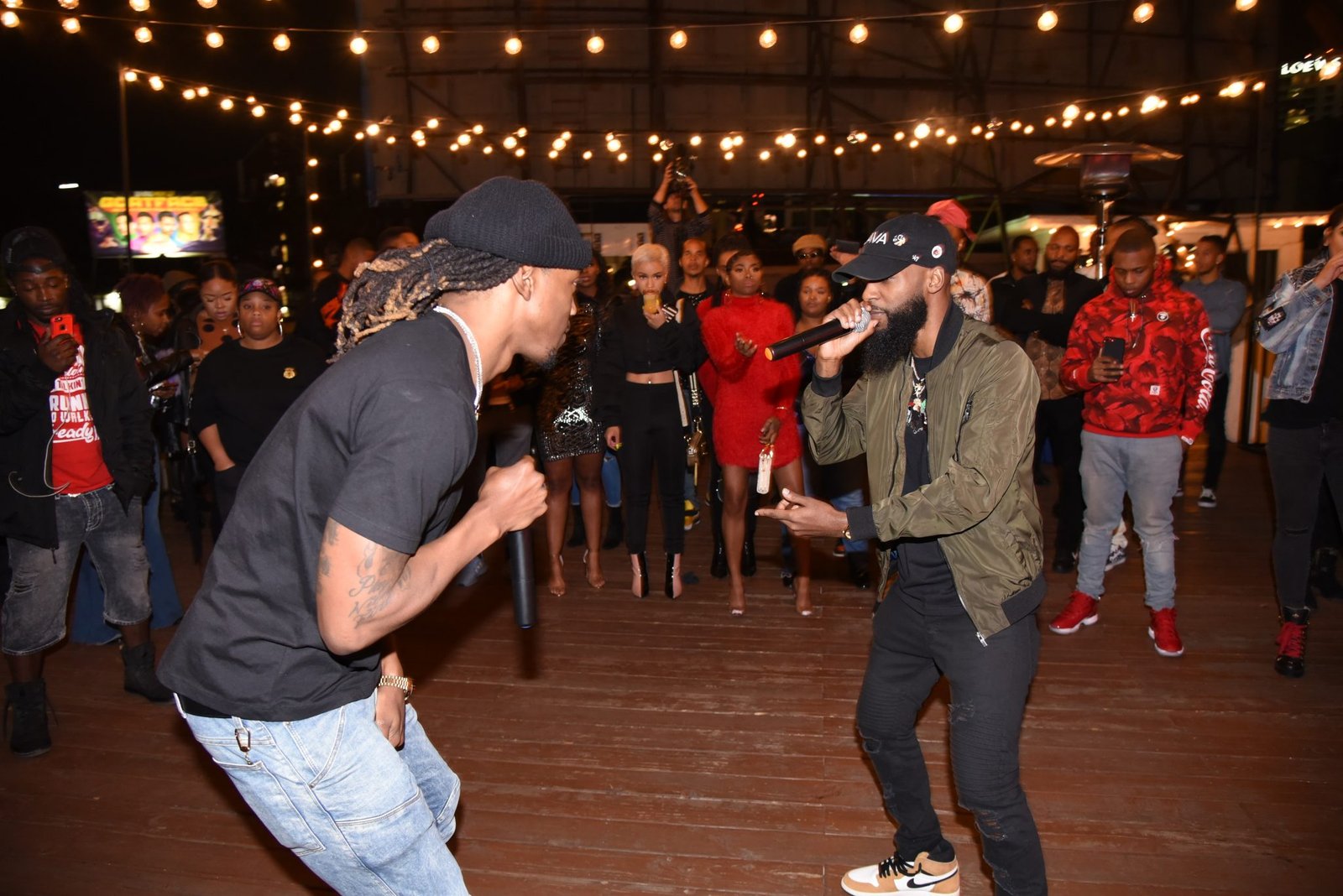 What was the last thing that inspired you?
J Mask: In reference to the industry, I'd say, Lil Baby's latest album My Turn is my latest inspiration. He's speaking my language right now. His beat selection is crazy. And I can't wait to work with some of those same producers.
Tree High: Not music related but I'd have to say, 'The Last Dance' documentary. Seeing first hand how determined MJ was to beat the Pistons after losing, and how he'd look for any little diss for motivation to kill, is an inspiration for sure. MJ was different.
How do you feel artists stay relevant locally, nationally, or even globally?
JandTree: Staying consistent, knowing how to interact with our following, and observing current trends within today's music that we can carry over and implement into our sound, as we see fit.
The Fox Magazine is all about inspiration, what/who inspires you the most?
J Mask:  Without a doubt, my son. Just knowing that it's not about me anymore, having another reason why I want to be successful. Everything I do, now, has ten times more purpose – he is my driving force.
Tree High: My mom inspires me the most. I truly admire the way she handles her business, every day – she inspires me to keep grinding and pushing forward.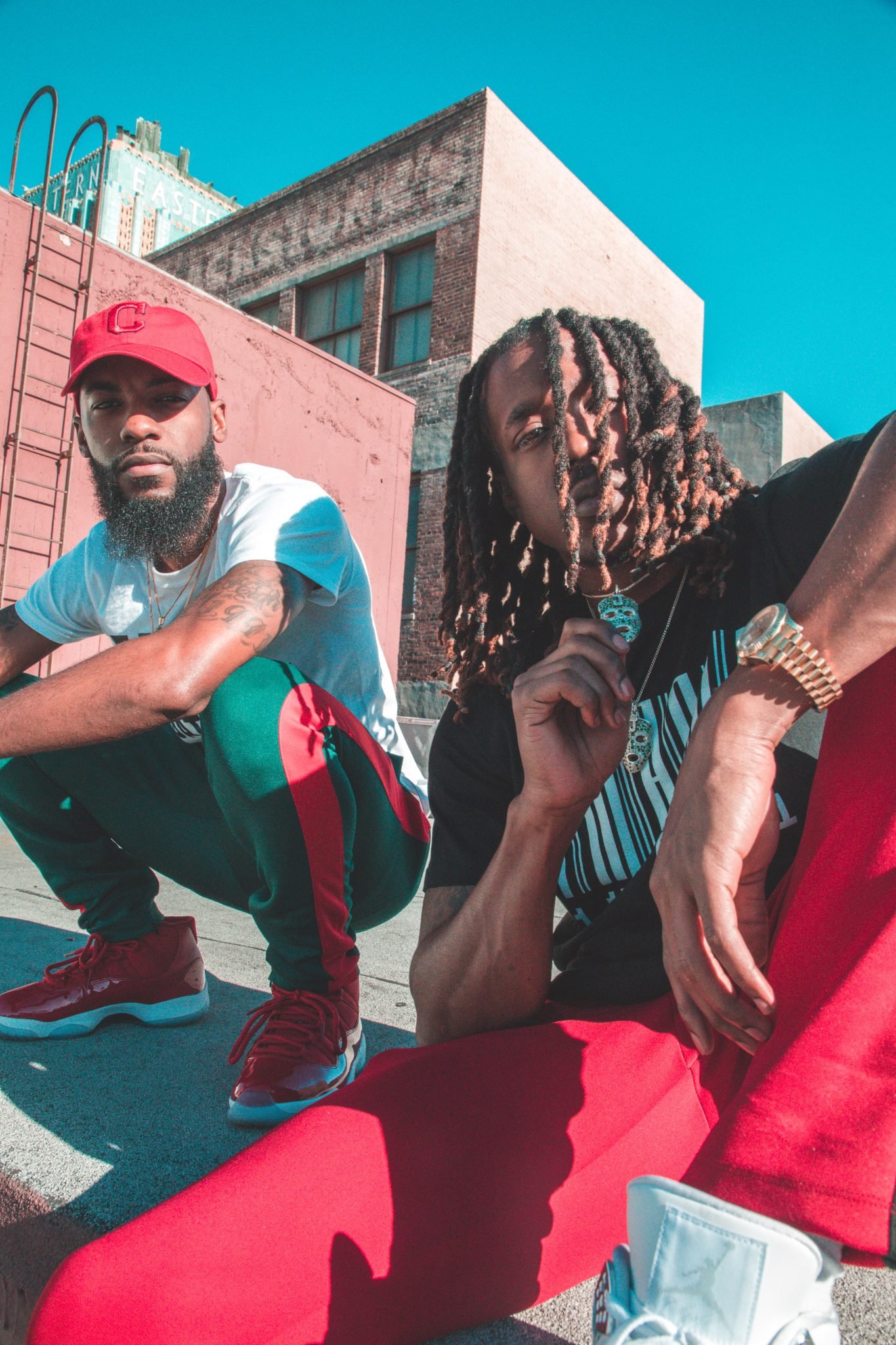 What medium or instrument is your favorite to work with and why?
J Mask: My voice. I love the way I sound when recording – and it's the easiest instrument to tweak. 
Tree High: FL Studio for my production, it's where I started making beats. 
What are your thoughts on streaming services vs physical CDs?
J Mask: I love streaming services because it's so accessible. I just wished it didn't determine your potential for upcoming artists. Physical CDs are more of a memorabilia type of thing to me nowadays – for the real fans – but CD players aren't in the majority of cars anymore.
Tree High: Yeah, I'm all for the streaming game, however, I've always wanted to have my own CD in stores. I used to collect CD's, it was like a souvenir from my favorite artists, but times have changed.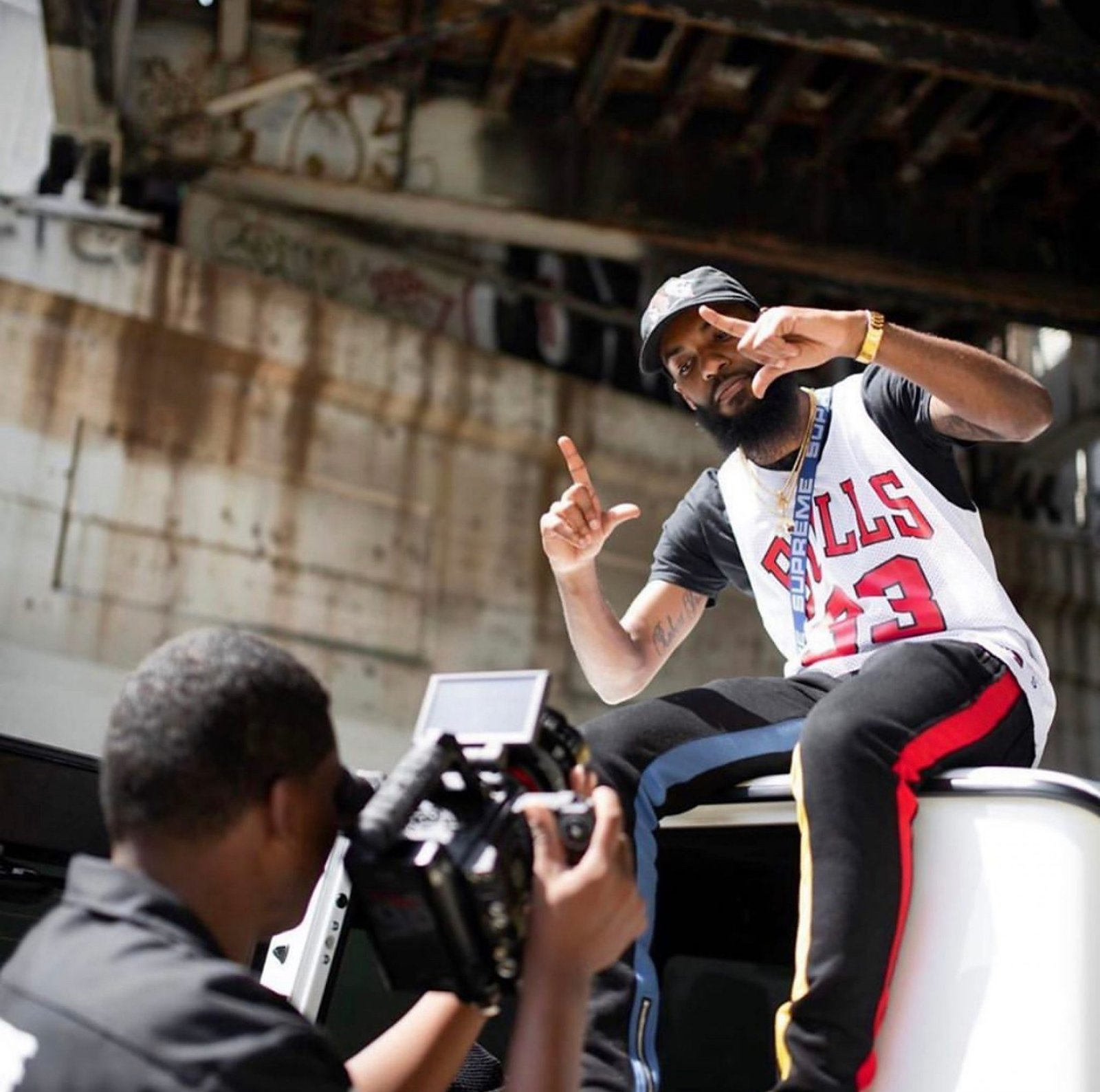 Music is all about expression, what do you like expressing in your work?
J Mask: I like expressing my sacrifices, my grind, and hard work. Everyone has a story to tell, and I just like telling mine.
Tree High: I like expressing whatever vibe I'm feeling, on record, then bringing it to life. Be it good, bad, or indifferent it's generally relatable and that's what matters most.
What motto, quote, or words to live by do you use to stay motivated when you aren't feeling inspired?
J Mask:  Nothing really comes to mind as far as quotes and mottos. I just think about how far I came and the goals that I want to reach in life.
Tree High:  "I just didn't quit. That's the only distinguishing quality…" – Nipsey Hussle
What's next for JandTree?
JandTree: More music, more visuals, more life, more JandTree.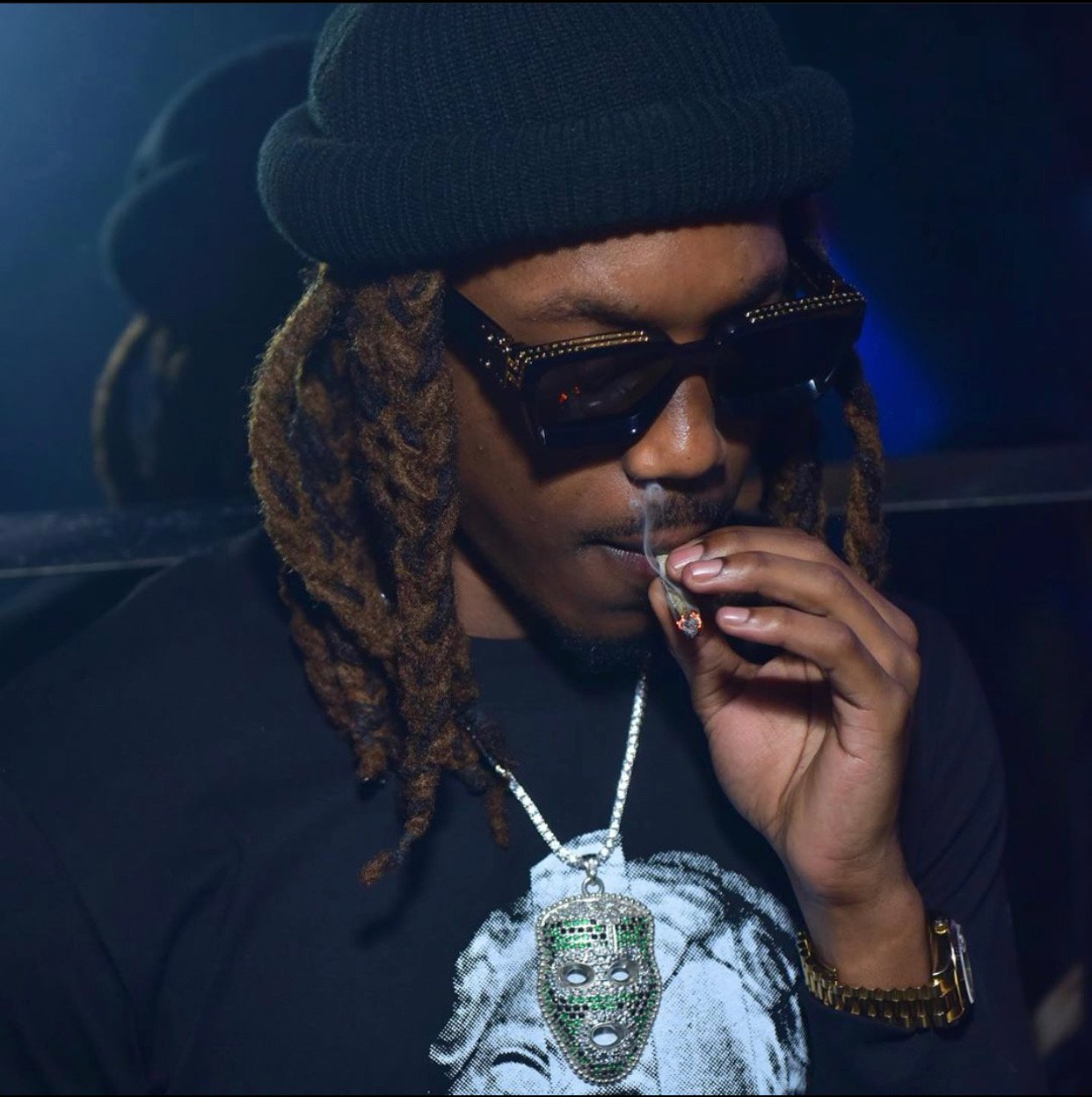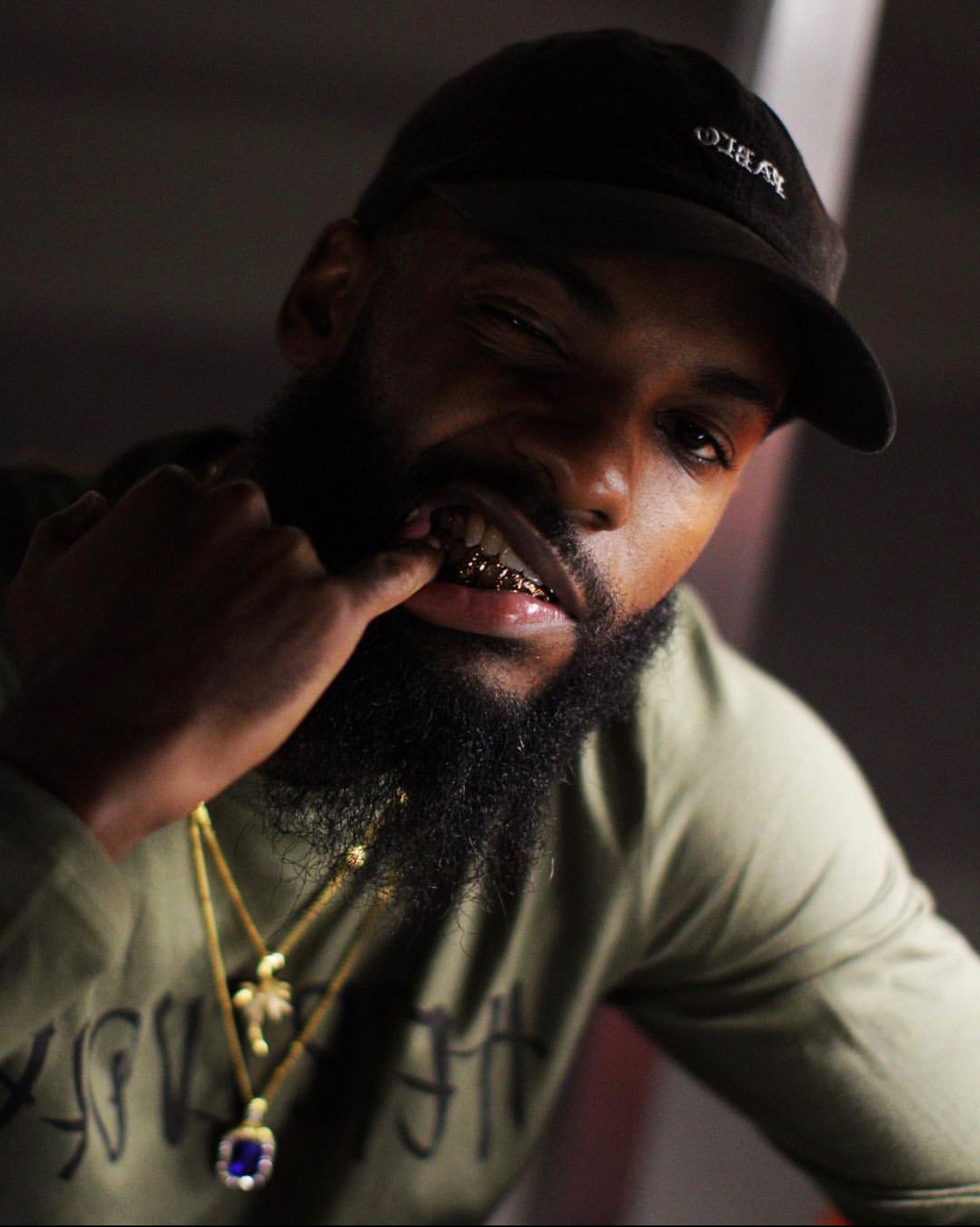 ---
Connect With JandTree!