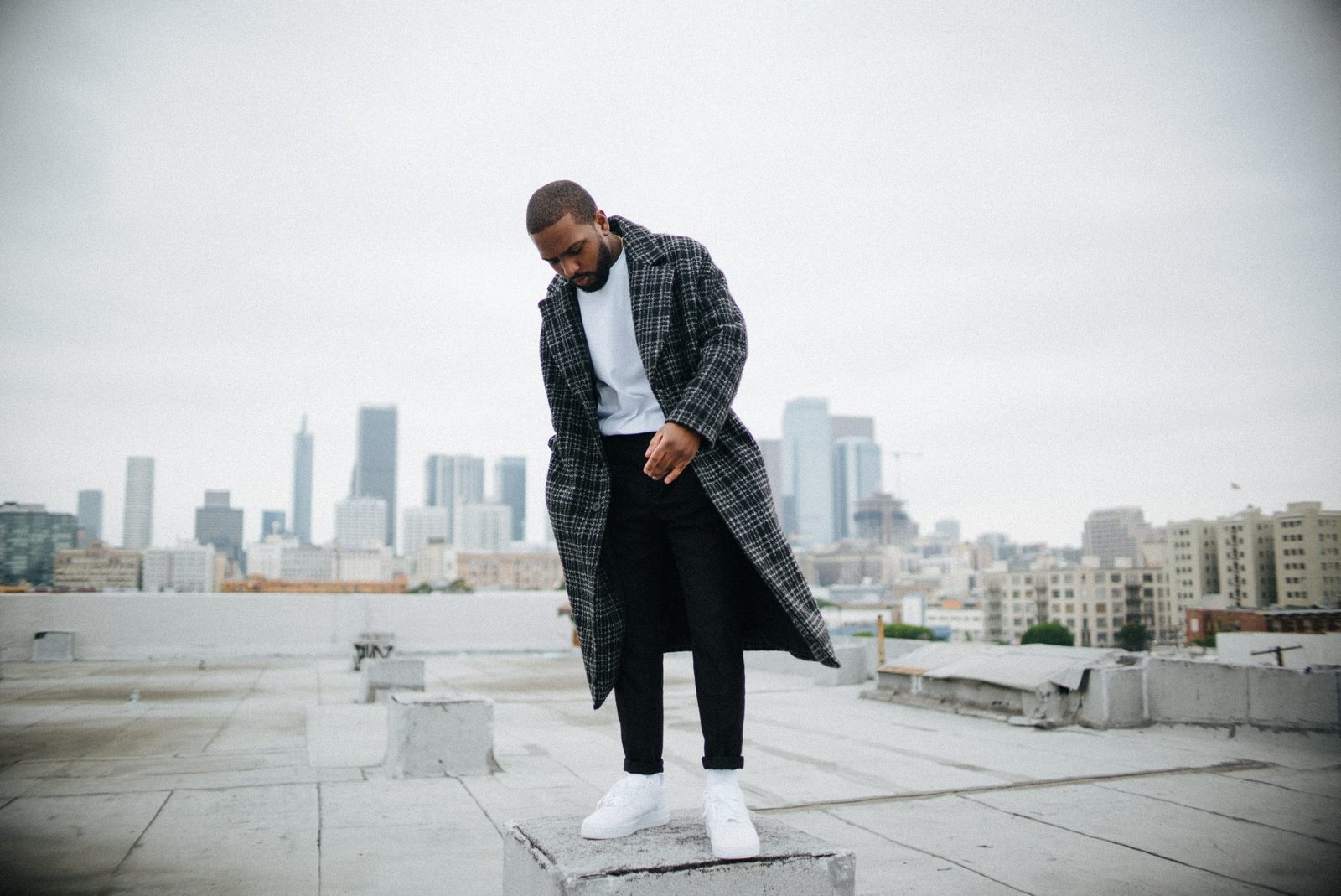 Jensen Kirk's Latest Album Symbolizes Transformation, Death and Rebirth
Phoenix: There Will Be Fire is Kirk's latest project that has sound like no other.
In ancient mythology, the Phoenix symbolizes resurrection and renewal, notorious for rising from the ashes. It ultimately symbolizes transformation, death and rebirth. However, as the myth goes, the only way the Phoenix can be reborn is at the hands of its own demise..
"In my album, I'm taking you through these times, situations, thoughts, and actions that lead to the personal demise of who I used to be and how I used to move. The way I see it, metaphorically speaking – sometimes we have to set ourselves on fire to rise from our own ashes and be reborn." – Jensen Kirk
We interviewed with Jensen to discover his background in music, favorite inspirations, and challenges as a rising musician. You can also check Jensen out in our Sound Issue released 7/21/19.
What was the defining moment you realized you wanted to do music?
When I was 13 years old, in my 7th grade English class, I found myself writing full pages of rhymes in my notebook before I even knew the structure of rhyming… Another pivotal moment was in my HS drama class, we were asked to write a poem that we would act out the next day in class. I memorized the entire Tupac "Dear Mama" song and recited it as if they were my own words – I got an applause from the whole classroom. I know I got an A+ on that paper!
As an emerging artist today, what would you say are some of the challenges you face?
The first that comes to mind is the challenge of constantly being a better version of myself in all aspects.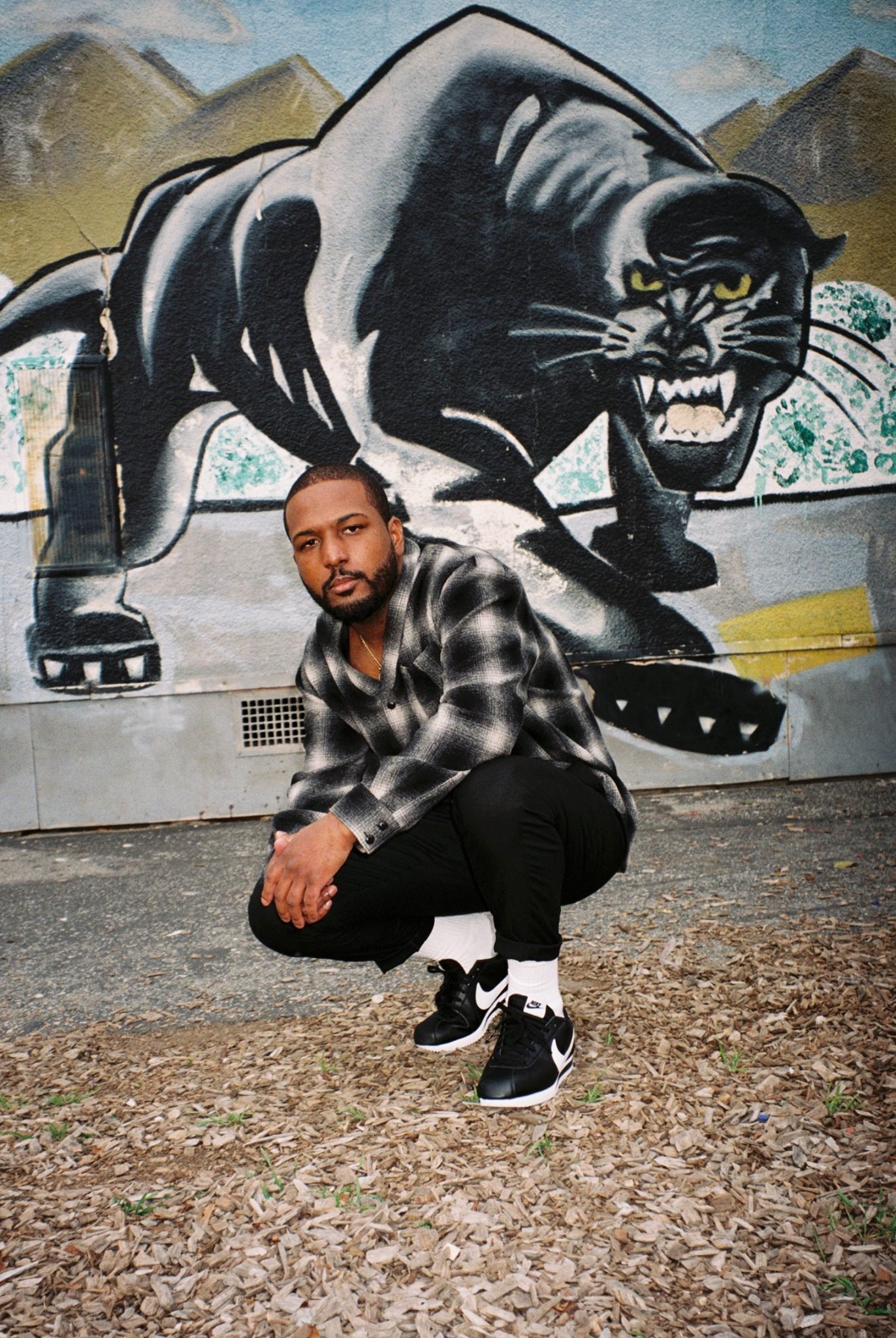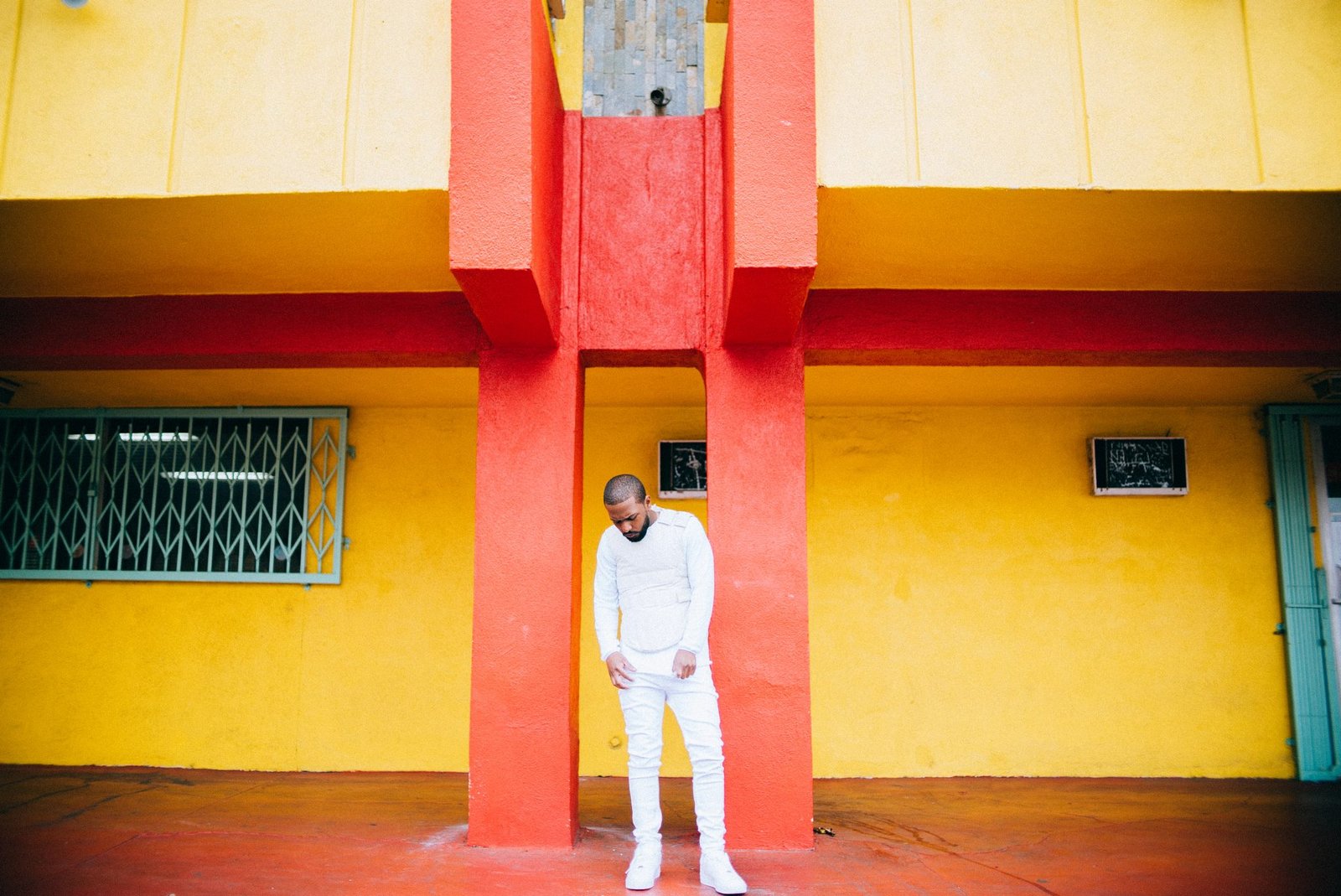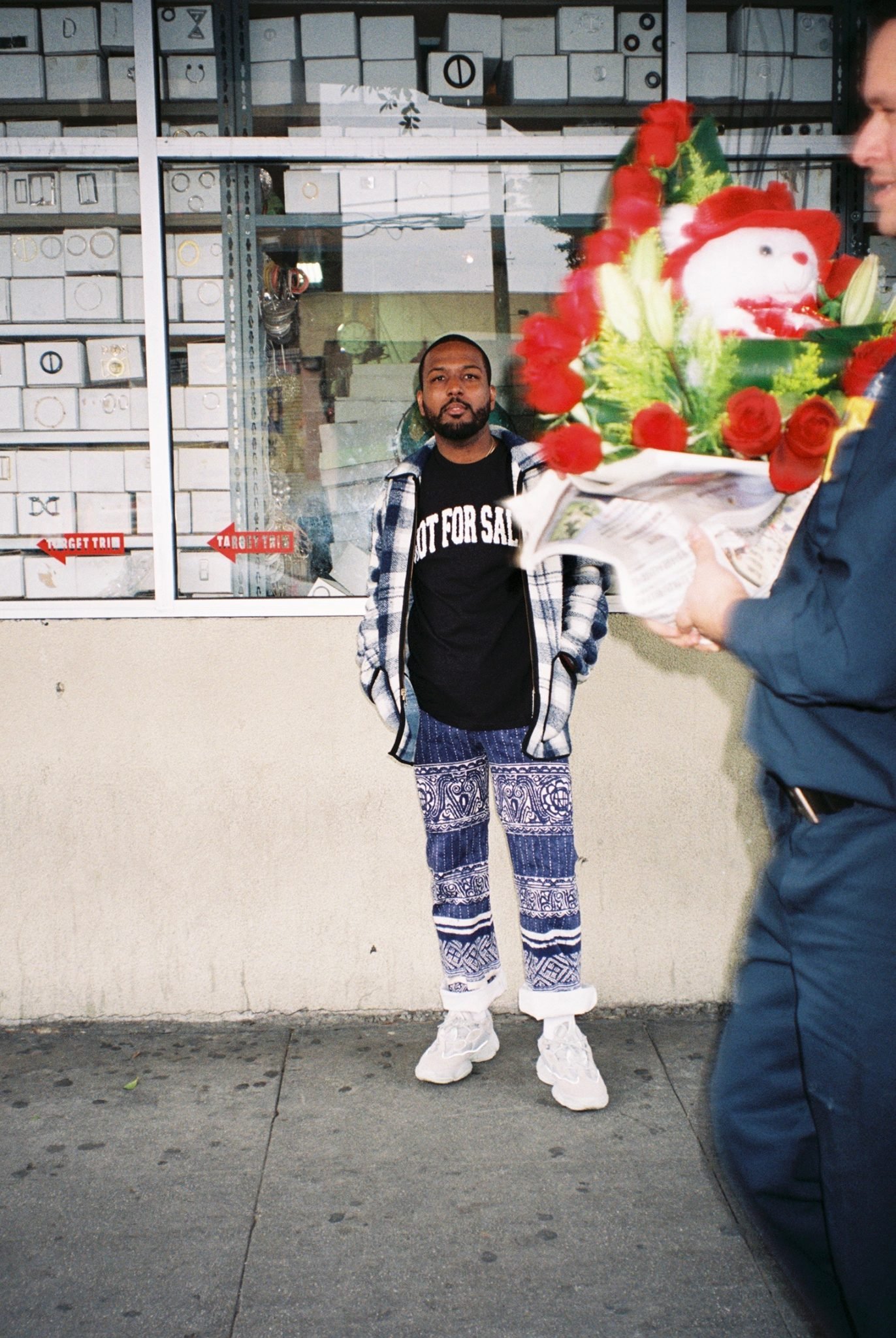 What motto, quote or words to live by do you use to stay motivated when you aren't feeling inspired?
One of my favorite quotes or sayings, in my understanding of Hinduism, came from the deity known to be their chief god;
"We will hide their divinity deep in the center of their own being, for humans will never think to look for it there." – Brahma
This was in the context of the divinity of humans being hidden because of our abuse of it. Why this is so motivating though is knowing that no matter current circumstances if you look deep enough within you, you will always find what it is that you seek. Amazing!
Name a few artists would you love to do a song with and why:
Dre, Jay-Z, Pharrell, No I.D., Rick Rubin… To name a few. I chose mostly producers because being an artist I'm infatuated with bending my words and vocal tones. Great producers, like the ones I've named, can bring that out of an artist sometimes with either musical production (beats) and / or executive production.
What's something people would be surprised to learn about you?
I listen to D'Angelo almost religiously.
What's your best advice for aspiring musicians?
Invest in yourself.
It's the best piece of advice anyone should follow in business and / or just life in general.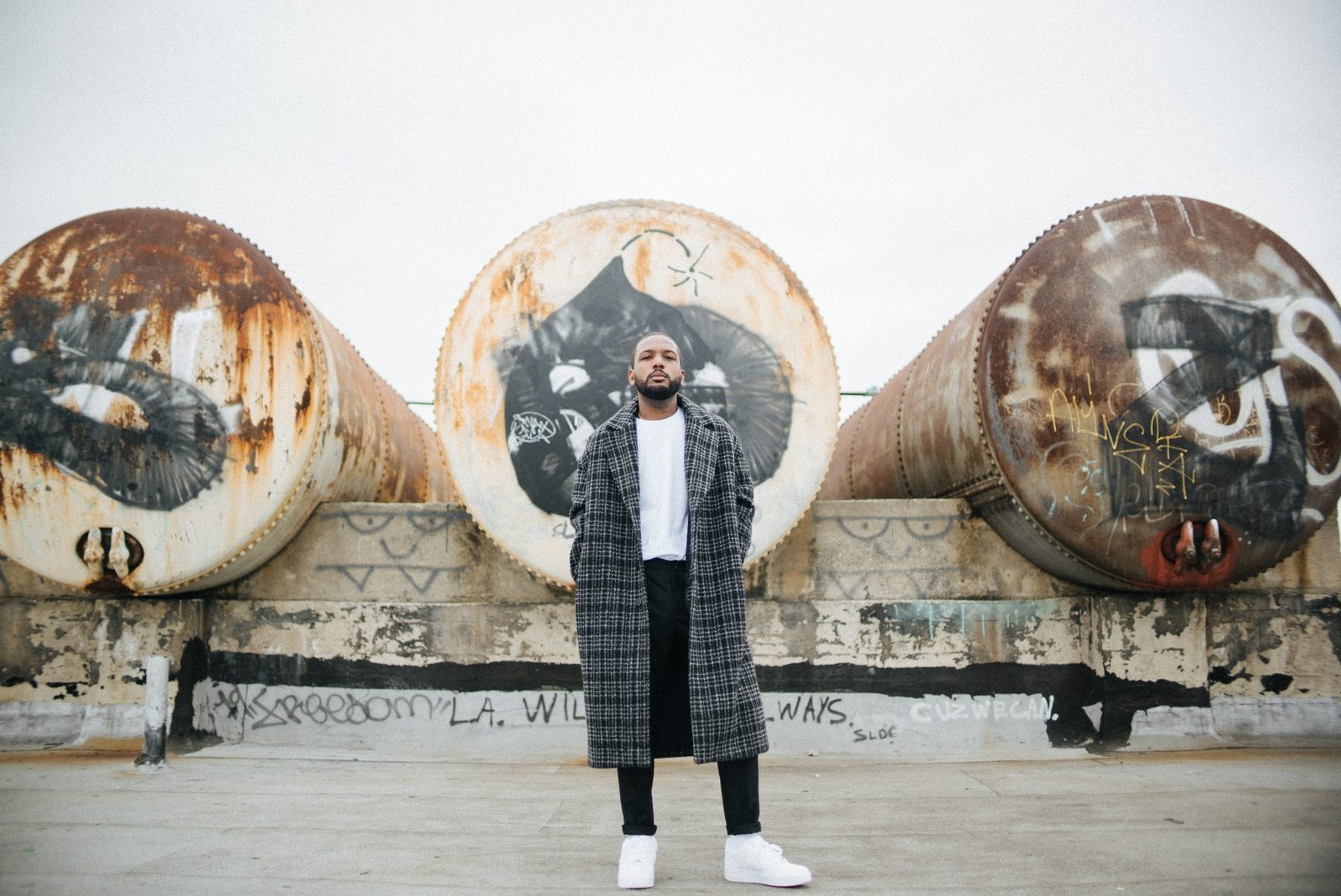 ---
Connect With Jensen!