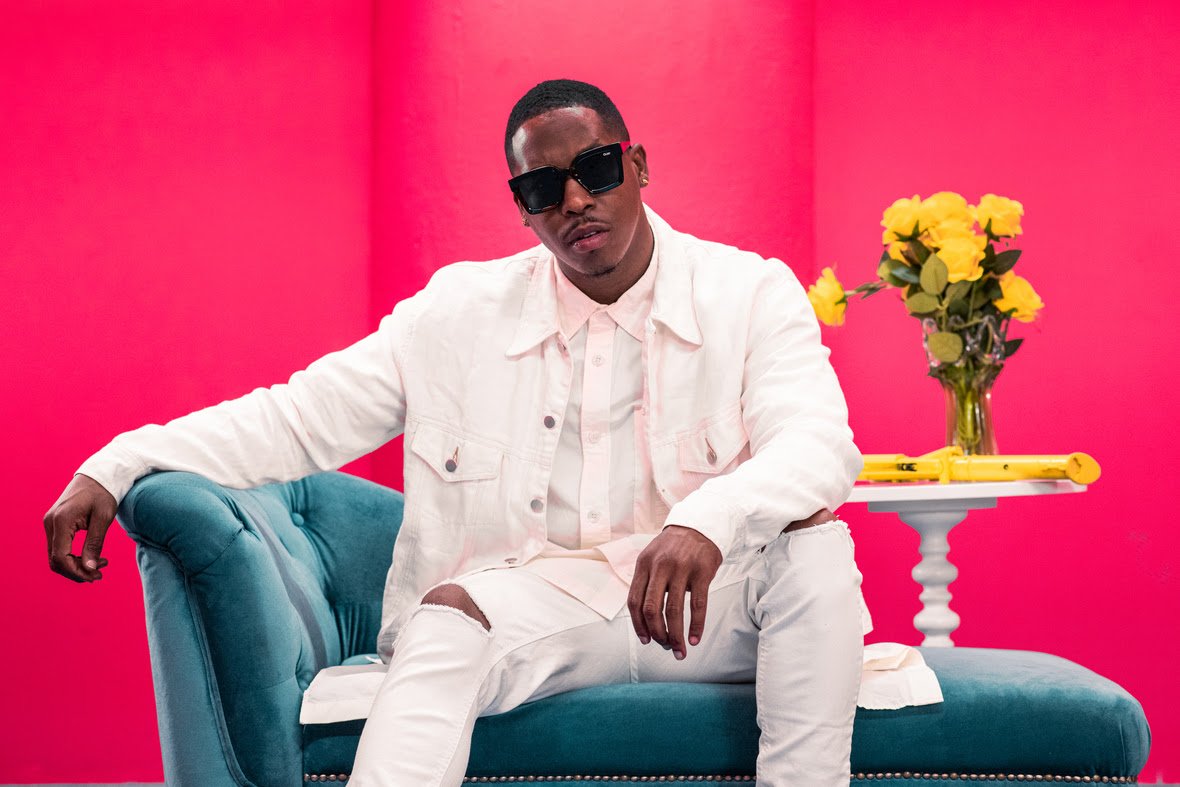 #FunkTrap Captain, Singer-Songwriter Antonio Ramsey Returns With New Single 'INDEPENDENT' ft. ZXIRE & Announces the Release of His Debut Album: FLAMINGO DR
"INDEPENDENT" was written by Antonio Ramsey and ZXIRE and produced by Francesco Busi aka 8een & Skool.
The in-your-face single is the lead track from Antonio's debut album, "FLAMINGO DR." (FLAMINGO DRIVE), and has been available globally since Friday, July 29th, via the UncutMuzik/EMPIRE label imprint. "FLAMINGO DR." can be pre-ordered now here.
"When people think independent, they think monetary. We wanted to discuss independence not only on the monetary side but on the confidence side. Knowing you the ish without any validation needed" mentions Antonio Ramsey.

"I feel independence is not needing outside validation and this song makes you want to vibe and live in that space," he adds.
Olympians, entertainers & business owners all come from a street in the small town of Boynton Beach, Florida, named Flamingo Drive. Ramsey grew up on that infamous street and knew all the kids on his block. They were all friends but had individual relationships with each other. This feature-heavy project features artists Ramsey feels like he could have grown up alongside. Every track will take you through thoughts, emotions & situations he faced while living on Flamingo Drive.
The raspy baritone and soon-to-be vocal paramount has opened shows and shared stages with fellow celebrated performers including Fantasia, Lyfe Jennings, Anthony Hamilton, Bobby Brown, Vivian Green, Bobby V, Chubb Rock, and more. Ramsey, who is heavily inspired by James Brown, Plies, Jodeci & Bruno Mars, has made cameo appearances on national commercials and television projects on WeTV, Netflix, VH1, MTV, BRAVO, and NBC.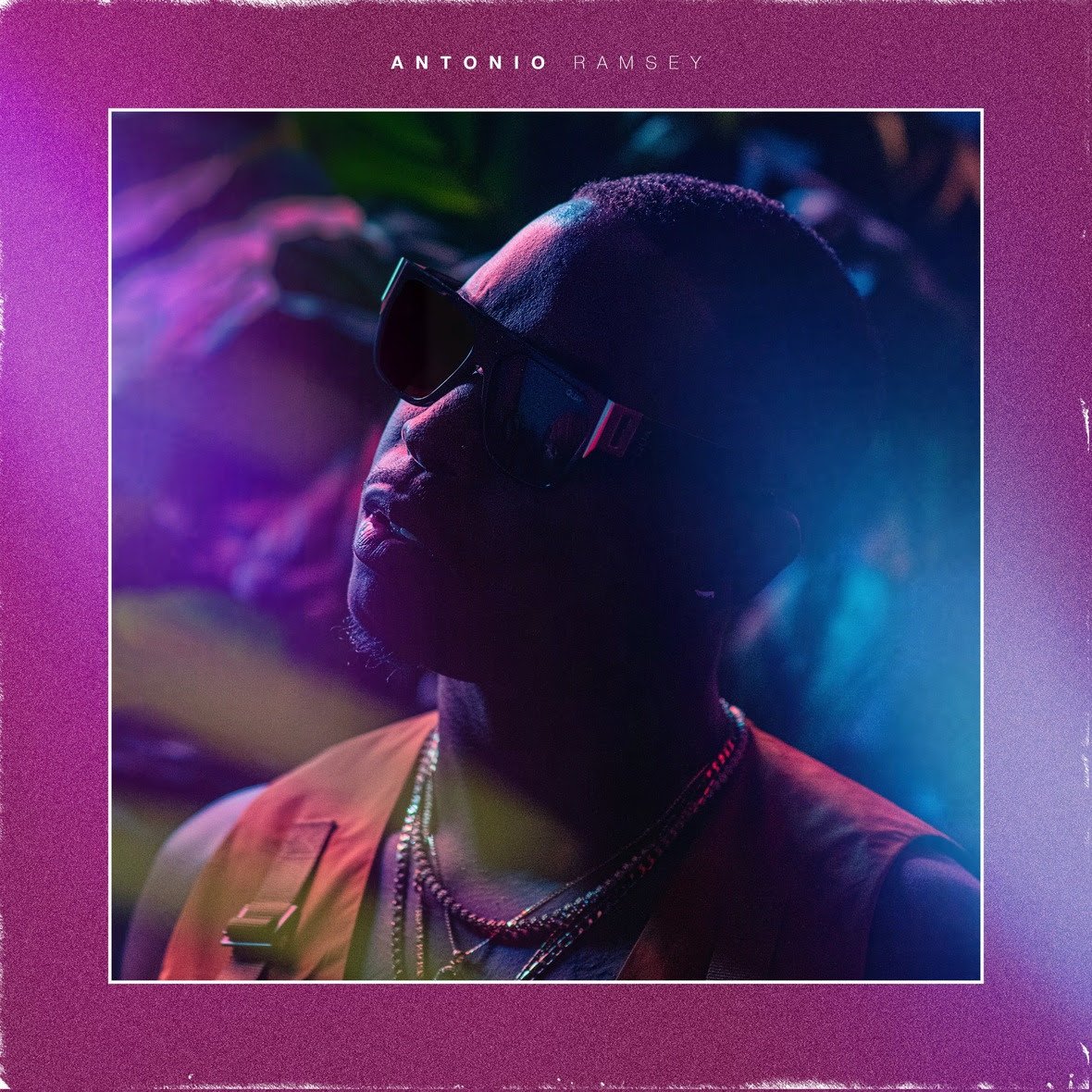 He can also be seen on Amazon Prime video in which he played the lead role in the short film The Audacity. Antonio also played a role and performed the title track for the upcoming film, A New Life.
CONNECT WITH ANTONIO RAMSEY
Instagram @IAmAntonioRamsey | Twitter @IAmARamsey