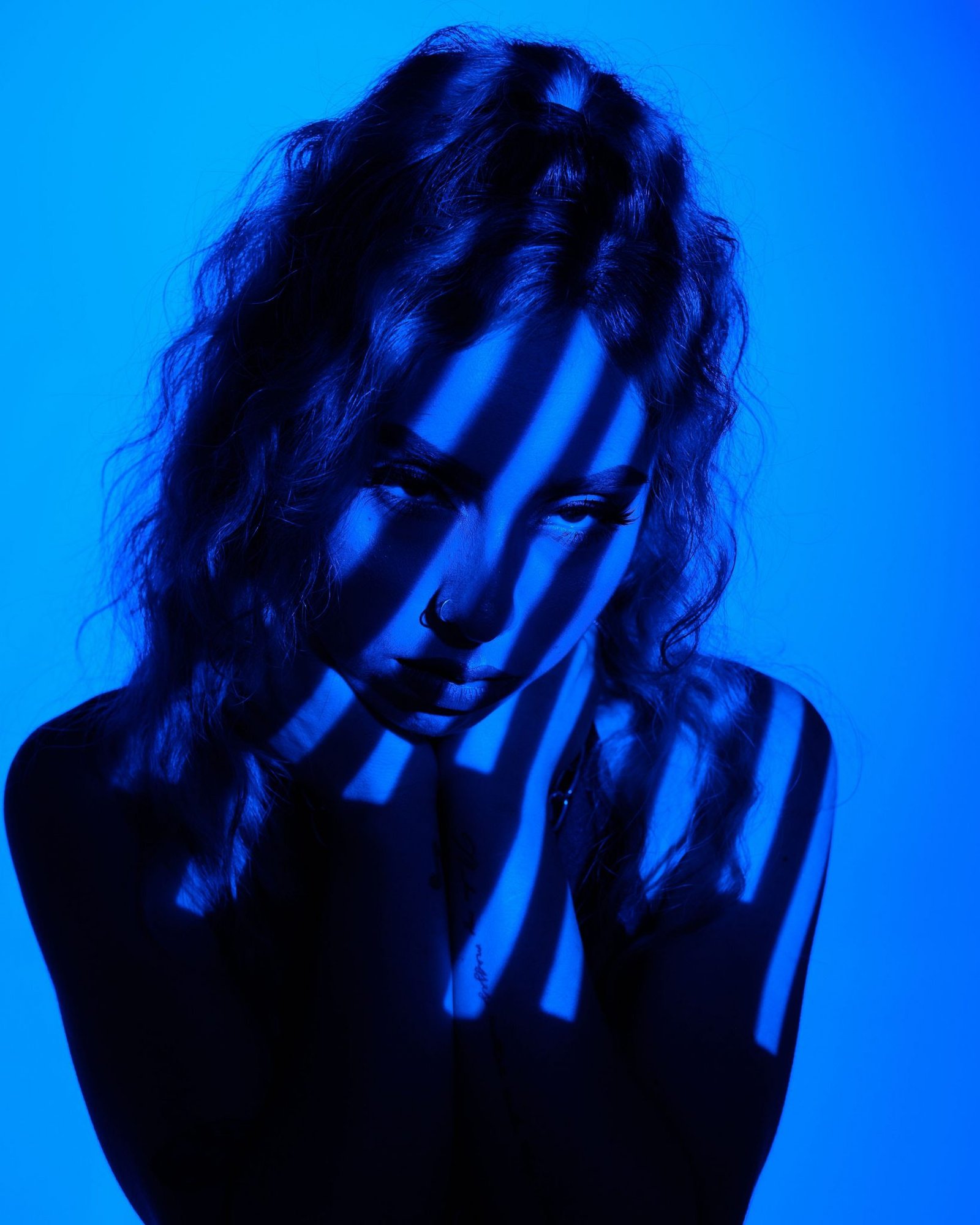 Jessica Morale Releases Electro Pop Single: Love Me Better
Following the release of "
Never Be The Same
", receiving national support from INDIEARTST TV, and collaboration with Philip Larsen on the electronic remix of "
Hunter
" earlier this year, Morale is gearing up for the release of her new single, "
Love Me Better
".
Jessica Morale is an alternative pop singer, songwriter, and self-taught producer based in Miami, Florida.
Gracing stages such as Culture Room, Revolution Live, Florida Music Festival, and intimate shows alike, her rich sultry voice, electric stage presence, and edgy style sets her apart from others in the genre. Sonically compared to the likes of Halsey, Tove Lo, Hayley Williams, Katy Perry, and P!nk, Morale is hoping to redefine the word "artist", always having a hand in songwriting, production, branding, design and video production on every project.    
Seething with booming electronic brass, ambient synths, and soaring vocals, "Love Me Better" emerges in a much darker direction, like a ghost of self-deprivation you can't get off of your back. Written by Morale and produced by Morale, Uma Beats, and Alex Athanasaw, "Love Me Better" acknowledges the addiction to sadness and self-deprecating habits and the realization that Morale needs to love herself better.
"It's about realizing my addiction to sadness and acknowledging my toxic habits. I suffer from depression and anxiety, and I tend to wallow in it. I won't answer messages for days, stay up till the wee hours of the morning, and sleep through most of the day.
I'll pick myself apart and often overthink past and present situations over and over like a broken record on repeat. When you're depressed you become accustomed to the feeling of sadness, like a warm blanket that both makes you feel safe and suffocated at the same time. It's almost as if I'm afraid of the power happiness would bring me, because I know it's only for a fleeting moment before sadness takes over again.
I wrote "Love Me Better" as a way of acknowledging that happiness is not a destination I'll just arrive in one day, it's a constant journey and process of reassuring myself every day in the mirror that I am worthy. It's about not seeking validation from others but validation from within and learning to love me each and every day.
My demons will always be a part of me, but I can't let them consume me. Loving yourself is a constant process of showing up for yourself every day… and I'm still learning. It's my hope that my music will be able to provide reassurance for others that they are not alone."
Pierced with robust authority, haunting lyrics, and power-house vocals that cry like a banshee at night, the electro-synth ambiance and booming brass in the track radiate a bit of Banks, Allie X, and ALMA vibes. With her distinct presence and power-house vocals, telling the stories of love, pain, the beauty of imperfection, and female empowerment, Morale is ready to dominate the pop music scene in a unique way.
"Love Me Better" is the first single off of Morale's debut album, set to be released early 2021.