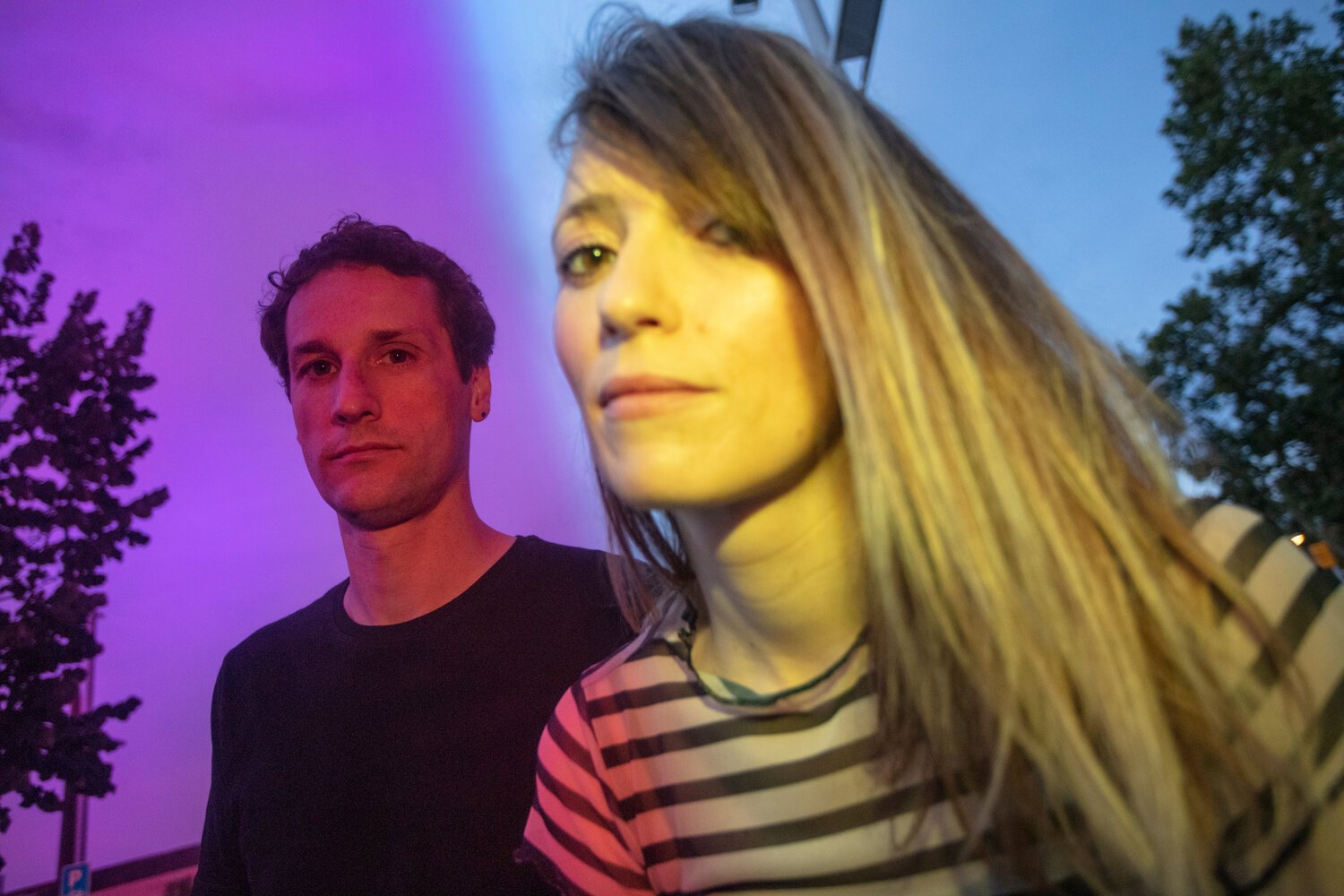 London's Electro-Pop REYKO and New Single: Coming Back
REYKO release their new single "Coming Back" as an advance of their new album.
The London-based duo REYKO first began capturing attention and building a fanbase with several viral songs surpassing 40 million streams overall, and breaking through to commercials, TV theme tunes, and movie soundtracks. The success led to the release of their critically acclaimed self-titled debut album in 2020: a hypnotic electro-pop effort where Soleil's unique hush voice and melodies breeze among electronic beats, digital basses, and sparse guitars produced by Igor, borrowing from genres such as electro, minimal or hip-hop.
REYKO is now back with new music, as an advance of their 2nd album, out in October. Their new single "Coming Back" goes further in the urgent and driving musical direction in which the duo has been heading in their recent releases. It's a tune where Soleil's voice elegantly breezes on top of a hard shuffly beat and an overdriven bass guitar. Talking about the song, the duo says:
"What initially sparked this song was this coffee shop we always go to in our neighborhood in west London. The owner is rude and never makes any effort to be nice, but we always end up coming back because the place makes the best coffee and it's such a nice spot!

We took that idea and made it into a more universal feeling about always going back to making the same mistake, while deep inside actually liking it and ultimately provoking being in the same situation over and over. We wrapped it in an artsy 'Goldfrapp-esque' beat that had a hint to electro-clash to us, and we got 'Coming Back.' We fantasize about playing this song live!"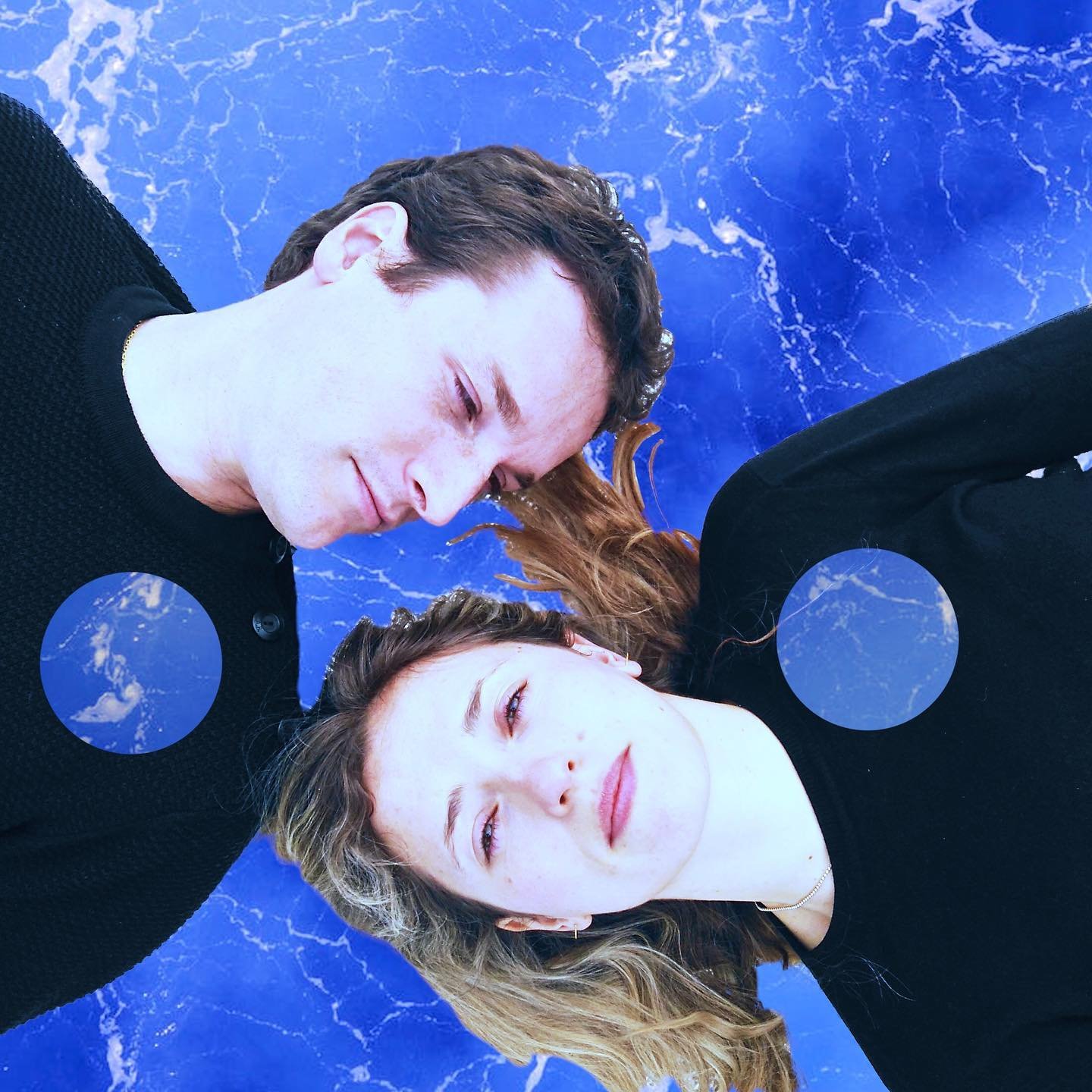 The single comes along with previously released songs "The Game", "Panic", and "Saturday" as an advance of their new album. More songs are to follow regularly.