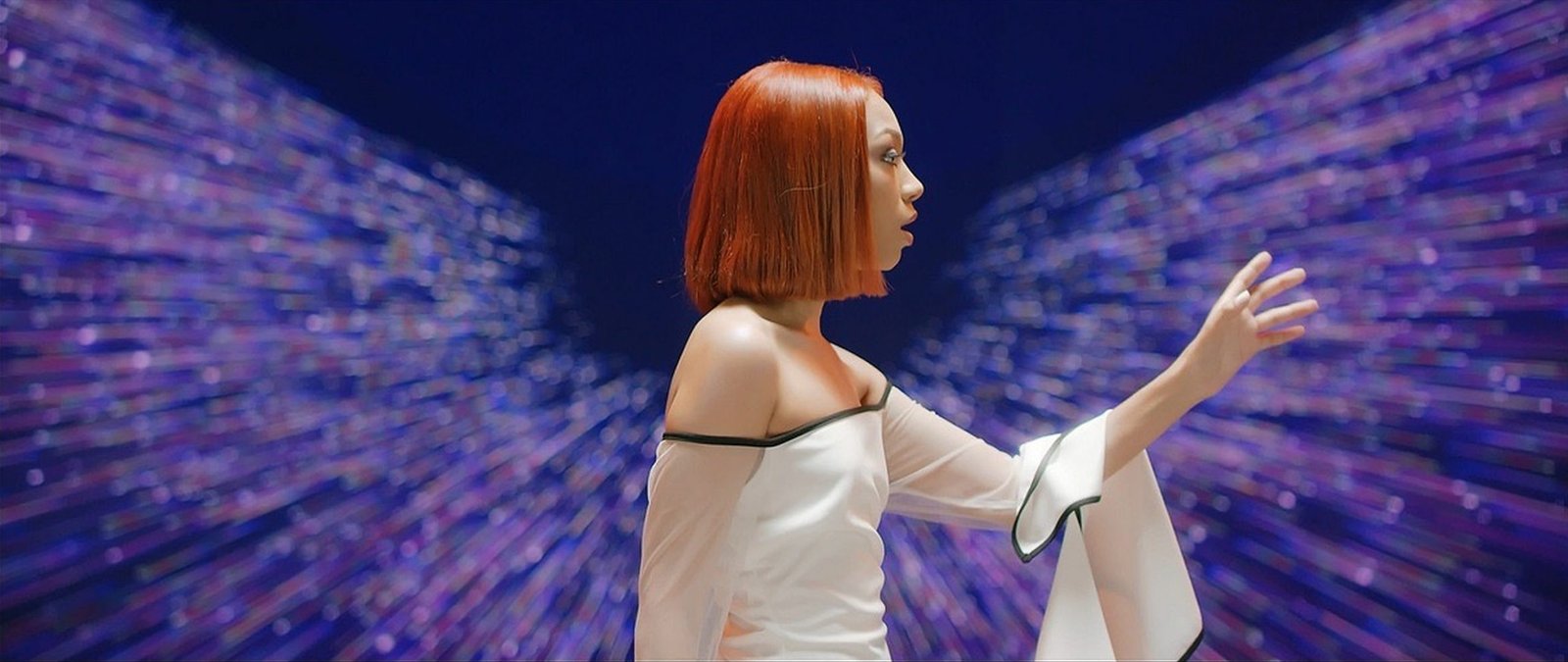 Mariah. Elaborates On Her Journey As A Rising R & B Singer-Songwriter From Louisana
Rising R&B singer-songwriter Mariah is climbing the music charts as she makes her way up as an artist.
Born in Shreveport, LA, Mariah D. Hester grew up singing since the age of five. Ever since she was young, Mariah always knew she wanted to become an artist and performer. The Church Choir, talent shows, school plays, and Mom's rigid vocal coaching were the bedrock of Mariah's initial training.
Mariah is an 'old soul' and animal lover with a flair for the arts- including public speaking, painting, pottery, and dance. Strong in her faith in God, this NICU Nurse and proud member of Zeta Phi Beta Sorority Incorporated continued to sing and perform while pursuing her degree and serving in multiple roles. She's also a prolific songwriter: as demonstrated in her initial release- 'Material Girl', produced by Edwin "Tony" Nicholas. Mariah is signed to Voracity Music Group based out of Cleveland, Ohio.
Mariah gives us an inside look at what her musical journey has been like so far.
Where is home?
Home is Shreveport, Louisiana-Woot Woot! Shreveport born and raised. There is soooooooo much-unparalleled music and other types of potential in this city.
What was the defining moment you realized you wanted to do music?
Always knew that I wanted to do music- live and breathe it- literally. I can remember being 5 or 6 years old and producing "concerts" in my childhood home. I knew that God had His Hand on me- gifting me to be a music entertainer. Growing up, I was very heavily involved in Church, performing arts, choir, and art. My childhood was an experience in music theory, vocal training, and research of my desired craft. I loved every single moment of it- even the hard ones.
Has music always been your career plan?
Music has been my career plan since I was a toddler, yes. I used to tell my mother that I wanted to be a singing pediatrician. During the learning and breaking out process, I hoped to assist people in a different way. Medicine became a love of mine. God has allowed me to operate in two passions at once. I'm a registered nurse in the great state of Louisiana- currently working in NICU(neonatal intensive care). I work with premature to chronic stable or unstable babies. I'm so thankful that I can sing healing to the hearts of people, while administering a healing touch in the realm of nursing and medicine.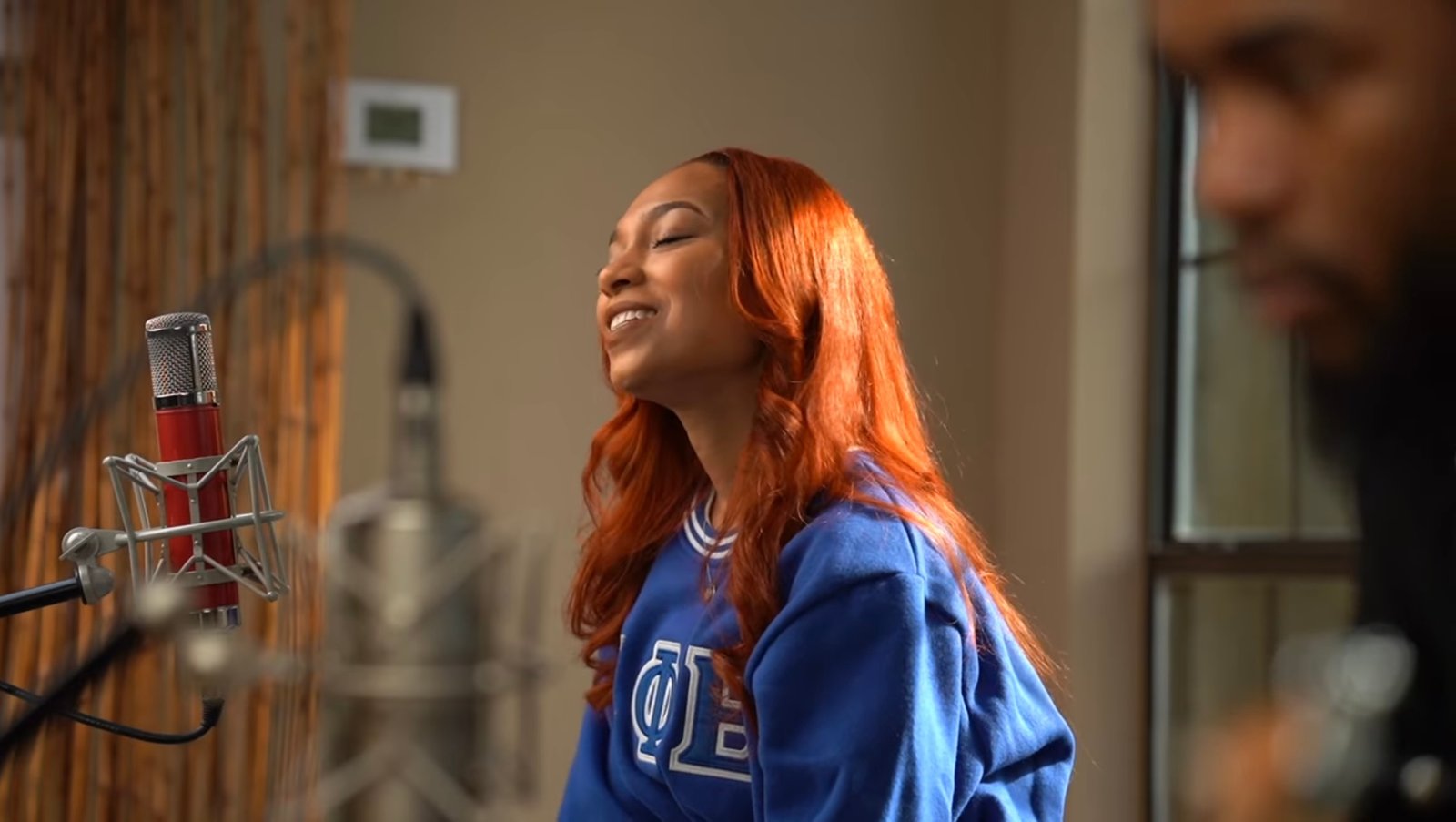 How much has your style changed since you started doing music?
It took me some time to find myself and my style. My greatest concern of waiting and realizing who I was- was a part of God's plan all along. I discovered that my voice marries beautifully with the acoustic guitar. I could feel and hear the song breathe. I've come to know myself in so many ways and embraced the power of my name, MARIAH. I was named after my great-grandmother- the late Mariah Diggs.
What's the best part of being a musician?
The best part of being a musician is the architecture of songwriting and musicianship. It's amazing to see how just one step can either make or break a musical piece. Building relationships and connections are also paramount. Seeing people come together in the name of music is powerful. After all, music is the universal language that everyone can speak!
The Fox Magazine is all about inspiration, what/who inspires you the most? I would have to say my God inspires me. It can be so hard not to listen to the enemy. The enemy can be satan, people, places, things. We can even be our own worst enemy. You can become weighted listening to the wrong voices. When that happens – you ask yourself hurtful questions: Am I good enough? Can I really do this? As soon as these doubts flood my mind, God is there to cancel them. The Bible says to look to the Hills from whence cometh your Help. I do that often!
My mother is another pillar in my life. She's been everything to me- mother, mouthpiece, vocal coach, and manager. I would not be able to be as organized and level-headed without her guidance and wisdom.
How do you feel artists stay relevant locally, nationally, or even globally?
I feel artists stay relevant by the usage of and HOW they use their platforms. Becoming the trend is what most artists aspire to do. Being a trendsetter and using your platform in strategic and meaningful ways not only keeps you relevant but helps you to be authentically you! And, you've got to stay educated about the business and cultural aspects of music. Ignorance is the quickest way to get left behind.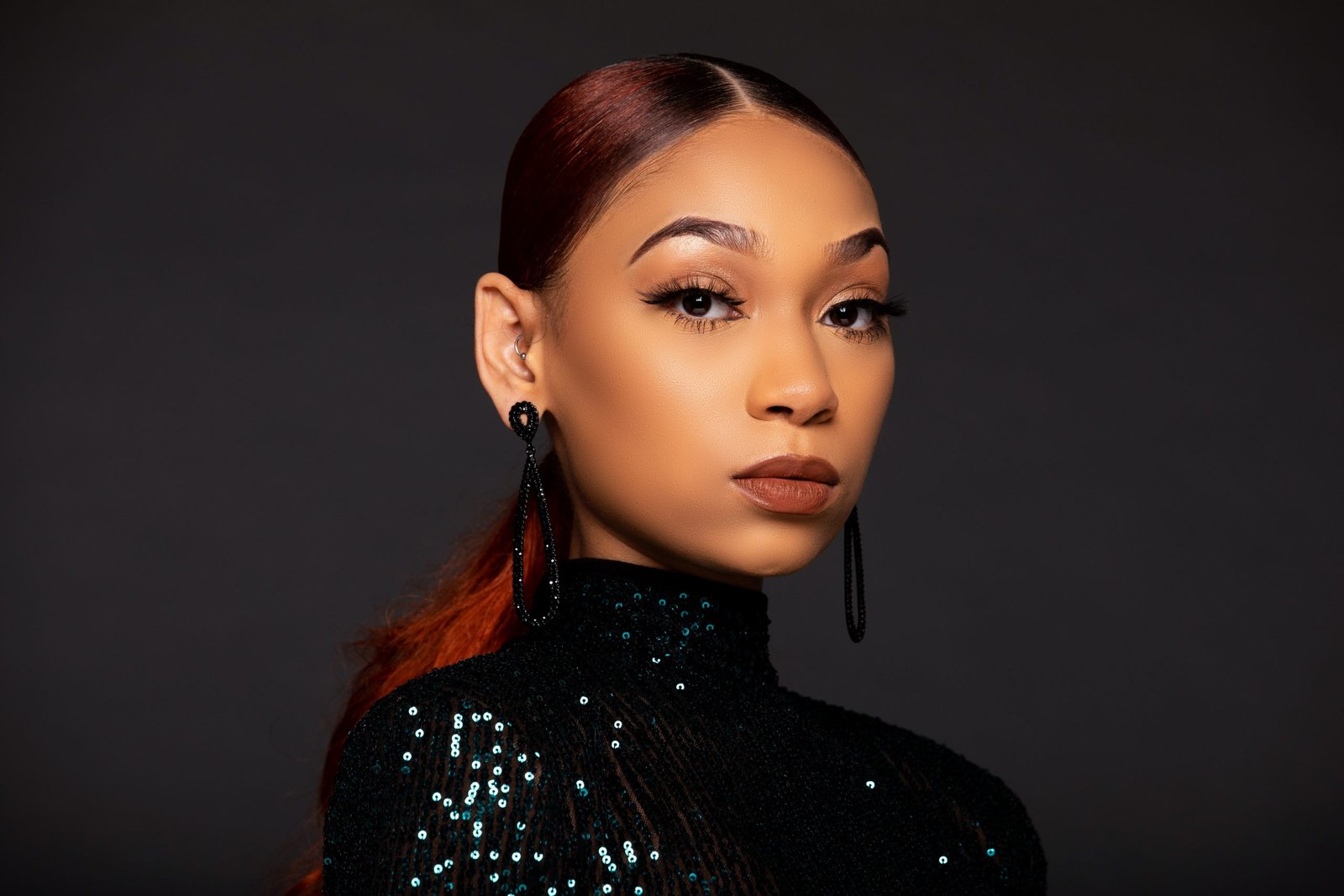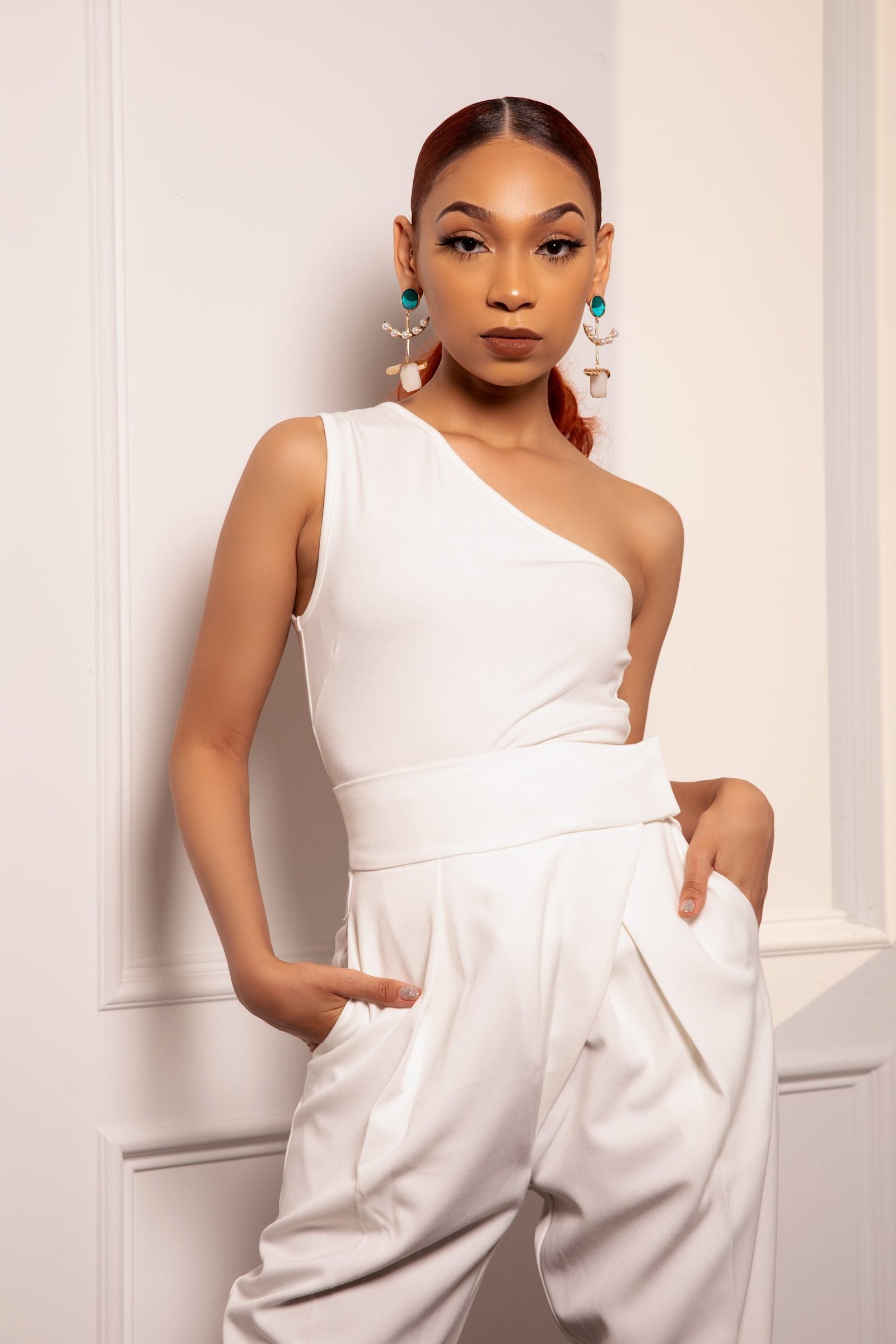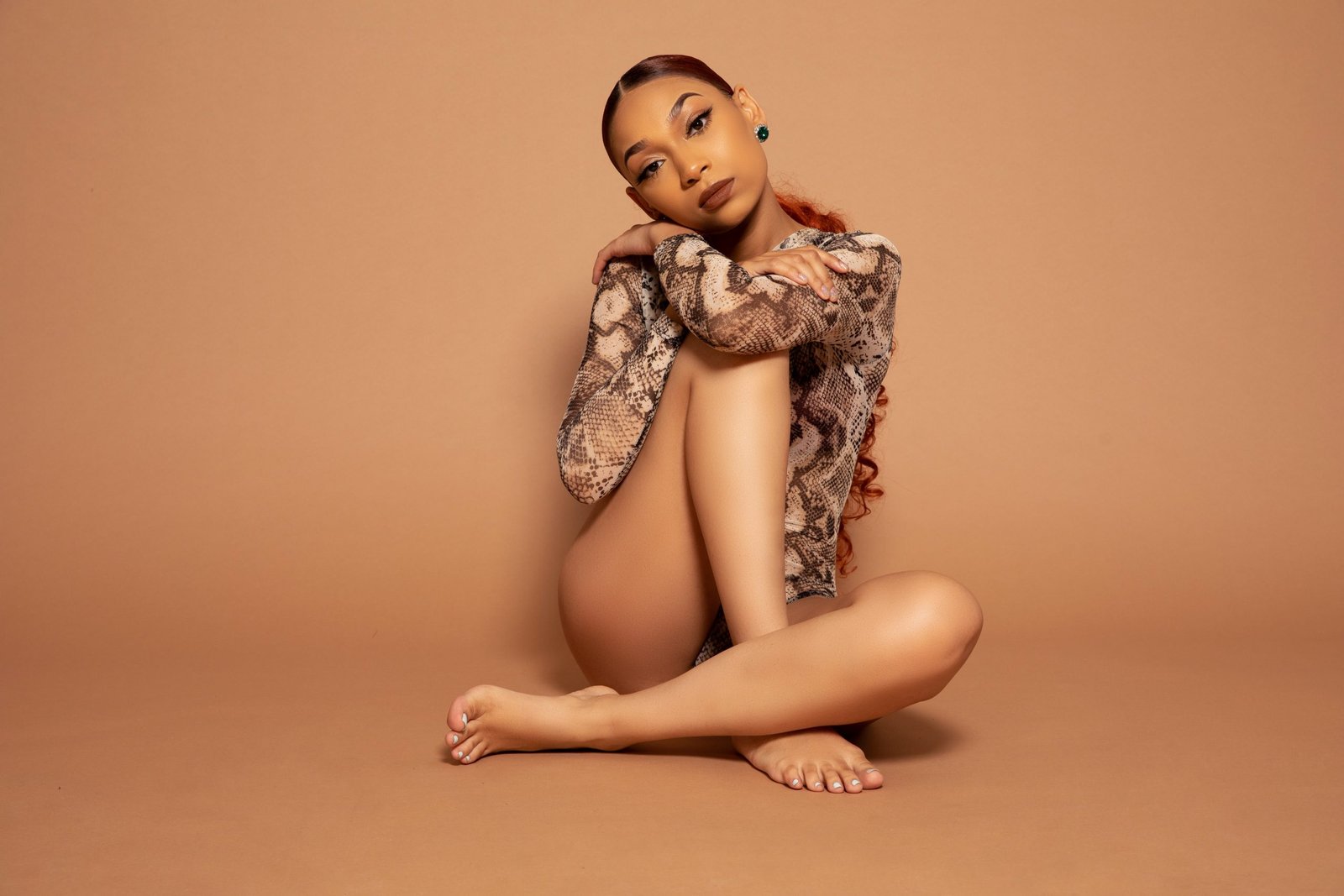 What medium or instrument is your favorite to work with and why?
Acoustic instruments are my go tos! The tone, tenor, and texture of these instruments can be both haunting and celebratory- when skillfully played.
What sets you apart from other artists?
The messaging, I believe, is what sets me apart. I want my music to be something you pause to pay attention to, digest, and leave with a growing understanding of the message every time you listen. I love music from the '70s, '80s, and '90s. There is great messaging and instrumentation in this era- which continues to this day. No matter what you're experiencing, the music takes you to a different place, even if only for a moment. I aspire to that sound and mental environment.
What are some of your favorite artist collaborations?
There are so many collaborations that flood my mind, but I will condense them into three. They are as follows:
Lalah Hathaway and Snarky Puppy – Something
Eddie and Gerald Levert – Baby Hold On To Me (written by Tony Nicholas) MY PRODUCER! Ayyyeeeee!!!!
Michael Jackson and 3T – Why
Music is all about expression, what do you like expressing in your work?
I like expressing a narrative, a lesson. Music is an amazing entity, an opportunity to listen and be listened to. We've seen music have the ability to inspire, provoke change, and push boundaries. Music can also speak to situations that people cannot. Think of James Brown's response to the push for civil rights! Powerful. Nina Simone was beastly and fearless in her message as well.
What motto, quote, or words to live by do you use to stay motivated when you aren't feeling inspired?
My favorite quote has to be 1 John 4:4. It simply states,
"But you belong to God, my dear children. You have already won a victory (over those people) because the Spirit that lives in you is greater than the spirit who lives in the world."
---
Connect With Mariah!