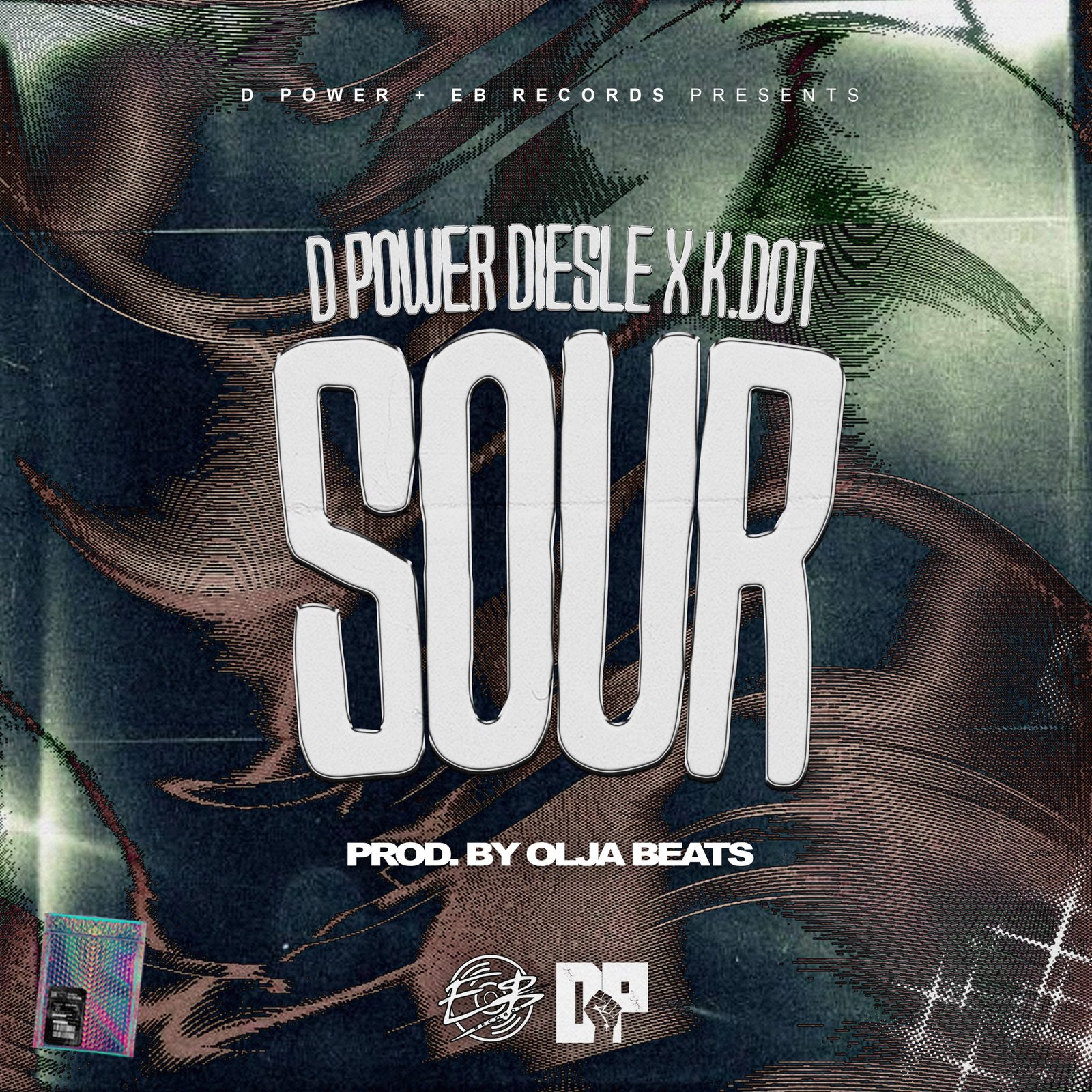 D Power Diesle Calls On K Dot For Fiery Grime Track: Sour
Veteran D Power Diesle calls on K Dot for fiery grime single 'Sour' ahead of forthcoming EP!
Whoever said Grime is dead is clearly living under a rock! Veteran D Power Diesle has returned with a bang. Calling on fellow emcee K Dot for his street heater, 'Sour', via EB Records, the pair encapsulate the genre's true essence in this wheel-up worthy banger!
Posing as the first taste of what's yet to arrive from his forthcoming EP, D Power Diesle is kick-starting 2023 with a bang. Charged with ferocious flows and skilful wordplay, both D Power Diesle and K Dot go back-to-back, exchanging gritty bars over the bass heavy production courtesy of OLJA Beats. Homing in on the sounds of London's inner city, 'Sour' is a cruise down memory lane where pirate radio, rap battles, and raw freestyles were taking over the UK's capital.
Correlating with the feel of the track, the accompanying visuals show both artists deliver nothing but straight greaze. Housing quick transitions from start to finish, the energy is unmatched. When asked about the release D Power Diesle commented, "Just what Grime needed in this current climate of 'Grime is dead'".