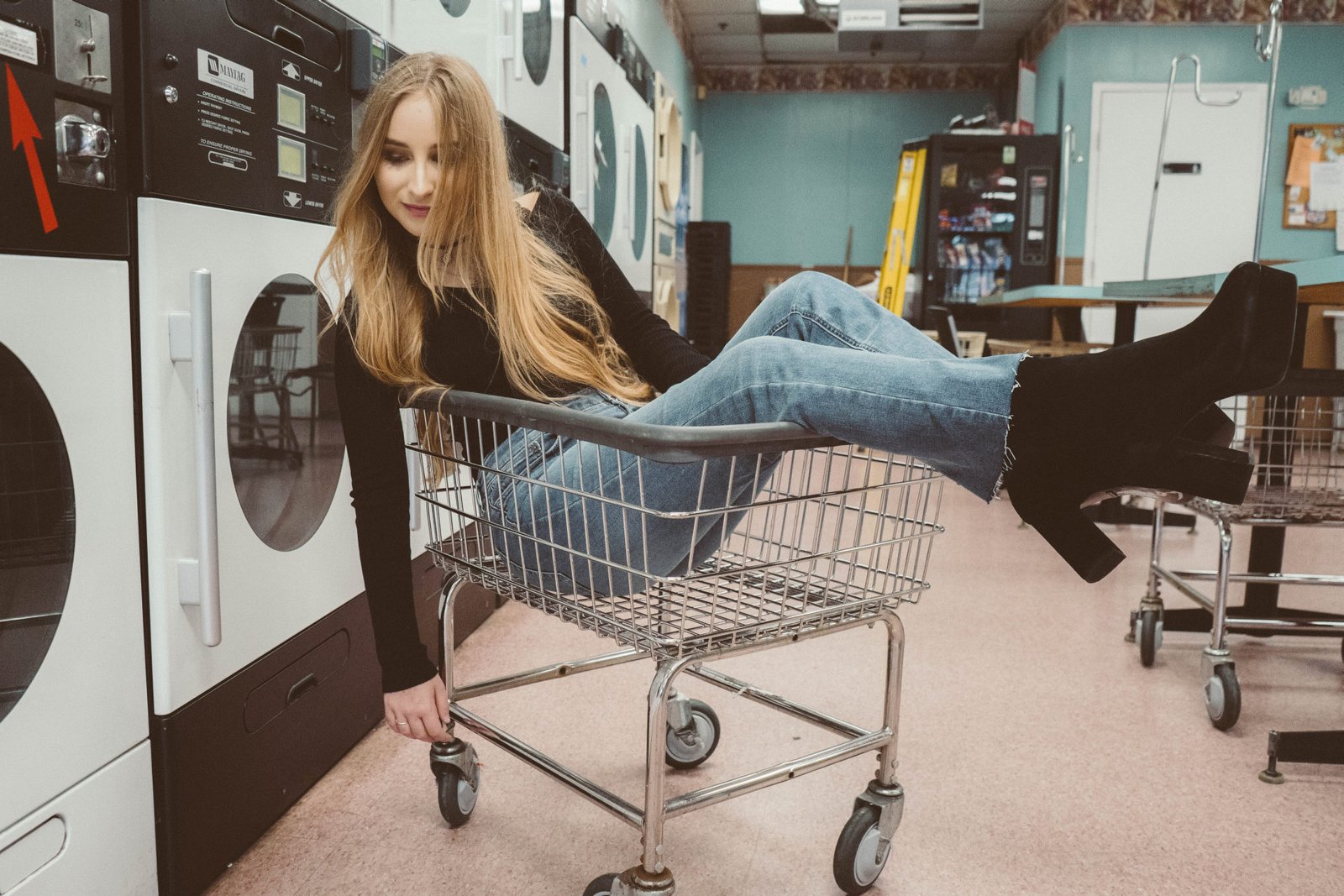 In Her Latest Music Video, Marta Reveals 'I Need A Love Story'
Country pop artist and fashion guru, Marta, has a knack for design. In her latest music video, "I Need A Love Story," which has received nearly one million views on YouTube since its release on Valentine's Day.
Marta is a young up-and-coming country singer-songwriter from Gdansk, Poland. She made a big splash in the industry when her debut single "All About Us" was featured in a critically acclaimed mobile game – Dancing Line, that was downloaded by more than 50 million users on Apple App Store and Google Play.
Marta designed one of the dresses she donned, giving an old prom dress new life. She also styled the entire video, taking inspiration from "Game of Thrones" and "Reign." The video landed her an invite to the Berlin Fashion Film Festival where her video will be showcased July 13-14.