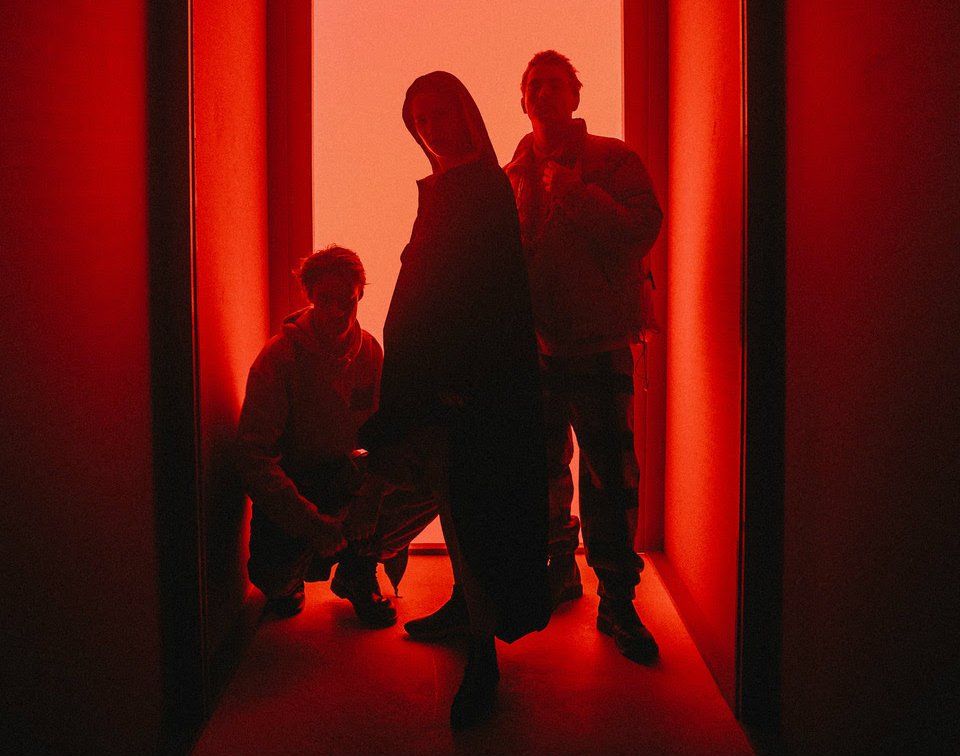 Off Bloom Premieres Latest Video for "Lover Like Me"
Having just released their 5-track Lover Like Me EP, rising Anglo-Danish trio Off Bloom today share a steamy, sensual video for the confident title track.
Speaking about the video, the band had this to say,
"'Lover Like Me' has a blue theme and moves in more emotional, sensual universes dominated by reflections, doubled images and contorted frames. It plays with the idea of craving a lover like yourself and the gross and narcissistic elements in that but also the very human thing of wanting your lover to be as close to you and to know you like you know yourself."
Alongside the title track, the EP includes the feisty single "Shut Up And Let Me Walk", the Hudson Mohawke-produced kiss-off "Rockefe11a (F**k That To Be Honest)," glittering four-to-the-floor workout "Golden Dreams," down-tempo 2-step number "Hey Bae."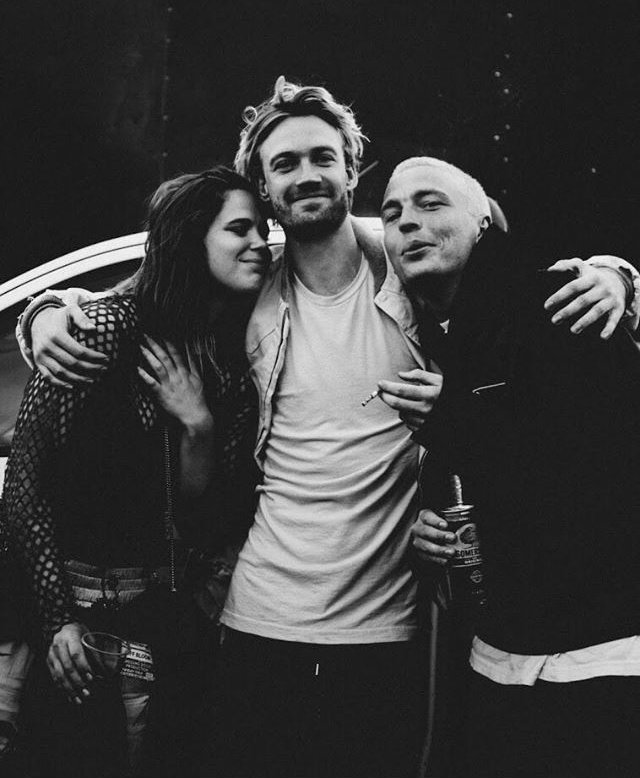 As Off Bloom have previously revealed,
"This EP is about love, sex, frustration, intoxication and of course loyalty loyalty loyalty. It's a culmination of tracks that came together at very different times of our lives, all representing what we were feeling at the time, but with a similar vibe running through them.
The Lover Like Me EP comes after previous single "Falcon Eye," the follow up to the Anglo-Danish trio's breakthrough debut EP Love To Hate It, a unique collection of music which led to plaudits from publications including The FADER and i-D and to them supporting the likes of pop sensation Dua Lipa and indie-pop darlings Fickle Friends on tour this year.
The trio – Mette on vocals and Mads & Alex on production – formed in Copenhagen but recently moved to London. Their boundary-pushing sound is the perfect melding of Scandinavian electro-pop and a new wave of UK and US beats with global influences. The band is from the same forward-thinking young Danish scene as MØ, Liss, Vera and Vasco, have worked with the likes of Two Inch Punch, Kid Harpoon and AlunaGeorge and have more exciting collaborations in the pipeline. Watch this space.
---
Keep a close eye on Off Bloom here!