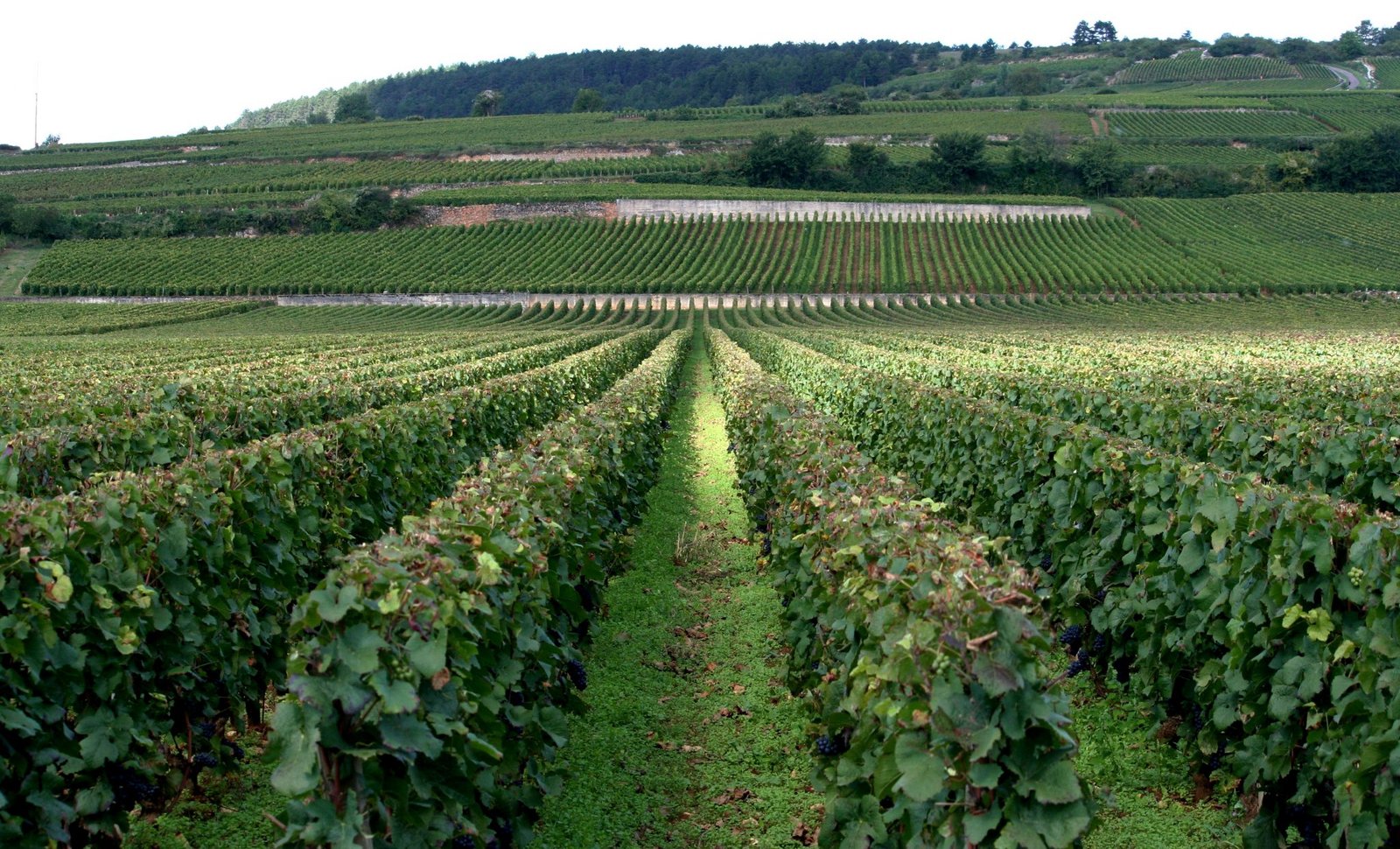 A Different Kind Of Paradise Is In Burgundy, France
Europe is definitely on every travel enthusiast's wish list.
When most discuss traveling in Europe, we often speak of the well-known places such as Rome, Venice, or Paris. However, there is so much additional beauty outside of these well-known cities in Europe. Who isn't down for some exploring? Burgundy is a territory located in East-Central France, known for its unique culture, amazing wine, historical art, and delectable cuisine.
Burgundy is the home of some of the best tasting red and white wines, which are produced from Pinot noir and Chardonnay grapes. Throughout the territory, there are many wine cellars that allow tourists the opportunity to taste some of the most prestigious wines in the world. There are also many wine bars and shops available for visitors to purchase the various wines that Burgundy has to offer.
For all the creative souls out there, Burgundy is a place where much inspiration is derived and is a great destination for sightseeing. So many beautiful castles, chapels, and monuments flood the territory, all with innovative architecture and designs.