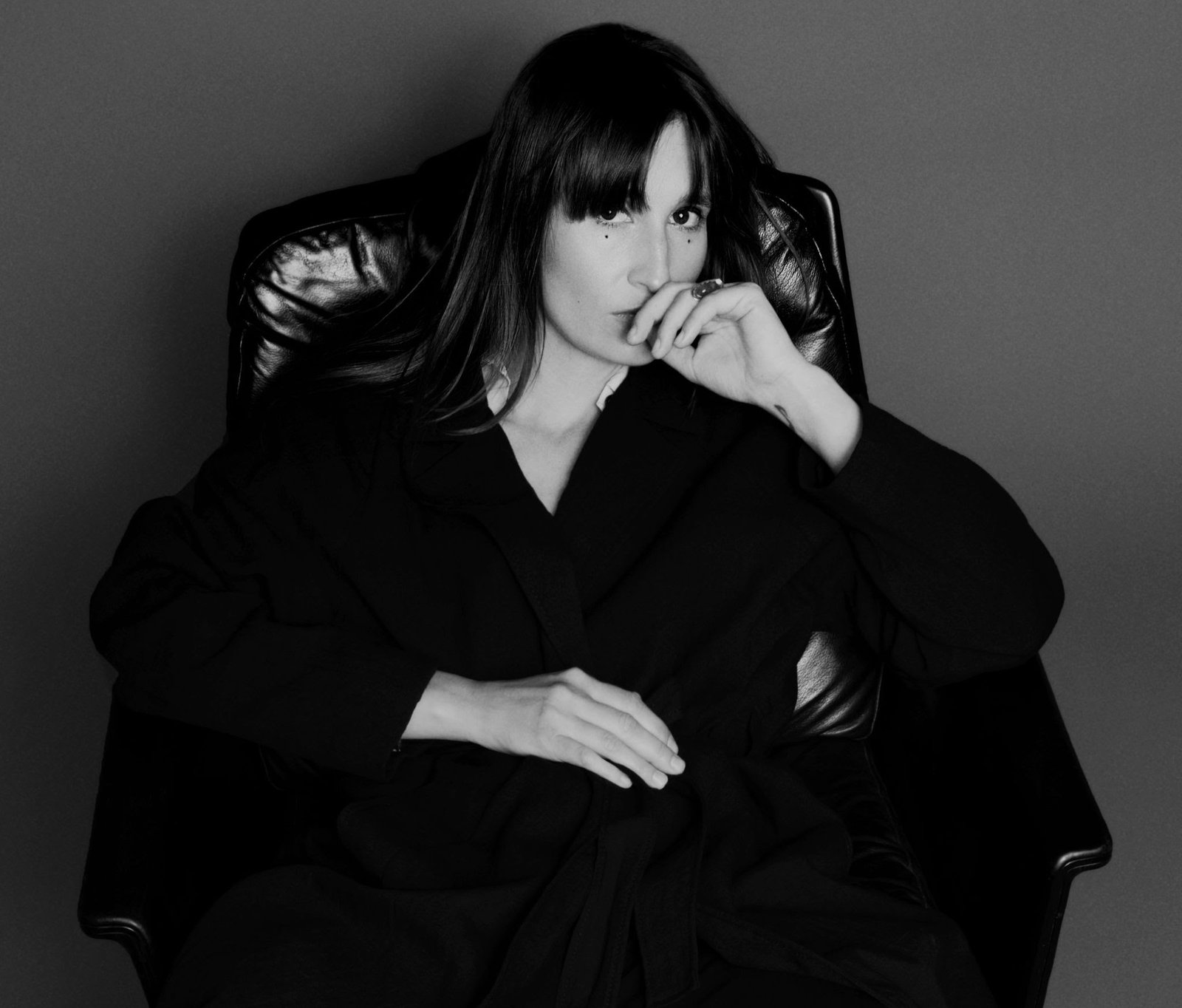 OUT NOW: Fresh Tracks By Jet-G, Josephine Philip, And ANIQO
Female artists are dominating the musical landscape as Eckoes, Josephine Philip, and ANIQO release their newest songs which cover everything from love to fear.
The newly formed collaborative project Jet-G with female vocalist Eckoes shares their breathtaking single, "Give Me Air." Avant-pop songstress Josephine Philip explores themes of love in "The Clue." Last but not least evocative singer ANIQO toys playfully with darkness in "Fear."
1. Jet-G – "Give Me Air" (Electronic, Lo-Fi, Trip-hop and Experimental)
Sounds like: London Grammar, Portishead, and Aphex Twin.
Newly formed London-based quartet Jet-G has released their new single, "Give Me Air." Jet-G is the acronym & collaboration between female vocalist Eeckoes, global chart-topping electronic bass duo, Modestep's Tony Terror, Jolliffe, and GENTRI.
"Give Me Air" follows the band's debut single, "Heartbeat," a collaboration with the Japanese drumming troupe KODO and Resident Advisor, which appears on a compilation album alongside SKREAM, Simian Mobile Disco, and Rufus Wainwright.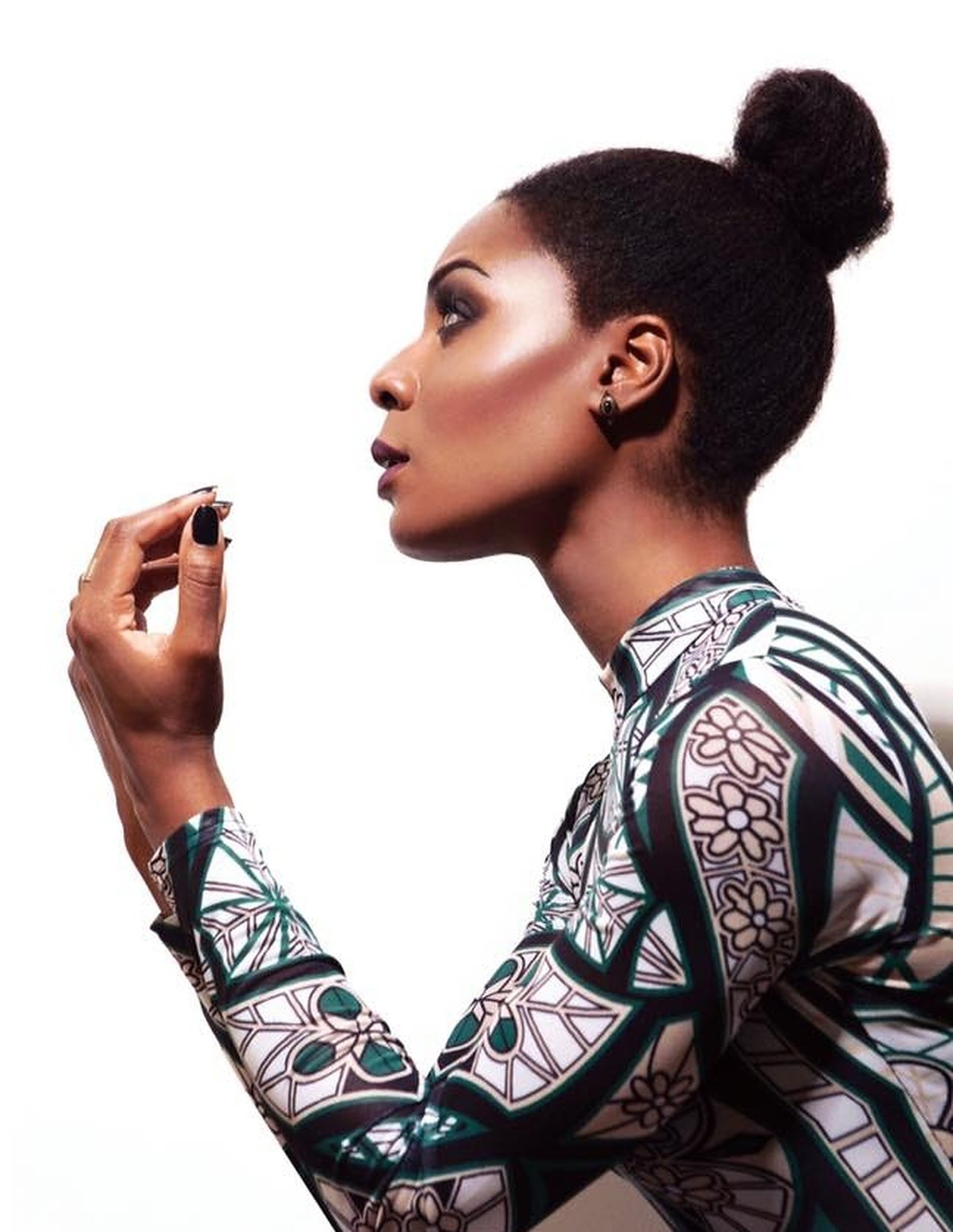 2. Josephine Philip – "The Clue" (Pop, 60's inspired psychedelic pop)
Sounds like: Nina Simone, Lana Del Ray, Nancy Sinatra
Award-winning Avant-pop songstress Josephine Philip released her latest single, "The Clue" on the 8th of October via Midnight Confessions. Josephine Philip has worked with several renowned producers including co-writing and featuring in Christian Löffler's songs "Running" and "The End."
As one-half of the duo Darkness Falls, Josephine Philip has worked and toured with Trentemøller, performing at major festivals such as Coachella and South by Southwest.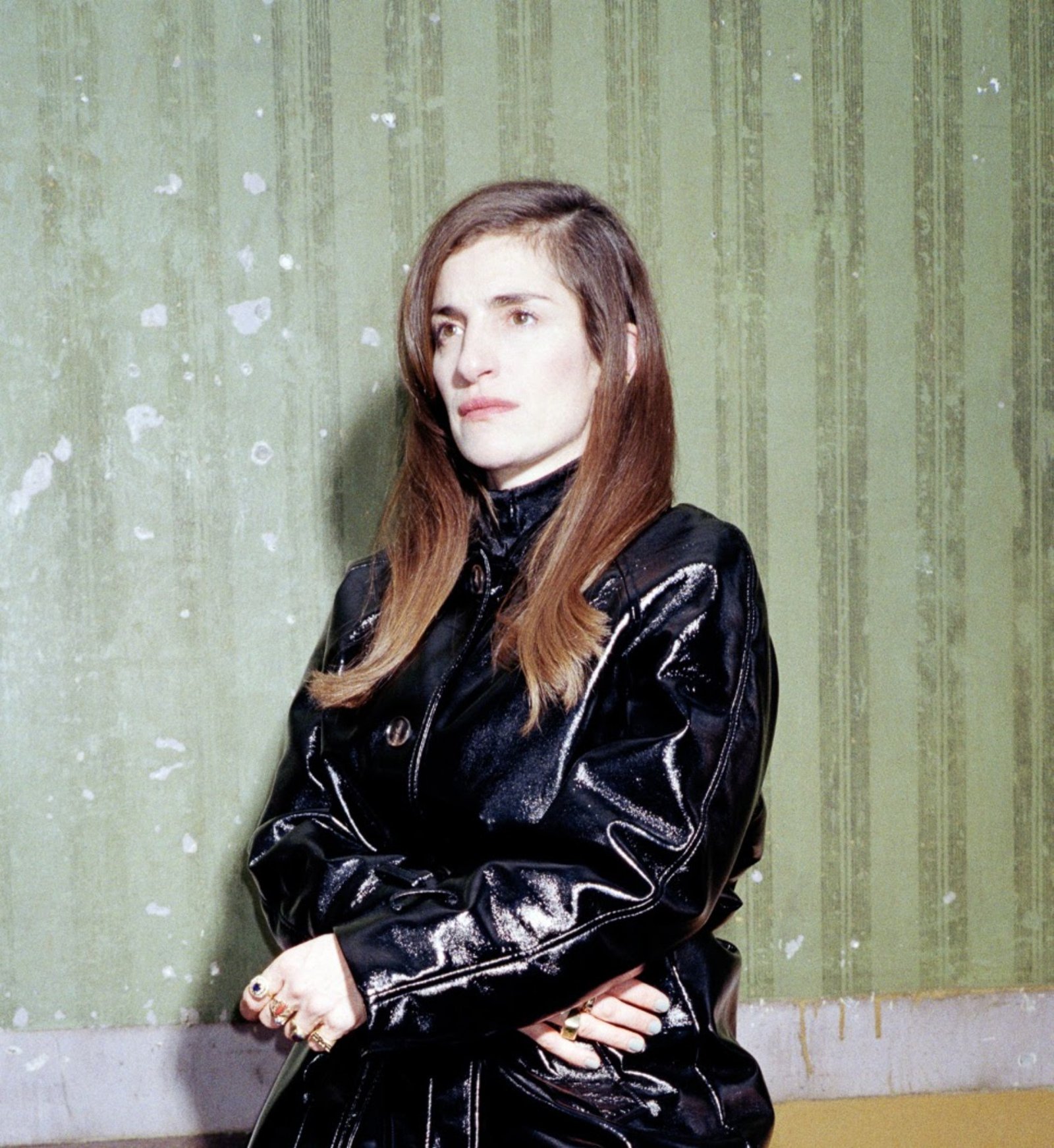 3. ANIQO – "Fear" (Rock, Psychedelic Rock)
Sounds like: Pink Floyd, Cocteau Twins, Sharon van Etten and Nick Cave
Psychedelic artist ANIQO is sharing the captivating video for her latest single, "Fear," created by director and videographer Matthias Pfeiffer (aka Pupillendriller). The single was released on the 1st of October via SPRINGSTOFF
ANIQO has worked alongside major industry professionals including Joe Cardamone (who has produced and collaborated with artists such as Mark Lanegan, Warren Ellis of Nick Cave and The Bad Seeds and The Stooges' former member James Williamson).