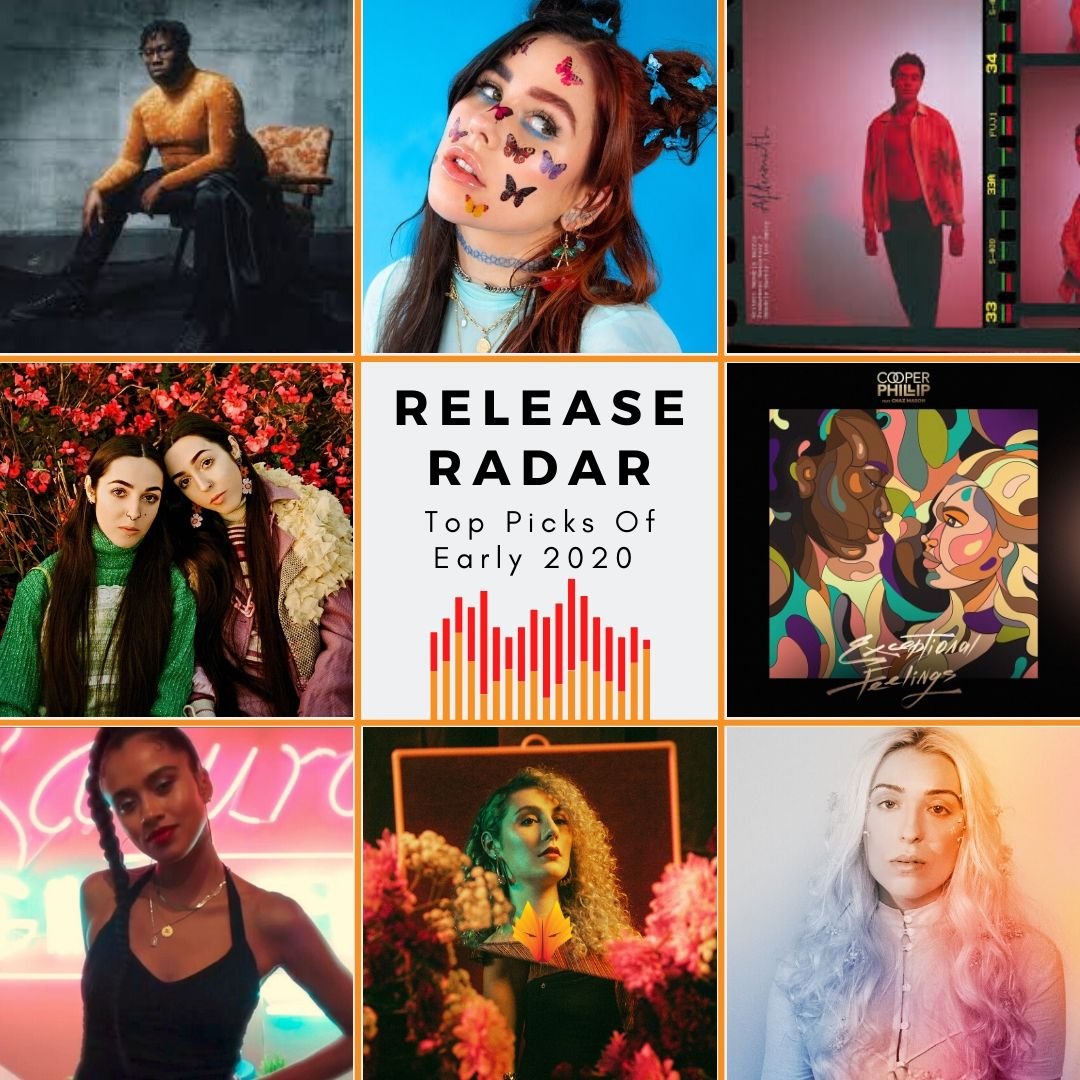 Release Radar: Top Picks Of Early 2020
The year 2020 has been a challenging one to say the least.
As the craziness that is COVID-19 changed the thought of "This will be my year." to "Can we go back to 2019?" However, what has been a bright spot in 2020 is the music that has helped with whatever mood its listeners were feeling at the time.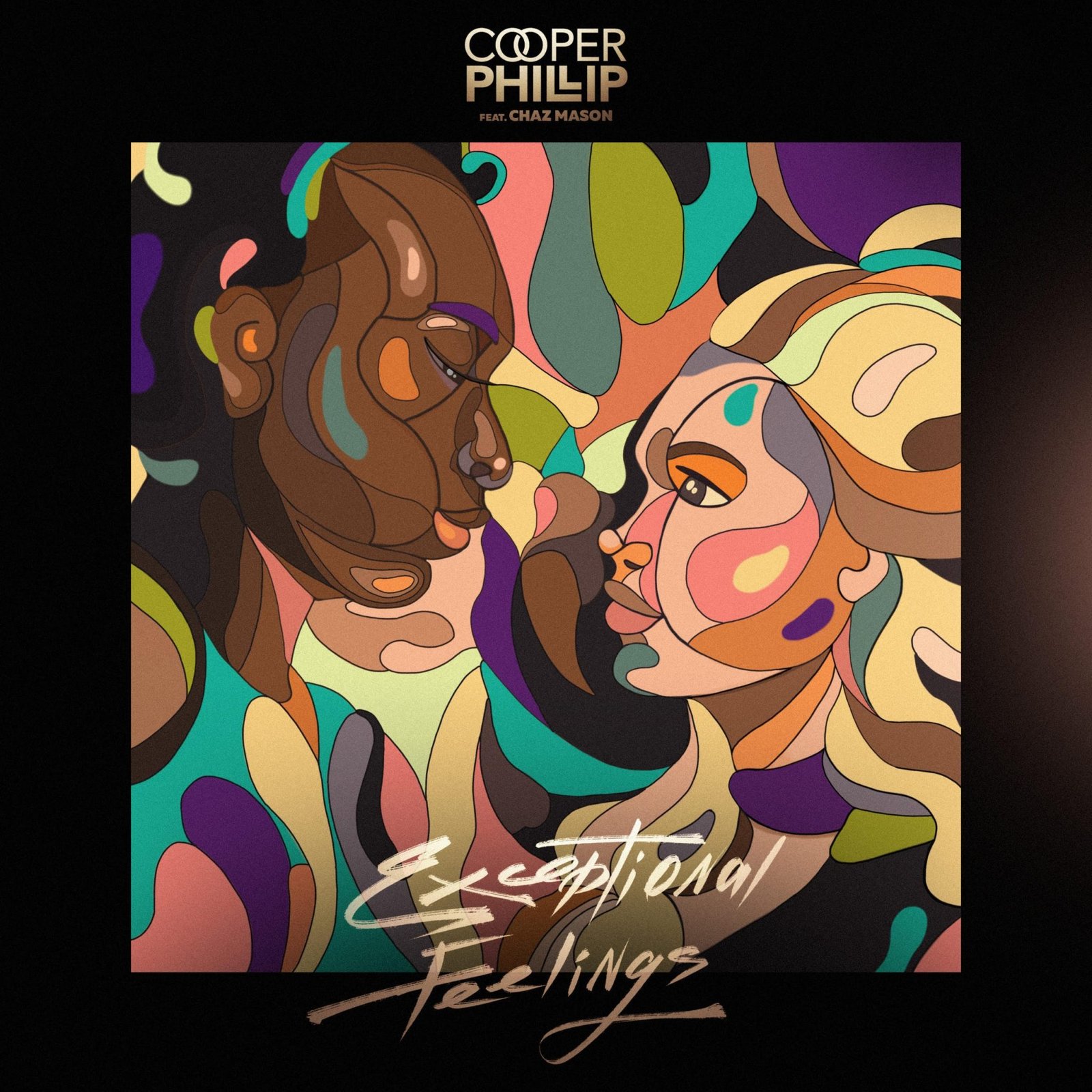 This list compiled isn't one of the most recognizable singles in 2020, but the singles you may have heard once but should be added to any playlist to help get you through the self-quarantine or have handy for the countless dayparts you'll attend on the outdoors are reopened to the public.
1. Hendrix Harris – Aftermath 
Reeling off the love of his previous single "Should I", rising singer and rapper Hendrix Harris wastes no time with his next fiery new single "Aftermath." A barrage of assertive bars and tightly knit wordplay blended with the very same slick vocals we had a taste of on his previous single, served on a platter of eery, bass-heavy production.
As a solid display of Hendrix's talent, his accompanying visual was directed by Kevin Froly. Playing on the split personality concept, in a similar vein to Dr Jekyll and Mr Hyde. The frantic black and white clip takes further inspiration from the 1940's with a serving of insight into the artist's psyche – the duality between Hendrix and his alter-ego 'Tommy.'
Hendrix Harris is in prime position sitting on more than half a million streams, Off the back of "New Chains" expect more releases in the pipeline that push the boundaries of futuristic, wavy soul and trap as he thoroughly plans to take over 2020.
2. Tiera Beverly – Can't Talk 
'Can't Talk' oozes with sultry vocals, dramatic drums and soaring smokey harmonies, creating a throwback feel of 90's girl groups. Produced by Jason Mater (Paul McCartney, Stevie Wonder, Eminem) and Brandon Rogers (Alec Benjamin, Troye Sivan, Bea Miller) as well as mastered by Evren Goknar at Capitol Studios, this single narrates the journey of youth and realizing that to reach your goals you need to put yourself first.
The Bay Area native Tiera Beverly melts listeners with her distinct blend of old school R&B and fresh, modern elements. Using her past relationships as inspiration, she was able to take her experiences and mold them into a song, as a form of self-medication and healing.
3. Cooper Phillip – Exceptional Feelings 
Capturing the undivided attention of listeners across the globe with Over 10 million listens and over 1.5 million views of her latest video, Cooper Phillp has garnered some success. The Russian born, Los Angeles based pop-soul artist's intense drive, soaring vocals and passionate songwriting, have elevated her to the top of the genre.
Phillip's music features an underlying theme of strength, grace, and empowerment. 'Exceptional Feelings' details life-changing moments. The goal of her music is to show people that they are stronger and can do much more than they think they can.
4. Tafari Anthony – Centerfold 
Featured in PAPER Magazine, Variance Magazine, and Earmilk, Tafari Anthony's new single titled "Centerfold" along with a video. As a creator who embodies the spirit of the modern musician The Toronto based artist music blends R&B, pop, and soul. With atmospheric synths and cascading pop melodies, showcasing the singer's impressive velvet vocals, with a hint of sass.
Following the release of his two previous EP's, Tafari made a conscious decision to take a break in 2018 and focus on creating new material that explored his own personal soundscape. Now unveiling his new confident single, the track sees the musician taking a different direction to what he calls his own interpretation of pop music.
5. No Frills Twins – Paper Love
It's a poignant return for twins Arna and Vanessa Rogers! This new track unveils a new era in their music, with a focus on their elastic vocals and emotive songwriting. The song erupts into an anthemic, gallant chorus, accompanied by glistening 80s-style synths.
The twins were singing, songwriting, and performing from the moment they could talk. Their carefree creativity and independence soon saw them self-releasing theatrical pop songs, paired with equally outlandish videos.
6. Cray – Butterflies
Cheney Ray aka CRAY has an ever-growing and hyper-dedicated fanbase, growing through Twitch live stream racking up millions of streams. Reinventing her sound and defying genres, the LA-based artist served up her new song "Butterflies", an alt-pop bop inspired by "someone being so cute you wanna bite their head off."
Leveling up and signing with Ultra Records, CRAY unlocked her new EP, 'seasons change and so do I' on October 15, 2019. The project covered topics from heartbreak to coping with anxiety and saw support from Billboard, Refinery 29, NYLON, Inked Magazine, Betches and more.
7. SVRCINA – Flower 
About the beauty that can be seen and created in every circumstance, 'Flowers' is about clinging to an anchored hope that nothing in and from our lives will be wasted, even the worst, most painful aspects.
The Nashville-based singer-songwriter music is a brilliant reminder of what can happen when talent transforms into individual artistry.
8. Biond – TFW 
Following 'Immortalised' and 'Like He Never,' Biond third single, 'TFW' is a song about sexual freedom, true connection and the ongoing battle between love and lust. Sexual freedom and self-worth in a digital age of instant gratification is a struggle we are all too familiar with. The internal battle between love and lust: deep, secure connection versus something new, dramatic, and dangerous. 
Brought to life by Tropfest winners Greta Nash (The Belligerents, Halcyon Drive), Gillian Crosby and Gabrielle McLeod alongside Nathan Guy (Close Counters, Annie Bass, Ojikae), the video is as intimate as the foundations of the song itself. 
Hopefully, this list has helped you find an unexpected favorite that you can add to your playlist to help you get through the day.
To other artists: the app TikTok has played an important role in the staying power/ explosion of several singles with the playful dance challenge that comes about on almost a daily basis. Integrate TikTok into your marketing plan and stay tuned for the next playlist suggestions!