River Whyless Releases New Single, "Motel 6"
"Somewhere on the road we lost our way…"
River Whyless will be releasing a new album, Kindness, A Rebel, on June 8, 2018 via Roll Call Records. Out now is the new single off the LP, "Motel 6."
"Motel 6" was written by the band's Ryan O'Keefe, and of the track he says, "We were driving home from a tough supporting tour, we were broke, which wasn't uncommon. [Band member Halli Anderson] had just moved to Oregon and we'd dropped her at a Motel 6 to spend the night before her morning flight. Watching her check into the motel as we pulled away felt like an ending. It was as if I removed a pair of tunnel vision goggles and could see the world and my life for the first time since we started this band. I felt incredibly small, fragile, irresponsible, foolish, at a loss for what to do next and very alone. The reality of what we had been trying to do for a decade came crashing down in an almost laughable way. We didn't talk about it and I don't know if anyone felt the same way but, at that moment, I changed. The funny thing is that a month later we had the most successful tour we've ever had.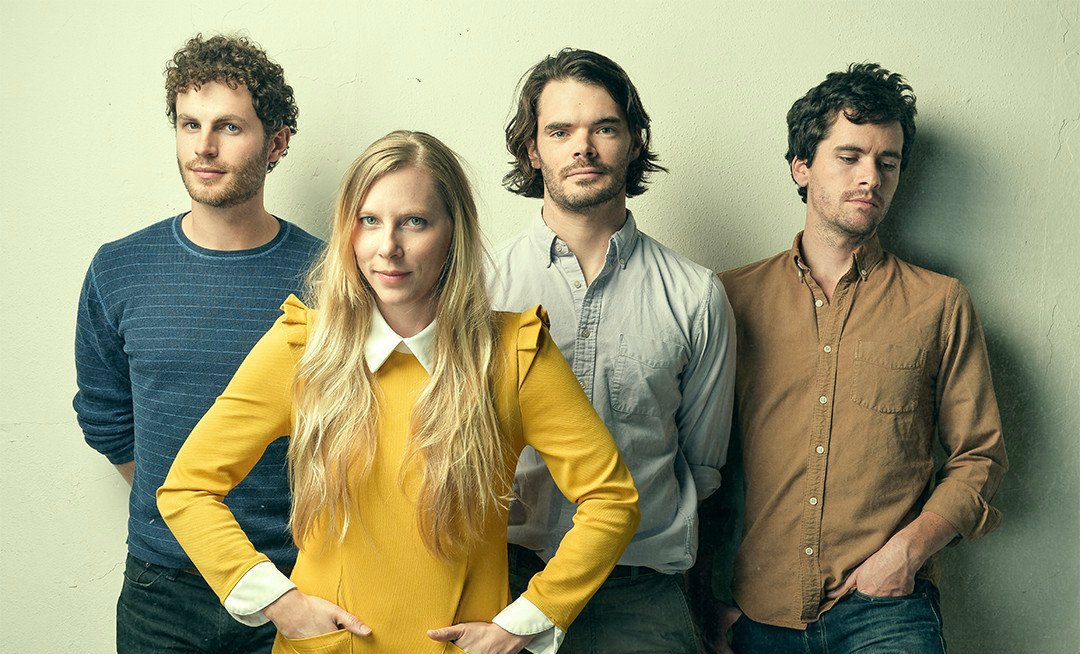 River Whyless will be touring extensively in support of Kindness, A Rebel and the band have just added several shows to their already busy tour schedule. The dates, which include headlining shows and several festivals, kick off June 1 in Charlotte, NC with stops on June 13 at New York City's Bowery Ballroom, Chicago's Lincoln Hall on June 21 and one at the Moroccan Lounge on August 2 in Los Angeles. All current dates are listed below and those newly confirmed will be on-sale tomorrow, Friday April 27.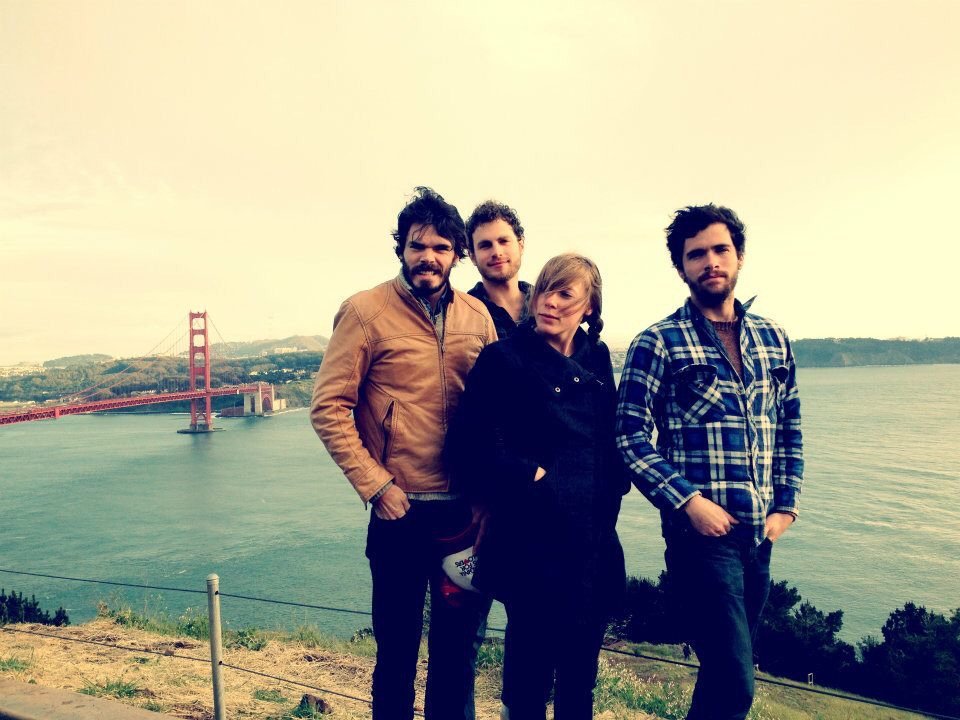 With Kindness, A Rebel, River Whyless reached a necessary and collective understanding. Namely: this band is their lifeblood, their family and their love. To that end, the four members of River Whyless, each songwriters in their own right, collectively put aside their respective egos, coalesced around each other's creative vision, and fully embraced the beauty of their enduring partnership. They teamed with producer Paul Butler to create some of River Whyless' most dynamic, genre-bending and heartfelt material yet. Whereas earlier albums centered on a largely beatific brand of heartfelt folk music, with encouragement from Butler, River Whyless began to experiment with a more aggressive and innovative sonic palate. This musical diversity is a direct reflection of each band member bringing his or her distinct flavor to the fold. Though, as Anderson admits, the band has never been more cohesive in its creative vision.
---
For tickets and more about River Whyless click here!