The Best Speakers For Around the Home
The best speakers of 2020 come in all shapes and sizes, whether you are looking for the latest addition to your multi-room speaker setup, or a voice assistant-enabled desk buddy to liven up your workday.
On top of pristine audio playback, the best speakers pack in a whole host of features, such as smart assistants like Alexa, Siri, and Google Assistant, built-in support for streaming services, and cool designs that will blend into your home seamlessly.
Whatever you need a new speaker for, making the right decision on what to buy can be tricky. In this day and age where technology rules the world, there are a variety of speakers that can fit anyone's needs – may it be a demure speaker in the corner of the room, or a booming speaker at center stage in your living room. In choosing speakers for your home, you have to take into consideration the following:
Floorstanders or standmounters
Power handling and impedance
Best Home Speakers
1. Sonos One
If you're in the market for a cleanly designed, exceptional sounding connected speaker, you will find none better than the Sonos One. Offering the best of both Sonos' multi-room speaker's platform and both Amazon Alexa and Google Assistant's smart home prowess, the Sonos One is the pinnacle of connectivity.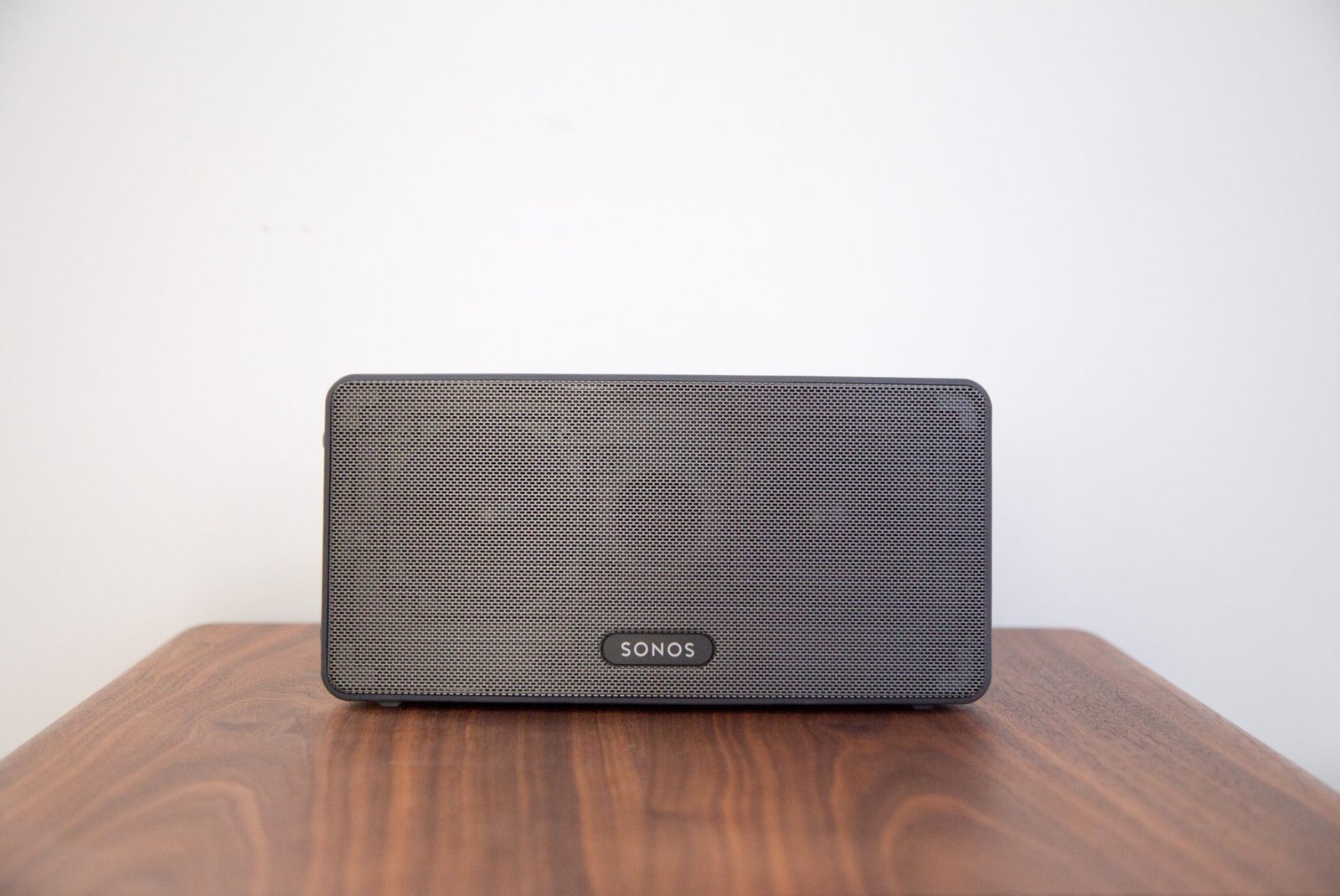 2. GoldenEar Technology Triton Five
This speaker is a truly world-class sound at the lowest price-to-performance ratio you will find. This is for the serious audio enthusiast looking for the best possible sound for their listening space. A set of floor-standing loudspeakers with sleek black covers, the Triton Five is unassuming to look at, but more than makes up for their appearance in terms of sound. The speakers have a lively and energetic response overall, helping whatever you're listening to come through with the same vibrant sound that first hit the microphone in the studio.
3. Pure Evoke C-F6
The Pure Evoke C-F6 isn't a flashy speaker – its modest (but refined) looks let it slip unassumingly into any decor, although it does not boast the premium multi-room options of pricier competitors on this list. But that is also not really the point of the Evoke C-F6 – its positioning itself to be the one-room, one-shop stop for all your audio playback needs. There's a dazzling array of audio source options on offer here, with the biggest draws being Spotify Connect, DAB, Internet radio, Bluetooth and old faithful CD playback.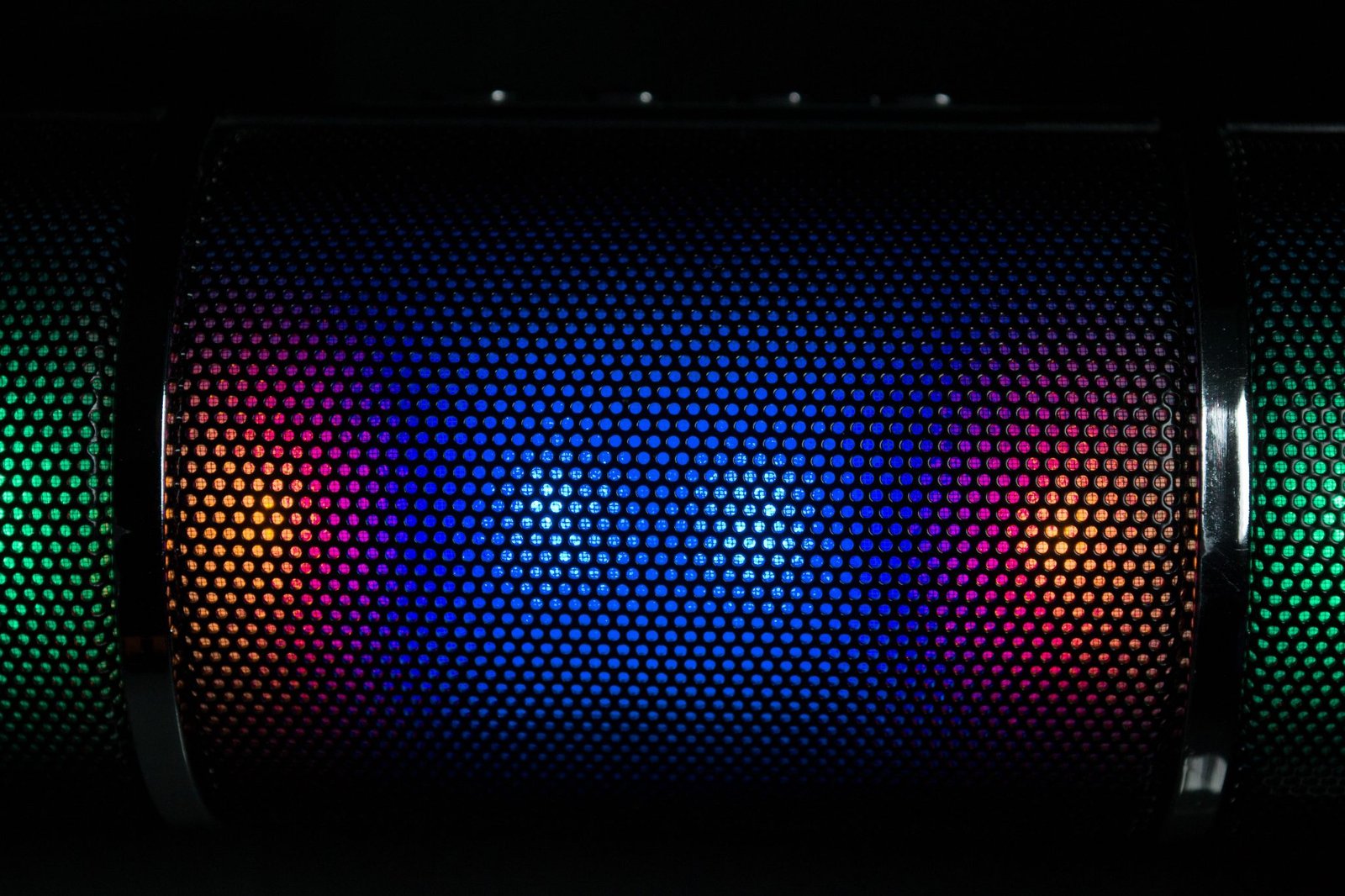 With a solid app letting you control the speaker from across a room, and the Evoke C-F6 offering a warm and natural soundstage from its stereo speakers, it takes pride of place on whichever bedside table or living room shelf you decide to pop it on.
4. SVS Prime Tower Surround
If you're after the perfect blend of price, performance, and gorgeously detailed sound for your home theater space, there is no better option than the SVS Prime Tower Surround kit. A beautiful set of five speakers that easily ranks among the best we have ever tested, the Prime series will take your home audio experience to the next level. Anchored by a set of audiophile-grade towers — which can easily pump out your favorite tunes in stereo when not serving as part of the larger system — the Prime kit offers an immersive listening experience that is second to none at this price. Sound shifts fluidly between front, side, and rear, providing the kind of detail we typically expect to see in speakers that cost much more money. It is worth noting that the standard five-speaker kit doesn't come with a subwoofer.
5. Mu-So Qb
You might not have heard of it before, but Naim audio is a company that produces some of the most stylish connected speakers in the business. It comes will a full suite of connectivity options including aptX Bluetooth, Spotify Connect and AirPlay, which means all of your music should be supported at its maximum resolution, no matter what device you are using. But even if you do not have your phone in hand, the speaker is still controllable using its sleek touchscreen which allows you to access internet radio stations, for example.
For most people, music is enjoyed and most appreciated when the audio is loud and clear enough, with excellent speakers to help facilitate that process.
Whether you are in need of a modest speaker or a loud booming one, take a look at the suggestions above to help you make the best decision in terms of speaker quality.