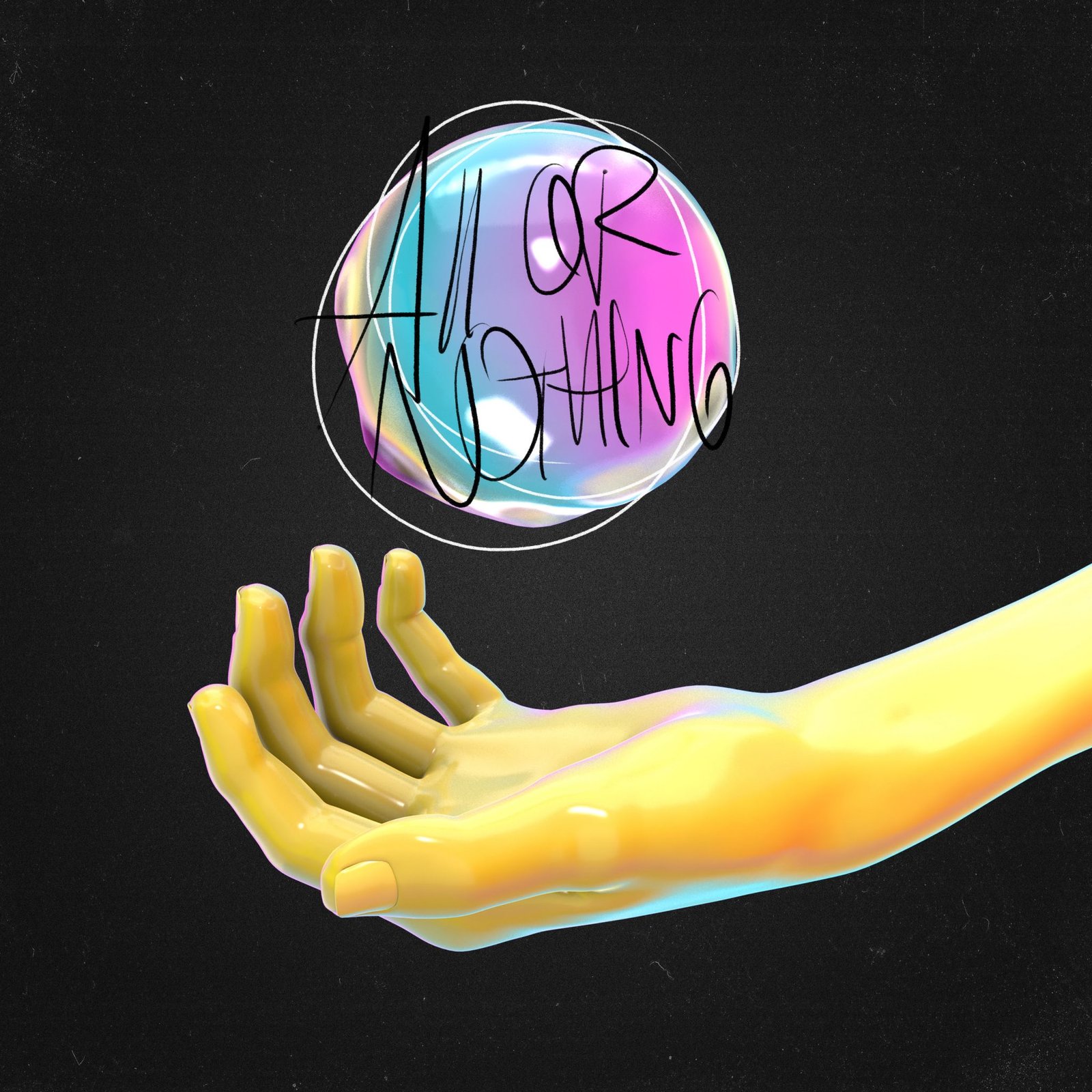 MONOWHALES' New Track "All Or Nothing" Is An Anthem To Believing In Your Dreams
MONOWHALES' new track, "

All or Nothing

," came about as drummer Jordan was about to quit his job to work on the band full-time.
It was a scary time full of uncertainty and risk, but there was no doubt in his mind that he was on the right path.
When he showed "All or Nothing" to the rest of the band, the song resonated right away and they began turning it into a MONOWHALES track. It became one of their favorites to play live.
MONOWHALES stopped at Echoplant Studios halfway through their cross-Canada tour to record "All or Nothing" with Ryan Worsley, whose Dear Rouge tracks were their favorite. Living in the studio at the time made it a really immersive and super memorable recording experience. Ryan made sure this track got a lot of love and attention, as it stood out as something special from Day One.
This song is an anthem to taking risks and believing in the power of your own will. "All or Nothing" was written to empower and double down on your dreams and be willing to do whatever it takes to make them come true.