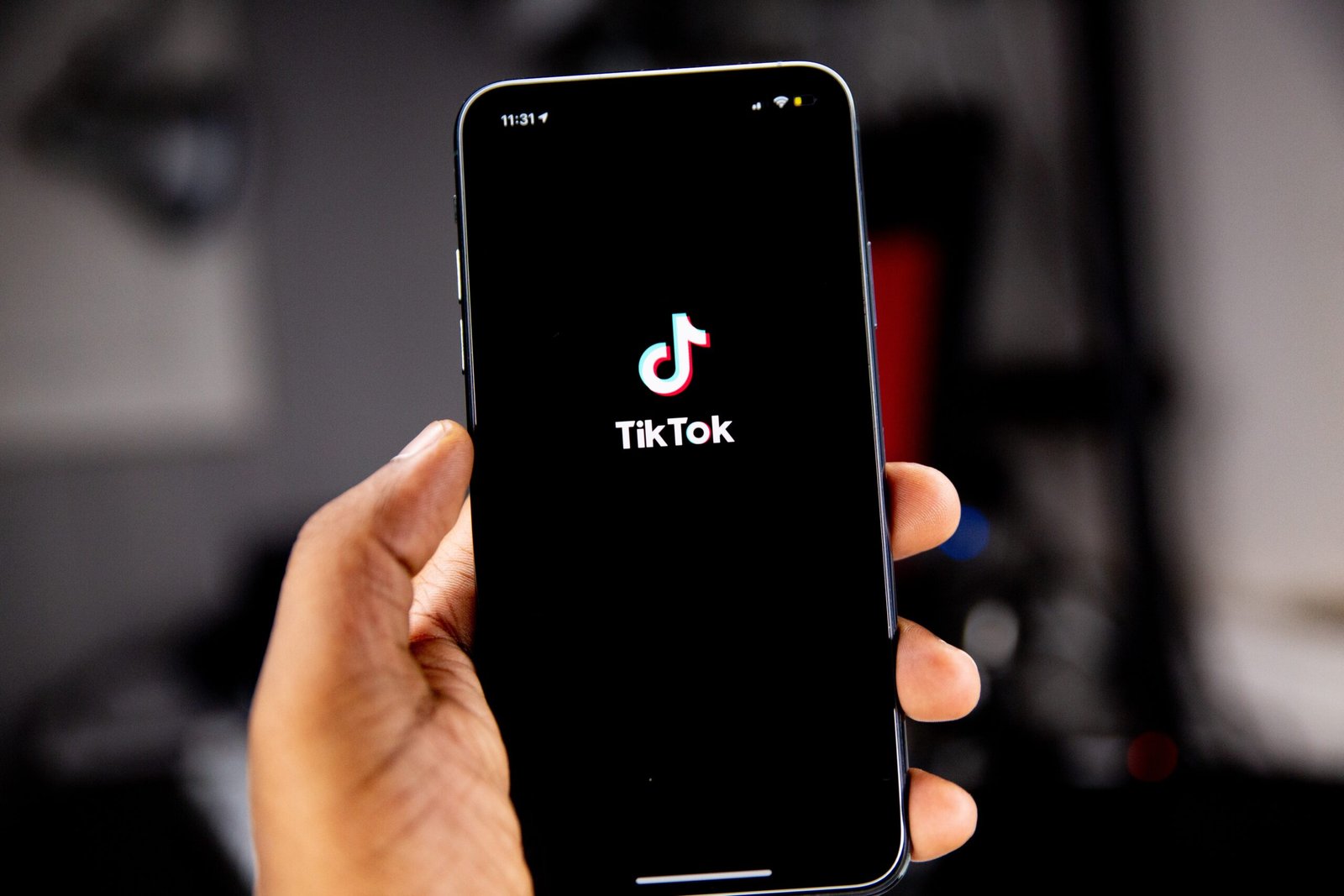 TikTok-Fueled Stars Celebrate Their Grammy Nominations, Drake & 21 Savage Demonstrate A New Way To Flex & Much More On TikTok
Each week, the TikTok Treats newsletter gives a snapshot of the state of music on TikTok, touching on trending hits, emerging artists, superstar moves, ascendant memes, and much more.
This week, the GRAMMY nominations gave artists in the TikTok community a chance to show how far they've come. With help from Rosalía, TikTok even earned a Grammy nomination itself.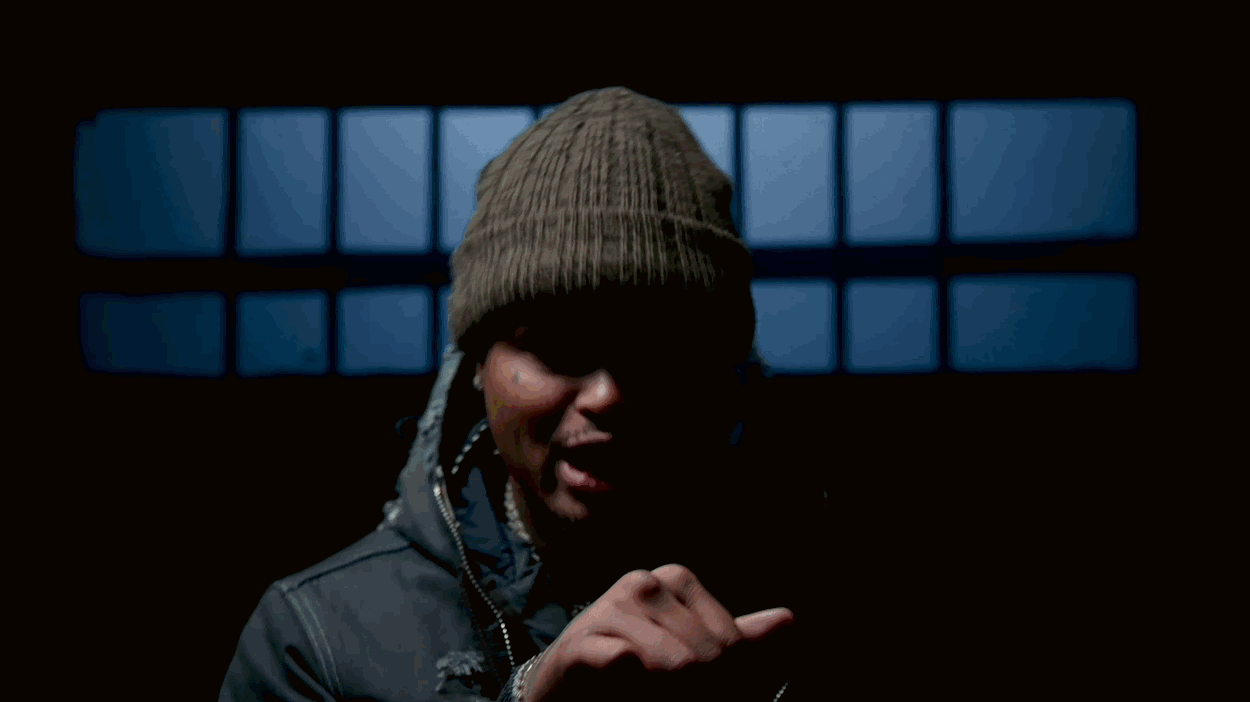 Check out this week's celebrations and trends below:
This week, the Recording Academy revealed the nominations for the 64th Annual GRAMMY Awards, and the list of honorees demonstrates the massive impact TikTok has had on the industry over the past year. Steve Lacy's breakout hit "Bad Habit" earned nominations for Record Of The Year and Song Of The Year, among others, while TikTok-fueled number-one hits "About Damn Time" by Lizzo and "As It Was" by Harry Styles also earned recognition in the Record Of The Year category. Written in response to a prompt in a TikTok comment section, GAYLE's smash hit "ABCDEFU" earned a nod in the Song Of The Year category.
Meanwhile, nominees for Best New Artist included multiple breakout stars who launched their careers on TikTok, including Måneskin and Muni Long, plus Omar Apollo ("Evergreen" has over 385k creations) and Brazilian star Anitta, whose song "Envolver" brought her unprecedented visibility in the general market and helped her become only the second-ever Brazilian woman to be nominated for a Grammy. The genre-specific categories brought even more TikTok goodness, including HitKidd & GloRilla's Best Rap Song nomination for "F.N.F. (Let's Go)" and prolific creator Nija Charles' nomination for Songwriter of the Year, Non-Classical.
TikTok isn't just a platform for GRAMMY nominees–this week, it became a GRAMMY nominee itself. TikTok's acclaimed LIVE broadcast, "MOTOMAMI LIVE," created in partnership with Rosalía, earned a nomination for Best Music Film. The nomination is the first-ever nomination for TikTok at the GRAMMY Awards, and is one of two nods for Rosalía, who also earned recognition in the Best Latin Rock or Alternative Album category. TikTok and Rosalía's achievement follows their nomination at the 2022 Latin Grammy Awards in the Best Long Form Video category, and a nomination for Best Longform Video at the 2022 MTV EMAs.
Drake and 21 Savage are riding high, with their new album Her Loss debuting atop the Billboard 200 and the album's opening track "Rich Flex" debuting at #2 on the Billboard Hot 100 and soaring on TikTok. The sound has racked up over 150K total creations, soundtracking videos from those who joke about how Drake and 21 Savage achieved their unique dynamic while recording the song in the studio. Creators also use the song for makeup tutorials, secret mother-daughter shopping bag schemes, and to show how the song makes them feel like a baddie.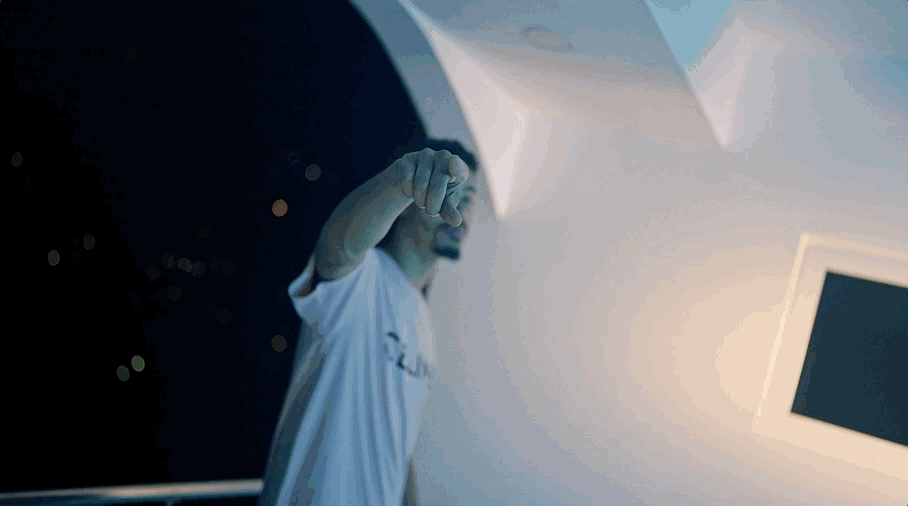 Creators are using Lil Wayne and Static Major's chart-topping 2008 hit "Lollipop" to share their proud and exciting life moments on TikTok. The shared moments are highlighted using TikTok's CapCut effect, incorporating slow-mo and shuttering lights to take the creations to the next level. With over 240K creations, "Lollipop" sparks creations from those who recently married their high school sweetheart, are eager to hit the town after having a baby, and love their responsibilities as a medical student. In other creations, one of TikTok's favorite grandmas even uses the sound to share some interesting and funny facts about herself.
Latin music continues to grow on TikTok as creators embrace the genre in different ways. Breathing new life into singer Beatriz Sanchez's 2015 song, "El Ladrón De Mi Sueño" (394.9K+ total creations), creators share hilarious-yet-relatable scenarios of their own wishful thinking with a text-on-screen trend. Inspired by Sanchez's emphatic lines about living in a world of fantasy and illusion, the trend finds creators sharing their hopes of boyfriends taking the lead on weekend planning, getting engaged in Europe, and trying to secure tickets for Bad Bunny's sold-out concert.
Embracing fast-paced versions of songs that range from Summer Walker's "Karma" (2.2M+ total creations) to Thundercat's "Them Changes" (893.7K+ creations), the TikTok community helped make sped-up songs a  cultural phenomenon and major driver of streams. Jamaican artist Sasique's 2019 song "Kute & Neat" recently received a musical makeover, garnering over 843K creations between the original and sped-up version. Using Sasique's emphatic lines,
"You want a picture? Let me pose for you now/You got me now,"
creators capture their best selfies using the Freeze Frame Photo filter, show off their nail art skills, and share candid clips of their adorable furry friends. Sasique interacted with the sound on her own page, sharing behind-the-scenes clips of her preparing for an interview and sharing her accomplishments with the song. Thanks to a boost from TikTok, "Kute & Neat" peaked at #1 on reggae charts in the UK, Trinidad, Anguilla, Denmark, and more.