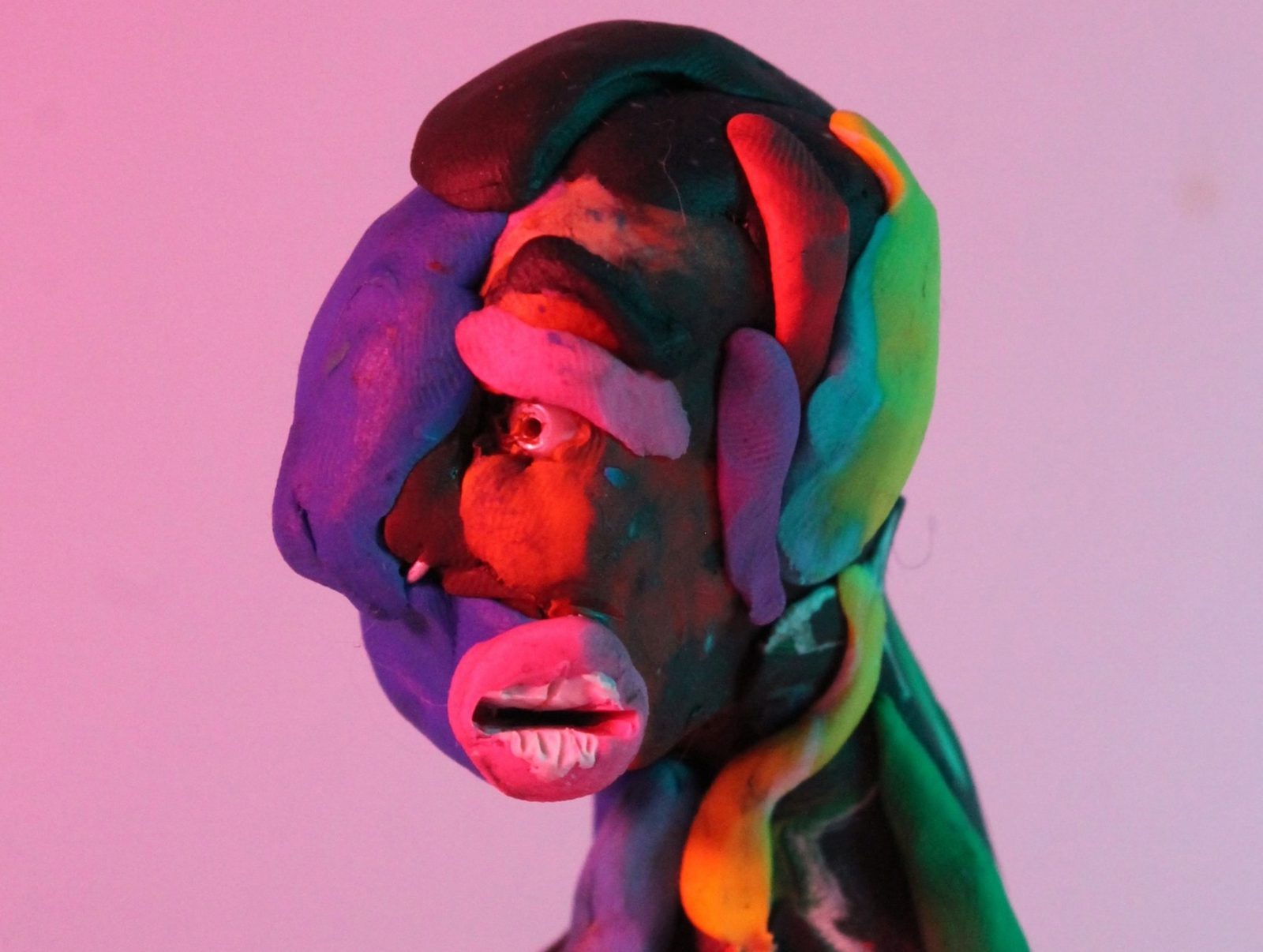 Treasure Bloom Returns With Frank Ocean-esque R&B Single, "Stay Safe"
Meet the R&B artist who has just dropped his new single "Stay Safe".
UK-based singer-songwriter and multiinstrumentalist Treasure Bloom (formerly known as Treasure), is showing us his emporium of talent in the new release. "Stay Safe" is the anthem for self-protection inspired by the hit BBC series "The Serpent". With a plethora of experimental fusions combining R&B and heavy 808 pulses, the result is a kaleidoscopic lo-fi aura. The song is part of London-born and Hertfordshire-based Treasure Bloom's debut EP Nostalgia.
Treasure Bloom's self-produced, bedroom-recorded songs have quickly found themselves featured on many notable blogs, garnering attention from Live Nation's Ones To Watch, Wonderland Magazine, Gigwise, EARMILK, and multiple stations on the BBC Radio circuit.