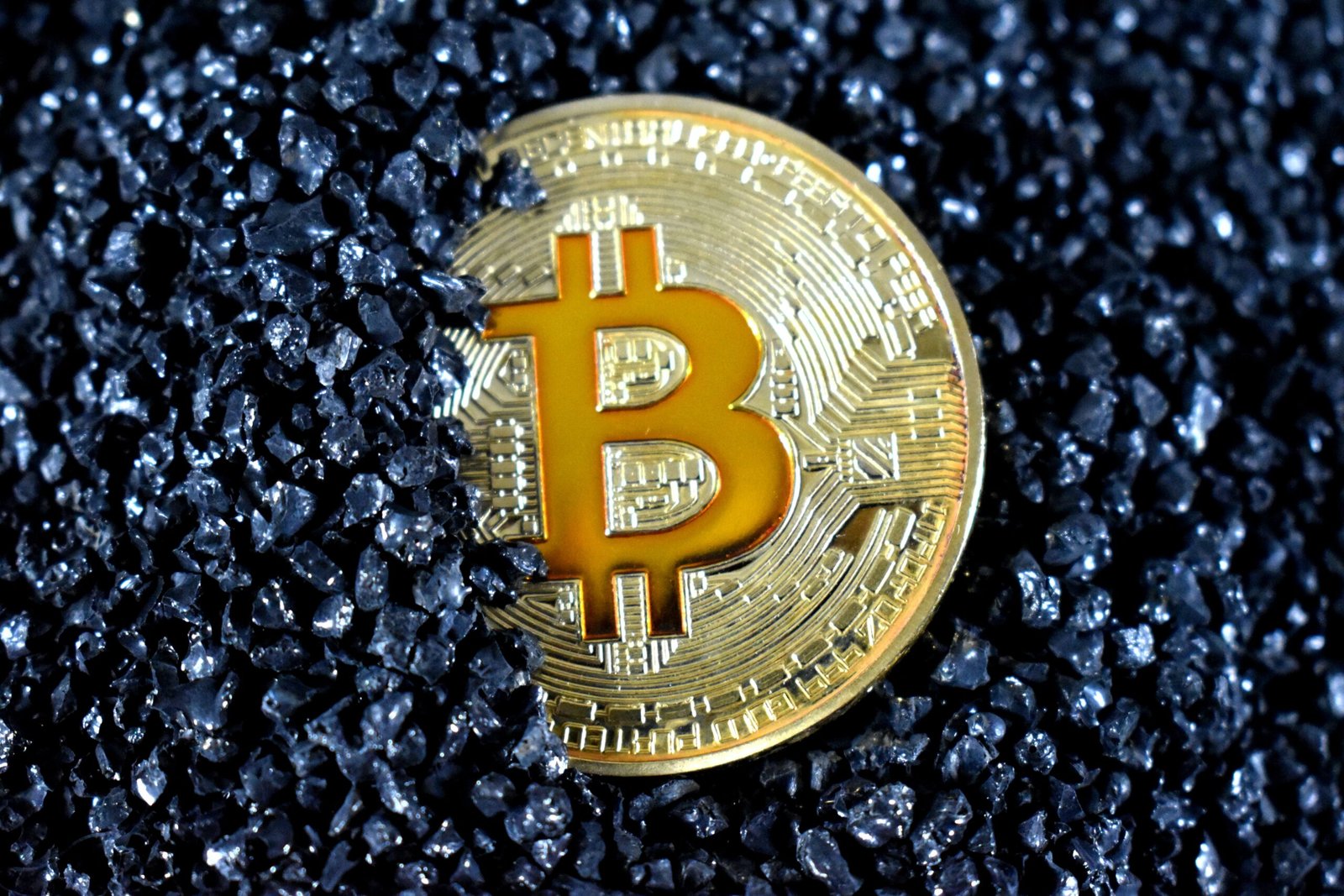 3 Largest Cryptocurrencies Account For Almost 70% Of All Crypto Market's Value
The cryptocurrency sector has in the recent past witnessed a surge in the number of new coins joining the market amid rising value.
However, despite hundreds of different coins existing, only a few established digital currencies are dominating the market.
According to data compiled by Finbold, the top three largest cryptocurrencies (just 0.02% of all 12,917 coins) by market capitalization account for 68.73% of the total cryptocurrency market of $2.53 trillion as of October 20, 2021.
Bitcoin has the largest share at 47.6%  or $1.2 trillion, followed by Ethereum at 17.93% or $454.76 billion. Binance Coin (BNB) takes the third spot at 3.2%.
Cardano (ADA) and Tether (USDT) round out the top five cryptocurrencies with a market share of 2.76% and 2.72%, respectively.
Crypto Market Heading in the Right Direction
The domination by the three cryptocurrencies highlights the recent rise of the market that has witnessed an increase in both retail and institutional investors. The market has also recorded an introduction of new investment products: According to the research report:
"To summarize, many trade experts believe that the cryptocurrency market is now trending in a positive direction. The introduction of spot ETFs in line with suitable regulatory frameworks may aid the industry in gaining considerable momentum in the future."
As the maiden cryptocurrency, Bitcoin holds the top spot in the market cap, with the assets receiving approvals from different players. The asset's rise has led to proponents considering it as a hedge against inflation.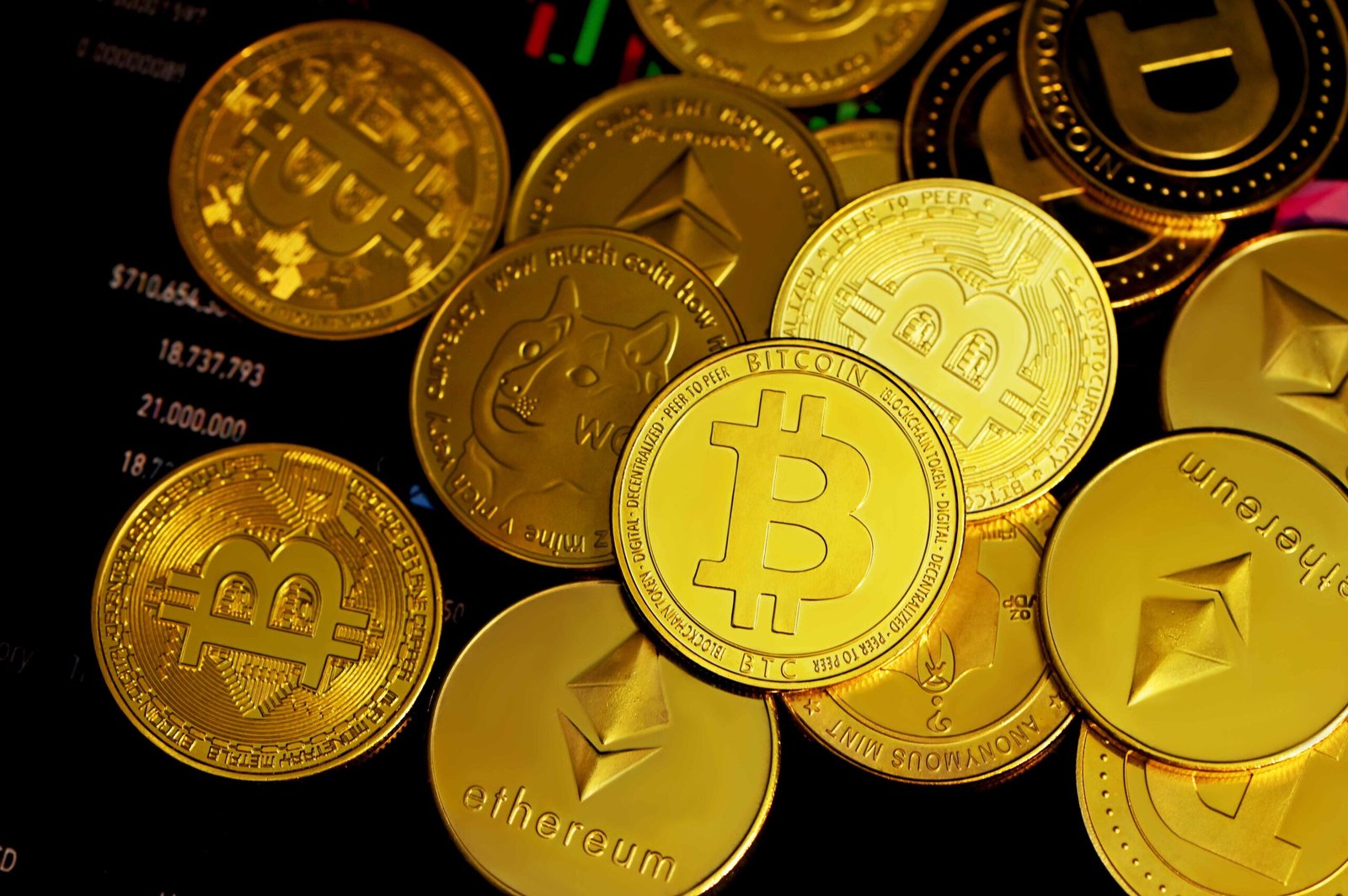 In the future, the asset is likely to expand its dominance in the market, especially with the emergence of new related investment products like the Bitcoin ETF.
Read the full story with statistics here.