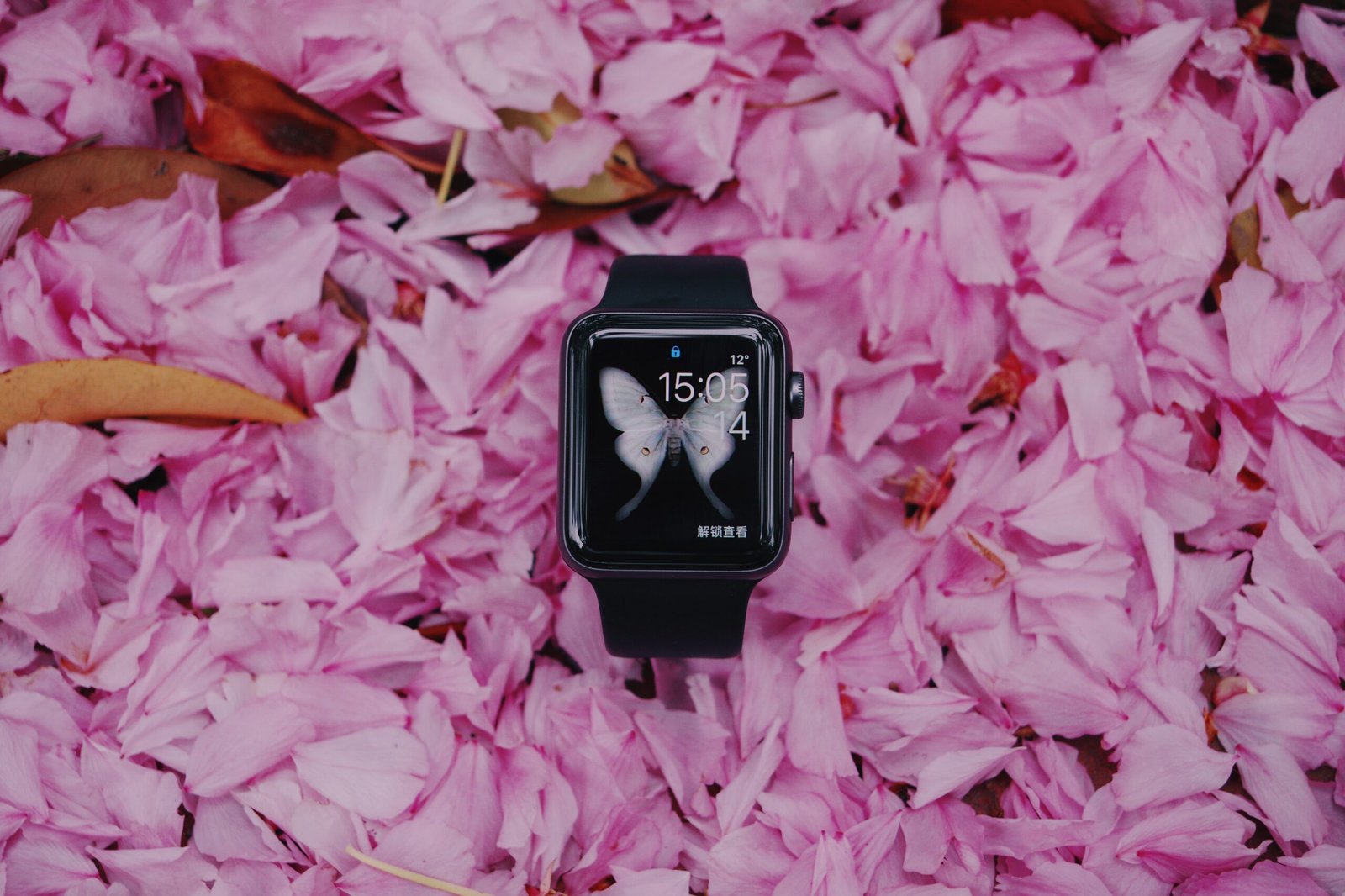 7 Tech Gifts That Make Women's Life Easier
The major problem with tech gadgets is that they have a tendency to be expensive and high-tech.
In order to buy tech gadgets, one needs to have a significant amount of money just for a mere tech gadget. So, the next time you're planning to give a tech gadget to a woman, think beyond the tech gadget itself.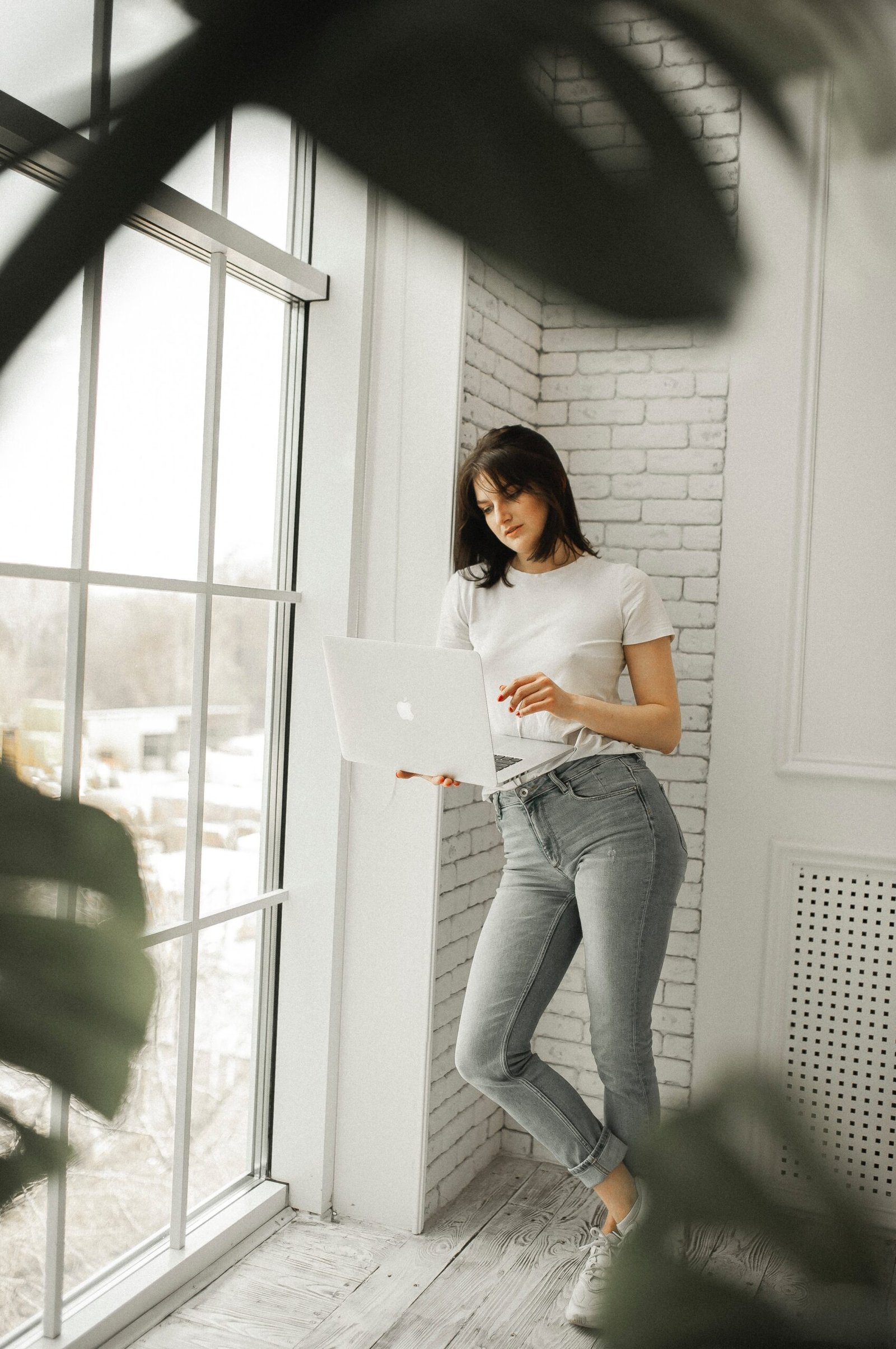 Rather, think of tech gadgets as a gift that's not only essential to the woman you're gifting it to, but also affordable, functional, and more of something that will actually help make their life easier. In this rapidly evolving world, the number of gadgets that have been introduced strays from being ordinary thing. From the latest headphones to a smartphone, from a kitchen gadget to a wearable device, people have created a world where technology has taken the center stage.
These gadgets have been created to make life easier, and many of them have been made specifically for women. So, if you have a special occasion coming up where a gift is required, or even with the holidays coming up, have a look at these top 7 tech gifts that you can give to make women's life easier.
1. Bluetooth Speakers
Bluetooth speakers are one of the most popular devices for women. They are available in different sizes and shapes, and there is an array of colors to choose from. They are perfect for any occasion, be it a party or a picnic. You can pair them with your smartphone to play music and you can also connect with your other Bluetooth speakers. This is a great gift for the women in your life who particularly enjoy listening to music, dancing to it, or hosting parties.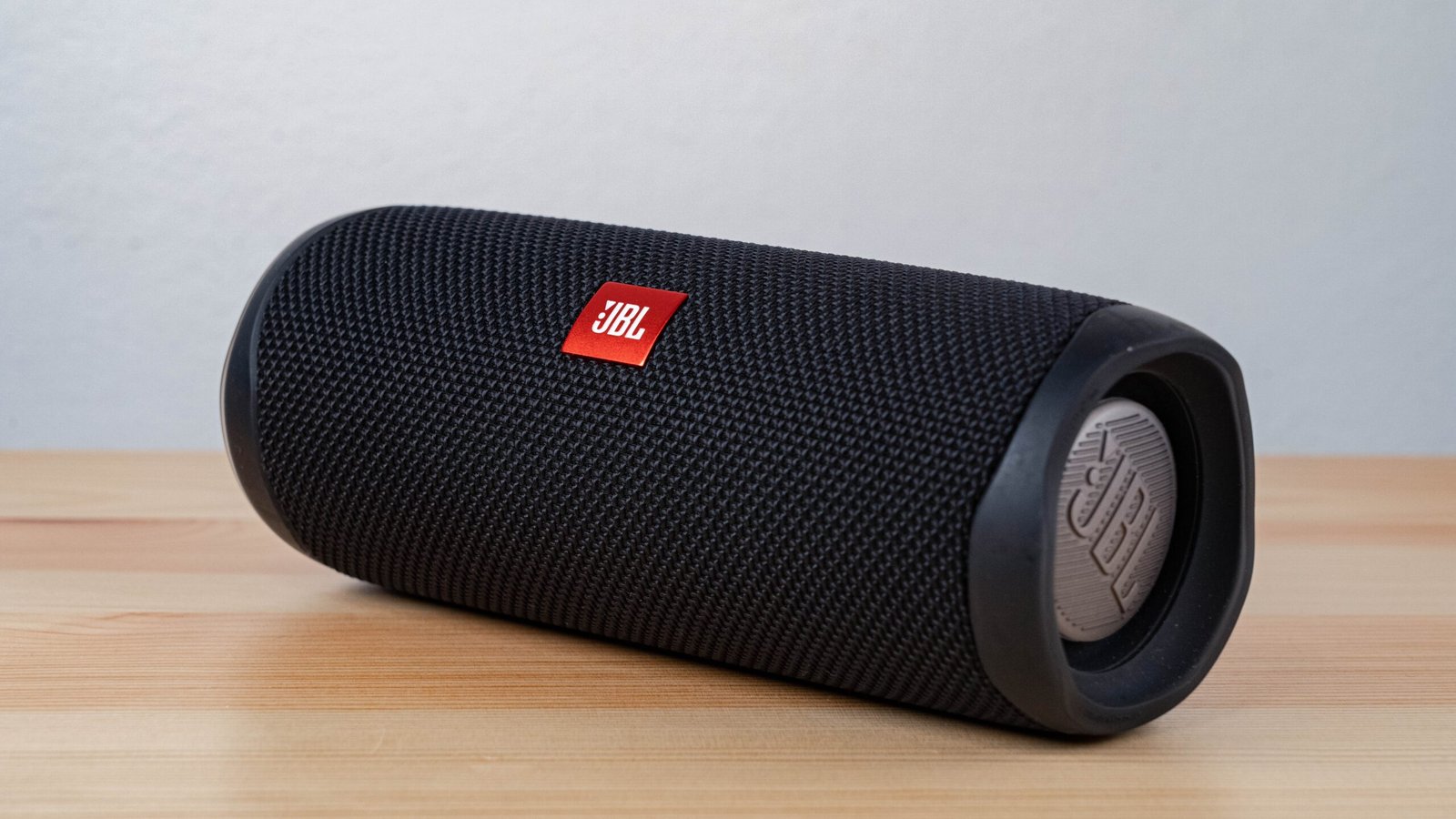 2. Quality Headphones
Headphones are a very useful device that can be used to listen to music, calls, and many other things. They come in different sizes and colors. You can also find them in different price ranges, so you can buy them depending on your budget. If you are looking for headphones that can fit in your ears, then check out the wireless headphones that are available in the market.
This gift is perfect for the women in your life who are constantly multitasking, as Bluetooth headphones can help them work hands-free and away from their phone, like if they're cooking, and noise-canceling headphones can help them disconnect and unwind after a long day.
3. Kitchen Gadget
There are many fancy and useful kitchen gadgets available in the market. You may have seen interesting videos online of some of these. From devices that make cutting fruits easier to smart kitchen appliances, from blenders to induction cookers, kitchen gadgets make a great gift, because everyone has to cook. This gift will be even more special for those women in your life who love to cook, or are always interested in trying out cool new gadgets.
4. Smart Watch
Are you looking for a gift for a woman who is always at the gym? Or someone whose new-year resolution is to start working out more? Well then, in that case, you may want to consider gifting them a smartwatch. This is one of the most common wearable devices. Most smartwatches today have a number of features, including a heart rate monitor, a fitness tracker, a pedometer, and many other things.
There are many models available in the market, so you can choose the one that is suitable for the needs and requirements of the gift recipient. Not only is this a trending gift item, but will be especially helpful, and a hit with the women in your life who are passionate about health and fitness.
5. Massager
Dealing with the stress of every day and work-life can be hard. Whether you are looking for a gift for a new mom or a working woman or both, a massager is a great option. This is because massagers relieve muscle tension and promote relaxation. You can choose from different types like electric and water-based massagers. The benefits of a massager include:
Relieves muscle tension
Promotes relaxation
Enhances blood circulation
Helps in recovery from injuries and sore muscles
Moreover, you really can't go wrong with this gift because basically everyone, at one point or another, loves and needs a good massage. If you have the budget, we would even suggest going and purchasing a higher-end model for a better, more spa-like experience.
6. Laptop Sleeve
We know this is more of an accessory than a tech gadget itself. However, it is a great gift that will come in handy and is also more pocket-friendly for those of us who are budget conscious. If you know a working woman who spends a sizable amount of her day on the laptop, or maybe likes to go out and work in cafes, this is the perfect gift for them. This will keep their laptops safe while traveling. Plus, bonus points if you can customize the laptop sleeve with a color, saying, or name they like!
7. One-Step Volumizing Hair Dryer
A hairdryer is essential for beauty lovers and others alike. If you know a woman who is into styling her hair, or really any woman with long hair, this is a great gift option for them. From amateurs to professionals, any woman in your life will appreciate this gift. Trust us, this will make life ten times easier for the women in your life. With this comprehensive list, you no longer need to worry about your mail-in rebate, or Petco vs Petsmart, because you've got everything you need right here.
In conclusion, the best tech gifts are ones that are thoughtful, functional, and used regularly. We hope that we have provided you with all the information you need to make an informed shopping decision, and will purchase the perfect gift for the women in your life. Good luck and happy shopping!