Space Channel 5 Returns After 17 Years
Space Channel 5 VR: Kinda Funky News Flash! Releases in North & South America, Europe, Japan, and Oceania.
Grounding Inc. is excited to announce that the long-awaited new entry into the Space Channel 5 franchise is available today North America, Central, South America, Japan, Europe, and Oceania. Space Channel 5 VR: Kinda Funky News Flash! is only available as a PlayStation® VR (PSVR) downloadable software at launch on the PlayStation™Store.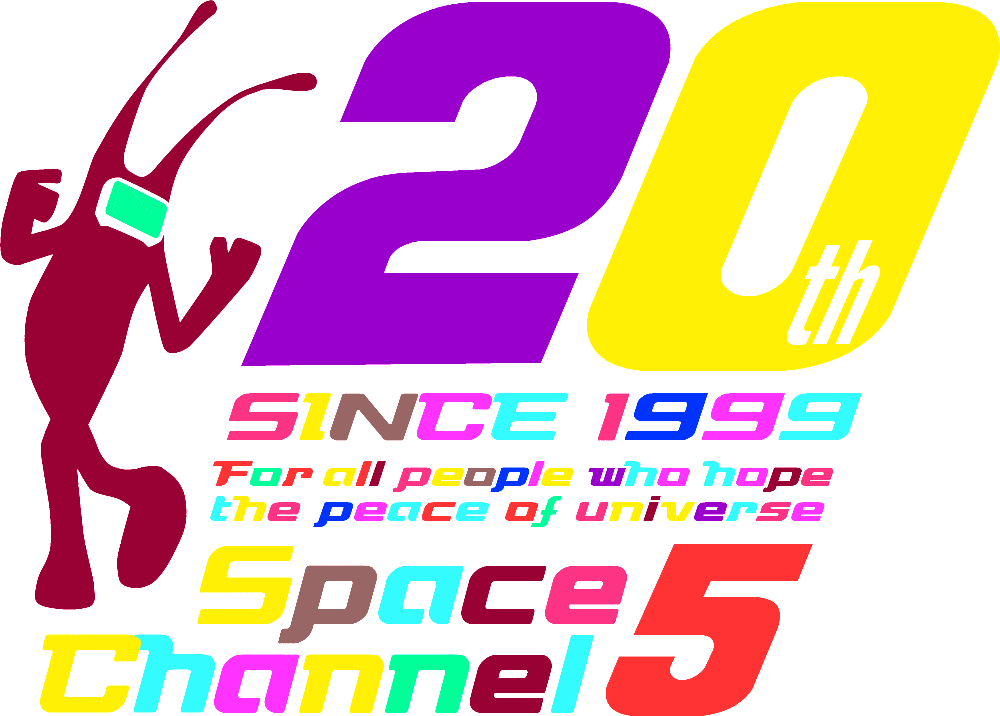 Grounding Inc. has also revealed a collaboration with the legendary virtual pop star Hatsune Miku, who is appearing at Coachella this year. The idols of the past and future will meet in additional downloadable game content, where players can dance with both Ulala and Hatsune Miku. More details to follow at a later date.
Space Channel 5 first released in 1999 on the Dreamcast. The brainchild of Tetsuya Mizuguchi (Rez, Lumines, Tetris Effect), the game was developed by United Game Artists and published by parent company SEGA. It was later ported to PlayStation 2 and Game Boy Advance.
The sequel, Space Channel 5: Part 2, released in 2002 for Dreamcast and PlayStation 2. It was the last game produced by Tetsuya Mizuguchi prior to his departure from SEGA. The game featured an unprecedented appearance by Michael Jackson as Space Michael, who was also voiced by the pop singer.
Space Channel 5 VR: Kinda Funky News Flash! is the first standalone game from Sega's music and dance-themed masterpiece franchise to be released in 17 years, which also celebrated its 20 year anniversary on December 16, 2019. Members of the original development team have returned to usher Space Channel 5 into a new decade.
Space Channel 5 VR: Kinda Funky News Flash! is set in "Space Channel 5," the premiere space TV station of the 25th Century. For the first time, the player will physically join senior reporter Ulala as a rookie, by dancing, posing, and grooving while holding PlayStation®Move motion controllers. Returning cast members join brand new characters in new stages and music for a groovin' good time.
The English voice cast includes Cherami Leigh taking over the lead role as Ulala, and Tom Clarke-Hill returning to reprise his role as Jaguar. Other cast members include Cassandra Lee Morris as newcomer Kell and Greg Chun as the being terrorizing the galaxy, Glitter.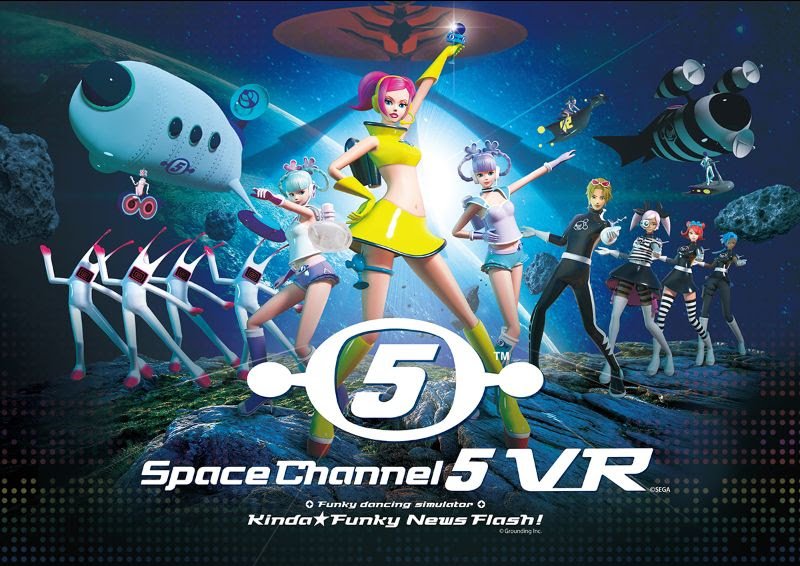 Official Site: http://www.sc5-vr.com/en
PlayStation Store link: https://www.playstation.com/en-us/games/space-channel-5-vr-kinda-funky-news-flash-ps4/