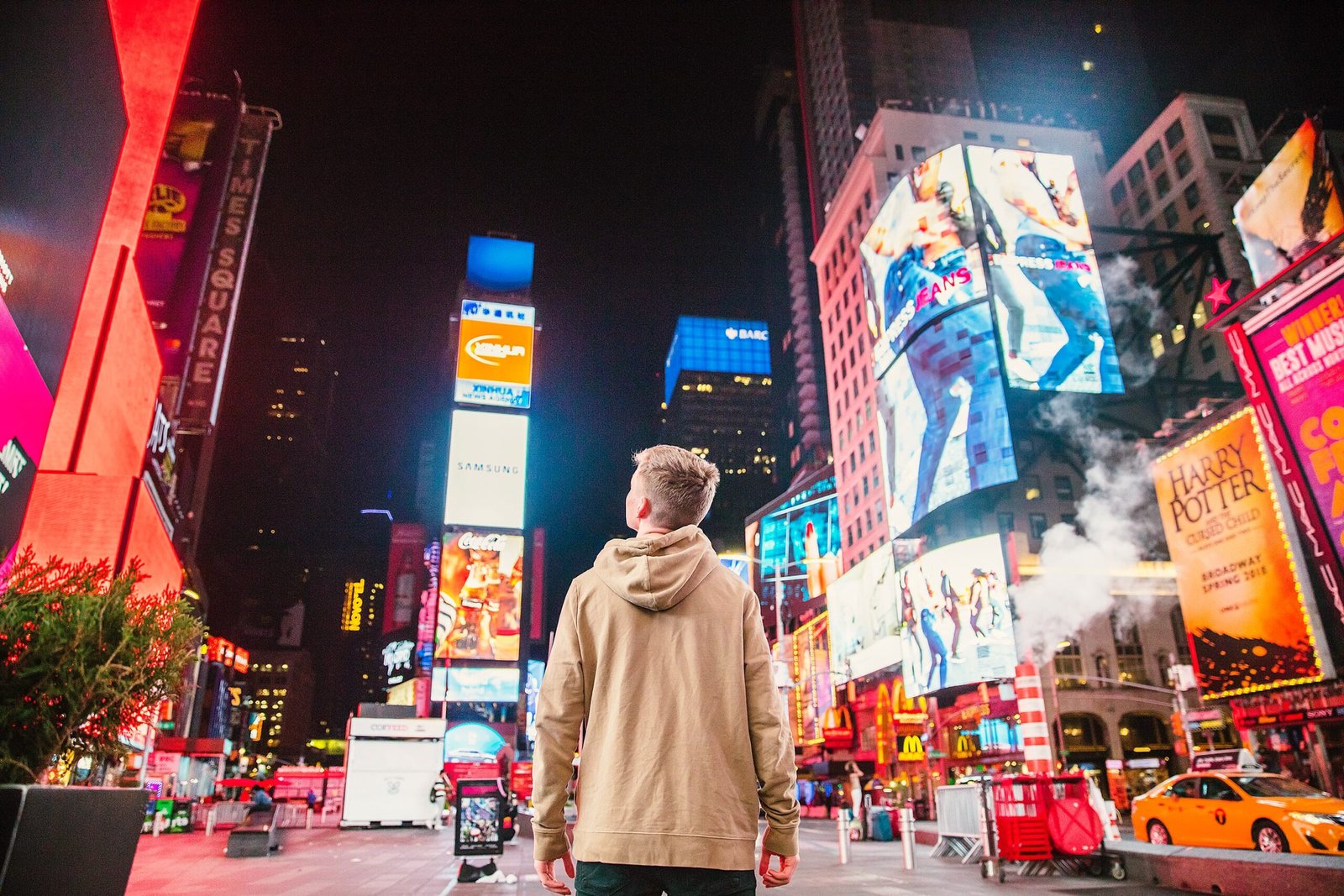 ANA Introduces First Guide For Programmatic Media Buying
Recommendations can help marketers save billions.
The ANA introduced the first guide to help CMOs streamline the programmatic media buying process by removing waste and inefficiencies and maximizing ROI.
The ANA said the recommendations included in The CMO's Guide to Programmatic Transparency could generate $8 billion – $16 billion globally in savings each year that could be reinvested to help drive business and economic growth.
Subtitled "A Step-by-Step Guide to Help CMOs Maximize Their Investment, Written by the World's Foremost Experts," the guidelines were created by the ANA's CMO Global Growth Council and assembled by more than 30 contributors and partners.
The ANA said the guide was needed because, although programmatic marketing has existed for several years, many marketers still know very little about how the process actually works and what it costs.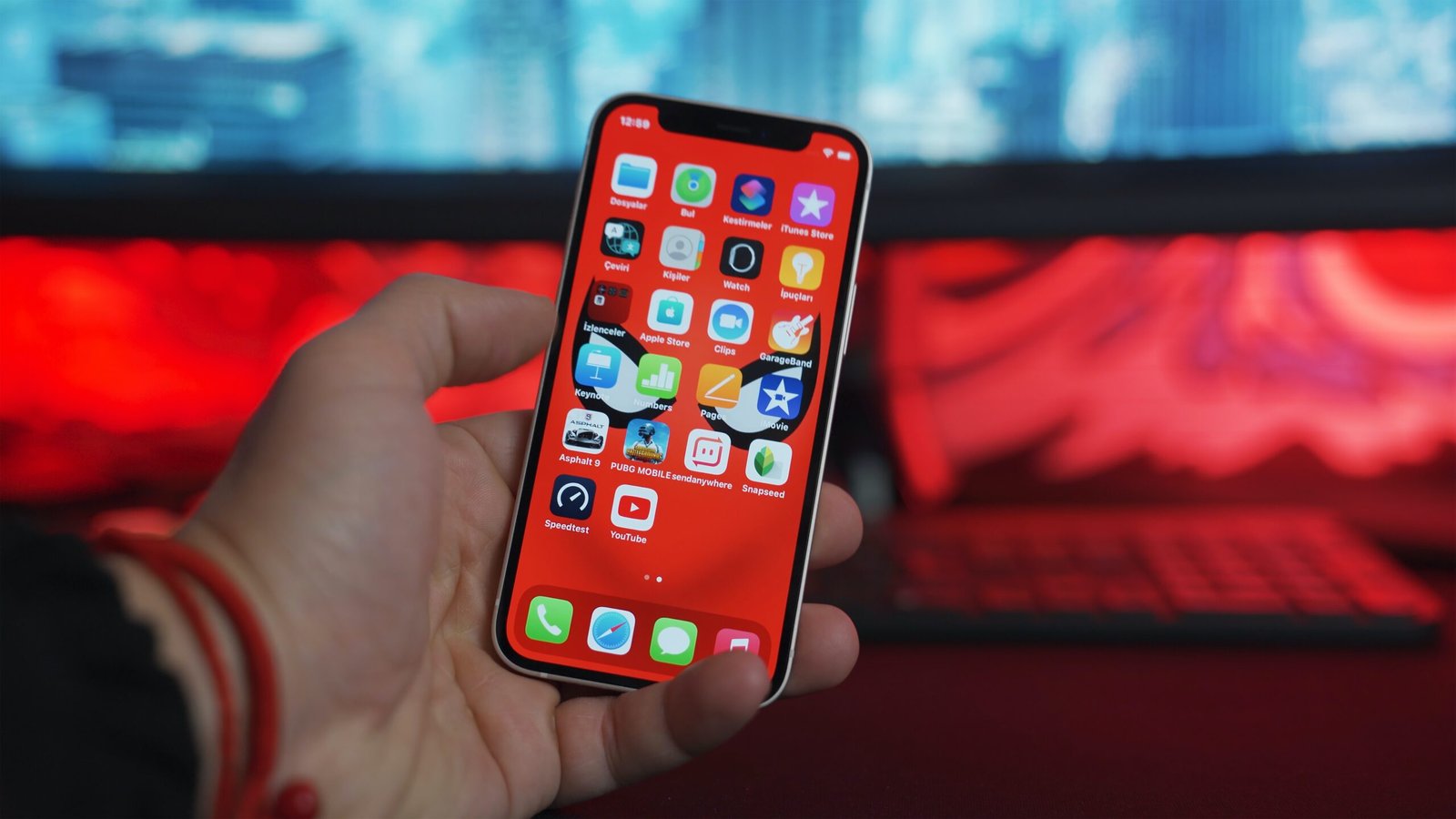 "It has been estimated that for every dollar spent in programmatic channels, less than half goes to showing digital ads," the guide states. "It has been estimated that 40 to 65 percent of every dollar spent programmatically goes to the publisher; the balance is spent on the services, technology, and data that power programmatic buying. Without visibility into all the cost drivers of a programmatic campaign, advertisers lack the data to make informed decisions on the value of each technology and service offering."
The guide states that the key objective for marketers is to control the purse strings in the programmatic process and establish leverage by demanding transparency from their agencies and digital platform partners. To achieve that goal, marketers should:
Crawl:

 Know who they are working with and what they are paying for.

Walk:

 Understand the functions and benefits of what they are paying for.

Run:

 Leverage the functions and benefits of what they are paying for.

Fly:

 Maximize the performance of each technology to ensure alignment with current and future business needs.
Each of those steps is elaborated upon in the guide with prompts, including questions to ask, standards to expect, standards to enact, potential outputs, suggestions for internal reflection, and post-phase considerations.
"Most companies are paying more than they have to for their media supply chain," said ANA CEO Bob Liodice. "This is due to factors such as the rapid development of programmatic ad buying, a lack of transparency, the overlap of many providers and services, and the complexity of the process itself. This guide will help marketers overcome those obstacles and significantly reduce their programmatic costs."
Recommendations
Based on the successes achieved in improving programmatic buying efficiencies for their own companies and industries, the guide's authors recommended that marketers take these steps:
Gather all existing bills associated with the media supply chain.

Break down the expenses to the most granular level possible, aligning the bill items to the programmatic cost items.

Reach out to suppliers to understand the line items that are not broken down to a granular level.

Create a process to get access to this data on an ongoing basis.

Make formal requests for the data that is not broken down.

Prioritize the things that can be addressed first, such as agency and platform fees.

Establish a process for tracking all progress.
The guide also includes detailed descriptions and diagrams explaining how the programmatic media buying systems works, along with cost breakdowns and a glossary of industry terms.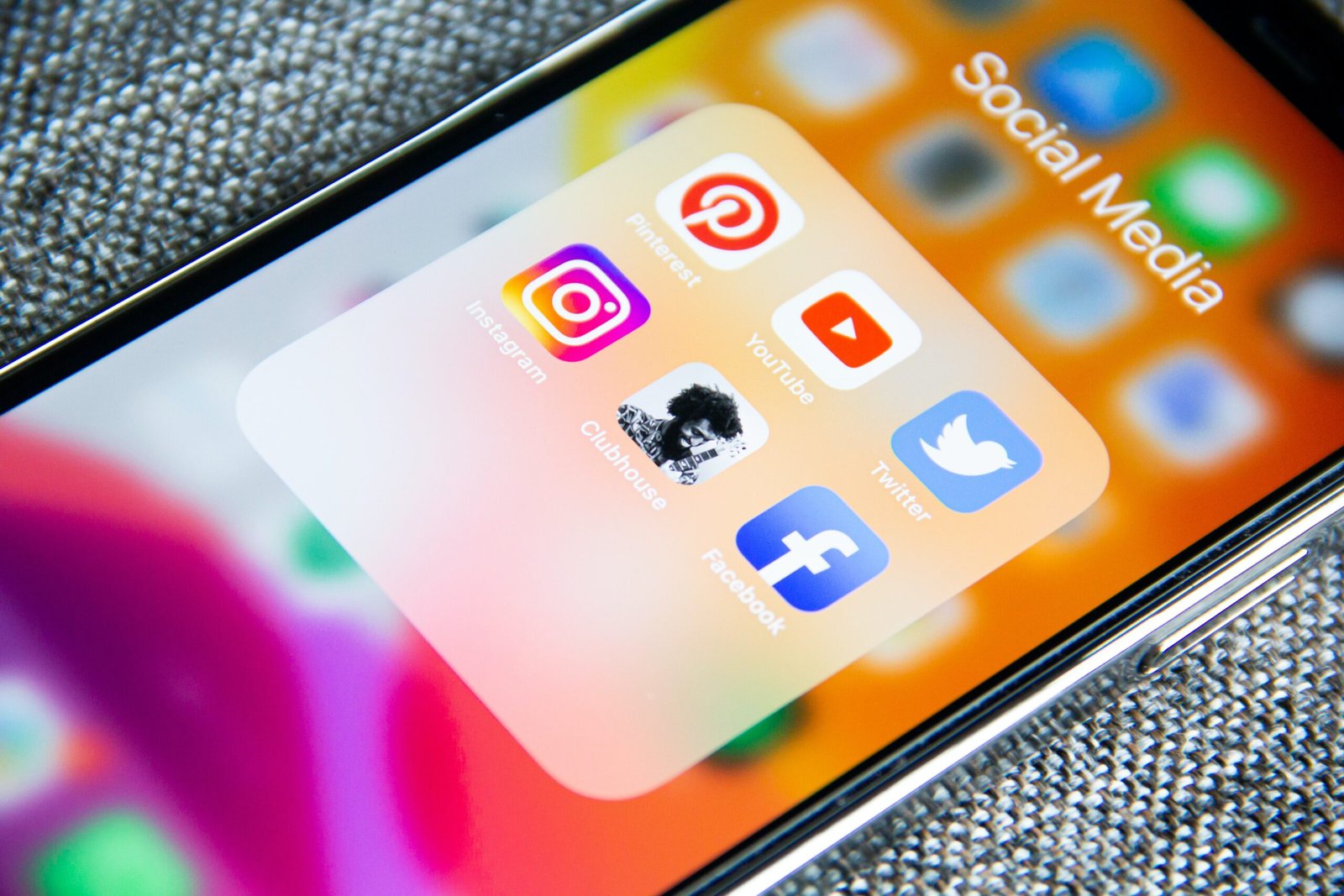 The CMO's Guide to Programmatic Transparency is separate and distinct from an ongoing ANA study of the programmatic media buying system that was announced in December of last year. That probe is being conducted by PwC, Kroll, and TAG TrustNet and is focused on how advertisers can eliminate waste throughout the programmatic marketplace and supply chain. It is expected to be completed in 2023. The two initiatives are complementary projects that are part of a continuing effort by the ANA to explain, simplify, and improve programmatic advertising for marketers.
The guide can be accessed HERE.
About the ANA
The ANA's (Association of National Advertisers) mission is to drive growth for marketing professionals, brands and businesses, the industry, and humanity. The ANA serves the marketing needs of 20,000 brands by leveraging the 12-point ANA Growth Agenda, which has been endorsed by the Global CMO Growth Council. The ANA's membership consists of U.S. and international companies, including client-side marketers, nonprofits, fundraisers, and marketing solutions providers (data science and technology companies, ad agencies, publishers, media companies, suppliers, and vendors). The ANA creates Marketing Growth Champions by serving, educating, and advocating for more than 50,000 industry members that collectively invest more than $400 billion in marketing and advertising annually.