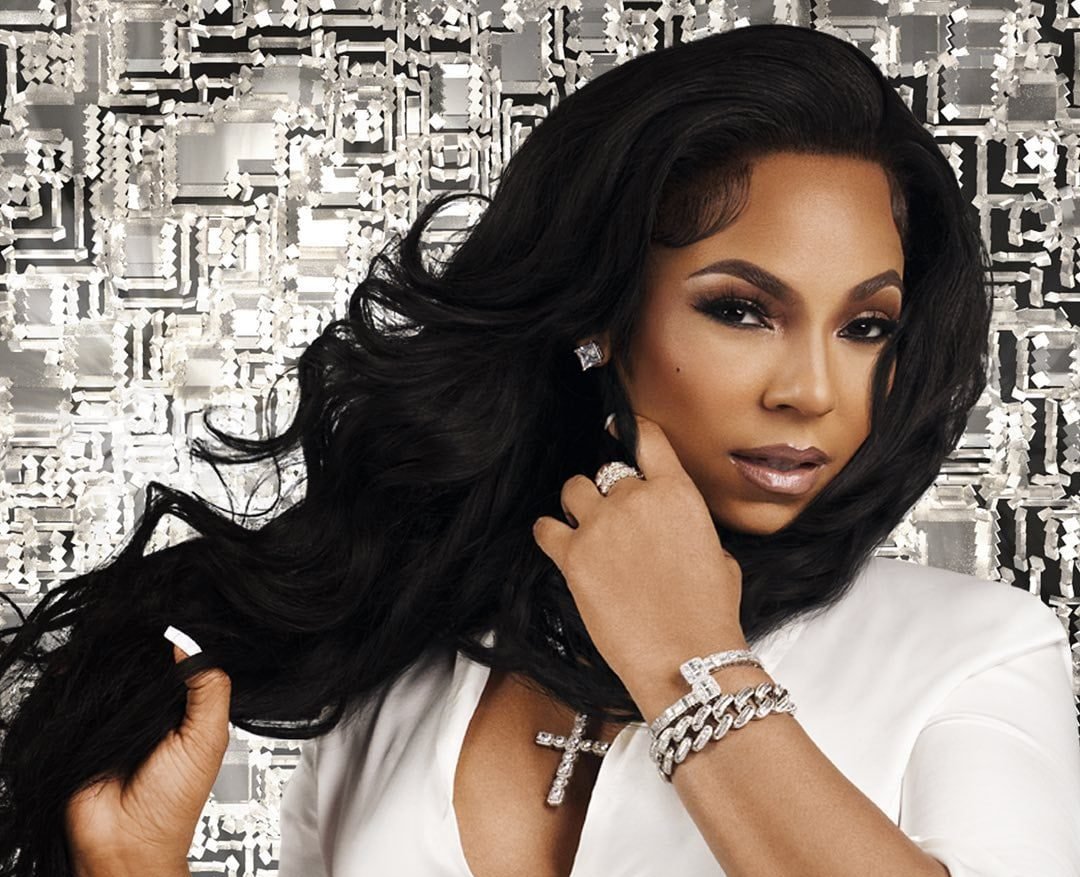 Ashanti Drops First NFT Collection To Celebrate 20th Anniversary Of Multi-Platinum Debut Album
Ashanti's Grammy-winning debut album is being celebrated with the launch of NFTs through her web3 company EQ Exchange.
Singer, songwriter, actor, author, and tech entrepreneur Ashanti made history with her record-breaking, self-titled debut album. Released on April 2, 2002, Ashanti topped the Billboard 200 albums chart, staying on the chart for 55 weeks, and went on to win a Grammy Award among other accolades. Two decades later, Ashanti is making history again by taking control of her creative and business destiny and becoming the first Black female artist to be a co-owner in Web3 music tech company, EQ Exchange.

Ashanti celebrated her multiplatinum debut album's 20th anniversary by announcing the launch of her first NFTs on the EQ Exchange platform. "I'm so grateful that y'all been rocking with me for over 20 years!!!" Ashanti stated in a post on her official Instagram account.
"Now I finally get to give you something in return. I'm beyond excited to announce that my NFT collection with EQ Exchange celebrating 20 years of 'Ashanti,' will be available Wednesday, April 6th and I want y'all to have ownership in these new masters!!"
Ashanti is currently in the process of re-recording classic tracks from her landmark album, to take full control of the rights to the songs she wrote.
To cut through the confusion surrounding this new technology, EQ Exchange refers to their NFTs as "MEGs," which stands for a "Mutual Exchange of Gifts" between creators and collectors. Starting this Wednesday, collectors will have the opportunity to acquire MEGs at four different levels: Gold, Platinum, Diamond, and Amethyst, which is Ashanti's favorite crystal. There will be a limited number of Gold, Platinum, Diamond, and Amethyst MEGs minted.
All MEGs (or NFTs) will give fans the chance to own a portion of the royalties from Ashanti's first re-release of a classic track from Ashanti, as well as other exclusive incentives and next-level experiences including access to a recording session and walking a red carpet with Ashanti at an award show. Founded by Canadian tech entrepreneur Janice Taylor, EQ Exchange is the first female-owned Web3 company, dedicated to empowering musicians and rewarding their fans through blockchain technology.

"Ashanti is paving the way for the next generation of artists in the new creator economy," says Janice Taylor, Founder/CEO at EQ Exchange. "EQ could not have asked for a better partner as we work together to change the game for all artists, particularly women and people of color."
Grab the NFTs HERE.
About Ashanti
Ashanti's self-titled multi-platinum debut album still holds the Guinness World Record as the highest-selling debut by any female artist in music history. Ashanti landed the #1 spot on both the Billboard Top 200 and R&B album charts, selling a whopping 504,593 units in its first week and setting a SoundScan record for the most albums sold by any debut female artist in the chart's history.
Since then, Ashanti has released six studio albums and received eight Billboard Awards, a Grammy, two American Music Awards, two Soul Train Awards, six ASCAP Awards, and many more accolades and illustrious honors. She has continued to reign at the top as one of Billboard's "Top Females of the Decade from 2000-2010" and continues to break Billboard records as having a Hot 100 entry in the 2000s, 2010's and 2020s. Ashanti is the CEO of Written Entertainment, her independent record label. In recognition of these achievements, Ashanti will also be honored with a Star on the Hollywood Walk of Fame on April 7, 2022.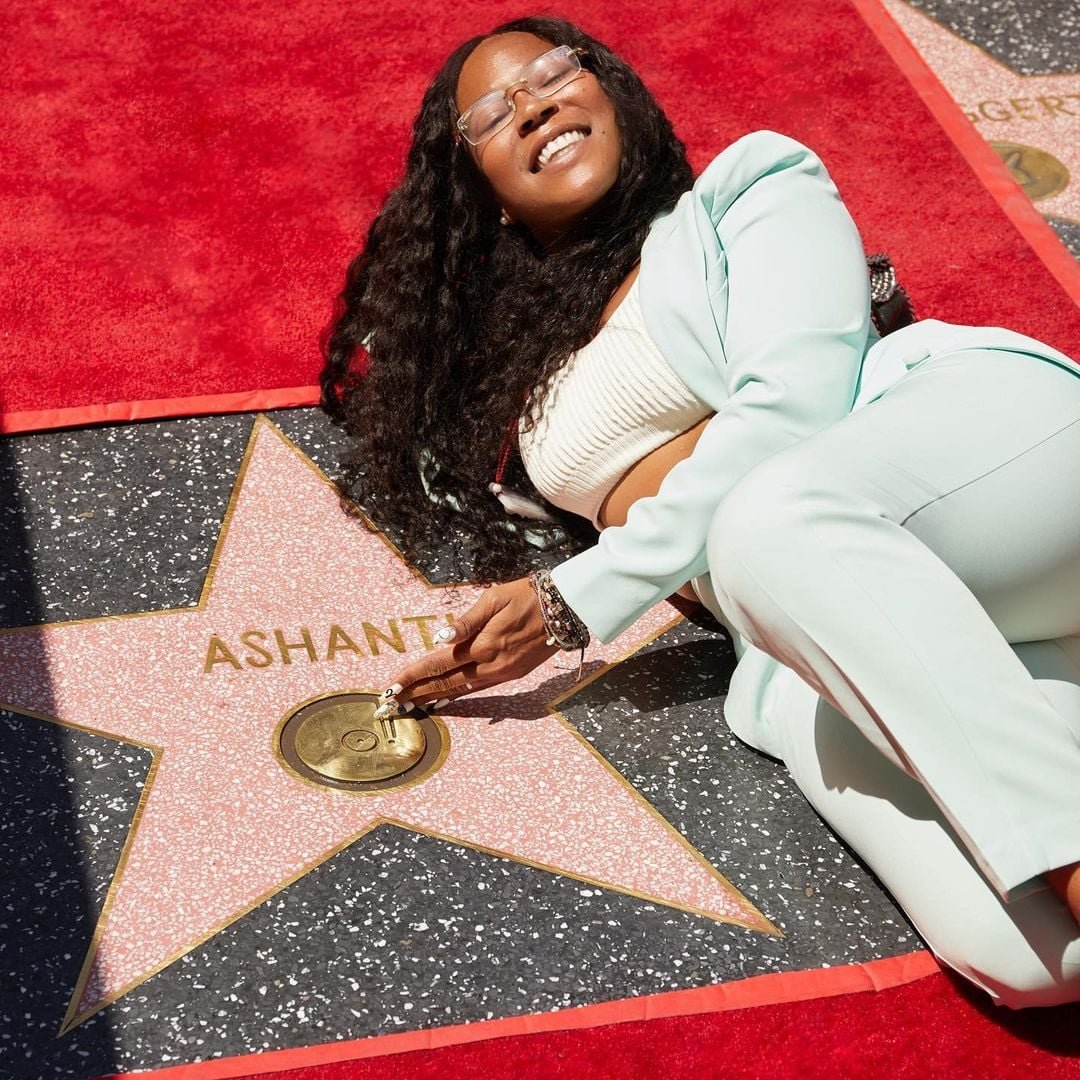 About EQ Exchange
EQ Exchange is a Web3 company that's dedicated to empowering musicians and rewarding their fans through blockchain technology. Unlike most other Web3 companies, EQ is committed to giving back to humanity. EQ stands apart from other music NFT platforms because it does not damage the earth's environment. The platform is built on CELO, a carbon-negative Layer-1 protocol with a rich ecosystem of global partners building Web3 applications, including DeFi, NFTs, and payments—all in support of CELO's mission to create a more accessible and inclusive global financial system. Accessible to anyone with a smartphone, the CELO ecosystem consists of a decentralized, proof-of-stake blockchain technology stack (CELO Protocol), the CELO token, and stable coins (cUSD, cEUR, and cREAL) that offer real people everywhere the opportunity to use crypto like everyday money.
The CELO Ecosystem Venture Fund also gives back a significant portion of proceeds to environmental and food security programs benefitting marginalized people all over the planet. The blockchain allows artists (and their descendants) to retain ownership of their intellectual property forever via customized "smart contracts" which are embedded in each NFT. Artists can also reward their fans through unique creative experiences, merchandise, and even a percentage of royalties to specific songs. We refer to this transaction as a Mutual Exchange of Gifts, or MEGs. (We think it has an even nicer ring to it than "NFT.") EQ goes a step farther by requiring that all NFTs benefit humanity in some tangible way.