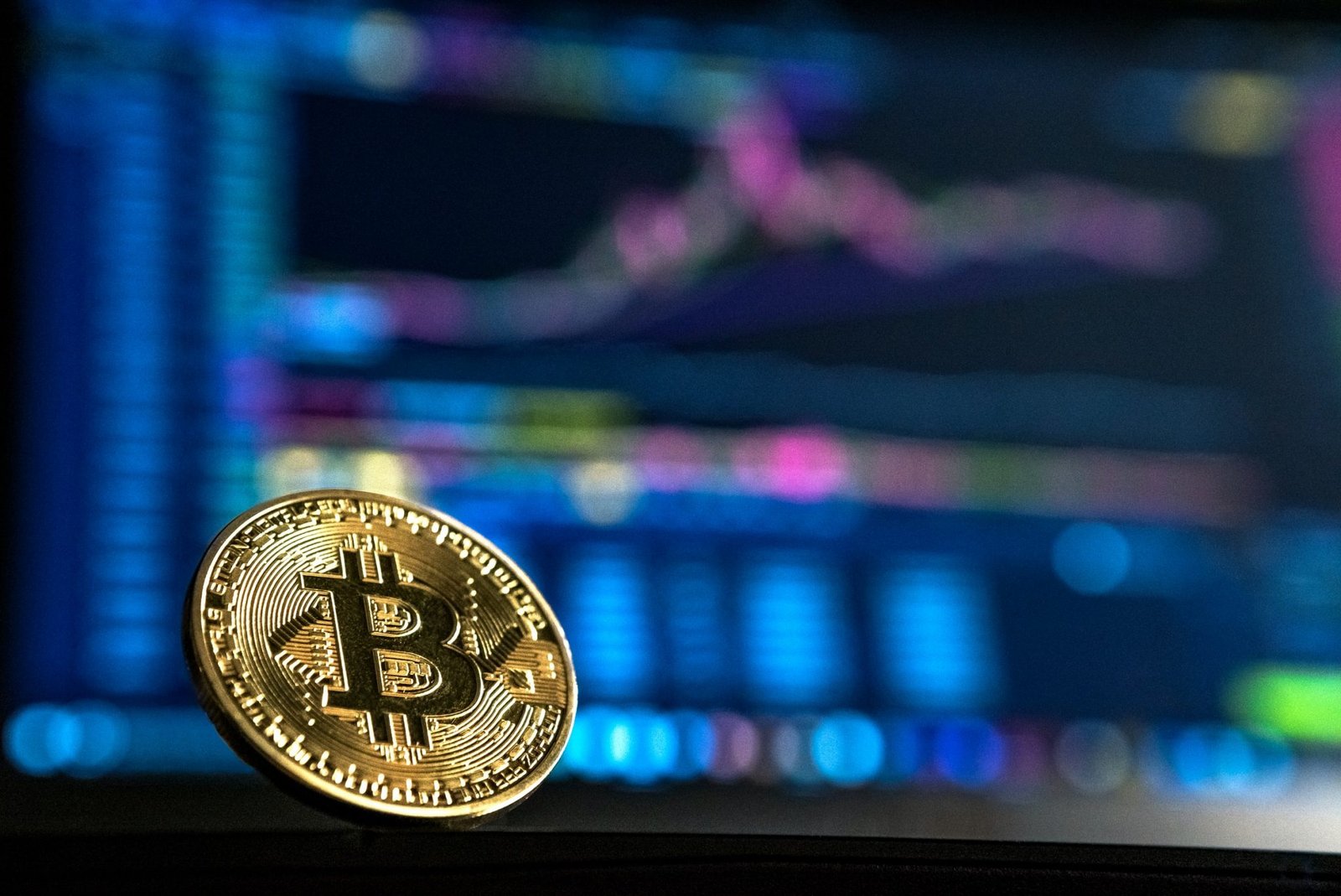 Boomers + Gen-X Doubled BTC Investments Every Month Since Lockdown Started
Boomers and Gen-X doubled their investments in Bitcoin (BTC) every month since the beginning of lockdown.
Data compiled
by in-house Mode Banking analysts reveals that Bitcoin (BTC) investments have been doubling every month since February among older age groups (Boomers and Gen-X), signaling wider crypto adoption.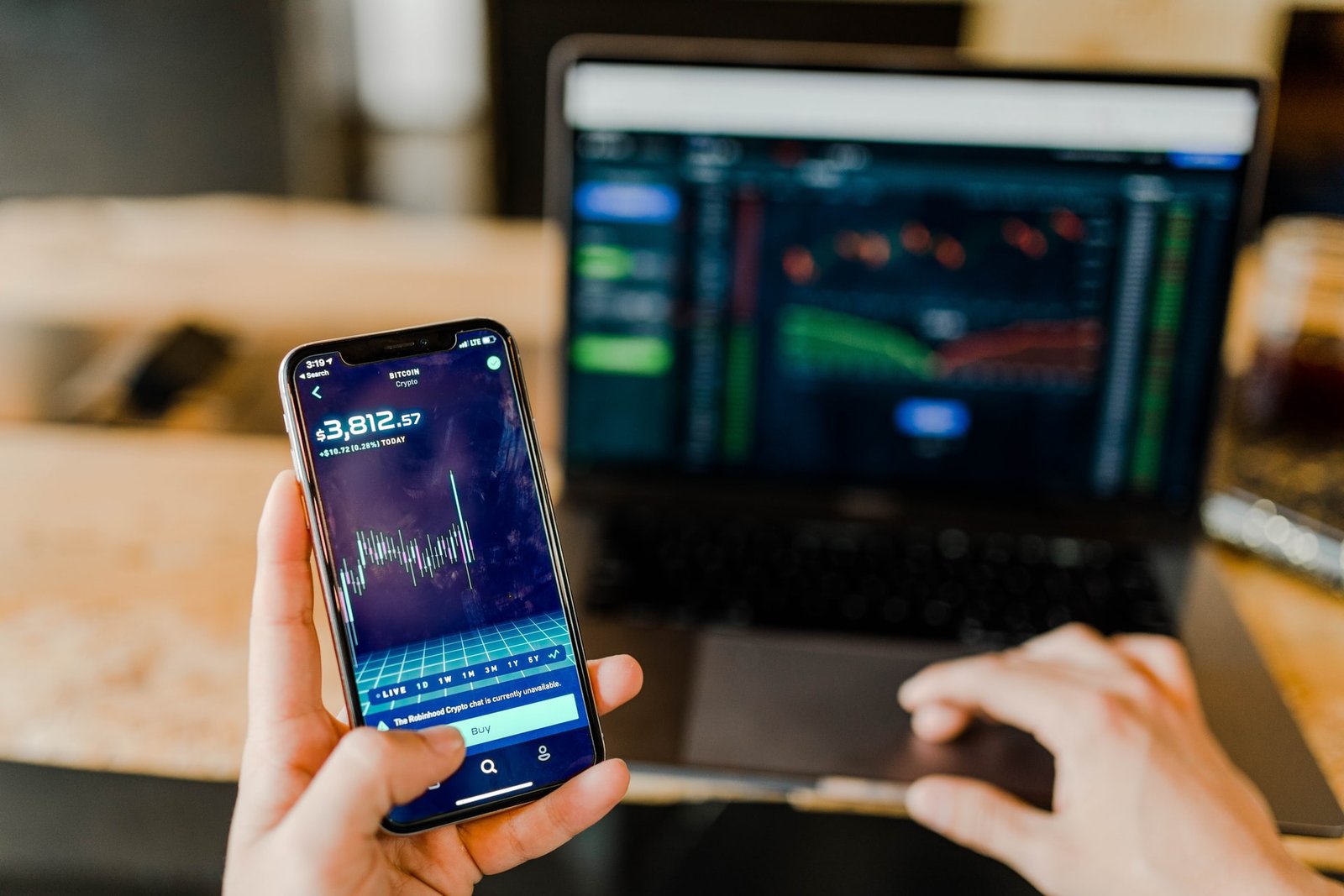 Mode Banking saw an initial uptick in BTC investments in March this year, at the same time as global markets crashed and many countries went into lockdown. As the global pandemic evolved, Boomers (those born between 1946 and 1964) and Gen-X (those born between 1965 and 1980), began accelerating their exposure to BTC on Mode Banking's platform.
Taking February as a benchmark, Boomers and Gen-X invested 2.24 times more in BTC in March than they did in February, 4.49 times more in April, and a staggering 8.88 times more in May.
Mode Banking's research also compared the average month-on-month growth of BTC investments among different generations, before and during COVID-19. Millennials (those born between 1981 and 1996) and Gen-Z (those born between 1997 and 2012) dominated the leaderboard with investments growing 118% month-on-month prior to COVID-19, and 125% during COVID-19.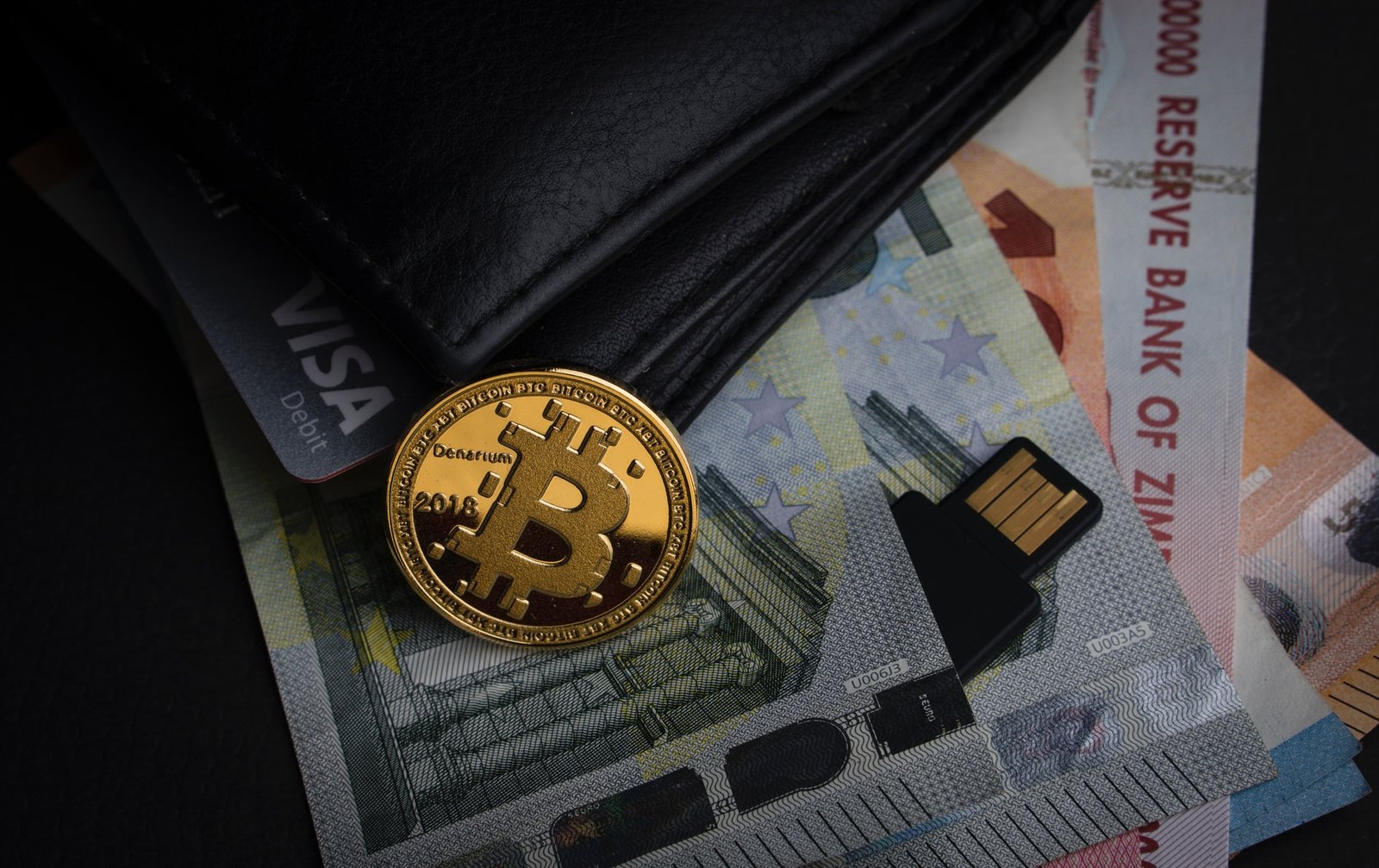 In January and February of this year, older generations' BTC investments grew almost twice as slow as those of younger generations (61% vs. 118%). However, during the pandemic, Boomers and Gen X accelerated their BTC investments much more than Millennials and Gen-Z, thus narrowly closing the month-on-month growth gap (107% vs. 125%).
"We believe these to be very interesting findings, and although the reasons for this could be manifold, they could potentially reveal an unprecedented change in the way investors think today, as a result of the global pandemic," said Janis Legler, Chief Product Officer at Mode Banking.
Legler adds that,
"Bitcoin is becoming popular among all age groups, and is being endorsed by more mainstream investors every week. We expected Millennials to continue buying into cryptocurrencies, but to see more experienced investors also become increasingly interested in Bitcoin is extremely promising for the growth of the industry."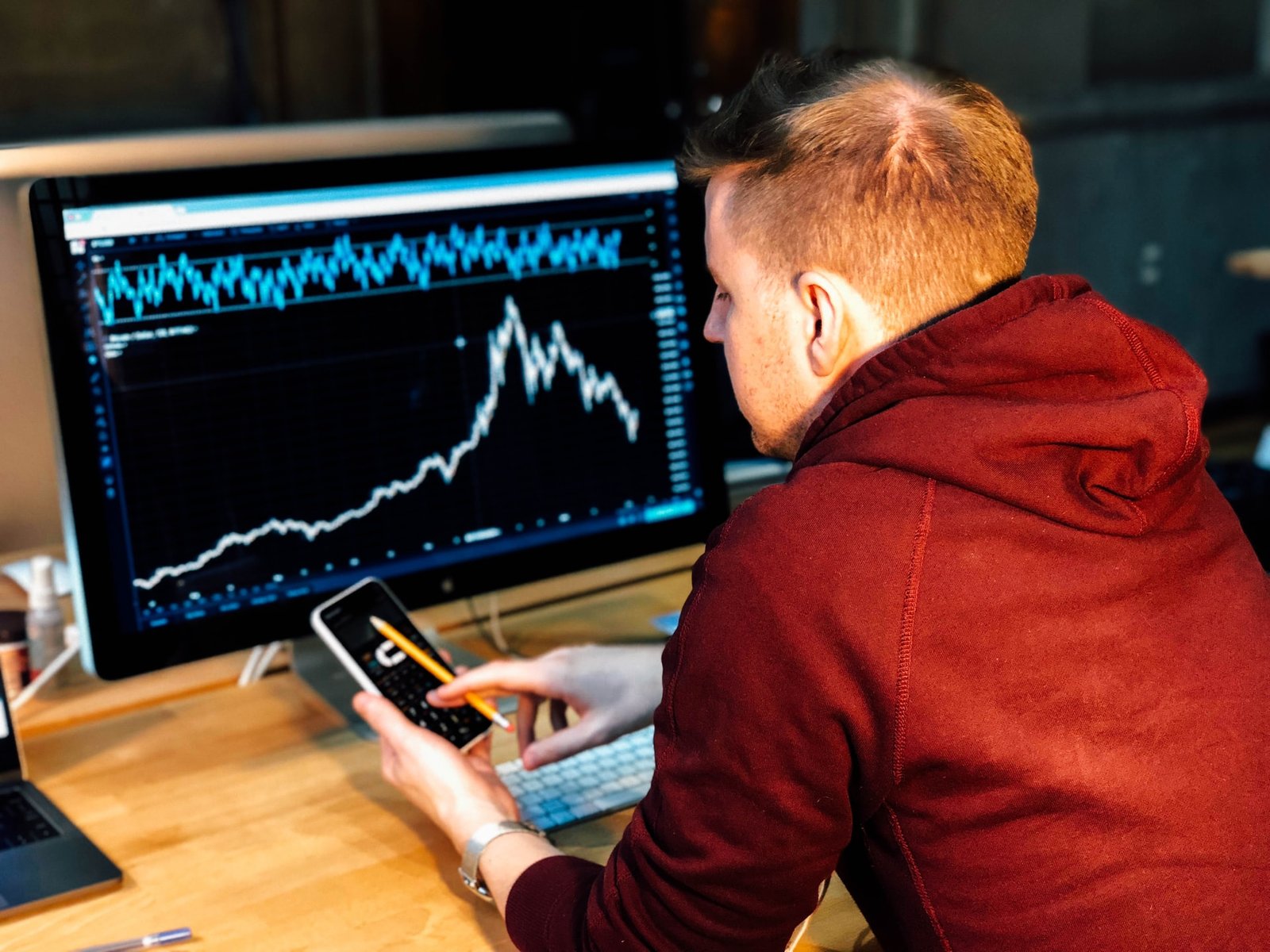 Mode Banking analysts also noted that while central banks are pumping draconian stimulus packages globally, the general public is simply trying to find ways to protect their wealth. Google Trends indicated a clear surge in global search interest for a keyword: "Where to invest". The search interest index is measured in points, with 100 being the highest.
People's interest levels in ways to invest remained somewhat over the last two years with the index fluctuating around 50. However, during the COVID-19 pandemic, the index steeply increased to 75-100 levels throughout April, May and June.
Find the full data story with the charts here.