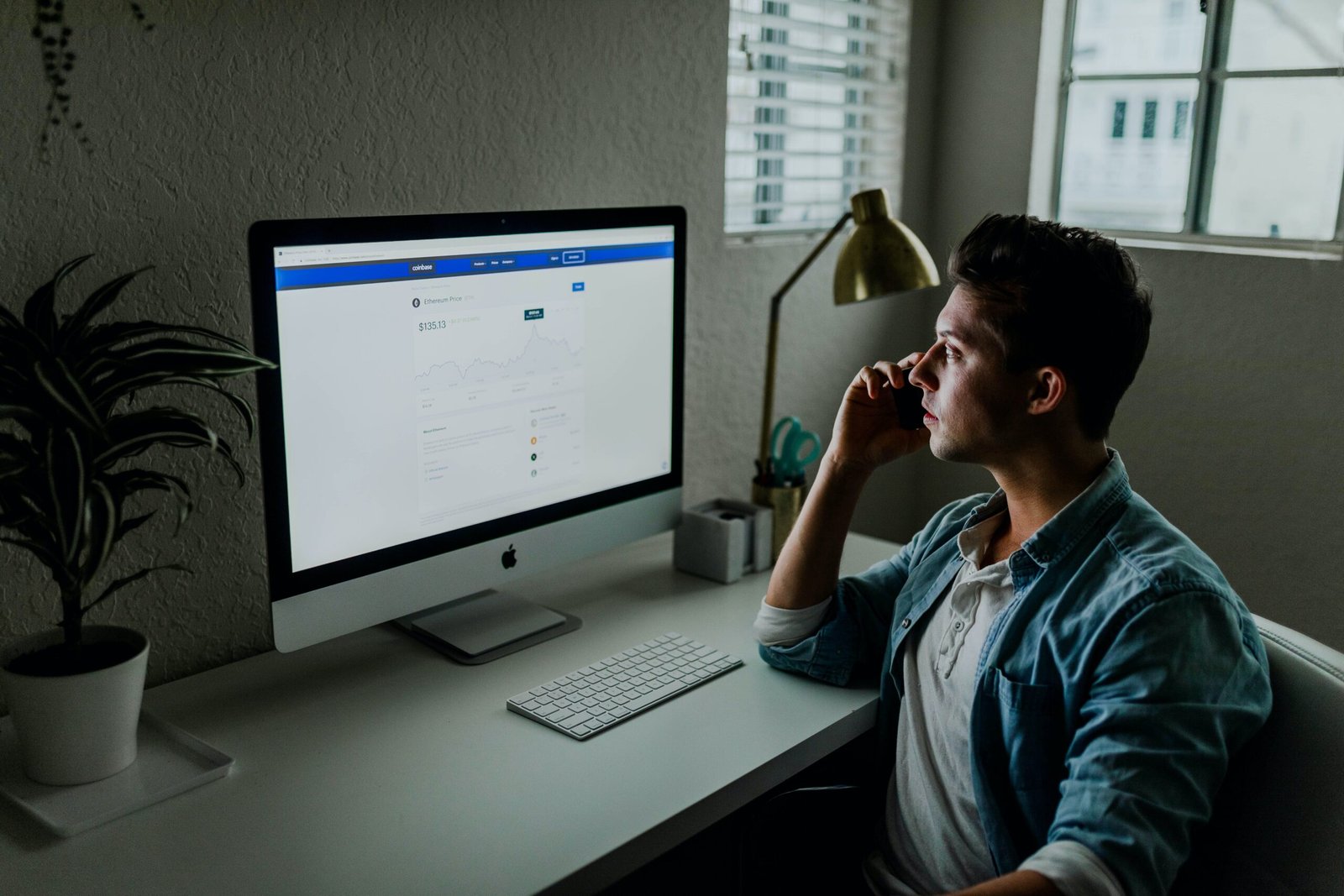 Is Accounting Software Cost-Effective?
Making the most of the money you have is important for all small businesses, so if you're thinking of investing in accounting software, you'll probably be wondering if it's worth it.
Just because special programs cost more than using spreadsheets doesn't mean they're not a good investment. By using accounting software for small businesses, you could actually be making more money in the long run. Here's how:
No Need to Outsource
If you're currently outsourcing your accounting to an external professional or think you might have to in the future, accounting software can save you money. Using spreadsheets can become overwhelming as your sales grow, meaning many entrepreneurs leave their books in the capable hands of an expert. Accounting software makes calculations for you automatically, meaning you'll always know how much tax you have to pay even if you don't have a head for numbers. Both one-off accounting software payments and subscriptions work out cheaper than hiring an accountant, making it a more cost-effective choice.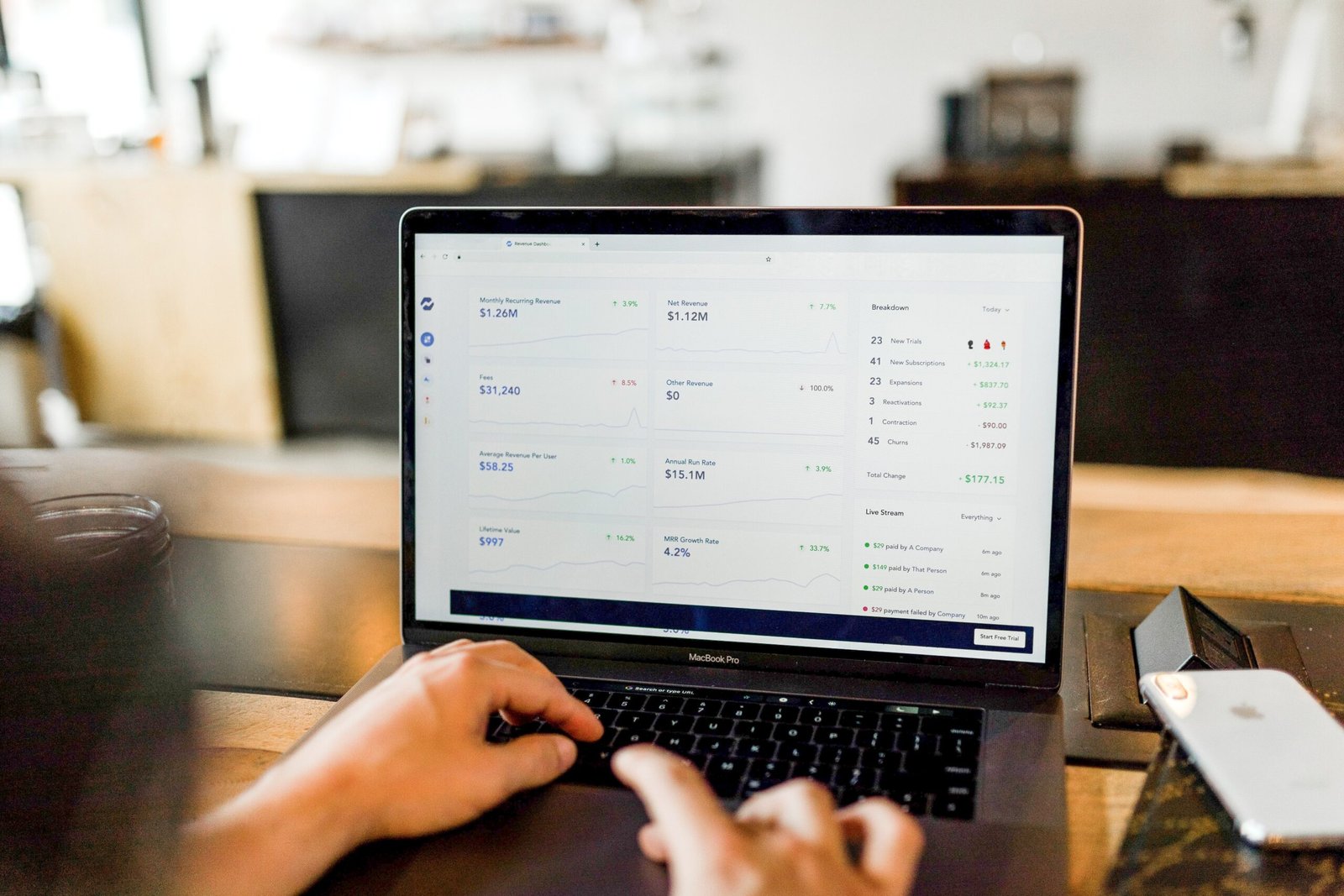 Lower Risk of Fines
Accounting software helps you to get your tax return filled out correctly and filed on time. It will have everything you need to quickly and easily pay your taxes, meaning you don't need to scramble for invoices or spreadsheets. Submitting your tax return late can result in a penalty and getting your numbers wrong can put you in even more hot water. If you've underpaid, you could be taken to court for tax evasion, which is something you want to avoid at all costs.
More Secure
Keeping your accounts on your laptop's hard drive leaves them vulnerable to online attacks and system failures. Losing all your data can cost you dearly and you may not even be able to recover some of your records. This could cause all kinds of problems for your small business, making accounting software all the more cost-effective. By paying a subscription for online software, your books will be safely stored in the cloud and protected by state-of-the-art technology. This means that even if a virus attacks your computer, all your accounts will be safe and sound.
Manageable Costs
Accounting software doesn't have to be expensive and there are many affordable options out there. If your small business doesn't need payroll add-ons, then investing in this type of package probably wouldn't be cost-effective for you. Luckily, you can choose more basic services if you're looking for a more budget-friendly option, which can later be upgraded as your business grows.  What's more, online accounting software can be paid on a monthly basis, so don't worry about hefty upfront costs. You may choose to pay upfront for a certain number of months to make a saving, but if you don't have the funds then pay-as-you-go is something many small businesses opt for.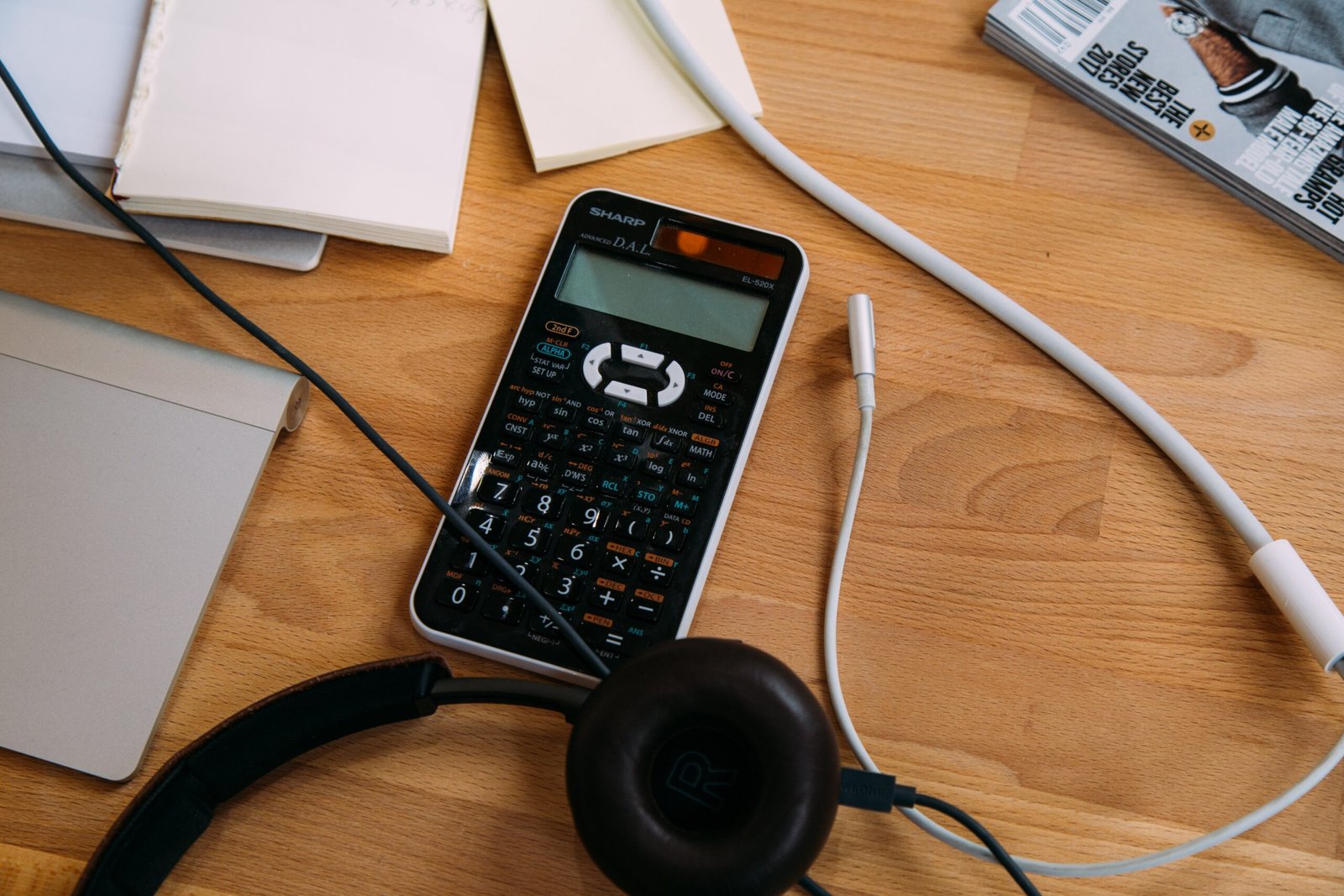 Choosing software that has a tiered pricing structure can help you to make smarter decisions as well as ensure your chosen package stays flexible as time goes on. An inclusive package can help you to save money further down the line rather than investing in separate accounting, invoicing, and payroll software.