Simple Ways To Save More Money When Shopping Online
Online shopping is fast replacing going to the store. The convenience it provides is unparalleled, and many stores offer more discounts online than in-store.
You can quickly and efficiently compare multiple products on several websites to find the best deal for you. Many websites offer top-notch security, next-day shipping, and free returns.
This article will outline easy ways to save more money online shopping to get more bang for your buck.
Get Around Dynamic Pricing
Dynamic pricing is a wily tactic that online stores employ to show contrasting prices to different customers. It varies depending on your location, browsing, spending history, and the demand for products. Airplane tickets can suddenly shoot up 40% more the following day. That's an example of dynamic pricing. Online retailers have grown more sophisticated; they monitor your price point and can show a higher price to you compared to someone else.
To get fair prices, you should:
Clear your browsing history, especially your cookies.
Log out of your e-mail, Facebook, and Twitter accounts.
Use incognito mode.
Use Tor Browser, which encrypts all your browsing history.
Choose website versions in your countries rather than the U.S. ones.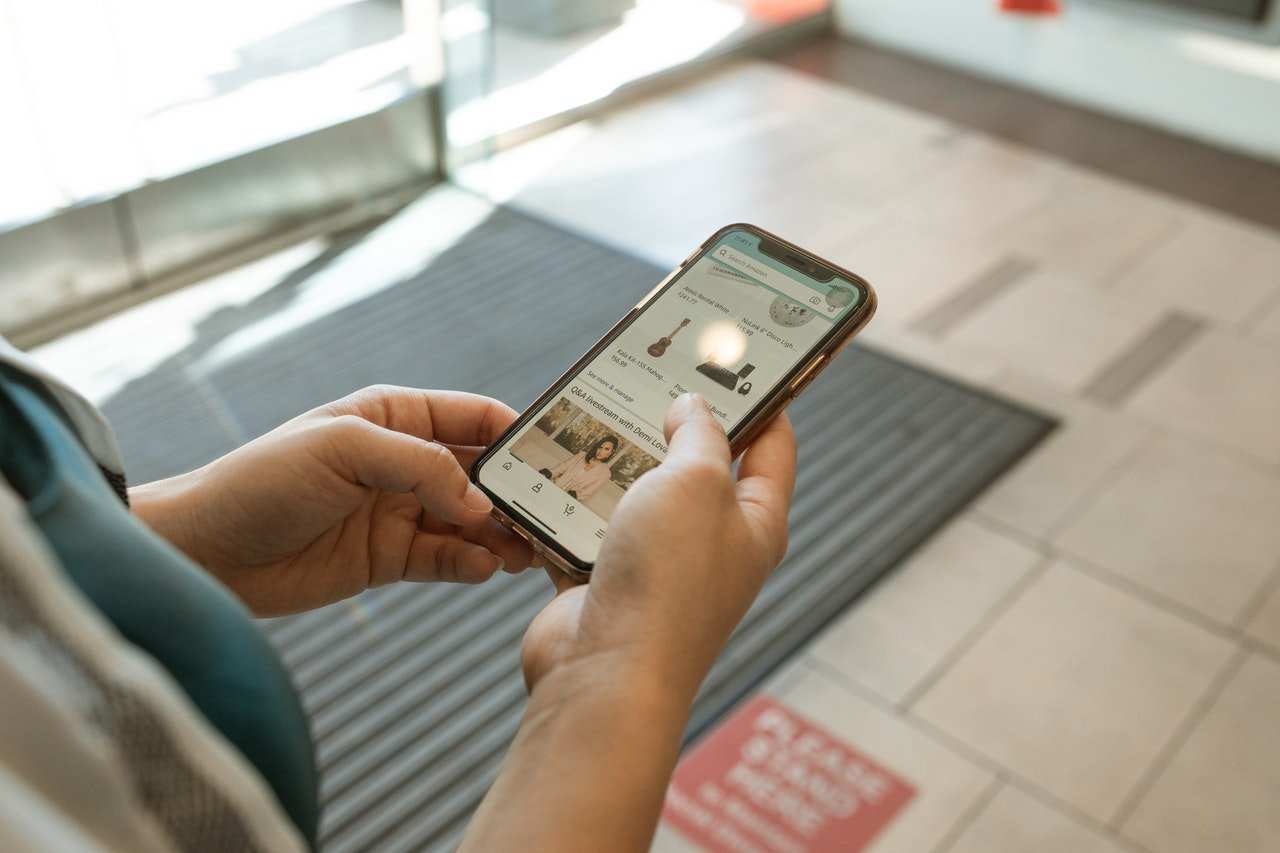 Choose The Right Day to Shop
Several online retailers have discounts and special deals on Wednesdays, Thursdays, and Fridays. While Sunday is the best day to shop for affordable airfare tickets, avoid Monday since it's the most expensive.
Further, an Airlines Reporting Corporation analyzed over 120 million domestic and international flights for two years. They found Sunday tickets average $432, Saturday comes in at  $439, and, strangely, Tuesday, which was previously the cheapest day to buy airline tickets, turned out to be the most expensive at $497.
However, Tuesday is the best day to buy electronics like laptops and desktop computers. Dell and Hewlett-Packard roll out special discounts every Tuesday. Saturdays are for book discounts with companies like Amazon and Barnes & Noble debuting many books on sale.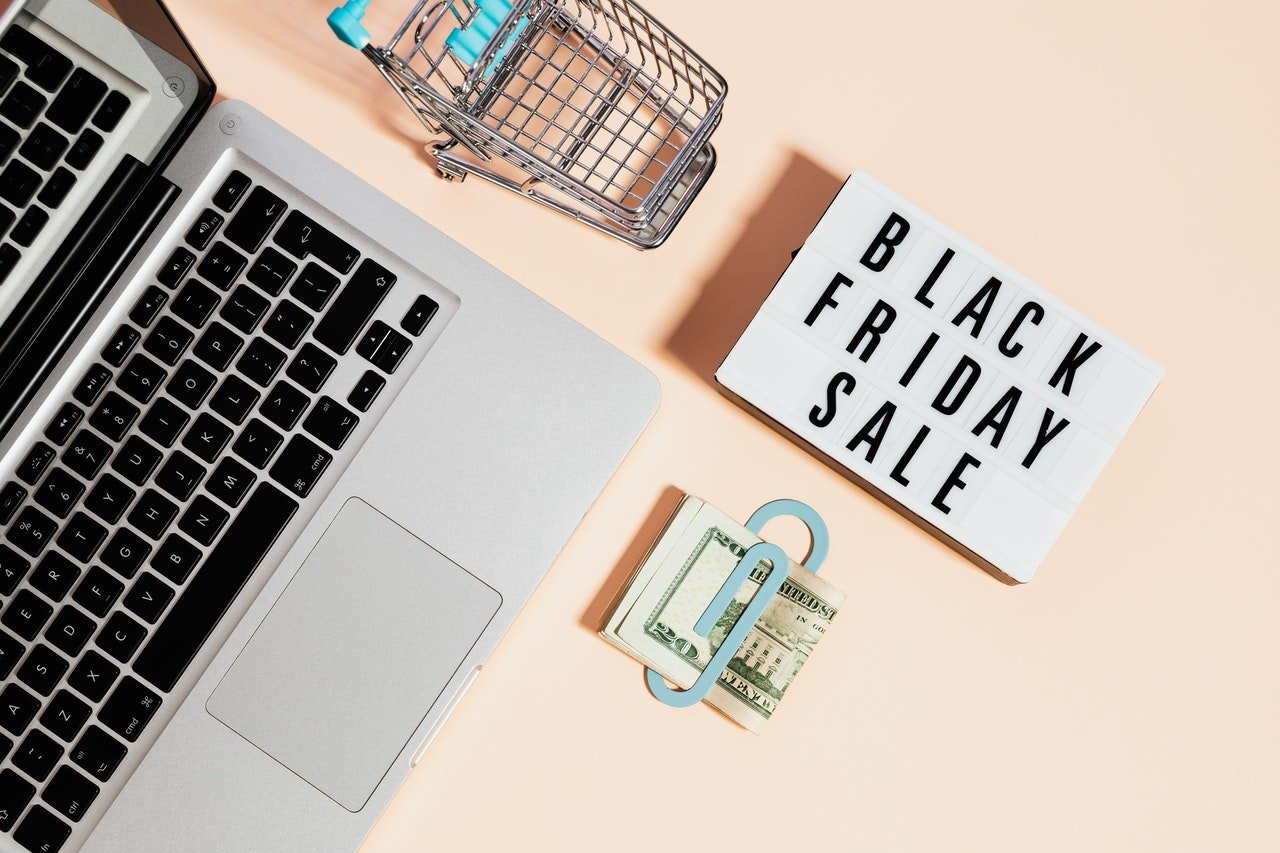 Use Several Coupon Codes
Several online marketplaces offer coupon codes such as
Lowe's promo codes
 as an incentive to attract customers. Some even allow you to combine more than one, use them to get the best bargain, and most of all, they offer
Amazon coupon codes
readily. Amazon offers "Prime Day" during the 3rd week of July, where a two-day global shopping event happens, exclusively available to prime subscribers. They provide huge discounts on all products. In addition to the "Subscribe and Save" program, where you get 15% off on your total order, plus free shipping, most websites will accept coupons even if they expire. Other websites have discount codes as well as an entryway to exploring coupon codes.
Use Cashback Websites
Cashback websites pay subscribers a percentage of the money the site earns when they buy something through the website's link. Another benefit of these websites is that they let you use your links, as well as sharing them with friends and family. They combine the other websites, aggregate, and compile all the coupons on them, saving you hours of coupon searching.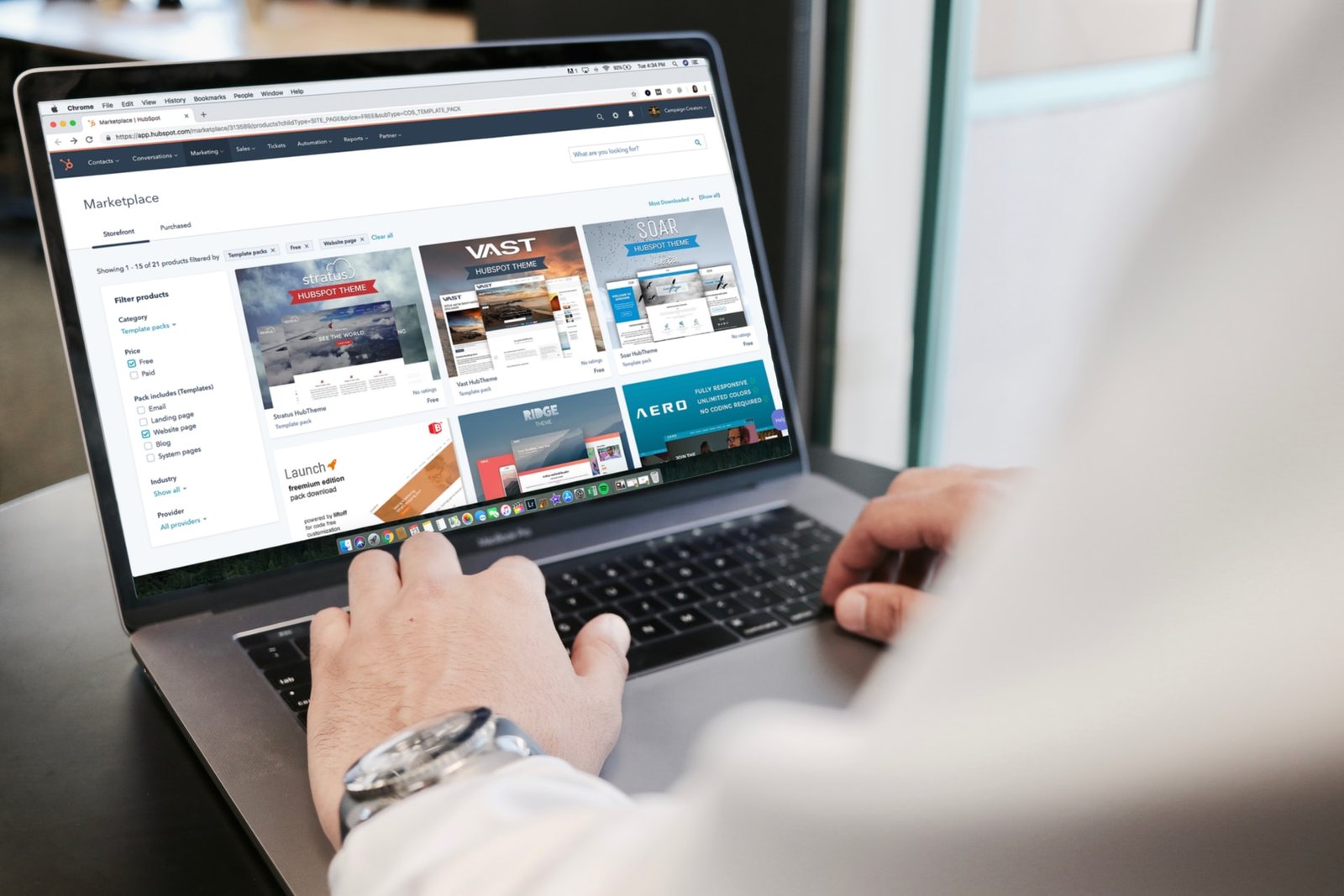 Utilize The Shopping Cart
The shopping cart has a neat trick, but it does need some patience and restraint from you. However, its savings are substantial. Essentially, you fill the shopping cart with products from your wish list and then leave the website without checking out. Retailers will send you discounts and coupons to entice you back to finish your purchase. This trick works especially well if it's your first time using that website.
Contact Customer Service
If you have expired coupons, don't worry; customer service is there to help. Call the hotline and ask them to extend the deadline. Sales representatives are always interested in closing the deal, as they often get paid commissions. So, it is in their best interest to get you a new discount code, or they might extend the one you have.