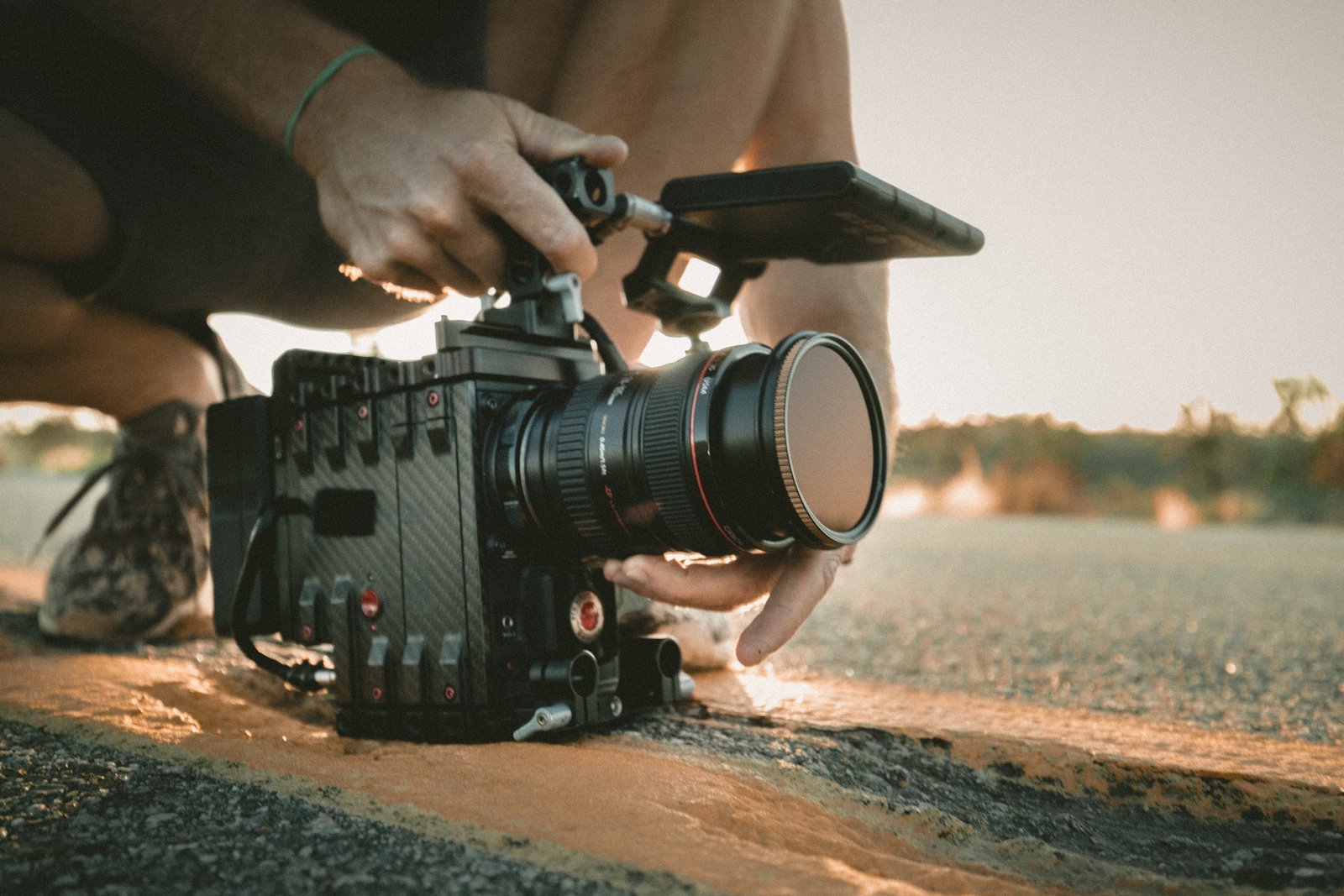 Source Digital's Tips For Creating Effective Video Advertising
Developed by seasoned technology leaders and inventors, Source Digital delivers a new era of contextual commerce and advertising.
Offering the first in-video, contextually driven, frictionless acquisition experience, Source Digital's technology allows content creators, owners, brands, and retailers to seamlessly engage with viewers across any device or screen in real-time.
A leader in providing innovative video advertising, Source Digital today shares its valuable tips for marketers using video.
People love to watch videos. In fact, YouTube reports that there are over 500 hours of content uploaded to the site every minute. It also reports that every day, people watch over a billion hours of video on the website.
The fact is that for smart marketers, video advertising is a literal goldmine. The problem, however, is that most marketers don't know how to create video advertising that is effective. One company, Source Digital, is on a mission to change that, helping companies to create video advertising that is productive.
"Marketers who don't know how to create successful video advertising often just waste their money," explains Hank Frecon, the chief executive officer of Source Digital. "To get a great ROI (return on investment), it's imperative that you know how to create video advertising that is effective. It's so important."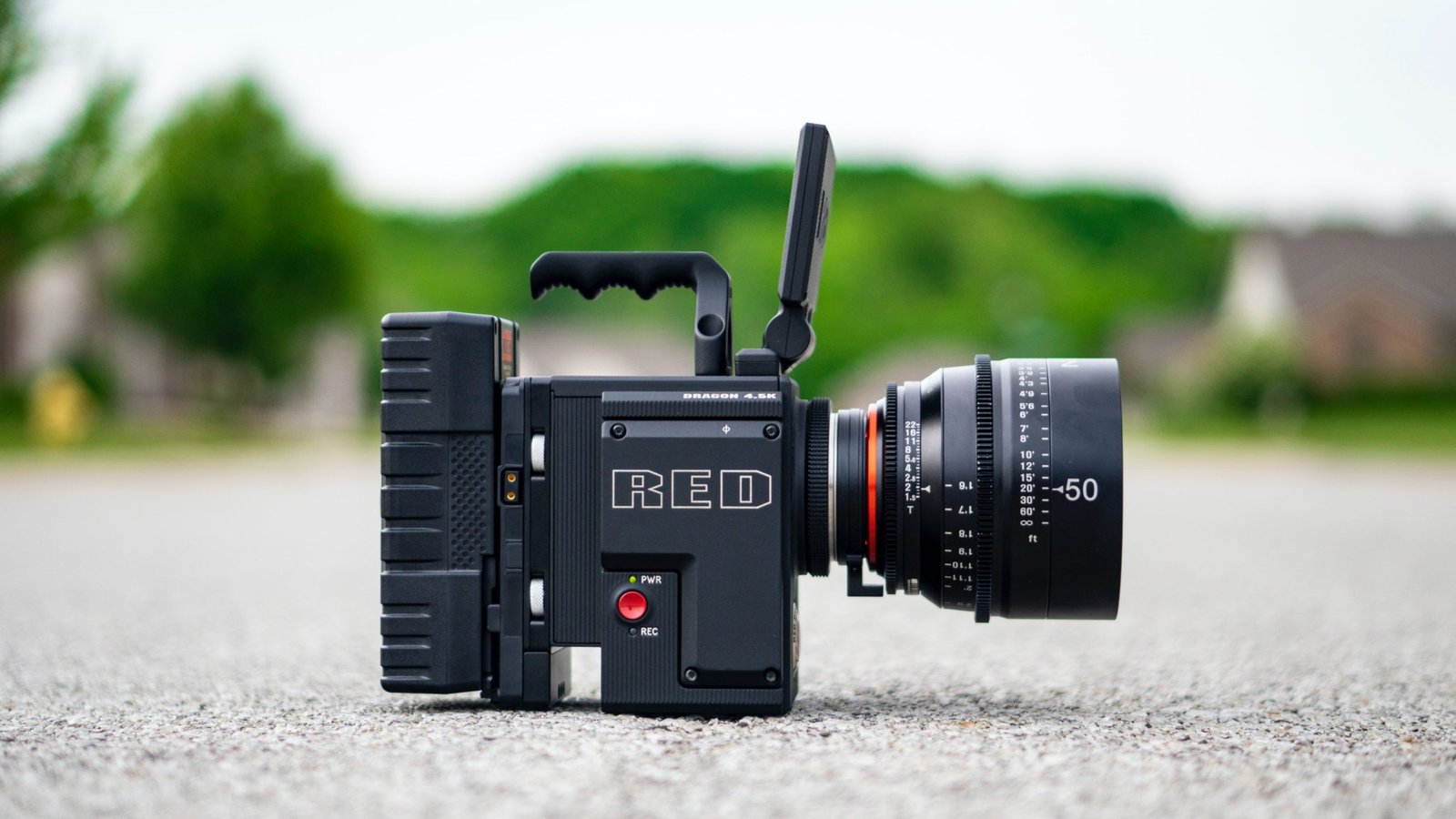 One of the biggest challenges with video advertising is determining its effectiveness. A good place to start, according to Frecon, is to consider how time is valued. Everyone is competing for time, so it's crucial to ensure that you get the viewers' time and attention, as they are the most valued assets. Source Digital has created Source Activated Moments (SAMs), a new ad technology that autonomously allows interaction and removes engagement guesswork.
Focusing on the "four P's of marketing," which are price, promotion, product, and place, SAMs optimize all of those and do so at precisely the right time.
Traditionally, someone watches a video and sees an ad for something they are interested in, only to be left with the task of clicking out of what they are watching, which they don't want to do, or remembering to go find what it is that caught their attention in the ad they saw at a later time.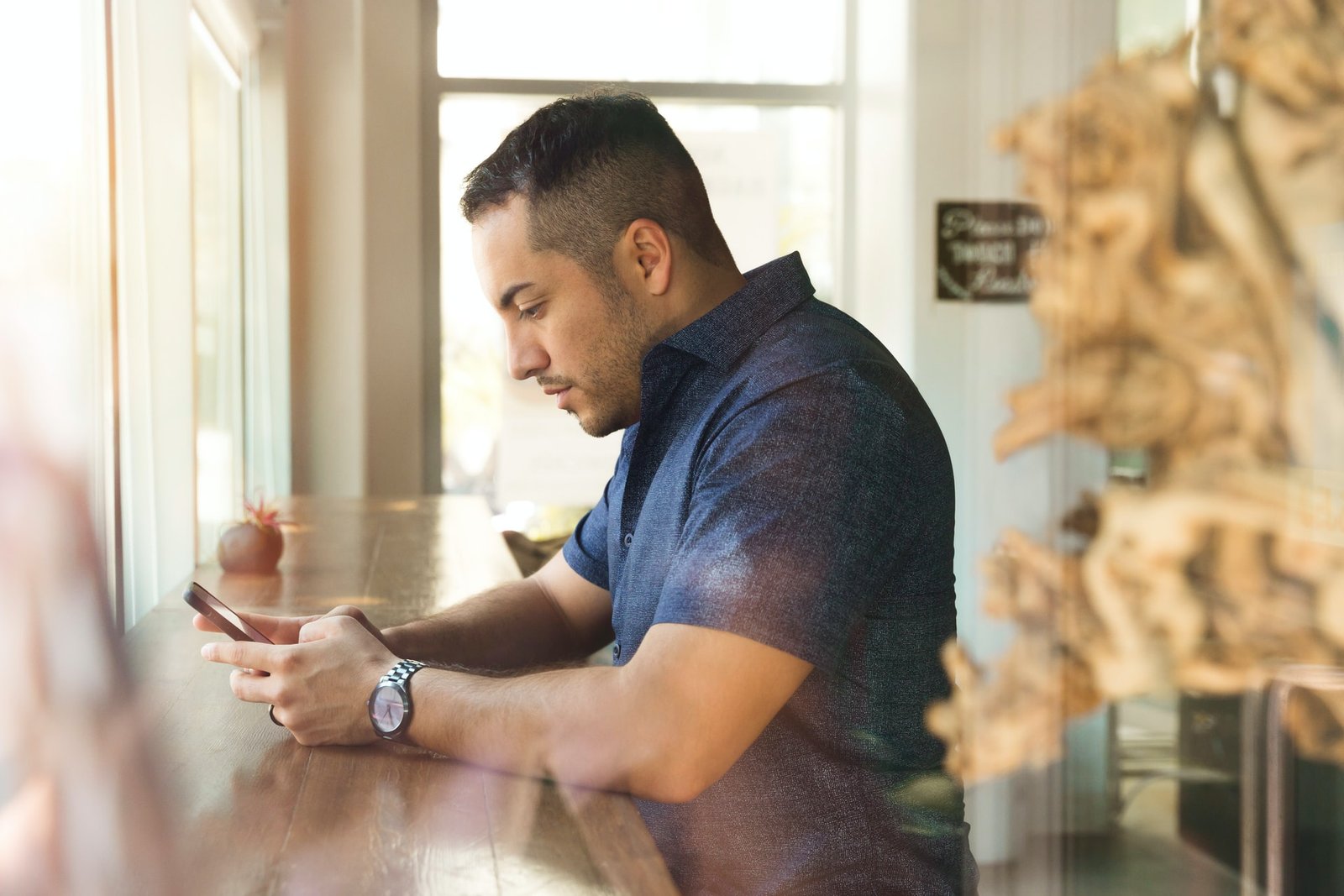 Source Digital's technology works in a different way. Multiple advertised products become simultaneously accessible within pop-up icons that activate when the viewer hovers over the screen, allowing frictionless purchases without leaving the video they are watching. These Source Activated Moments (SAMs) inspire time sensitive engagement and improve the user experience, promote interaction and provide for a better ROI. Ultimately, SAMs direct the viewer to engagement, capturing attention and saving time which leads to a higher conversion rate.
"Despite the pandemic, there are no signs that video advertising is slowing down, if anything, viewing has increased, making it even more important that advertisers strive to become more effective," added Frecon. "Our technology is a win-win for everyone because it creates a better experience for the viewers, and a higher ROI for advertisers. We have created a way for advertisers to successfully tap into that goldmine."
Source Digital's technology is taking the advertising industry forward by giving marketers a unique way to reach their target market and by helping viewers avoid the annoying ads that can take them away from primary video content. Viewers not only save time and ease efforts toward acquisition through this technology, they are ensured that their privacy is not violated; a big concern for most viewers.
Source Digital has worked with numerous Fortune 500 companies to help create a more engaging and effective video advertising experience. The Source network is able to pull targeted content from a variety of sources, including NBC Universal, GOLF, LiveNation, MotorTrend, and many professional sports influencers. To learn more about Source Digital, visit their website.