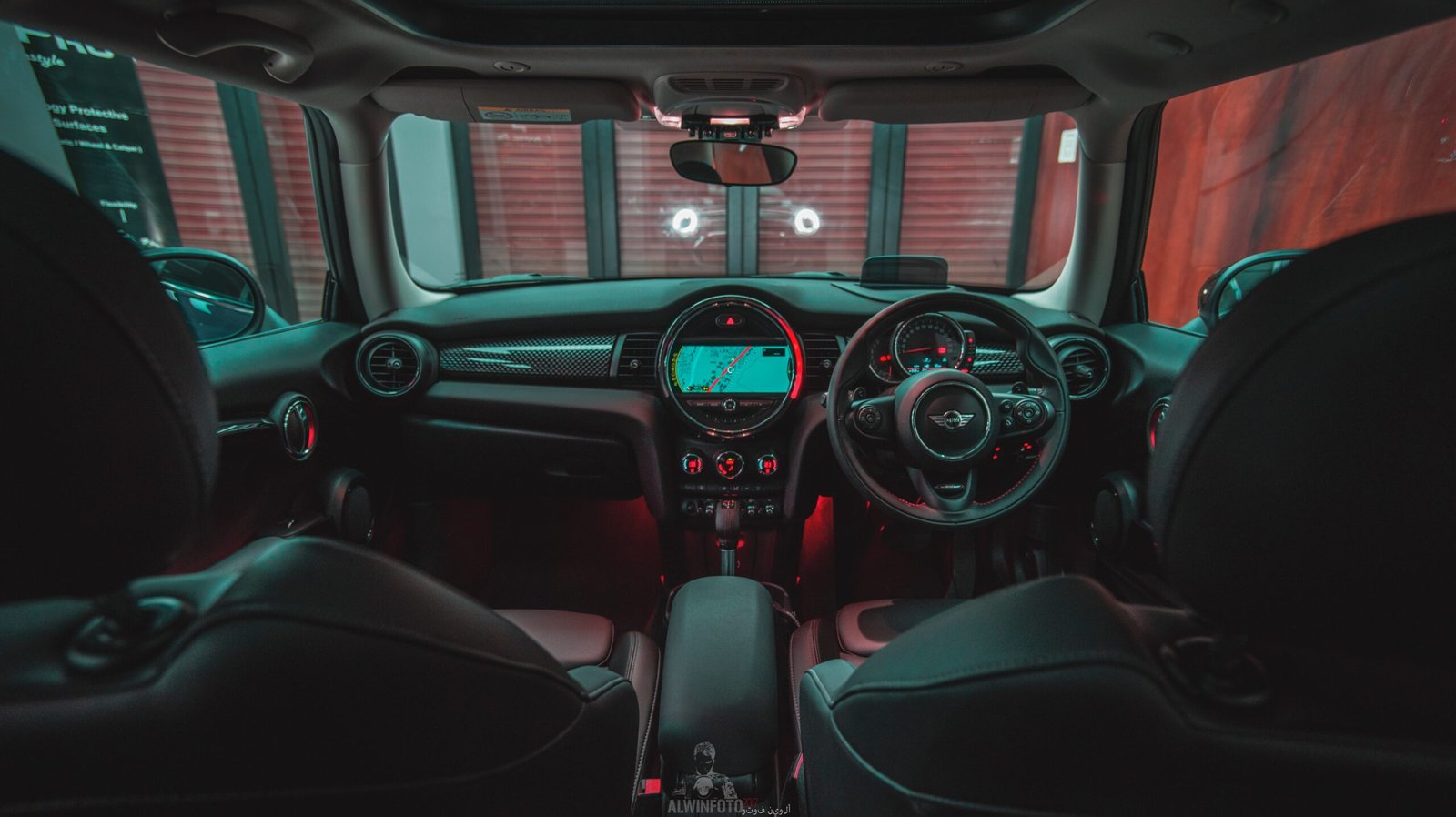 Benefits Of Having Both A Front and Rear Dash Cam
In the United Kingdom, 25% of drivers have a dashcam installed in their vehicle.
These cameras have proven to be useful time and again, especially in the case of an accident, or any incident where reckless or dangerous driving has taken place.
Dashcams can be plugged right into a car's cigarette lighter or can be installed by being hardwired to a car's power supply. They often use 'loop recording', which means that when they run out of space on their micro-SD memory card they will rewrite over the oldest footage. However, most of the time when people talk about dash cams, they do not realize that these cameras can focus on other angles in a car, instead of just the front.
Adding a rear dash cam to your existing setup is often an inexpensive task and it can add an entire extra level of security to a vehicle. The additional camera can be easily connected to the front camera and can provide a whole new viewpoint. These rear or cabin-view cameras can be purchased for as little as £50 and can often be effortlessly installed by slotting them into the side of your front-facing camera. The other option is to add an additional unit to an area closer to the back of your car and connect it to the main front-facing camera.
There are four main types of in-car cameras, and each will have slight differences depending on the company that creates them. The types of cameras are:
Front-Facing: The main camera is mounted to the dashboard of a car and is designed to record sounds and images while the vehicle is in use.
Rear-View: This camera is able to connect to the front camera and is designed to look through the car and capture the vehicles driving behind it.
Cabin-View: This also connects to the front camera and is aimed at the inside of the cabin to focus on the driver and passengers.
Rear-Window: A camera that connects to the front camera with a simple single cable and is designed to fit in the back window and offers a full view of the road behind.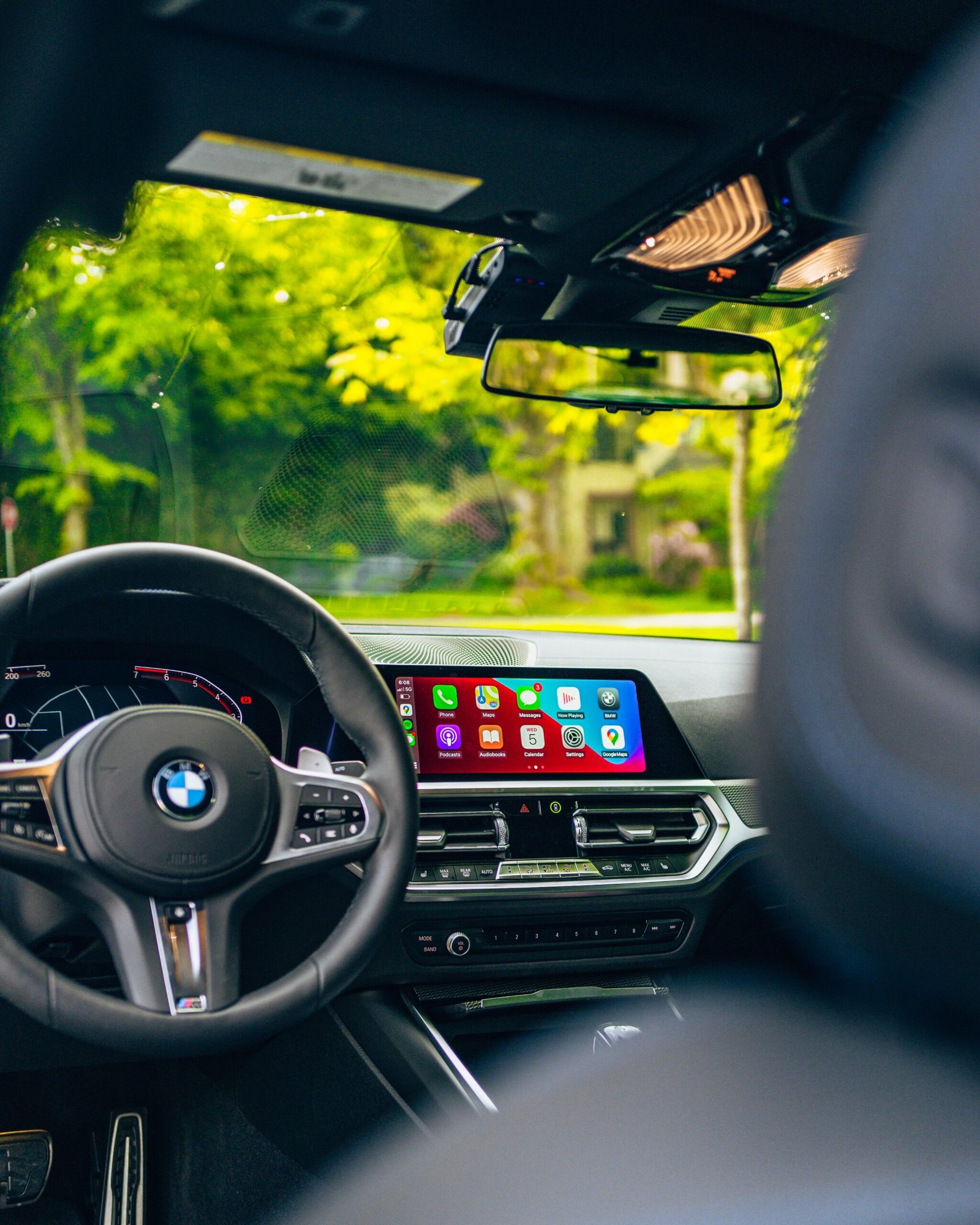 The most obvious advantage to having a front and rear dash cam is protection in the case of your vehicle being rear-ended. Research has shown there are over 400,000 rear-endings on the roads in the UK each ear, accounting for a quarter of all road traffic accidents. These accidents tend to occur at a relatively low speed, and any injuries suffered are usually minimal. However, they can still cause damage to vehicles, and it could be necessary to prove which party was at fault in the accident. This is where a rear dash cam would be necessary, as a front-facing dashcam would have no footage at all of this type of accident. The same would be true in the case of a tailgating incident, where one driver is driving closely behind another vehicle while not leaving sufficient distance to come to a halt without causing a collision in the event of a sudden stop.
Footage proving that a car accident was not your fault can legally be used in a United Kingdom court of law as evidence. A clear video recording could also be presented as proof to insurance companies and to ensure that the guilty party is liable for any damages caused as a result of the accident.
Installing front and rear cameras would also be beneficial in the event of an incident occurring while your car is parked. Many dash cams have a Parking Mode, which will automatically switch on the car's cameras if any impact is sensed while the car is parked and unattended. This footage could catch a hit-and-run incident or even a potential car thief. Multiple angles on various cameras offer a better chance of incriminating evidence being captured during such an incident.
Dash cams are beneficial in an emergency as well, and many have an integrated GPS tracking system that can narrow down your precise location, even if you are in an area without service. Several dash cam models also have an Emergency SOS feature, which alerts the paramedics to a location in the event of an accident, as well as specifying the driver's medical history and blood type if they are unable to provide it themselves. Some have even integrated what3words into their system in order to accurately pinpoint a location, even when the device is offline. There are also a number of dash cams that have a G-Sensor that is able to sense a physical impact to the vehicle. If an impact is sensed, the camera will automatically lock itself and cause the recorded footage to be protected and moved into a folder that cannot be overwritten by any further recorded footage.
It is undeniable that having both a front and rear dash cam will put you at an advantage. They will provide irrefutable proof in the event of an accident and could save you a fortune in insurance claims. These cameras are user-friendly, and the footage can be swiftly downloaded onto a smartphone or any other device that is connected to a Wi-fi network. Most of these cameras also include voice control, speed camera alerts, and even night vision mode.