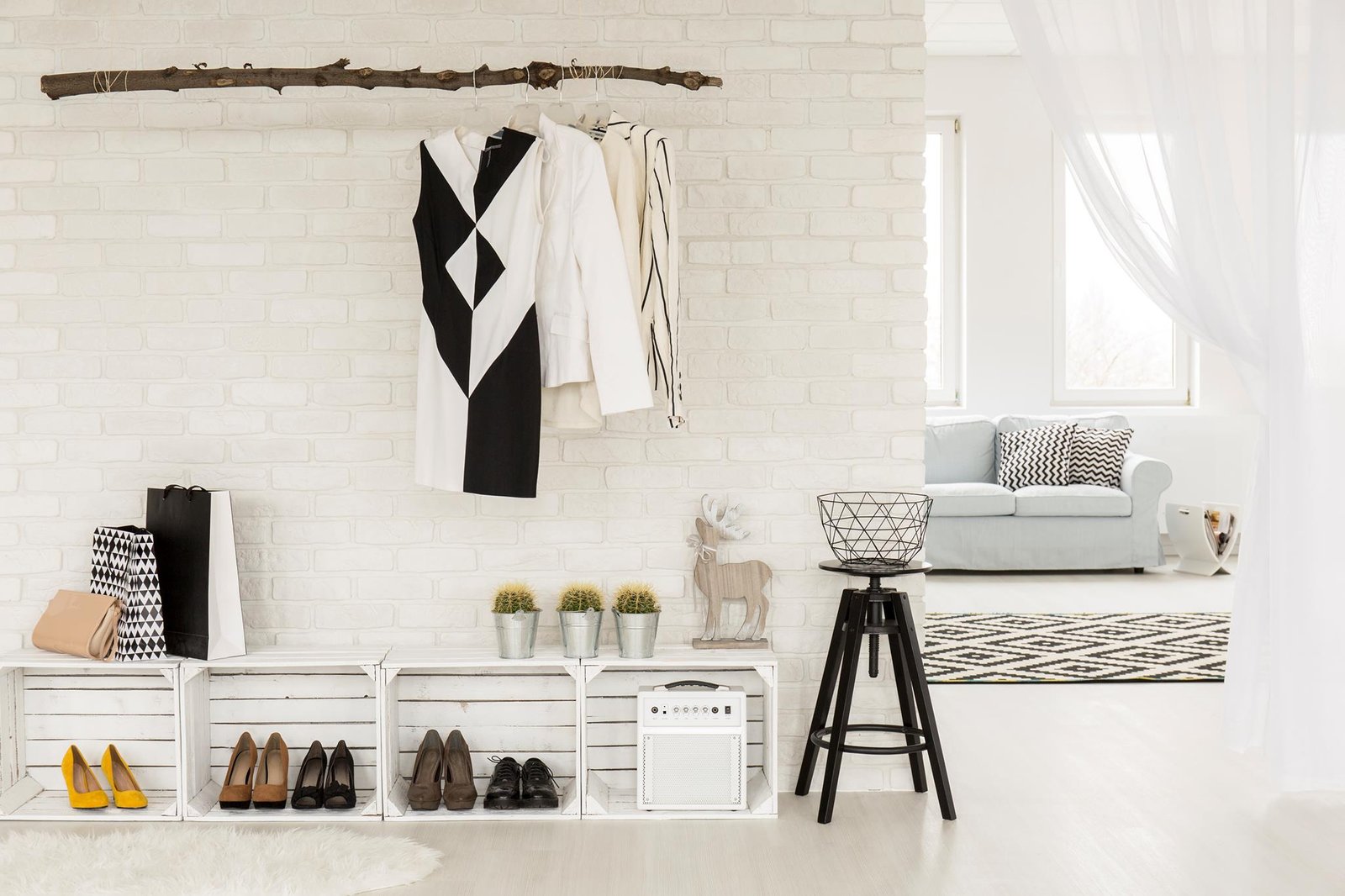 Stay Warm This Winter Wearing Scarves With Heating Technology
InLab Design™ introduces "Comfort Touch Series:" wearable garments designed to keep people warm.
Scarves will be the initial product of the collection, and will be launching in Fall 2018, and will be followed by blankets, available later this year.
InLab Design is a new, innovative, lifestyle brand committed to creating seamlessly invisible technology products, with a focus on quality, comfort, and craftsmanship.
The brand is introducing the revolutionary Comfort Touch Series, an apparel collection that combines knitting and heating technology, designed to keep people warm. Made with premium natural wool, the scarves —available this Fall— are knitted with a small, safe and strong heating wire that is powered by a small low-voltage rechargeable battery.
The inspiration for the Comfort Touch Series springs from InLab Design CEO and co-founder Diana Yiu, who was constantly miffed by having to shiver at work in cold in air-conditioned offices. Also an avid outdoors sports fan and enthusiast, Yiu is no stranger to the challenges of keeping warm at baseball and ice hockey games.
"I am so happy to see my vision come to life with this beautiful line of scarves that blends technology to improve people's active lives," Yiu said. "Our dedicated product team has designed these stylish scarves with the heating patch sewn into the fabric—totally invisible and wire-free. You can wrap the scarf around your shoulders or simply drape a blanket on your lap to stay warm to enjoy your favorite outdoor activities longer."
The scarves and blankets feature a safe heating patch optimally positioned to radiate heat.
Both products are designed with a small, discreet pouch which houses a chocolate square-sized battery (fully charged in two hours with a USB power source). With a simple slide control, the scarf or blanket warms up gently within 20 seconds and can keep you warm for up to two hours. Both items are knitted with a small, safe and strong heating wire—a silver plated nylon yarn that is tear and tarnish resistant.