Telecom Companies Fight Back Against $15 Internet
In another turn of events in the fight for affordable internet, internet service providers are now preparing to fight back against New York State Governor Cuomo and his new state law.
This new law on the books requires all internet providers servicing New York to provide $15 a month broadband internet plans to qualifying low income households starting in June of this year.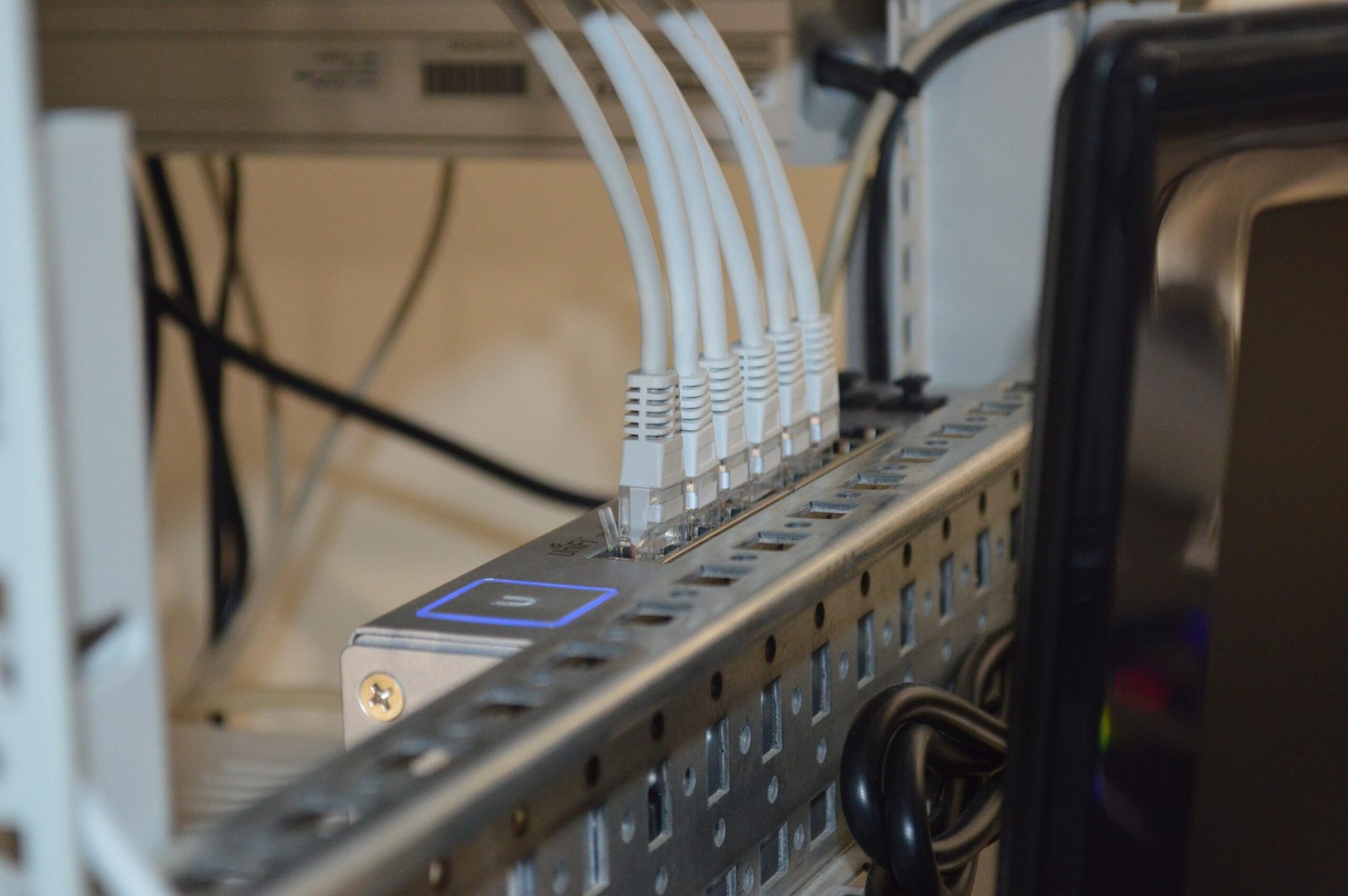 The internet providers didn't file themselves to sue to overturn this law. It was the common lobby groups that represent large internet providers. Some of these lobby groups are USTelecom, CTIA–The Wireless Association, NTCA–The Rural Broadband Association, the Satellite Broadcasting & Communications Association, and the New York State Telecommunications Association filed a lawsuit to attempt to get the new New York State law repealed. Surprisingly the largest cable lobby group called the NCTA-The Internet & Television Association decided not to join the lawsuit at this time.
Governor Cuomo expected push back from internet providers serving his state and is prepared to do everything possible to uphold the law and not let greed take over.
New York State Affordable Broadband Law
This new bill just signed into law last month by New York State governor Andrew Cuomo is now requiring all internet providers servicing New York State residents to provide an affordable broadband internet service option for qualifying low-income households. Broadband plans start at only $15 a month for regular broadband and $20 a month for high-speed broadband. These prices include the high speed internet connection and all of the required equipment to use it like a modem, router or a combination device all within the monthly price.
| | | |
| --- | --- | --- |
| NYS Affordable Broadband Plans | Internet Speeds | Monthly Price |
| Regular Broadband | 25 Mbps | $15 A Month |
| High Speed Broadband | 200 Mbps | $20 A Month |
So far New York State is the first state in the nation to create a true affordable internet solution and sign it into law in an effort to close the digital divide in New York. In addition to this law, Governor Cuomo is also launching the Affordable Broadband Portal to help people find affordable internet available in their area in a transparent, unbiased way.
How To Qualify For $15 A Month Internet
If you or someone you know is interested in affordable internet service for $15 a month, here is how you can qualify for the discounted rate:
Be a New York State resident
Currently eligible for or receiving free or reduced price lunch
Currently eligible for or receiving Supplemental Nutrition Assistance Program (SNAP) benefits
Currently eligible for or receiving Medicaid benefits
Currently receiving the Senior Citizen Rent Increase Exemption
Currently receiving the Disability Rent Increase Exemption
Currently receiving benefits from an affordability program for a utility
Unfortunately, all program details on when people can start applying or how to apply for this low-cost internet service program have not been announced yet. It's likely that participants of the program will have to re qualify every year much like other government assistance programs. Stay tuned for more details coming soon.