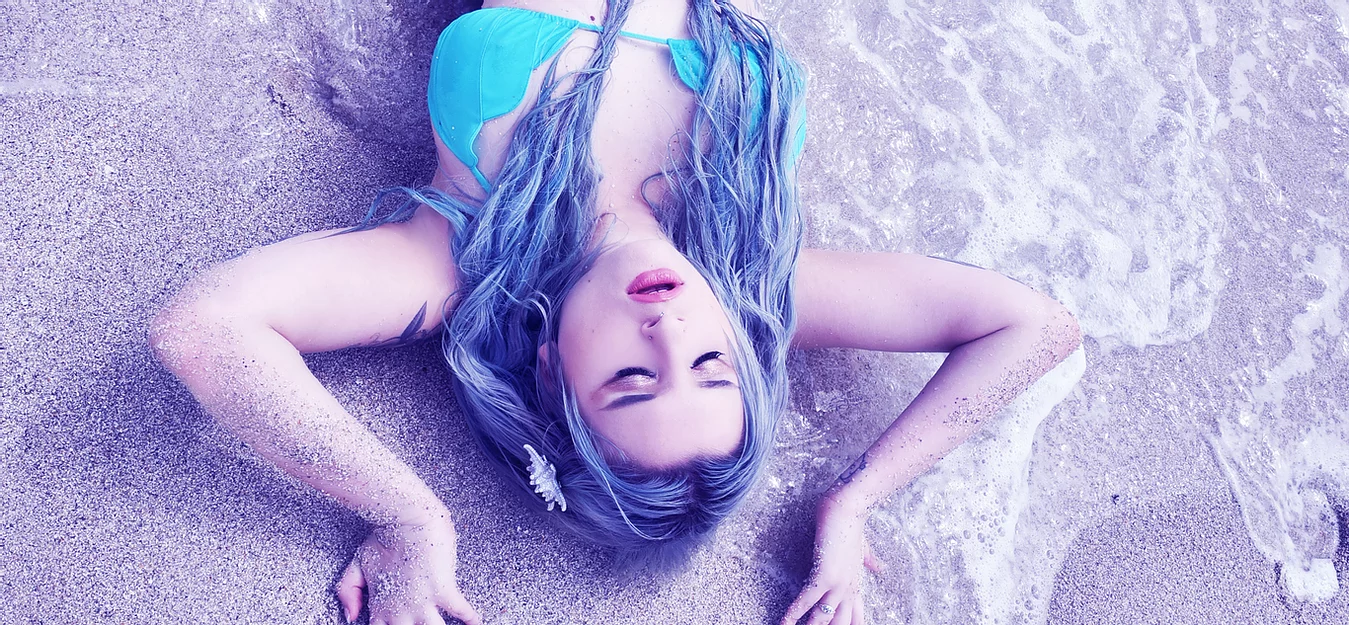 Sia Shells: Magic Girl
Nothing is impossible. If you have the right energy surrounding you, and the right people by your side, you can achieve your dreams!
"Magic Girl" featuring Ekelle is an empowering you-got-this anthem, capturing our 2021 mood. A mantra for self-love, it's a catchy affirmation you can dance to for the motivation to be your best self.
Like a musical BFF hyping you up, or a detox for bad vibes, "Magic Girl" is a dreamy lo-fi cheerleader for whenever you need a little pick-me-up!
Magical Girl is a sub-genre of anime where young girls have these amazing powers to solve their problems and get through life, and you'll hear adorable anime-inspired loops and samples throughout the song. Magical Girls usually have a badass squad to help them through the really tough bits, like Sailor Moon and the other scouts. An ode to girl power and a testament to our friendship, Ekelle and I are definitely there for each other no matter what.
We all have a little magic in all of us, we just have to manifest it and believe in ourselves.